M2 September 2018 - LATEST ISSUE!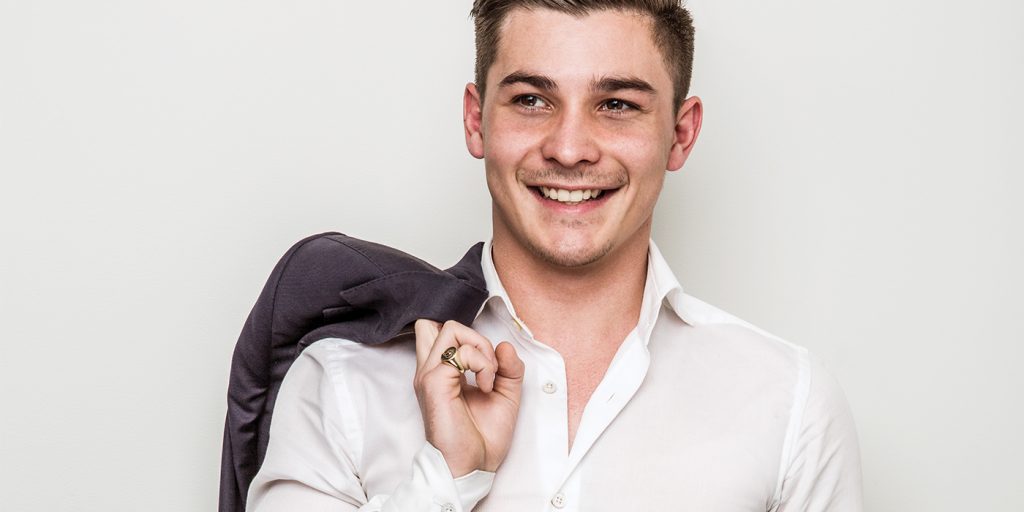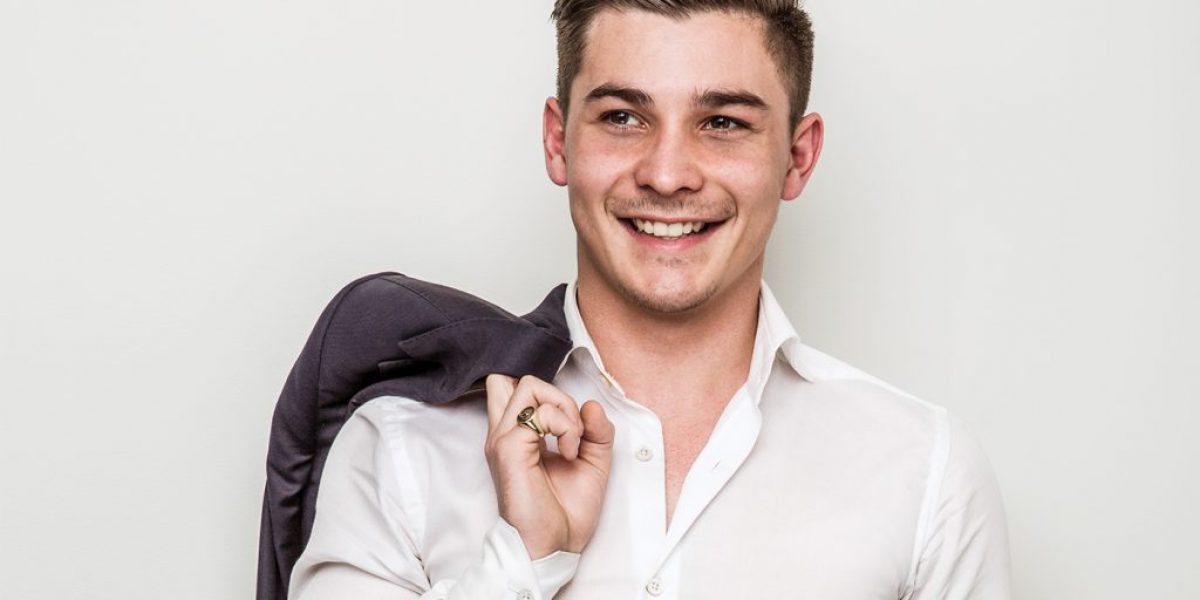 One of the youngest people we've featured on Man On The Street, Jadyn Dixon hasn't let that stop him from aspiring to great things. Beginning with a 3:30AM wakeup call some days is a start to the day for any successful man right? Or just a crazy person. Either way, check out what Jadyn has…...


Style
If you wanted to look as dapper as Ralph Fiennes in the upcoming film, The King's Man, then the luxe MR. PORTER online fashion shop literally has you covered. Teaming up with director Matthew Vaughn they have developed a collection inspired by the film, making it easy to dress like a World War One era …[Read More]
As far as top of the line watches go, you really can't go wrong with the Breitling Navitimer B01 Chronograph 43. They've been going strong since 1952, being a favourite of pilots and aeronautical enthusiasts alike. Their design is both contemporary and timeless, this isn't the sort of watch you're going to regret when fashions …[Read More]
If you piloted an airplane or drove a rally car between 1933 and 1957, you might well have used a TAG Heuer instrument as a counter as part of your dashboard. This precision piece was not only vital for competition but perhaps even survival. After the Autavia (named as a combination of automobile and aviation) …[Read More]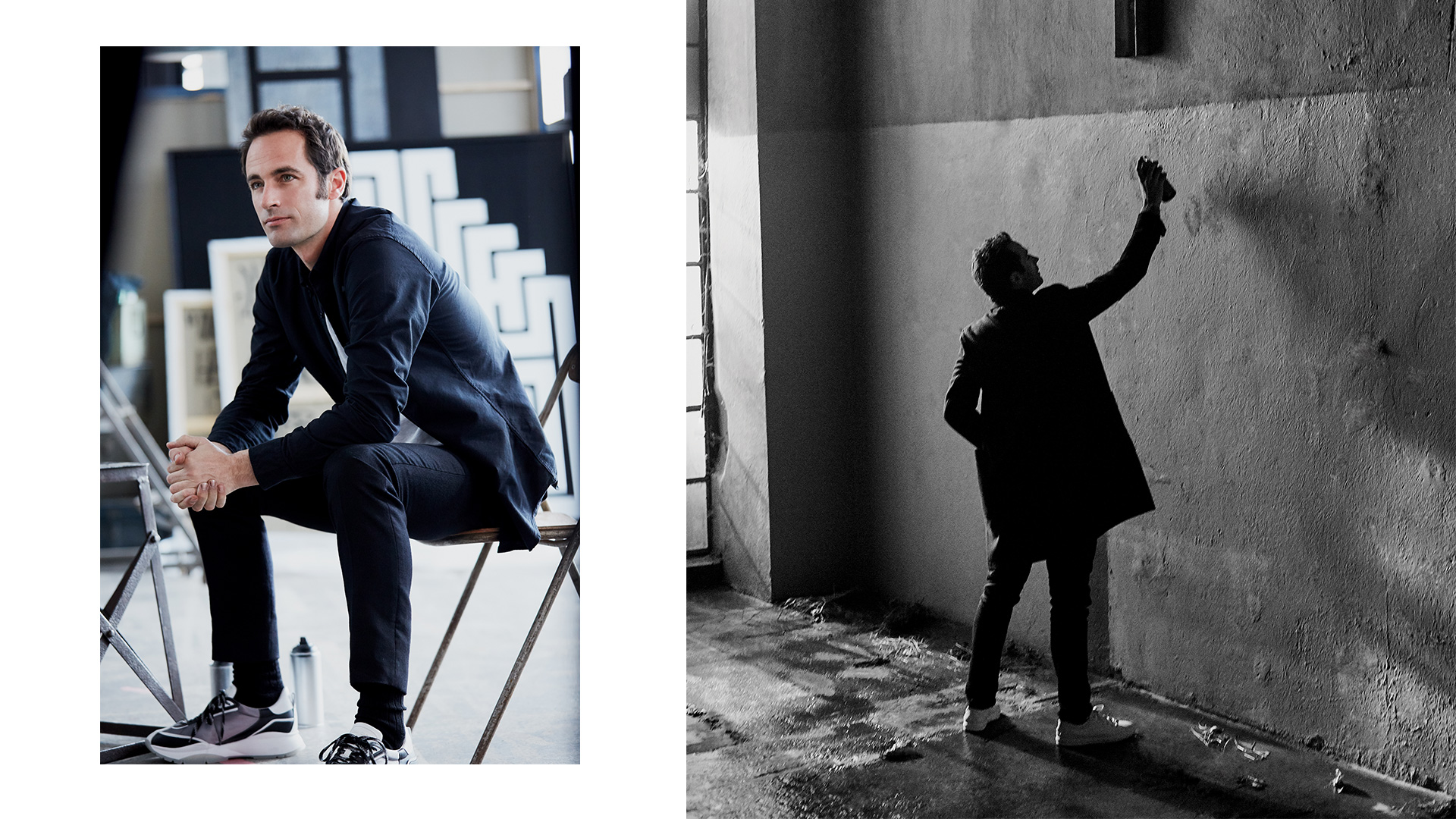 I remember as a kid always being interested in the scrawls on walls and what they said. As I got older, my horizons broadened and the graffiti of the suburbs gave way to the catchy iconography of the city street artists. It was a scene that felt like it was in the midst of growth …[Read More]

Success
In 1999, 17-year-old Milot Zeqiri walked from his home in a central city apartment complex in Kosovo with just the clothes on his back. Together with his parents, younger sister Kaltrina and older brother Labinot, the family joined millions of others and left the only home they knew; a home that had become a place …[Read More]
You may have recently seen the influx of social media users flashing their sparkly smile, crediting their pearlers to a recent at-home teeth whiten. The trend of at-home teeth whitening has grown significantly in the past few years, and while you'll find plenty of overseas-based companies on the market, one Kiwi business is giving locals …[Read More]
Drink
Happy birthday to you! It's 100 years since Prohibition started in the USA – sorry I'm a little late on the anniversary, the Eighteenth Amendment was actually passed on January 17 1920, but I've had a killer hangover… The US Prohibition lasted for 13 years until President Roosevelt signed off the Cullen-Harrison Act that basically …[Read More]
Leadership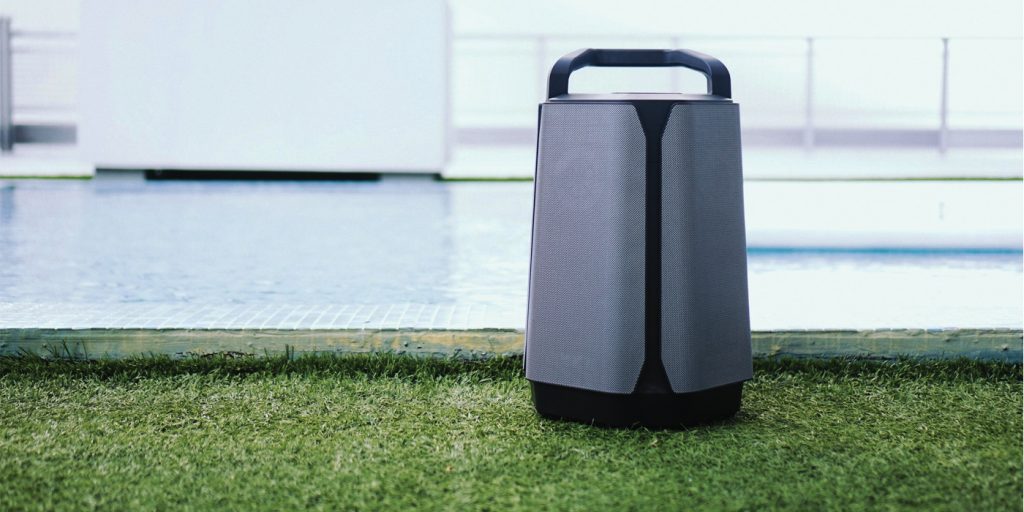 A good soundtrack can prove to be the missing ingredient that can enhance an experience. You've got the BBQ fired up, the steaks sizzling, brews in hand while the cooing of the Backstreet Boys Foo Fighters rallies the party together. Or maybe you've opted for a candlelit dinner for two and have Sade playing softly…...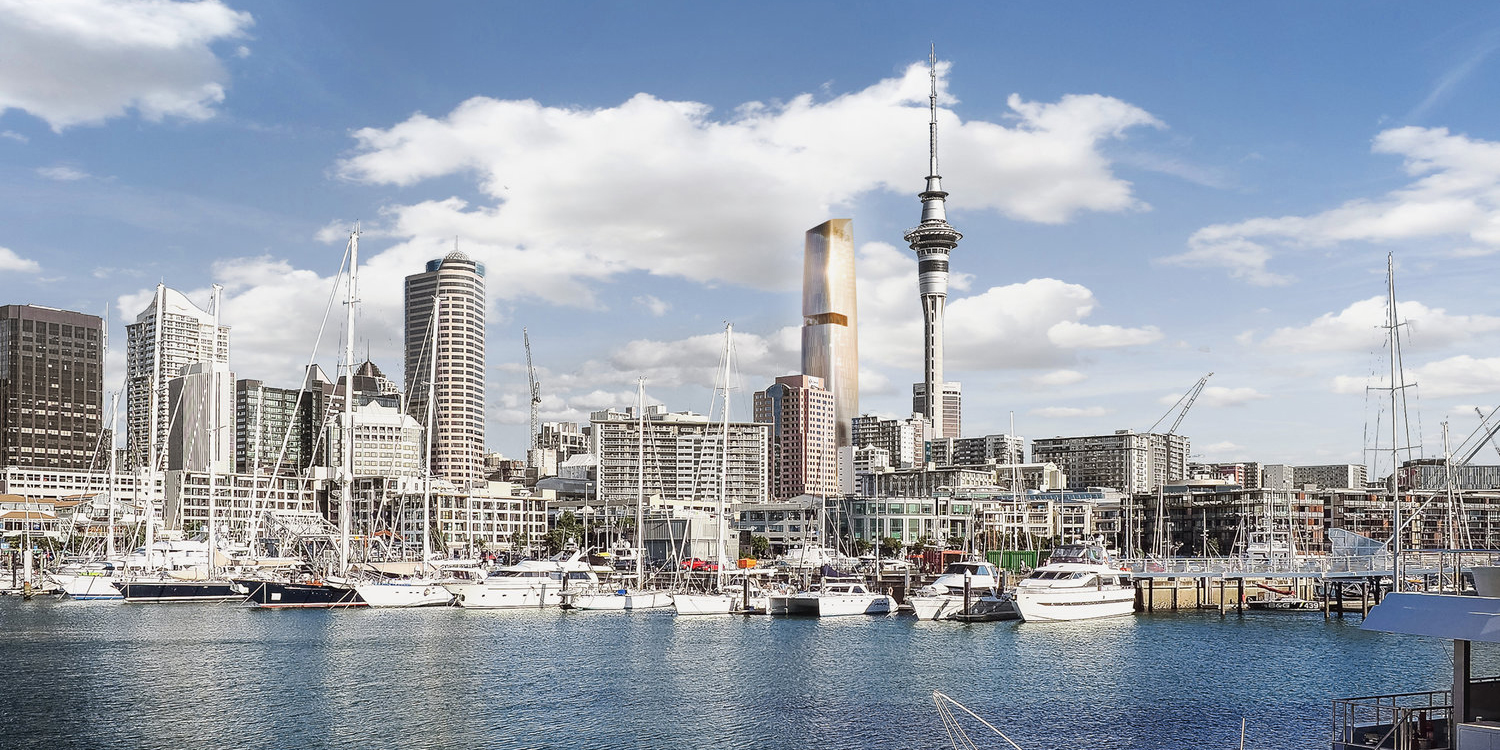 Ever since its building in 1994, the Sky Tower has always been a central beacon to any weary Auckland traveller. No matter where your location in the CBD, you can always glance skyward and know exactly where you are. Its needle-like design really dominates the Auckland skyline and is easily distinguishable to us Kiwis. Just…...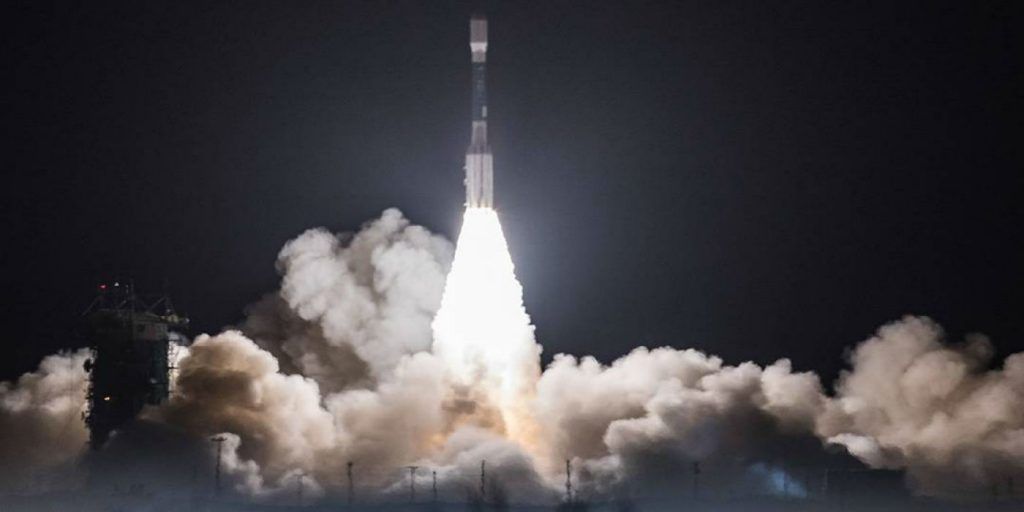 Our placement on the great timeline of existence has us nestled in a rather peculiar spot. Columbus, Tasman, Magellan, De Gama – they've already done all the Earth exploring for us. The cosmos, however, is the great frontier we have yet to conquer. Humanity has always looked to the stars, gazing into the speckled abyss…...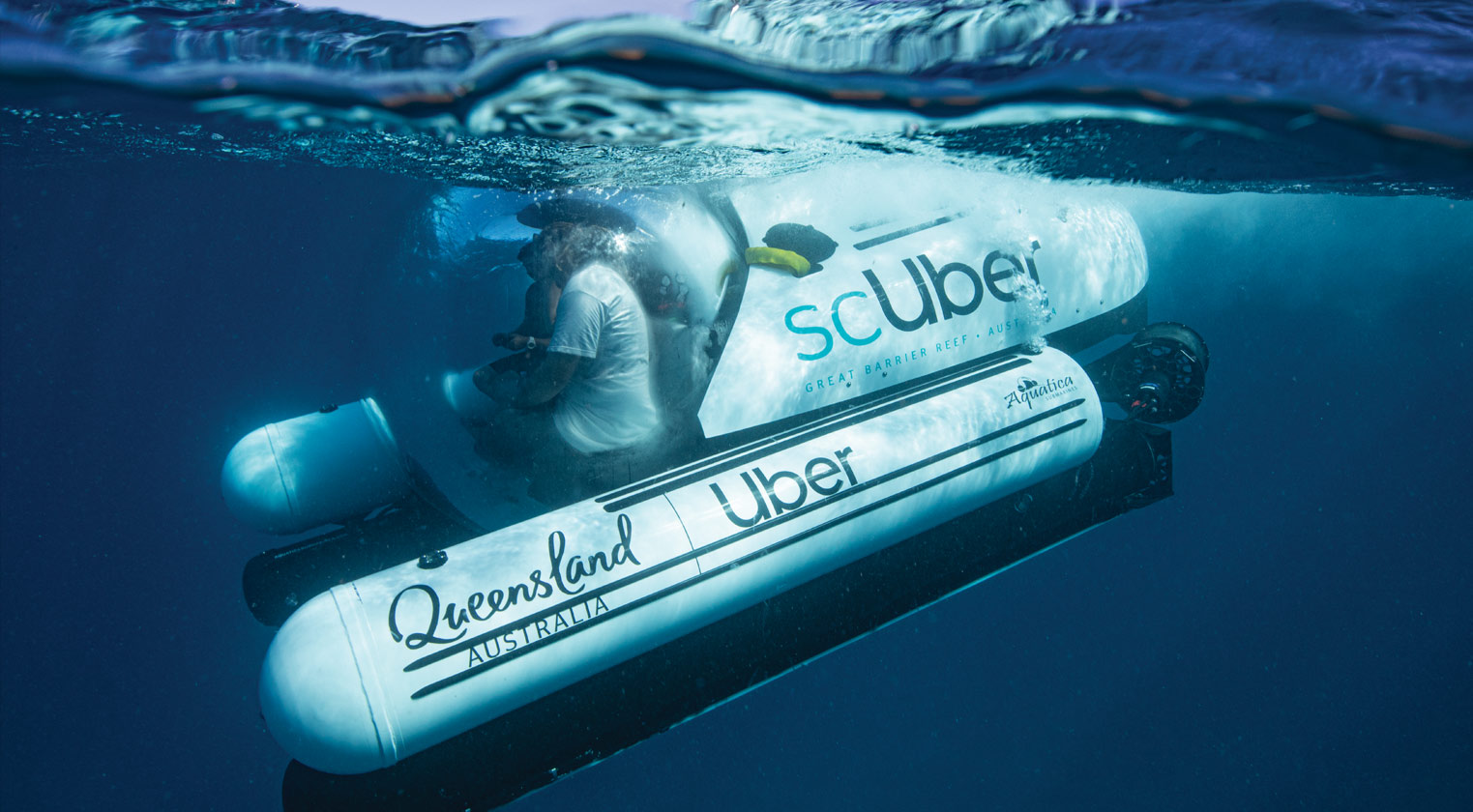 If Uber has its way, theY'RE going to be flying cars by next year, but they don't have their sights set above, they're introducing the ScUber too! Launched on Queensland's Great Barrier Reef last month, this rideshare submarine experience allows underwater-enthusiasts the opportunity to dive deep under the waves and get to bed amongst a…...
Gadgets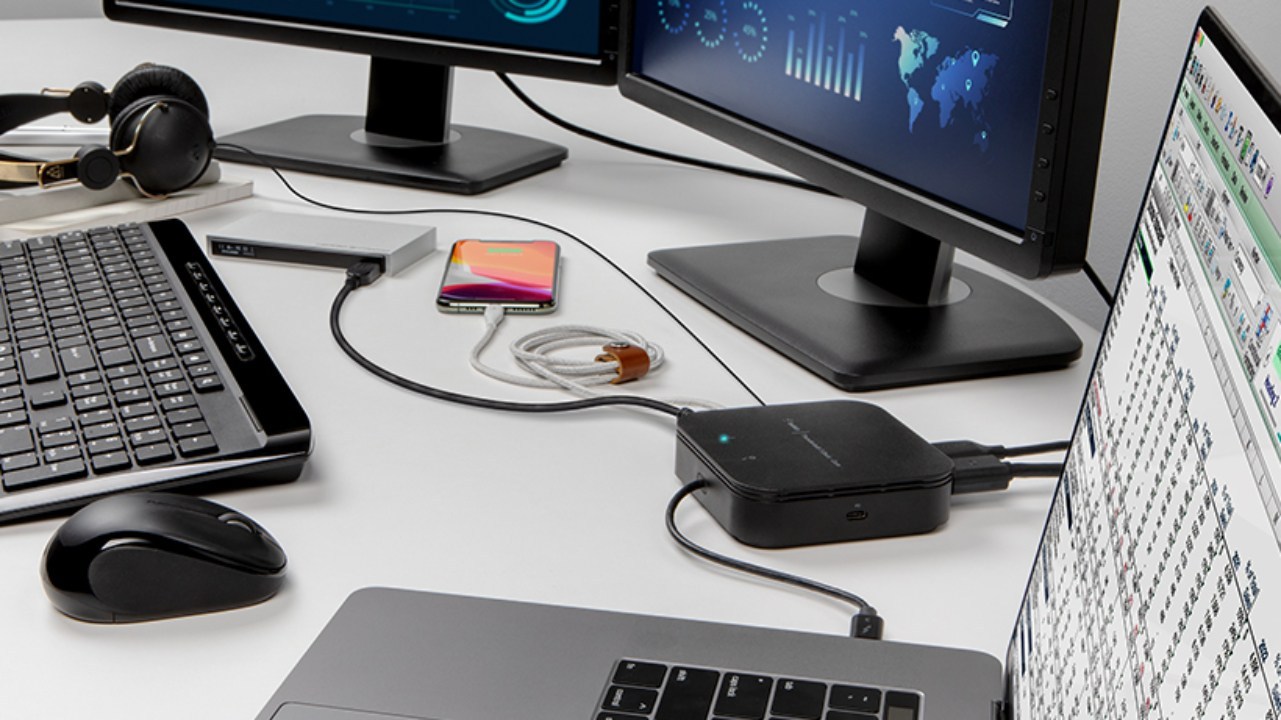 End all your desktop cable management nightmares right now with the world's first Thunderbolt-certified dual-powered dock. This new piece from Belkin will solve all your workspace woes by allowing you to connect an entire desktop through a single cable. This is perfect for situations where you need quick setups for your laptop. For instance, if …[Read More]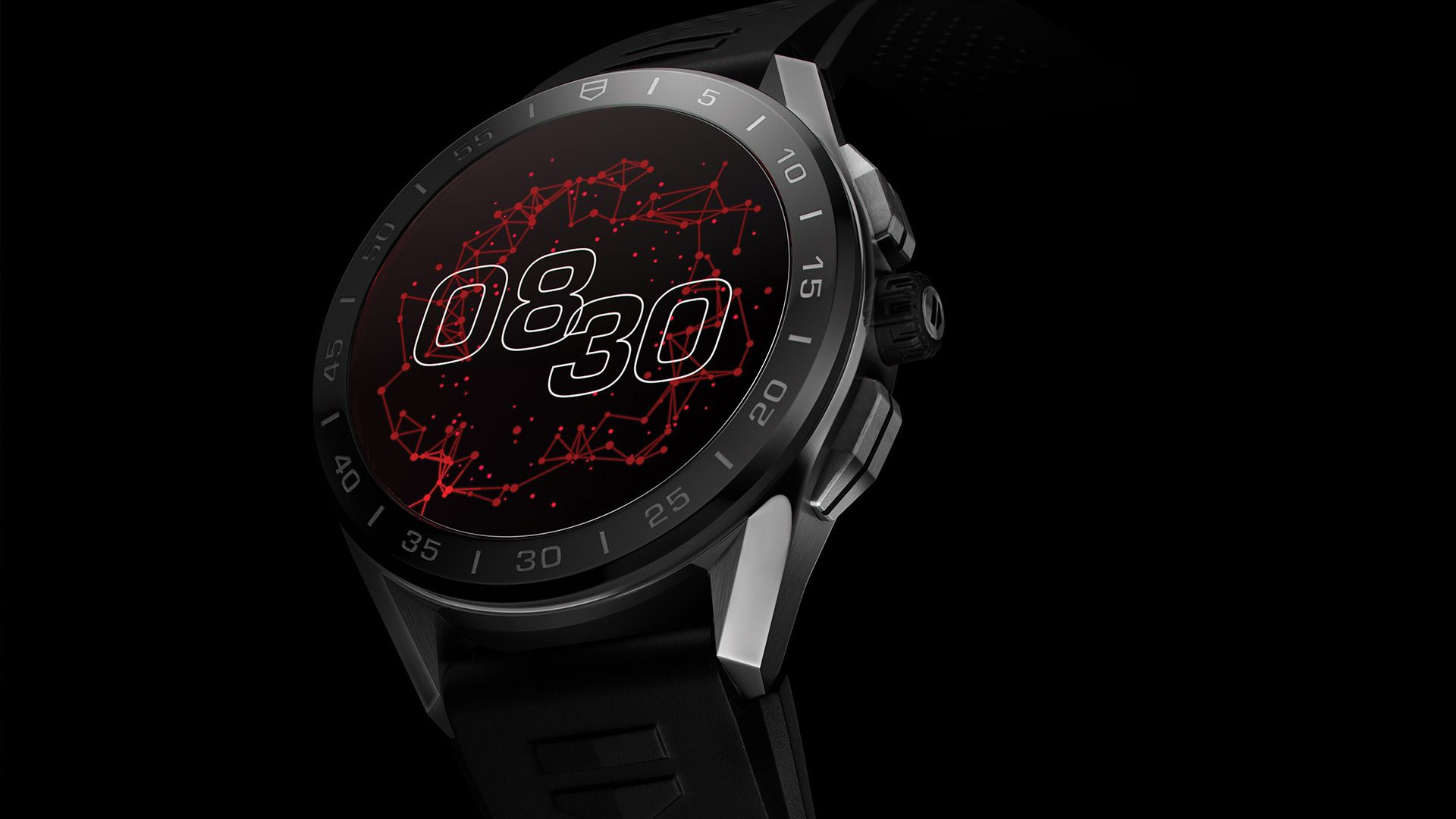 Swiss made luxury watches and smart watches seem like a world apart. One world draws on a history of handmade craftsmanship, legacy and a reverence of the past, the other is all about the latest bells and whistles. The merging of these two worlds seems a tough one to reconcile, but over the last few …[Read More]
As we all headed into lockdown earlier in the year, I'm sure a lot of us were kicking ourselves for not getting the tech stuff we needed to really get through the ordeal in style. Personally, I wish I hadn't dilly dallied on getting the power supply for this new monitor that just gathered dust. …[Read More]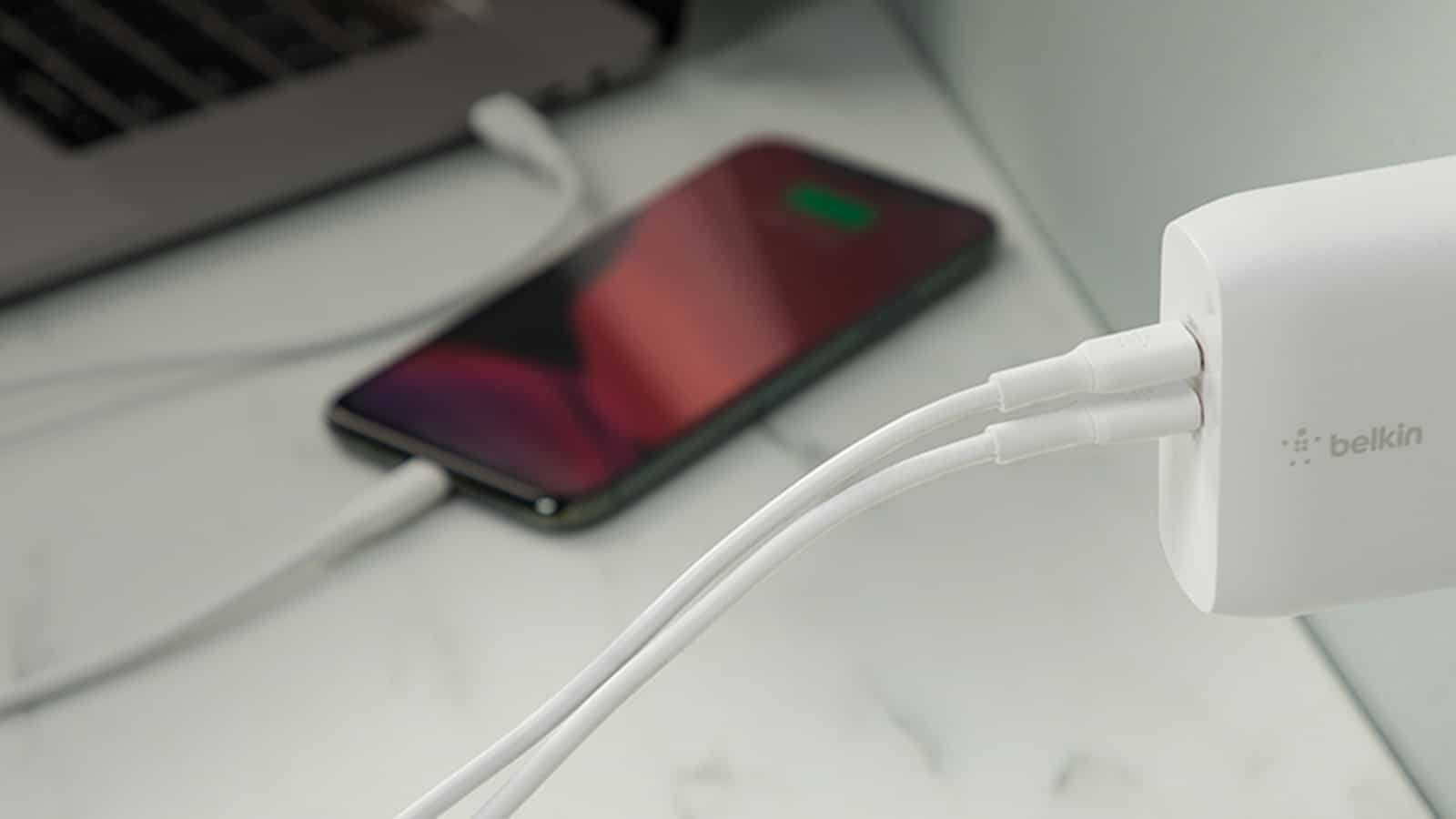 Belkin's BOOST↑CHARGE™ Dual USB-C PD GaN Wall Chargers 68W gives a damn fast charge, sending a MacBook Pro 15" from no battery at all to 50% in just an hour. Or for an iPhone 8 or later, it goes from nothing to 50% in about 30 minutes. To really appreciate it though, allow me to …[Read More]
Entertainment
The recent passing of actor Ben Cross made me want to revisit the role which made his name; that of English sprinter Harold Abrahams in the seminal sports movie Chariots of Fire.  Watching this movie again for the first time in absolutely ages made me realise just how much has changed in moviemaking over the …[Read More]
An Anglo-Irishman, kitted out in a double-breasted cutaway, buffly drilled silk waistcoat and striped trousers walks into an 1880's public house with a photo camera and a dead body… The punchline? There isn't one, but trust me, it's dead funny.  Dead bodies and photo cameras—something you'd expect to see on shows like Criminal Minds or …[Read More]
Wine
Contrary to what pompous wine snobs might imply – making your own homemade wine is actually really easy. Of course, making a good or great fruit wine is a whole other story, but you've got to start somewhere eh? I got into it largely because I have 37 feijoa trees on my section (no, sadly …[Read More]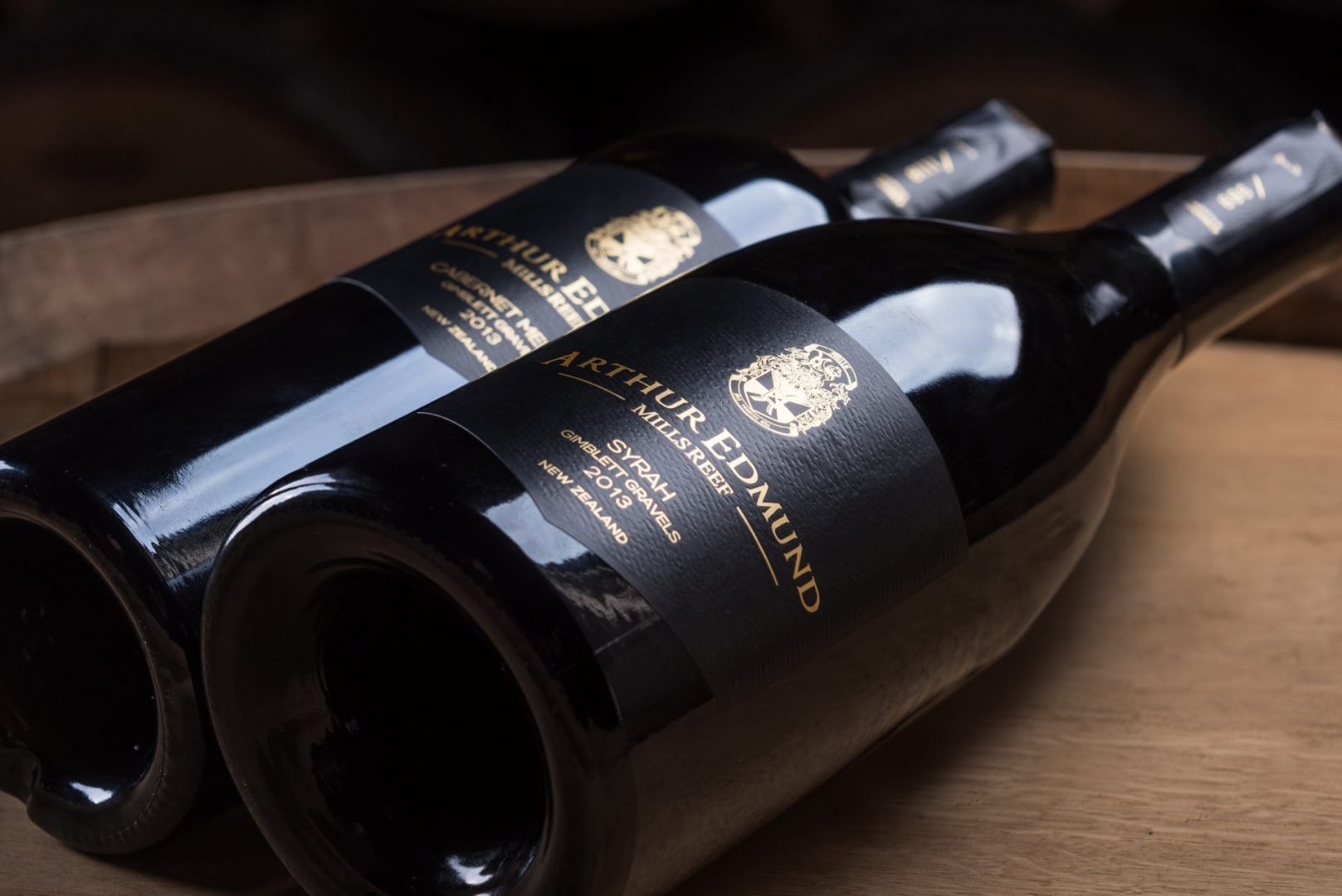 If you're looking for a prestige wine experience, the name Arthur Edmund should be on your radar, as it's the name given to Mills Reef's icon wine range. This range is comprised of two very special limited edition wines, a 2013 Cabernet Merlot blend, and a 2013 Syrah, grown in the acclaimed Gimblett Gravels wine …[Read More]
We here at M2 ('here' being a large radius of individuals in our respective homes) trust you are all doing the socially responsible thing and staying within your bubbles and going out as little as possible. The absolute gentlemen and women at Elephant Hill reached out to us to let us know they're here to …[Read More]
In times like this, it's good to think about things that are rock solid and reliable. An institution, perhaps, that's been through the worst the world has had to offer and still comes out swinging. In the last 170 years, a lot has changed. It's hard to imagine what hasn't until you've been to Eden …[Read More]