For some reason, the concept of property investing has become a divisive subject these days. For those who are not in the property market, landlords have become a convenient target for many who feel disenfranchised and locked out of the market. And for landlords, what might have once been a source of pride about taking one's future and retirement into one's own hands is now painted as something almost to be ashamed of; something you don't really want to admit to out loud unless you want to be bailed up by your turtle-neck wearing cousin and told how you and your cabal of landlords are greedy capitalists. Loaded up with vague newspaper headlines and PR talking points, he might rattle off something about landlords exploiting tax loopholes. 
There are more than a few things wrong with this dynamic. While we can get into all the points, like the fact that every other business is able to deduct their business expenses, the major thing is that property investors fulfill a vital need for the country by providing rental accommodation for 1.7 million New Zealanders. And it's not a small group of ultra-wealthy mega landlords that own most of the investment properties in New Zealand. In fact, 79% of all property investors own only one rental property. So most of the landlords being bagged by the media are average Kiwis who are investing to create some certainty in retirement. And this long-term focus on the future is actually something that we should all be thinking about. The average Kiwi is set to retire on less than $500 a week and a lot of us haven't really thought through what this is going to mean for our quality of life.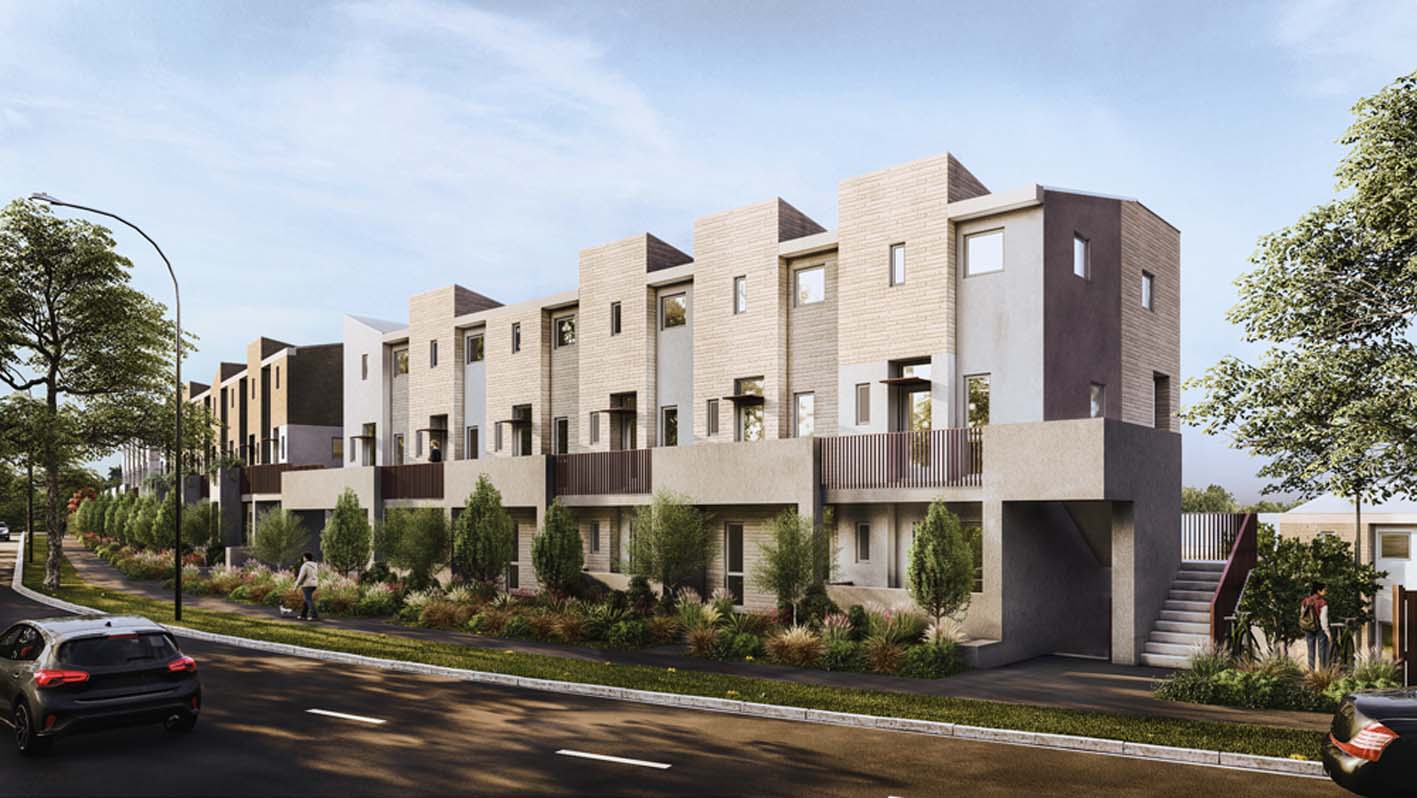 The other thing is some calculations around supply and demand. While new builds have been helping to increase supply, we still have a nationwide shortage of housing. Pitting first-home buyers against landlords will actually make this worse as rental accommodation has an average of four people per household, versus two for first-home buyers. This pressure on accommodation isn't getting easier either. Over the next 20 years, Stats NZ projects that our population will reach 7 million.
The only way for us as a country to deal with this growing accommodation requirement is to work with the private sector. Instead of villainising good landlords, we really should be celebrating those who think about their long-term security while providing for renters.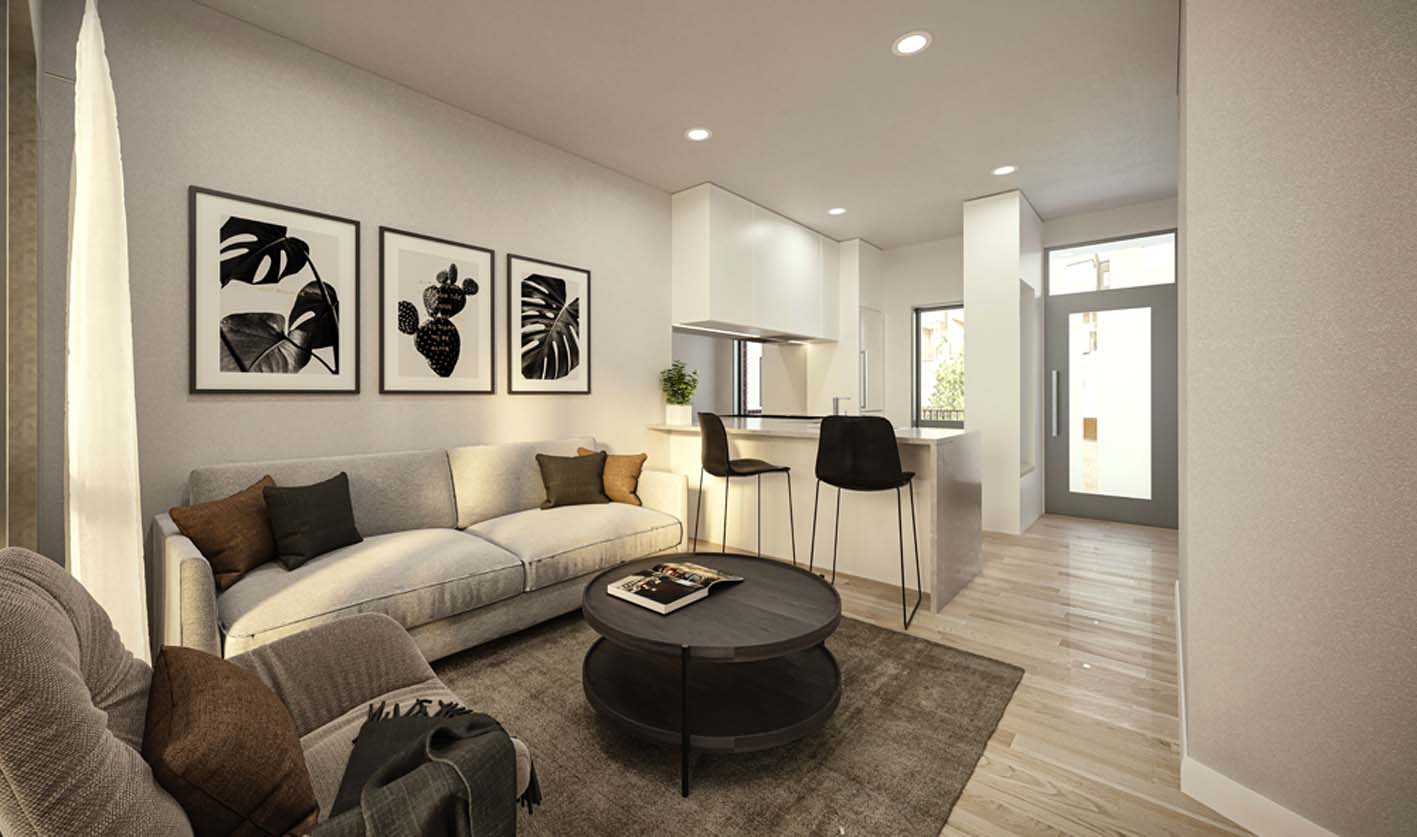 Helping to shape the future of the industry here is Du Val Group, one of New Zealand's largest and most successful property developers which design, develop and deliver iconic large-scale residential projects as well as manage several high-value funds. 
In spite of Du Val's scale, a lot of their focus is really on creating pathways for small investors, aiming at providing quality, affordable housing for first-home buyers, and sound options for "Mum and Dad' investors looking to secure their financial futures.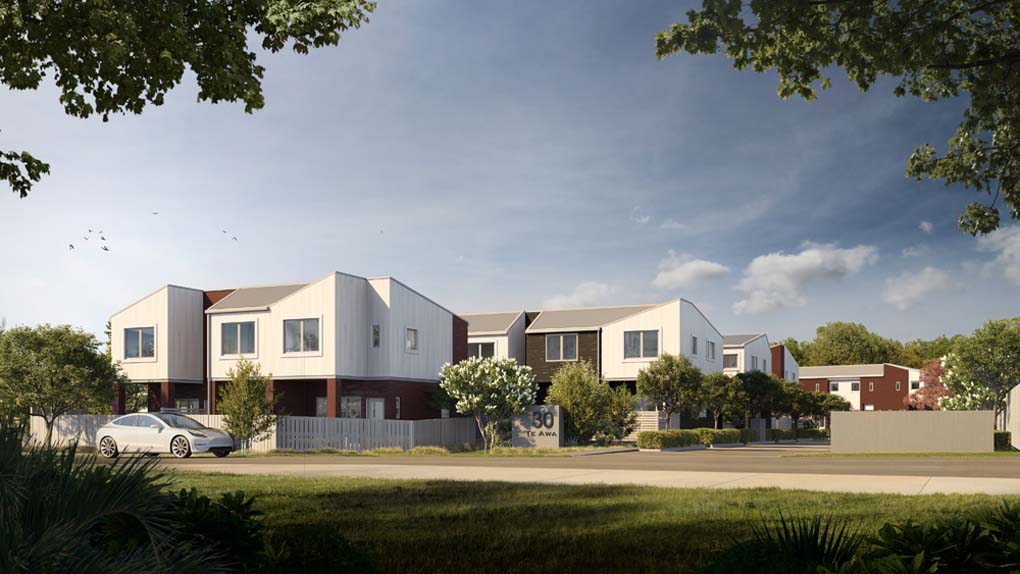 Du Val Director of Development and Construction Kristin Holland also suggests that in contrast to overseas speculators, "Mum and Dad investors tend to hold on to properties long term and place them in the rental market. This not only helps with the housing shortage, it also plays a vital role in the economy."
It's this kind of relationship between individual investors and the likes of Du Val Group that create the kind of change that no amount of government promises can compare to. And as well as reshaping our cities and creating accommodation for those early on the property ladder or renting, the Du Val Group also work with investors to create a pathway for personal wealth creation so that they can retire in comfort and dignity. 
And for long-term investing, property has some highly compelling aspects. You can get started with a relatively small amount of money. Buying off the plan with a Du Val Group development means you are not only purchasing a brand new, energy-efficient house, but loan-to-value ratios for new builds are often lower and therefore the initial deposit paid to secure the property can also be smaller. The other advantage is investors generally only need to pay a 20% deposit when buying a brand new build, versus the high 40% deposit which applies to investors who purchase an existing house. Added to this are benefits that come from claiming interest payments on a new build. The other upside for a new build is the exemption from this rule which means new builds remain at a 5-year period, not 10 years which is applied to properties purchased after March 2021. So, if you invest in a brand-new property, and don't sell it for a period of 5 years, you won't need to pay tax on any capital gain.
So the next time you are at a family gathering and your cousin rabbits on about the unfairness of capitalism, just remember that he will most likely be dependent on the government for retirement while you have built your own success and are creating intergenerational wealth.
Find out more about Du Val Group here.