Every man needs a few good polos. The iconic shirt is the ultimate summer style and works in practically any setting that asks for a smart casual vibe. If you're absolutely stumped on where to look for a Father's Day present, you can't go wrong with a quality-made polo, especially given sunny days are (hopefully) on the horizon in just a couple months time.
Speaking of quality, BOSS Menswear range is about as good as it gets when it comes to delivering slick and comfortable casual threads and their 2021 Polo is no exception. Providing a refreshing perspective on the classic polo concept, the stretch cotton piqué material is adorned with a collection of contrasting stripes and accents on the sleeves and collar. Less is more when it comes to the polo shirt and that is reflected in the BOSS approach, creating a simple but resoundingly effective design. With sizes ranging from small to 3XL and three different colour options (black w/ white trim, navy blue w/ white trim and white w/ black trim), there's a BOSS polo for dads of every size and style preference.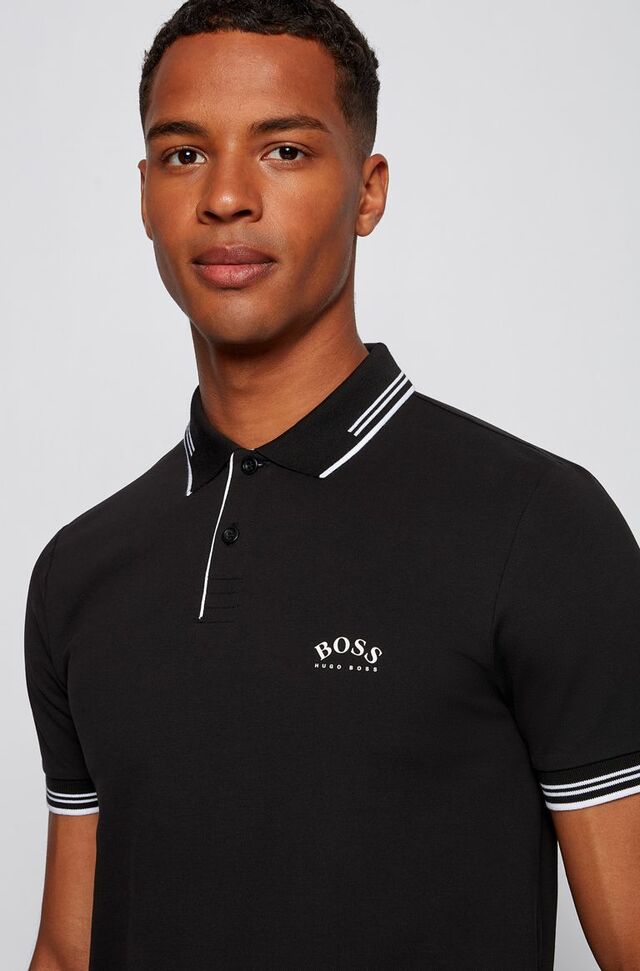 Get your dad some style now from Hugo Boss's website.