Recent sweeping regulatory changes have reshaped property investing in a number of ways. Healthy Homes Standards has seen the retrofitting of older properties across a number of areas, from insulation to heating to ventilation. No one really argues that this is a bad thing for the wellbeing of tenants, but it has given many investors some hefty costs to work through over the past few years that have eaten away at yield. The next hit on yield for older properties is the removal of the mortgage interest tax deduction capability. For some investors really working the negative gearing philosophy, this has a profound effect.
Does this dent the power of property investing? Not really, in fact it is more important than ever, with high inflation eating away at savings and a growing gap in the superannuation payment of $437 a week or $22,721 a year, and the actual reality of living. If you want a dignified retirement, you really have to take things into your own hands. And property investing is still one of the most proven ways to do this. It doesn't require that you have a Stanford doctorate in macroeconomics or happen to be buddies with an exec from a global hedge fund, and if you already own your own property you can leverage the equity to get started on a decent portfolio right away.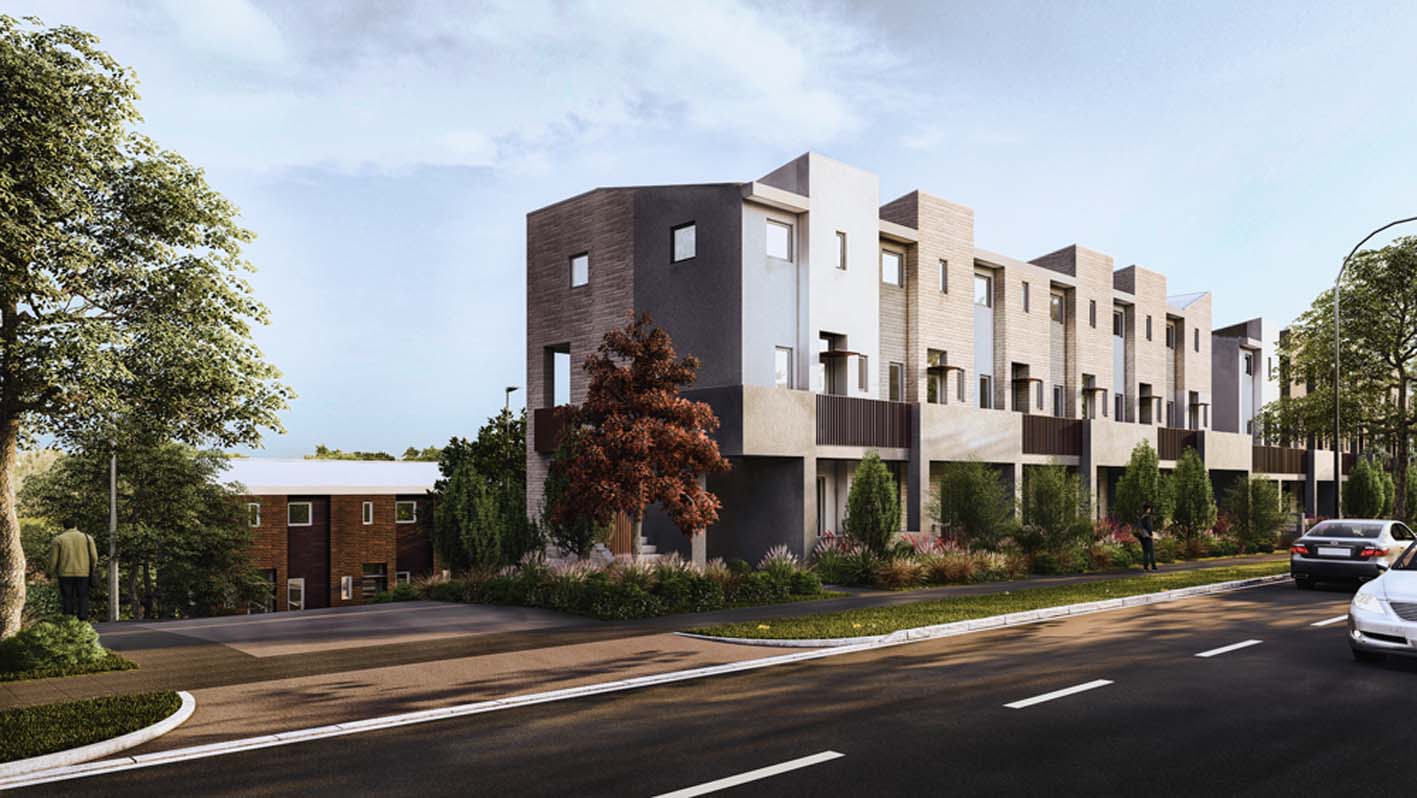 The big thing though is how you invest and what properties you invest in. Buying off the plan has had many benefits along the way including being able to lock in any capital gain with just a deposit down. You are of course also getting something brand spanking new, which brings with it some piece of mind, but these days it also brings further financial benefits thanks to these recent regulatory changes. The first is that the bright line test lasts for only 5 years, as opposed to 10 years when buying existing properties. This might not mean too much if you are long term investing, but it makes it a lot easier if you want to move things into a company or trust along the way. Another biggie is the fact that buying new enables you to claim interest payments on your mortgage.
So buying new and off the plan have definite advantages in this day and age, but it's also important to work with the right team along the way. Creating wealth for your retirement might be a very personal goal but that doesn't mean that achieving it doesn't need to be a team effort.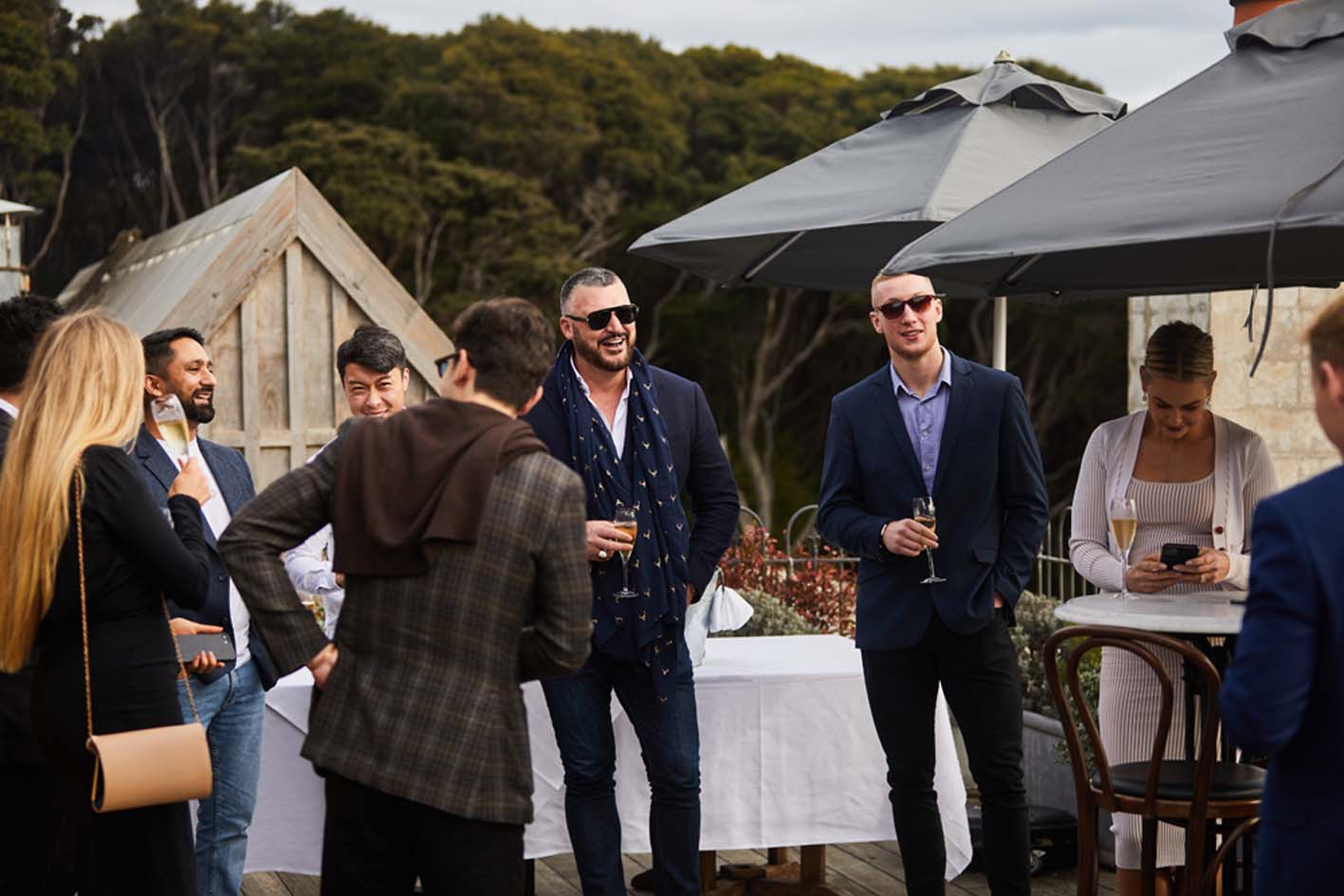 Since 2013, Du Val Group have been just that for investors across hundreds of properties.They've delivered over 700 new homes to the Auckland market in the last six years alone. And as well as addressing the housing shortage, founders Kenyon and Charlotte Clarke are driven by the clear goal of inspiring people to build a secure future for their families through homeownership, investment, and wealth creation. And this vision has permeated through a group that has grown around a 360-degree focus on all aspects of property covering capital allocation, in-house architecture, development management, sales, marketing, construction, property, and facilities management. This provides far more control and predictability for the lifecycle, not only of a development but also as an ongoing investment.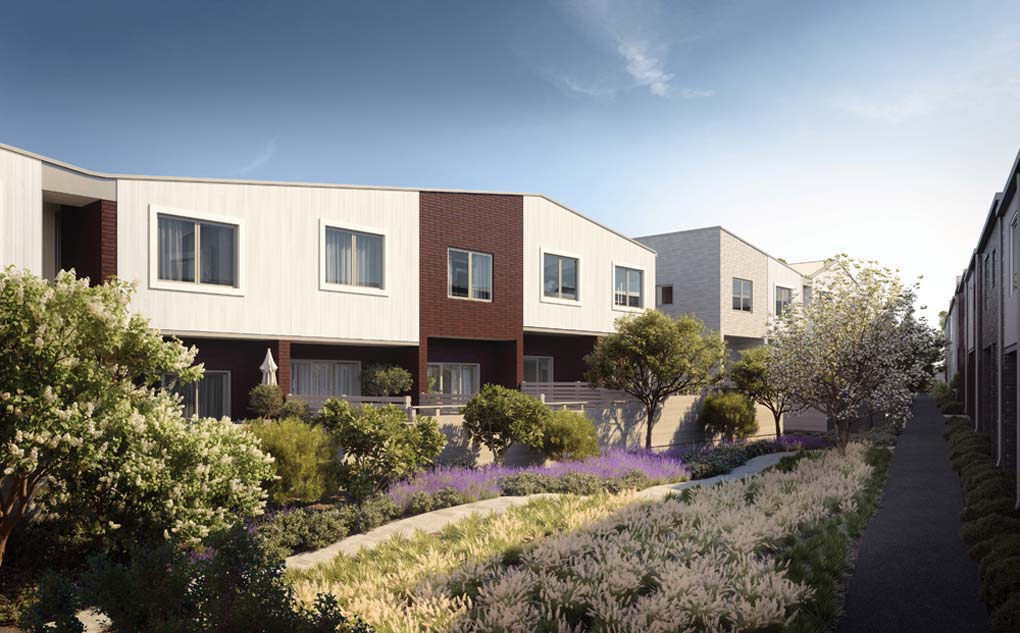 It also means that Du Val has some serious thought leadership capability across all aspects of the industry. Even across their senior leadership team, skills range from finance, through to land acquisition, development, compliance and so on. This might speak to the success of Du Val so far, as it minimises reliance on third party factors to get things done, but it shows an utter commitment to what they are doing. 
And when it comes to building a future for yourself and your family, some commitment and some good advice along the way could be the real tipping point to success.
Find out more about Du Val Group here.