Treat your dad this Father's Day with the latest in Fashion, Tech, and Beverages.
Monti Castello

– Made in Italy
Whatever the occasion demands, Monti Castello delivers effortless elegance in quintessential Italian fashion. These masterfully printed silk ties and pocket squares will elevate any outfit, pairing just as comfortably with the formal cut of a jacket as they do with the relaxed texture of denim, linen or cotton.
Retrospective geometrics clash with playful florals, brought together seamlessly by balancing classic blues with warm tones of amber through to chalky neutrals.
Available exclusively through independent menswear stores.
Taylor's Port

–

10 Year Old Tawny Port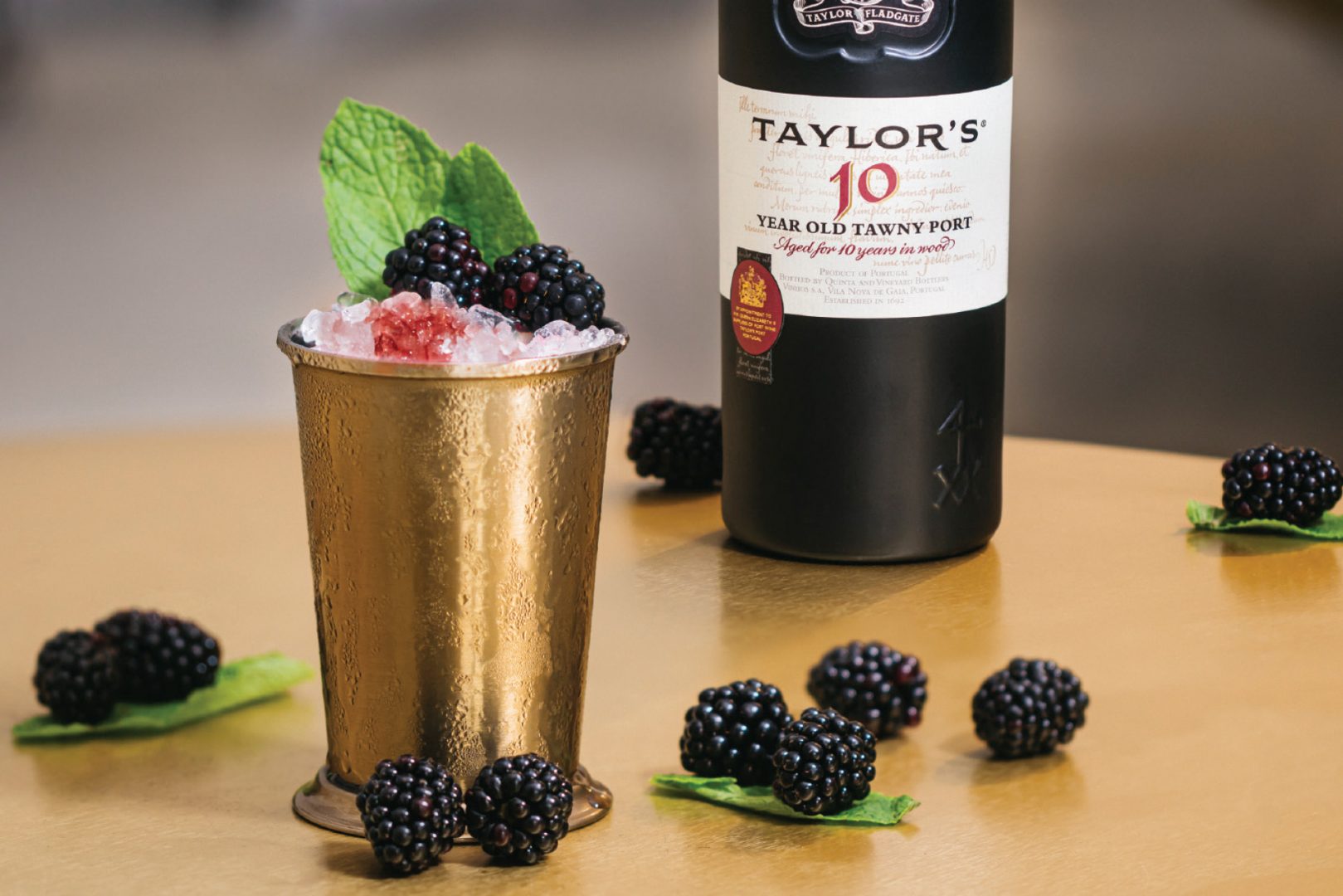 When you're buying for the man who has everything, a great bottle of liquor is the ultimate cheat code. Port probably isn't the first option that pops up in your mind, but any liquor aficionado makes sure to have at least one bottle stored away for the right occasion. While they're arguably better known for their fantastic vintage selection, their 10 Year Old Tawny Port would makes for a welcome addition to any home bar. A delicious dessert wine, the 10 Year pairs exiquistly with a variety of flavours, from sweet ones like berries to more rich ones like dark chocolate, as well as makes for some tasty cocktails. Aged exclusively in oak barrels which give it its distinctive 'tawny' light-brown hue, the 10 Year Old is a great choice for those looking for a refreshing, flavourful punch of fruitiness from an after-dinner drop.
Order online now from Glengarry Wines.
Waterford

Irish Lace Tumbler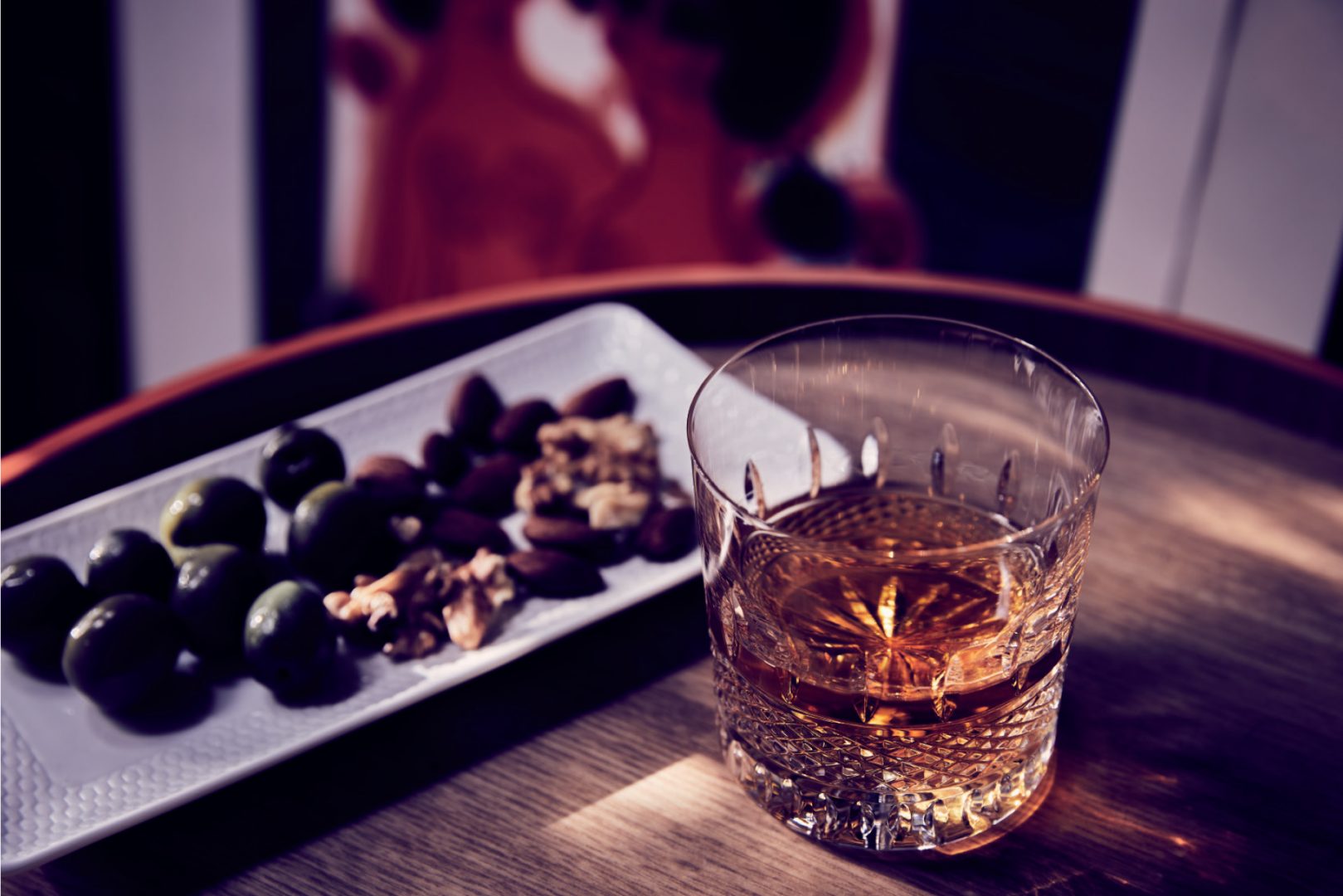 A quality vessel is crucial to the whisky drinking experience. After all, when was the last time you saw someone pouring their single malt into a plastic cup? When you're looking for a specialty glass, you want something that is worthy of the delicious concoction that you're pouring in it. These Irish Lace Tumbler's from Waterford live up to those standards, deftly crafted by some of the finest glassware craftsmen Ireland has to offer. The wonderful design showcases an incredible level of technique and craftsmanship in shaping the intricate Irish Lace pattern which wraps around the shimmering translucent crystal. Of course, whisky is a drink most enjoyed when shared, so Waterford hands them off as a pair, allowing you and a partner or friend to admire the handywork together while enjoying your favourite dram.
Visit Waterford to check out their full range of glassware.
Bladnoch 11 years old 46.7%
Famed for their use of wine cask finishes this new 11 year old expression from Bladnoch Distillery in the Lowlands of Scotland strikes the perfect balance between spirit and cask influence. Matured in a combination of ex-Californian red wine and ex-bourbon casks it is full of vibrant and refreshing notes of apple, cherries and vanilla.
On the nose, it has delicate florals with notes of honey, refreshing citrus and cut grass. On the palate flavours of Floral Parma Violets with fresh cut apples and hints of wood spice with a sweet mouth coating texture lead to a refreshing finish.
Purchase now from Whisky Galore.
Bang & Olufsen

Beoplay EQ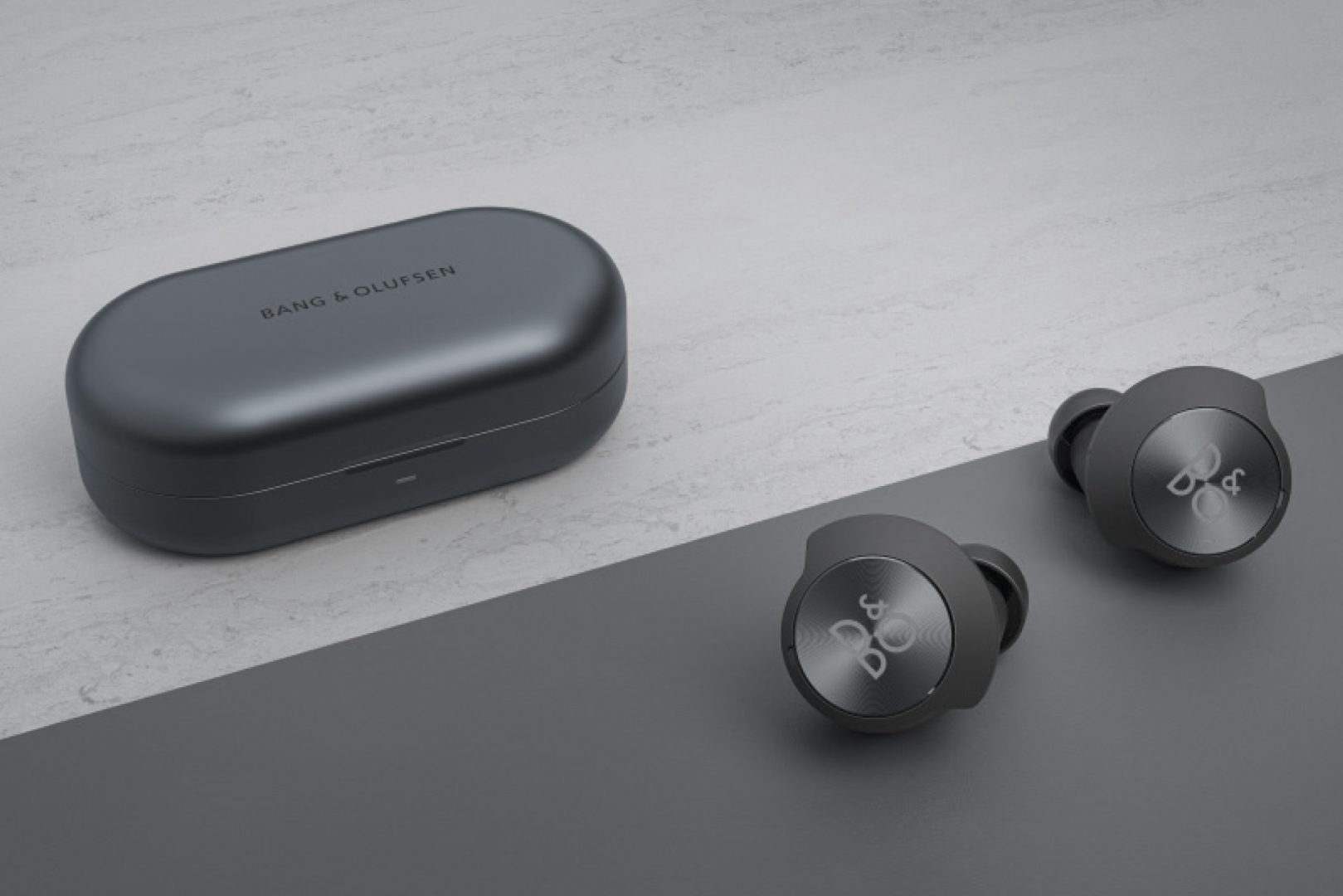 The new Bang & Olufsen Beoplay EQ are sleek, wireless earphones with precise, powerful sound, and a secure fit. Impressive active noise cancellation and transparency mode lets you find focus or relax in any environment you find yourself in. An array of sensitive and highly directional, beam-forming microphones ensures all your calls are crystal clear. Intuitive user controls mean you're never distracted from the task at hand. A stylish charging case protects the earbuds wherever you go, providing two further charges, bringing total play time up to 20 hours.
Grab a pair online at RL AV Group.
BOSS Short Sleeved Polo Shirt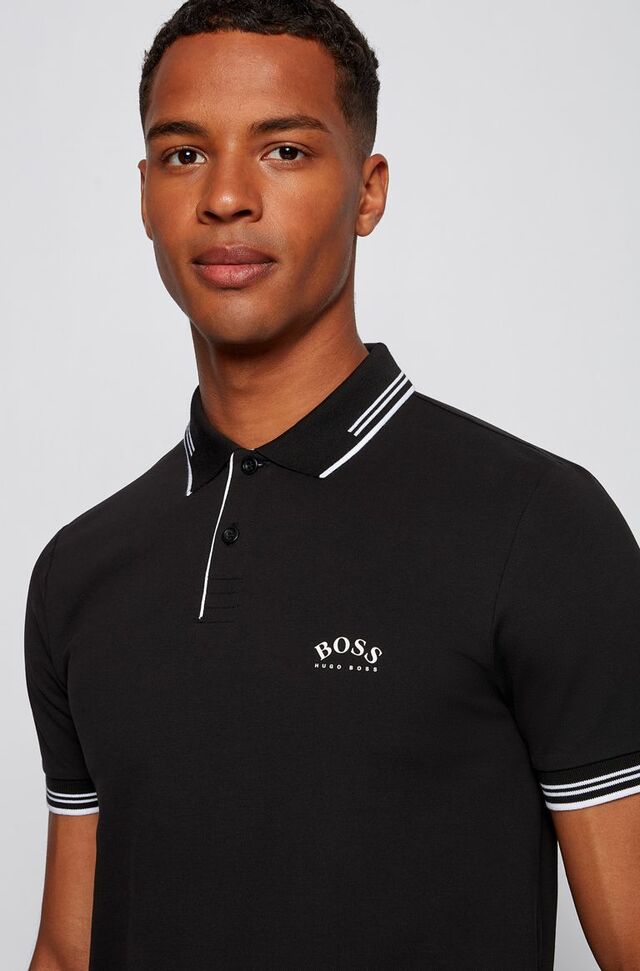 Every man needs a few good polos. The iconic shirt is the ultimate summer style and works in practically any setting that asks for a smart casual vibe. If you're absolutely stumped on where to look for a Father's Day present, you can't go wrong with a quality-made polo, especially given sunny days are (hopefully) on the horizon in just a couple months time.
Speaking of quality, BOSS Menswear range is about as good as it gets when it comes to delivering slick and comfortable casual threads and their 2021 Polo is no exception. Providing a refreshing perspective on the classic polo concept, the stretch cotton piqué material is adorned with a collection of contrasting stripes and accents on the sleeves and collar. Less is more when it comes to the polo shirt and that is reflected in the BOSS approach, creating a simple but resoundingly effective design. With sizes ranging from small all the way to 3XL and three different colour options (black w/ white trim, navy blue w/ white trim and white w/ black trim), there's a BOSS polo for dads of every size and style preference.
Get your dad some style now from Hugo Boss's website.
Glenfiddich

 

Grand Cru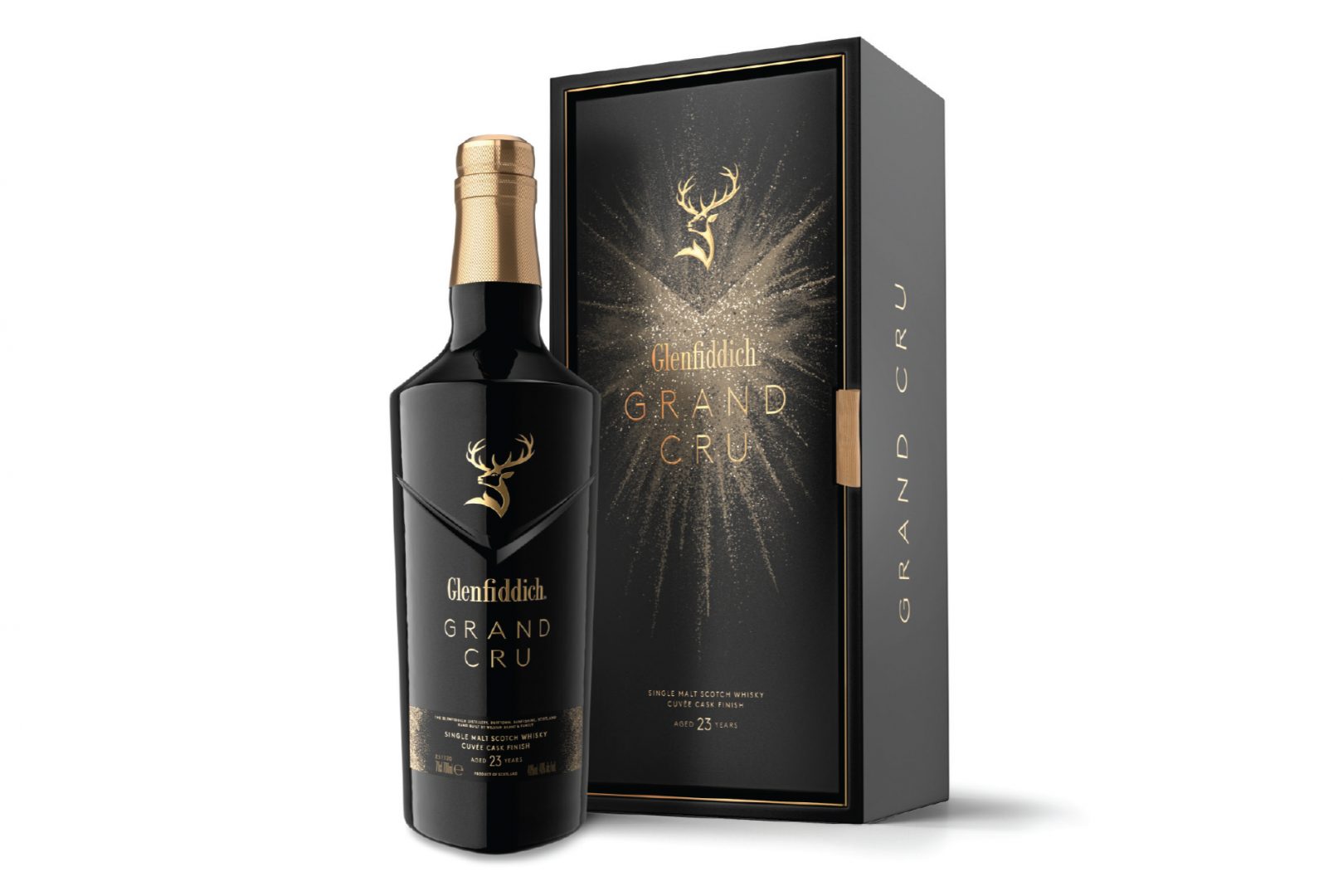 Never does a new whisky go amiss on Father's Day, and Glenfiddich has come out with something genuinely special just in time to save you from picking a bottle at random from the liquor store. The Glenfiddich Grand Cru takes the classic tastes of Scottish single malt and combines them with the wondrous French cuvée to create a liquor that is equal parts unorthodox and spectacular. The method is simple; take an already excellent single malt that has been maturing for 22½ years in American and European oak casks and finish it off with a six month stint in French cuvée casks, formerly home to an array of delectable sparkling French wines. The result? A 23 year old whisky that is absolutely bursting with flavour, combining Glenfiddich's classic smooth single malt tastes with delightful sweet fruity flavours generated by the wine casks. It might be the 'purists' choice, but this is a one of kind bottle that redefines what a whisky can be.
Visit Glenfiddich.com