Our Team   |   PR   |   Media Buying   |   Talent Management   |   Events   |   News & Blogs   |   Contact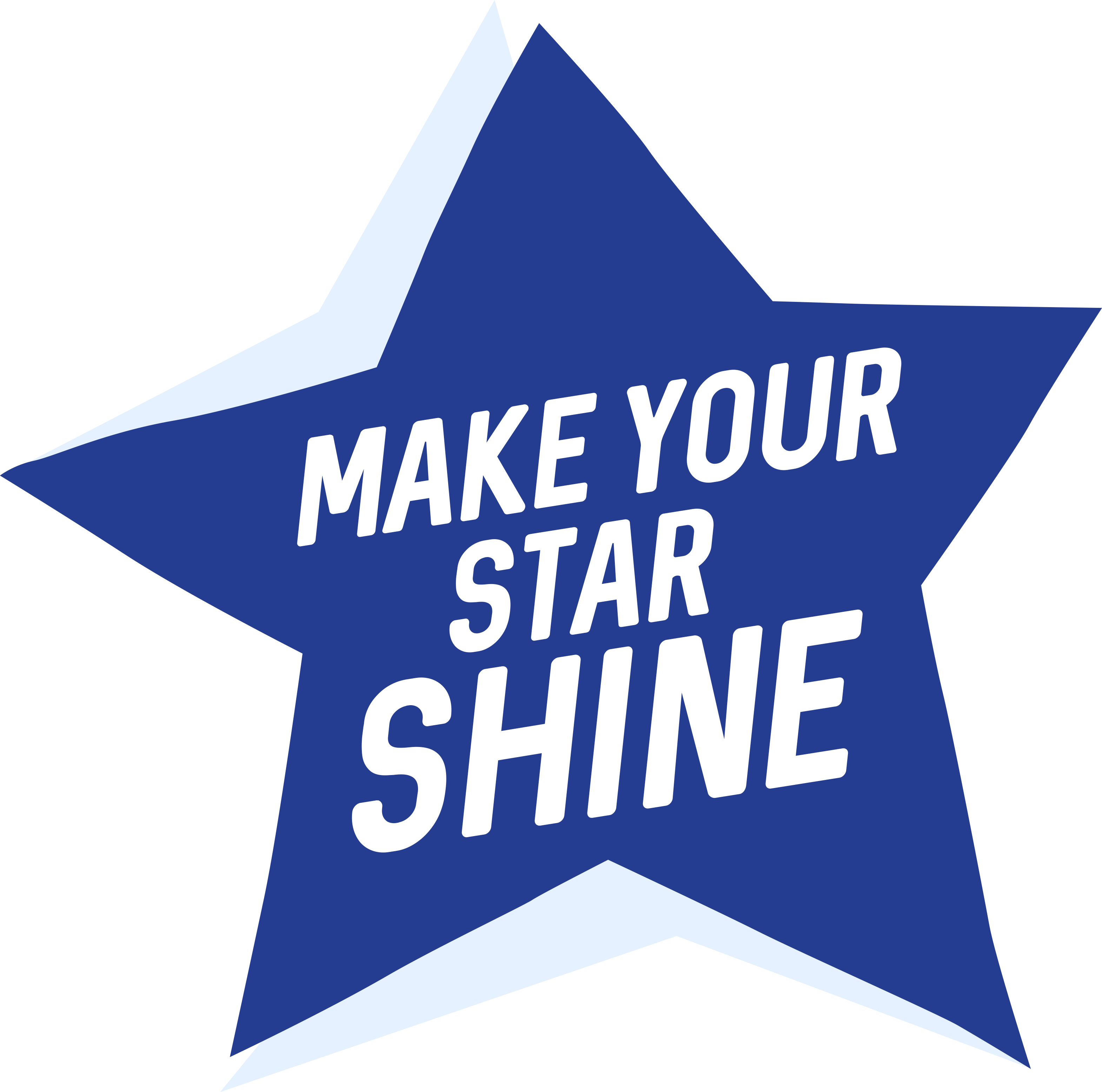 Established in 2008 NSPR Limited has grown from being a small PR business once called Niki Schuck PR, into a highly regarded company that prides itself on being a one-stop-shop.
Whether it is public relations, media training, talent management, media buying or event management – the highly experienced team at NSPR is itching to get involved.
Long-standing relationships with clients and the media, proven results and a relentless attitude to always go the extra mile have ensured NSPR is where it is today.
We welcome enquiries and are more than happy to provide access to referees to speak with you about our work.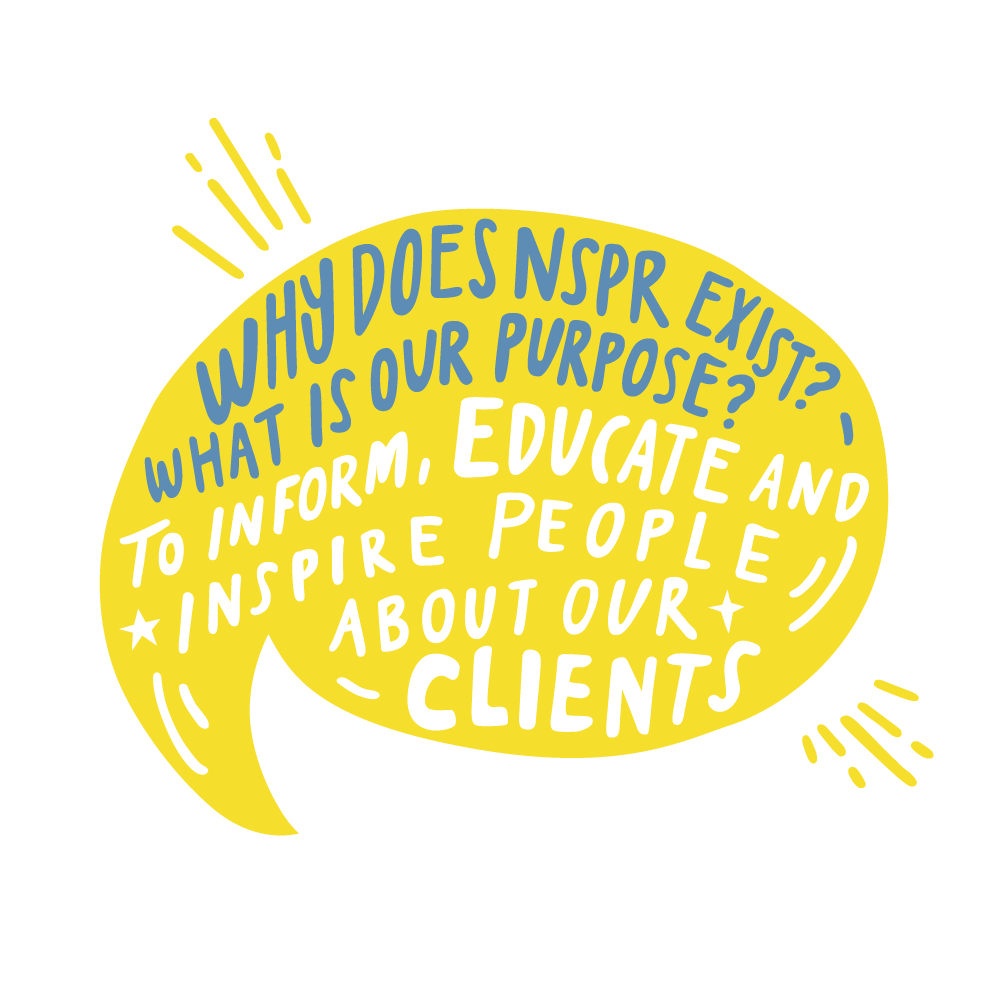 Clients and journalists often speak about our commitment, that we are always available, that we go the extra mile and that we aren't like other PR companies, but for us, it's just the NSPR way, it feels natural and the right thing to do
People are at the core of everything we do, valuing health and family above everything
We are proud of who we work with and for and of what we deliver
WHAT IS NSPR'S BRAND
PROMISE AND VISION?
To make your* star shine
(*our clients)
While our clients might operate in different sectors, they all share a belief in what they are doing. Our job is to make sure the right people know, understand and are inspired to act.
WHAT does NSPR stand for?
What do NSPR value?
People, especially family
Health
Integrity
Authenticity, being down to earth
Happiness
SOME ARE BORN GREAT,
SOME ACHIEVE GREATNESS,
AND SOME HIRE PUBLIC
RELATIONS OFFICERS
DANIEL J. BOORSTIN