When you're buying for the man who has everything, a great bottle of liquor is the ultimate cheat code. Port probably isn't the first option that pops up in your mind, but any liquor afficionado makes sure to have at least one bottle stored away for the right occasion. While they're arguably better known for their fantastic vintage selection, their 10 Year Old Tawny Port would makes for a welcome addition to any home bar.
A delicious dessert wine, the 10 Year pairs exquisitely with a variety of flavours, from sweet ones like berries to more rich ones like dark chocolate, as well as makes for some tasty cocktails. Aged exclusively in oak barrels which give it its distinctive 'tawny' light-brown hue, the 10 Year Old is a great choice for those looking for a refreshing, flavourful punch of fruitiness from an after-dinner drop.
Once you've gifted him this fine drop, be sure to whip this Louisville Julep cocktail to share with him: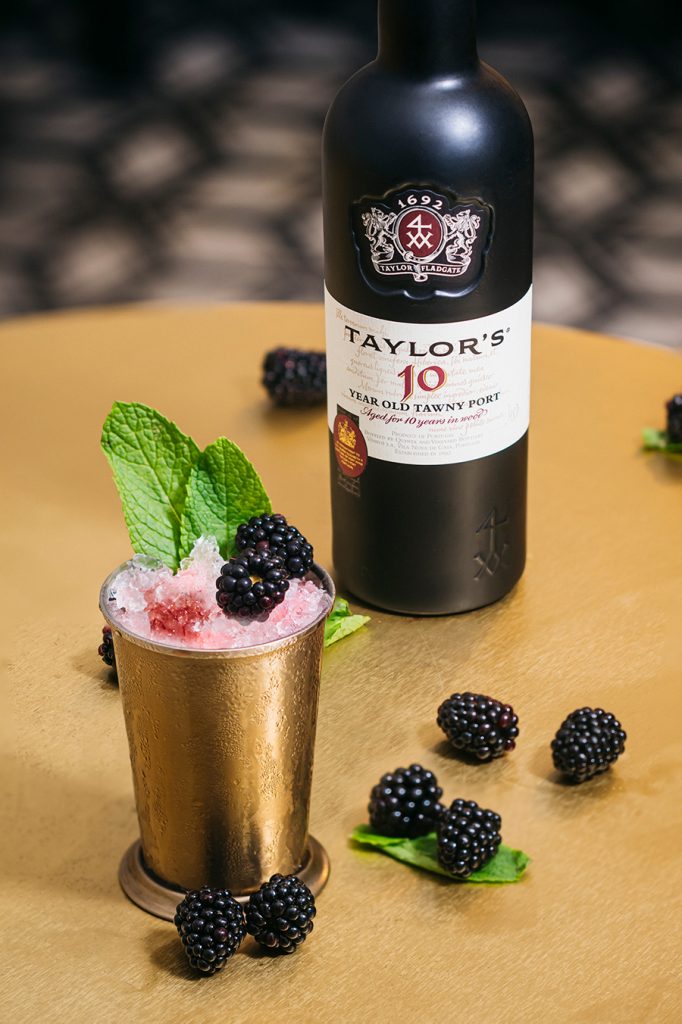 Ingredients:
30 ml Mount Gay Eclipse
15 ml Mineral Water
1 1/2 teaspoon Superfine Sugar
5 Mint Leaves
Recipe: In a highball or julep mug gently muddle the mint, sugar, and water. Fill the glass with cracked ice, add the Port, Armagnac and the Rum and stir well until the glass is frost. Add more ice to form a cone above the rim.
Garnish: Mint bouquet, red berries and a straw.
Glass:  Moscow mule mug
Order online now from Glengarry Wines.