Whether you have too much time on your hands or not enough now that we're out of lockdown, The Grove is thinking about your diet. Frankly, it could use a little variety, admit it. You're in a holding pattern of menu items you're running through once a fortnight. Imagine a world however, in which you are coached by The Groves Head Chef Ryan Moore into becoming a world class cook, or at least a suburb class chef. Baby steps, right?
The Grove have just updated their menu with a new routine. The next menu will be a true fine dining 5 course meal for 2 people and will change weekly. The meal is developed to be extremely easy to cook, so it'll be beginner friendly, but the results will be phenomenal.
To ensure the best results possible, Ryan Moore will provide you with easy step-by-step instructions and a video showing you how to cook, construct and present each course.
Here's What the menu this week looks like
Truffle Pudding Black Garlic
Montbelliarde Cheese
---
Caramelised Onion Brioche
Cultured Butter
---
Heritage Tomatoes
Belle Chèvre Goats Cheese, Almond & Basil
---
Easterbrook Farm Duck Leg
Wild Garlic, Brassicas, Nuts & Seeds
---
Mangatapere Blackberries
Dark Chocolate, Mascarpone & Mint
If these seems like a bit of you, get ordering here.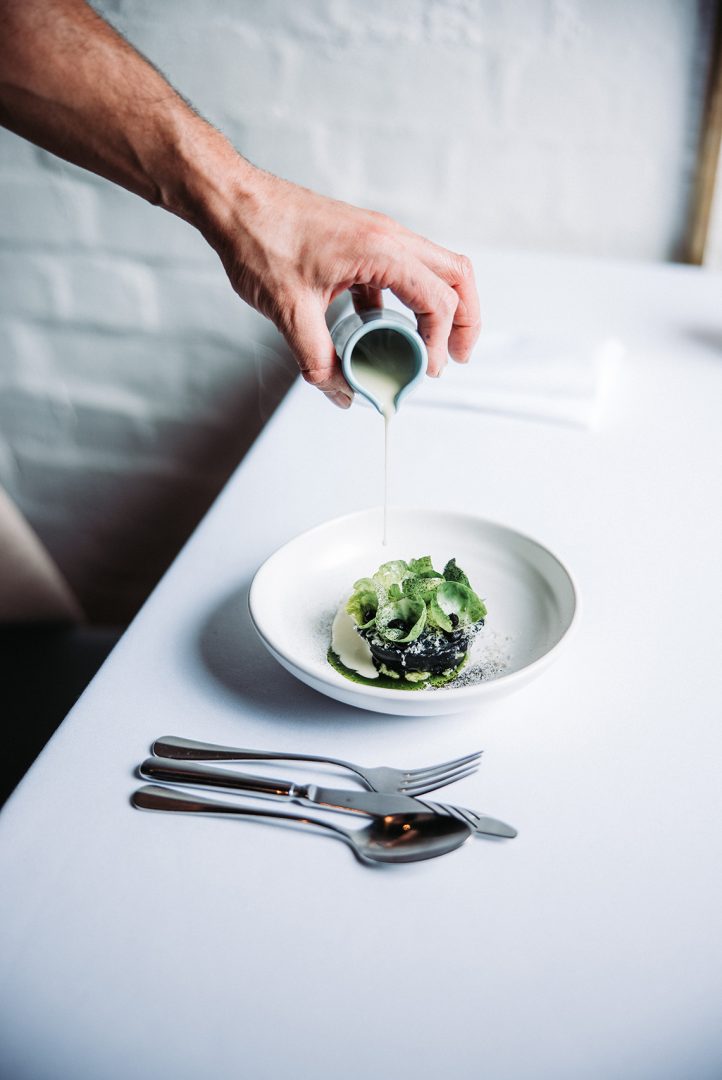 Can't Be Bothered Cooking?
Ok so for those I mentioned at the top of this post that don't have any time at all, you probably aren't looking to upskill right now. I get it, I just had a baby, cooking is way down the priority list. For you The Grove has set out a Heat & Eat menu, which is awesome. I love it.
Heat and Eat (feeds 3-4 people)
---
Durham Farm Beef, Mushroom and Ale pie
$45
---
Fisherman's Pie
$45
---
Sticky toffee Pudding
Toffee Sauce & Vanilla ice cream
$35
---
This is an easy recommendation from us here at M2, The Grove never misses. You can order here.