Another month, another chance to sample the finest Scotch in the world. Fourteen new offerings found their way onto the shelves of premium whisky specialists, Whisky Galore. Of those releases, three have sold out entirely. Suffice to say that the selection we're bringing you today is a little bit special.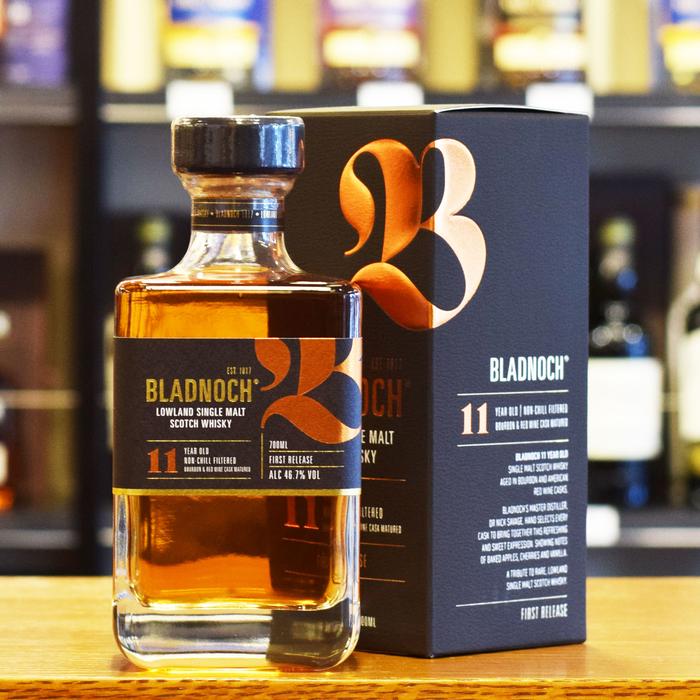 Famed for their use of wine cask finishes this new 11 year old expression from Bladnoch Distillery in the Lowlands of Scotland strikes the perfect balance between spirit and cask influence. Matured in a combination of ex-Californian red wine and ex-bourbon casks it is full of vibrant and refreshing notes of apple, cherries and vanilla. 
On the nose, it has delicate florals with notes of honey, refreshing citrus and cut grass. On the palate flavours of Floral Parma Violets with fresh cut apples and hints of wood spice with a sweet mouth coating texture lead to a refreshing finish.
Buy a bottle from Whisky Galore.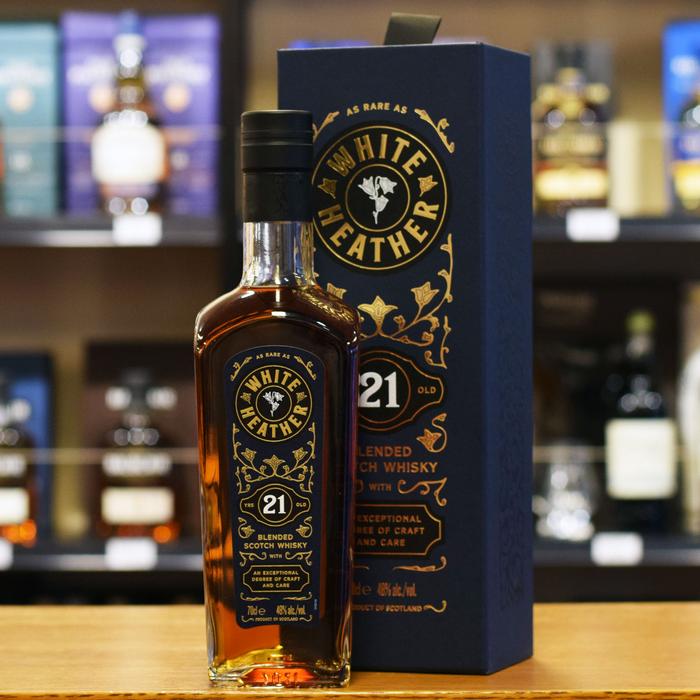 Blended Scotch is a combination of malt and grain whiskies that have been expertly balanced and blended to create a unique and delicious flavour. The Master Blender at GlenAllachie Distillery in Speyside, Billy Walker, is somewhat of an industry icon and this 21 year old blend certainly attests to that. After selecting and blending some of the finest scotch whiskies, the spirit was then filled for a secondary maturation into specially selected ex-Sherry casks and some virgin oak casks. As the whiskies marry, they also interact with the wood, further enriching the flavour profile. The different whiskies used in this blend add complimentary flavours. The Glenallachie brings rich fruity notes, while the Highland malts adds a honeyed sweetness and the Islay whisky adds a touch of peat smoke.
Buy a bottle from Whisky Galore.