They say don't judge a whisky by its bottle, but in the case of Glenfiddich you can go right ahead, as their new redesigned packaging of the signature 12 and 15 Year expressions look as good as its contents taste.
Way back in 1887, William Grant settled down in Speyside, Scotland in a little place called Glenfiddich, which translates from Gaelic to "The Valley of The Deer". Brick by brick he hand built the distillery in a year with his homemade labour workforce of seven sons and two daughters. It was a perfect location with its own microclimate and pure Robbie Dhu spring water flowing through it, making it a perfect place for making malts.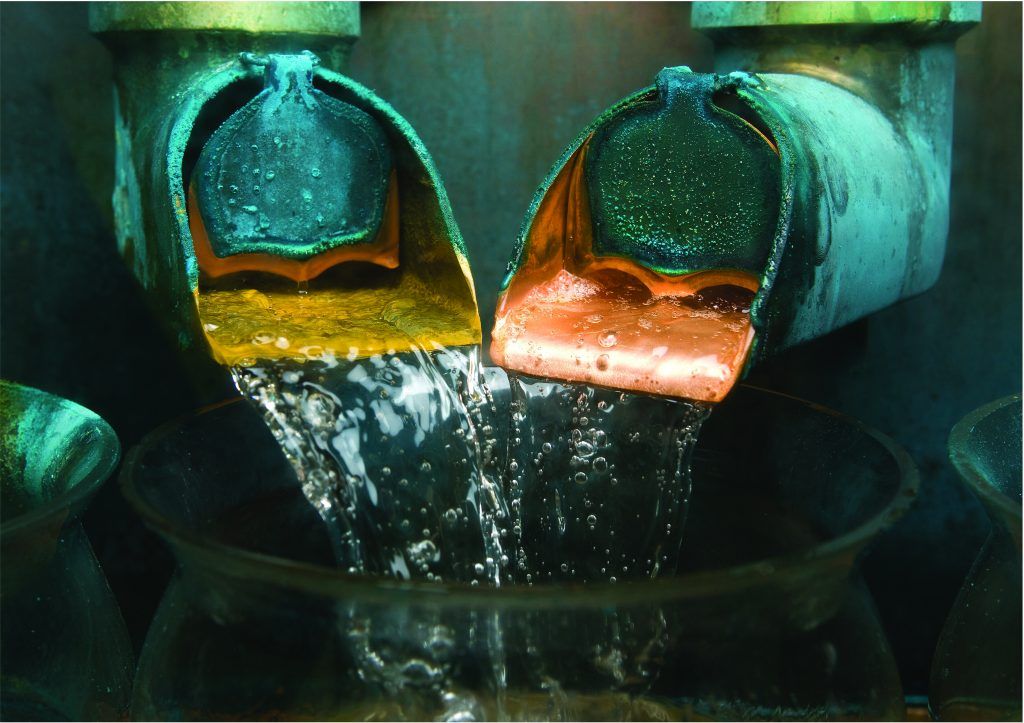 Since then, Glenfiddich has become the world's most awarded single malt scotch whisky, and as a way of incorporating its roots right into the bottle itself, the redesign now includes a V shape cut into the glass underneath Glenfiddich's iconic sigil of a stag to represent the valley of which it originates. William Grant's signature still sits proudly on the bottle emblazoned in gold.
As well as a general spruce up the 12 Year Old has been renamed 'Our Original Twelve' and the 15 has been rebranded as 'Our Solera Fifteen', as a more overt celebration of the brand's Solera system. Influenced by the classic sherry-making bodegas of Spain and Portugal, 15-year-old whiskies are left to mellow and intensify in a unique Solera Vat, a large oak vat that hasn't been emptied since 1998. The Solera Vat intensifies the malt, making it richer and more complex, adding deep layers of warm spice, honey and rich fruit flavours.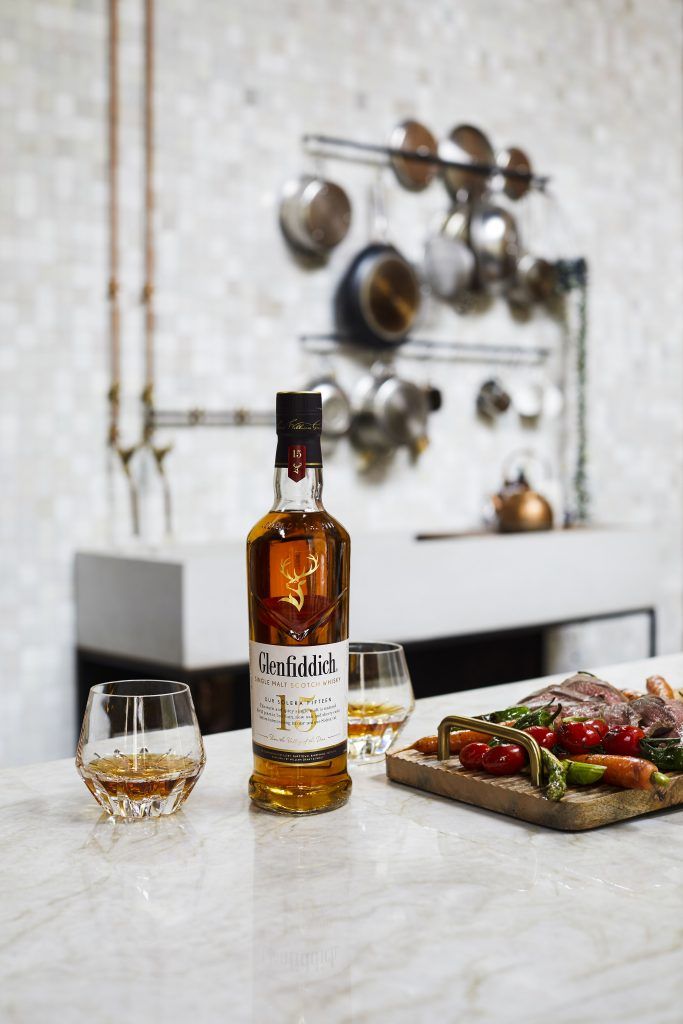 While the award-winning East London design agency Here Design was responsible for the new look, it's proven popular with the team back at the still who have to get their hands dirty.
"These whiskies are crafted to ensure the highest quality taste and flavour," Glenfiddich's Malt Master, Brian Kinsman says. "the complexities of which are influenced by the River Spey and surrounding landscape. It's great to honour this provenance and the historic home of Glenfiddich in such a refined way."
Our Original Twelve

The Original Twelve is beautifully balanced. Hints of butterscotch and fresh pear add a touch of fruitiness, while notes of cream and oak give it depth and richness. To let the flavours come to life, enjoy it neat or add a few drops of water.
Our Solera Fifteen

Aromas of vanilla fudge mingle with hints of marzipan, cinnamon and ginger: enjoy this whisky neat to experience its depth of character. Its rich fruit flavours and notes of pear make it ideal as a pairing for a cheese course at a dinner party. To draw out its sweet notes after dinner, add a cube of frozen honey.
You'll also like: