Not all protagonists who pop up on our big and smaller screens are what you would call role models. I, for one, would not recommend you attempt to model your behaviour after Tony Soprano or Don Draper. However, the world of film and television has given us almost endless characters of the years who display traits that we could all really learn something from and take lessons to carry into our own lives. Here's four examples of TV and film characters who inspire us to live our best lives:
Ferris Bueller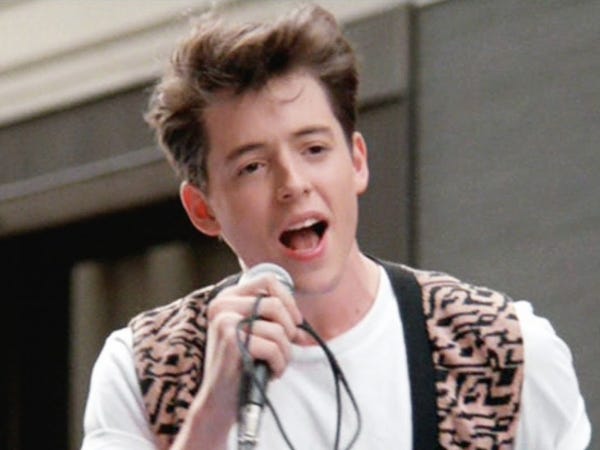 Lessons They Taught: Life is what you make it; Look after your downtrodden friends; Always check your blind spot.
Sometimes, the most inspiring characters are the ones that remind us to simply enjoy the little things in life and no-one personifies that more than the iconic Ferris Bueller. With his unbreakably optimistic and sunny view on life, Bueller reminds all of us to step back from our worries and anxieties, and appreciate all that is good about life. Sure, maybe we can't all copycat Ferris' care-free joyride around Chicago, but we can take with us his teenage wisdom, that "life goes by so fast that if you don't stop and look around, you might miss it".
Tyrion Lannister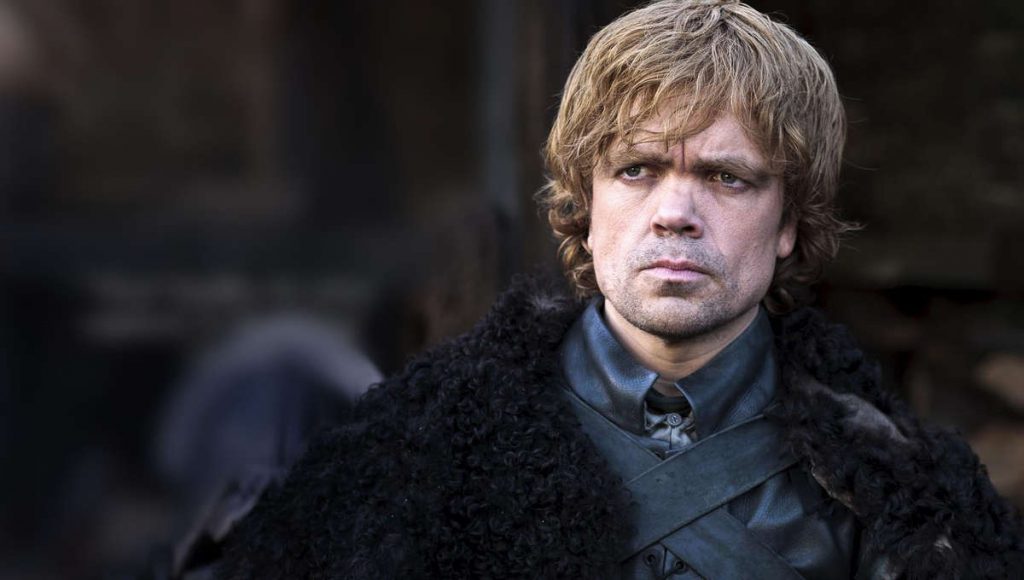 Lessons They Taught: Its not the size of the dog in the fight; Don't be afraid to speak your mind; Be nice to your sister.
Everyone's favourite sarcastic TV underdog characters, Game of Thrones' Tyrion Lannister was far from a perfect person (although he was practically Mother Teresa compared to some of his adversaries), but was able to survive in a world that seemed determined to kill him at almost all times with his quick thinking and ability to make connections with just about whoever he needed to in the moment. Tyrion seemed to constantly relish in pointing out the hypocrisy of the nasty people around him and showed sometimes unrelenting loyalty to those he believed in. He also stepped up in crisis and fought in a damn war despite being two feet shorter than everyone else on the battlefield. That's pretty darn inspiring I'd say.
Forrest Gump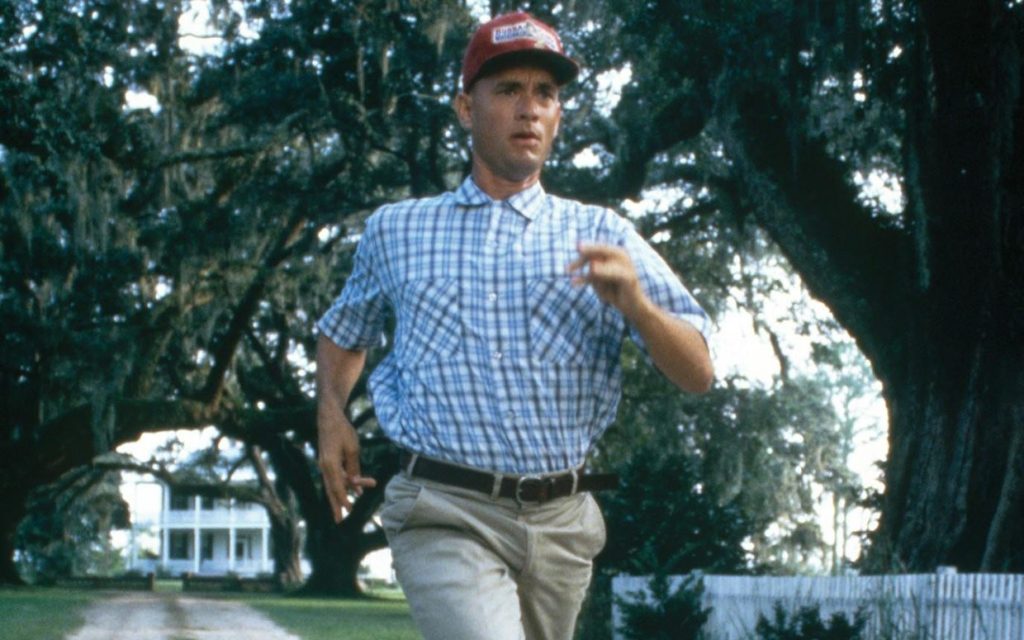 Lessons They Taught: Never stop pushing; Take care of your loved ones; Go to the toilet before you have to shake hands with the President.
Man, one day I hope I'm able to deal with whatever life throws at me like old Forrest did. Forrest went through a lot in the two and a bit hours he appeared on screen in 1994's Forrest Gump, but did he ever take a backwards step? Did he ever sulk and feel bad for himself as his life took another lurching turn into disequalibrium? Absolutely not! Furthermore, Forrest was never afraid to show his emotional side or ever be anything other than his authentic self. If that doesn't inspire you, I don't know what will.
Wallace (& Gromit)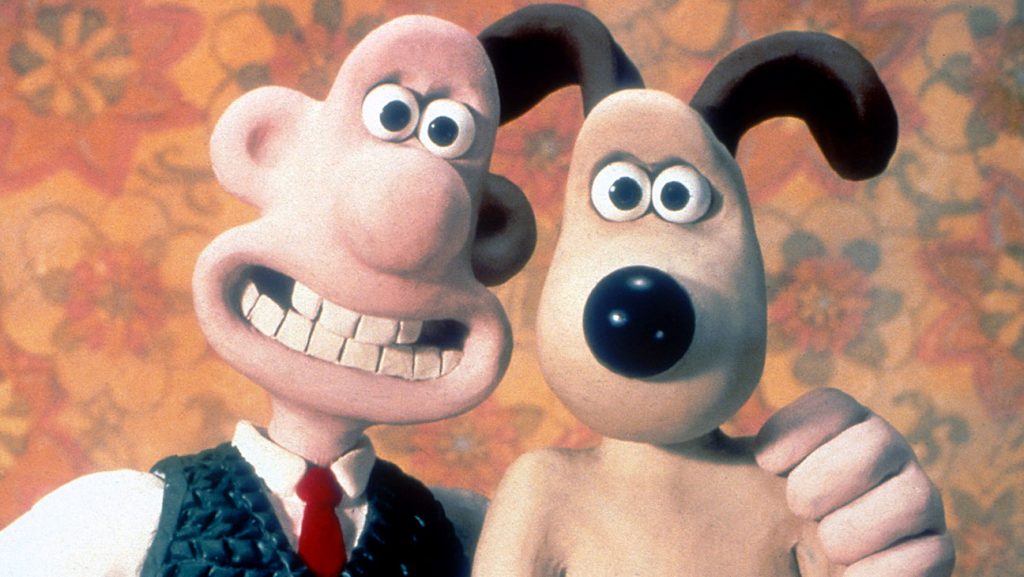 Lessons They Taught: Think outside the box; Enjoy the little things; Don't trust penguins.
We like to inspire our readers by highlighting innovative people here at M2 and although you may not think of him as one, Wallace might genuinely be one of the most creative innovators in fictional entertainment history. Just think about all of the insane gadgets this guy had in his home! He literally created devices that had him dressed and fed every day without lifting a finger, a pest control system that he uses to assist local while still maintain human principles and he even created a rocket that went to the moon! Seriously, Wallace displayed a level of day-to-day problem-solving ability and resourcefulness that any wannabe innovator should aspire to. Edison had nothing on Wallace.