Careers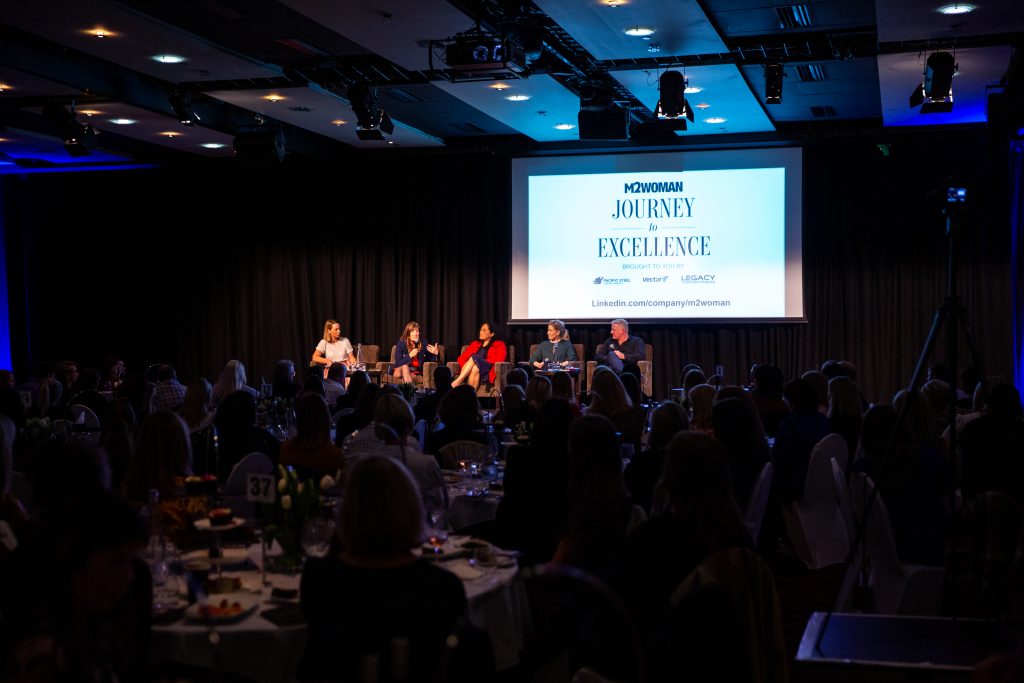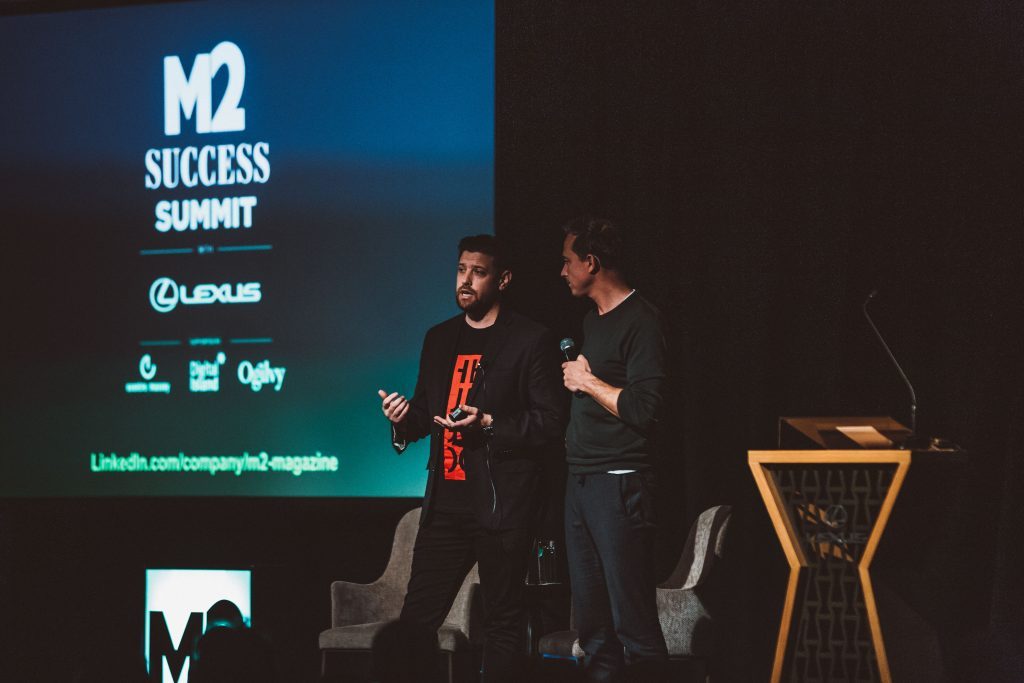 Our goal is to strengthen New Zealand by upskilling business people at all levels, to better themselves and their businesses.
M2 Media Group is the home of the Journey to Excellence live forums, an immersive event to drive greater diversity, inclusion & leadership at work. And the M2 Success Summit, where entrepreneurs, business decision-makers and high performers meet to be inspired by technology, innovation, business & well being.
The Opportunity
We are looking for an experienced Business to Business sales professional to grow our attendee numbers to our events, by selling tables to New Zealand businesses. This is a part time Business Development role, 9:30am to 2:30pm, Monday to Friday, based in our Auckland offices.
You will have over 10 years experience as we are looking for someone with strong existing contacts and the drive to develop new clients and be comfortable with making lots of outbound phone calls and meetings.
You will have support from our Event Marketing Manager, Administration and Accounts. This role would be an ideal opportunity for a parent looking to get back into flexible work hours.
More details
Sound like you?
Email amy@M2now.co.nz