Trial M2's instant and exclusive digital access to our
expansive library of every issue since July 2017.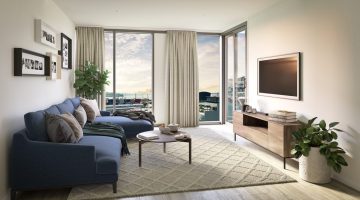 Rising inflation and low interest rates have meant that property investment is a safe place to put money and a hedge against inflation. Recent tax changes though have meant that new builds are an even better option. But of course, as with everything, not all new builds are created equal. While the adage of location,...
Get instant and exclusive digital access to our expansive library of stories and pieces, receive the latest print issue delivered to your door, have the first peek at offers and events, and more…
read the latest in tech,
architecture, and entertainment…
Meet some of NZ's
game-changing and
inspiring men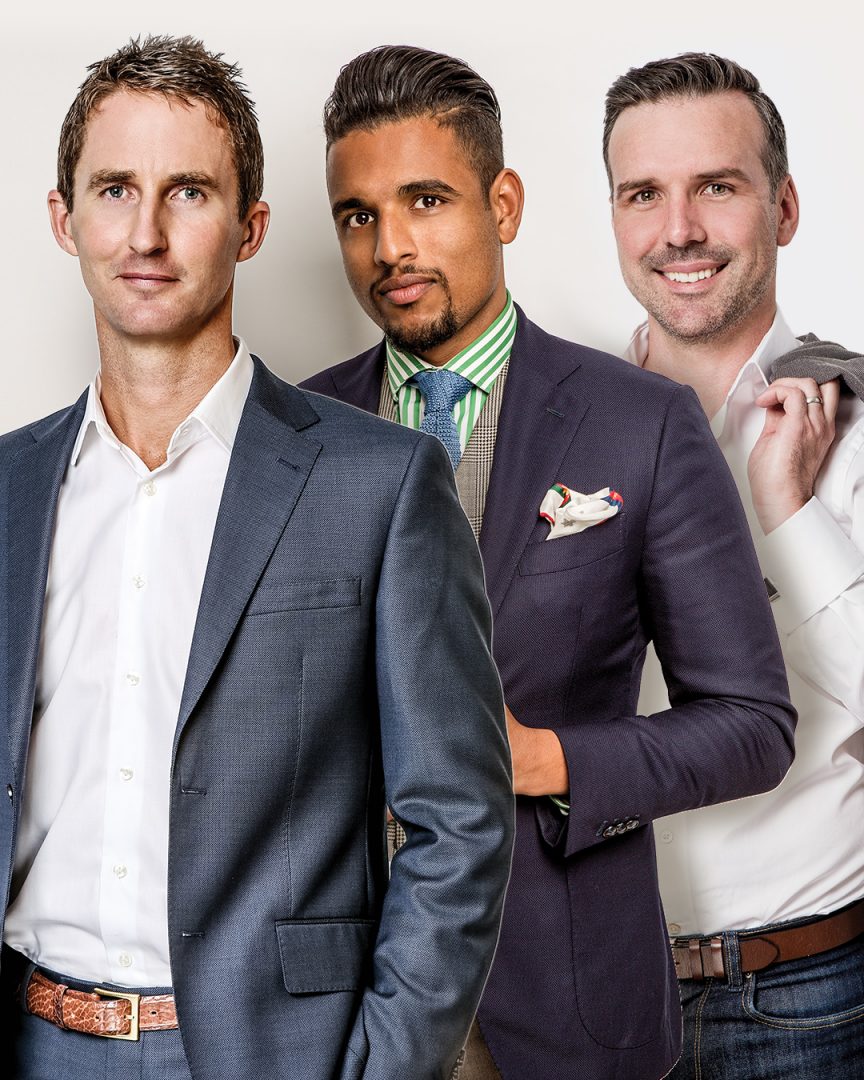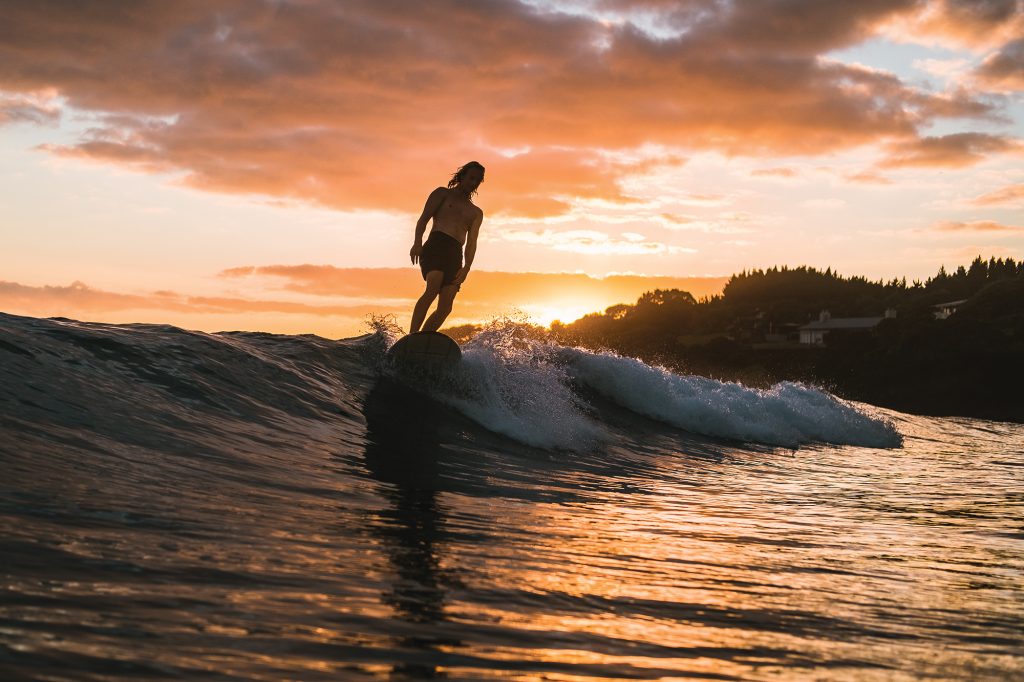 Find adventure and
discover new places