Trial M2's instant and exclusive digital access to our
expansive library of every issue since July 2017.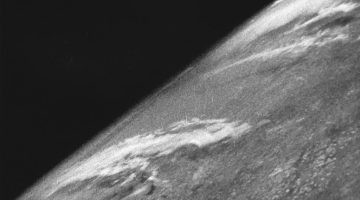 When we think of the first pictures of space, we generally think of the greatest hits like the Blue Marble, maybe a footprint on the moon. We don't consider that the first photo from space was taken just a year after World War II had finished on a captured Nazi V-2 Rocket. Launched on October...
Get instant and exclusive digital access to our expansive library of stories and pieces, receive the latest print issue delivered to your door, have the first peek at offers and events, and more…
read the latest in tech,
architecture, and entertainment…
Meet some of NZ's
game-changing and
inspiring men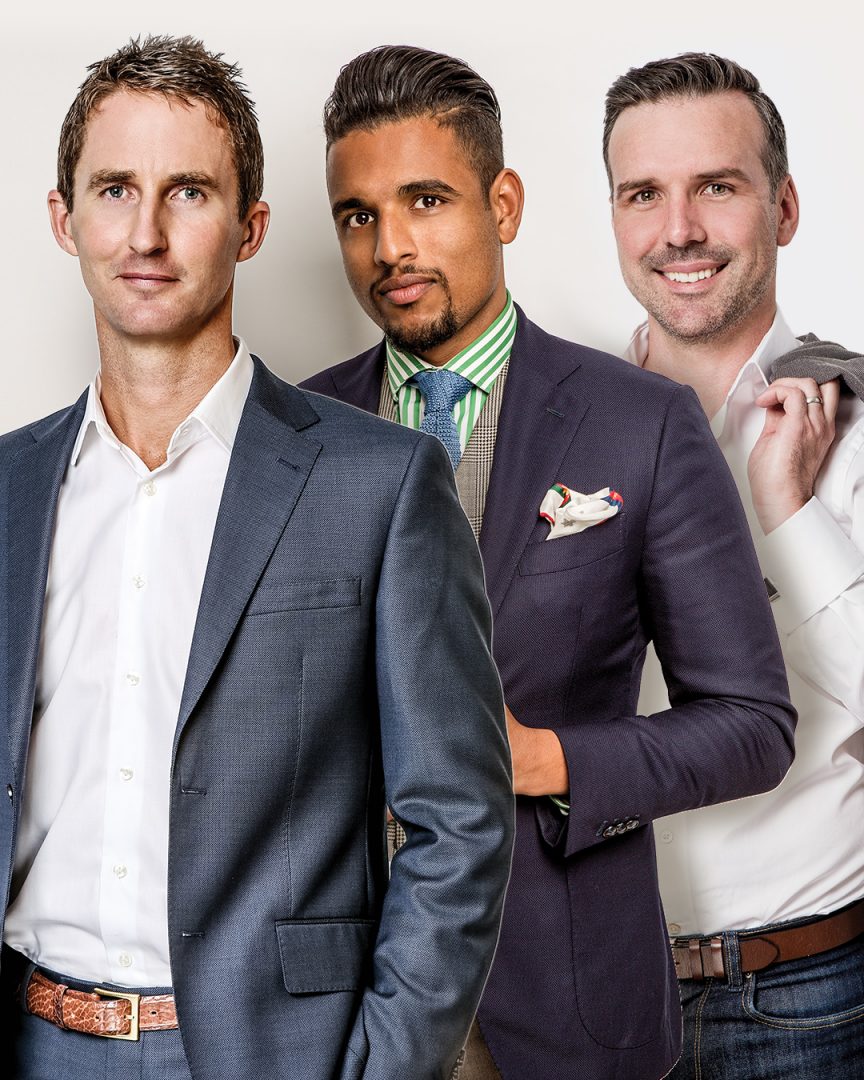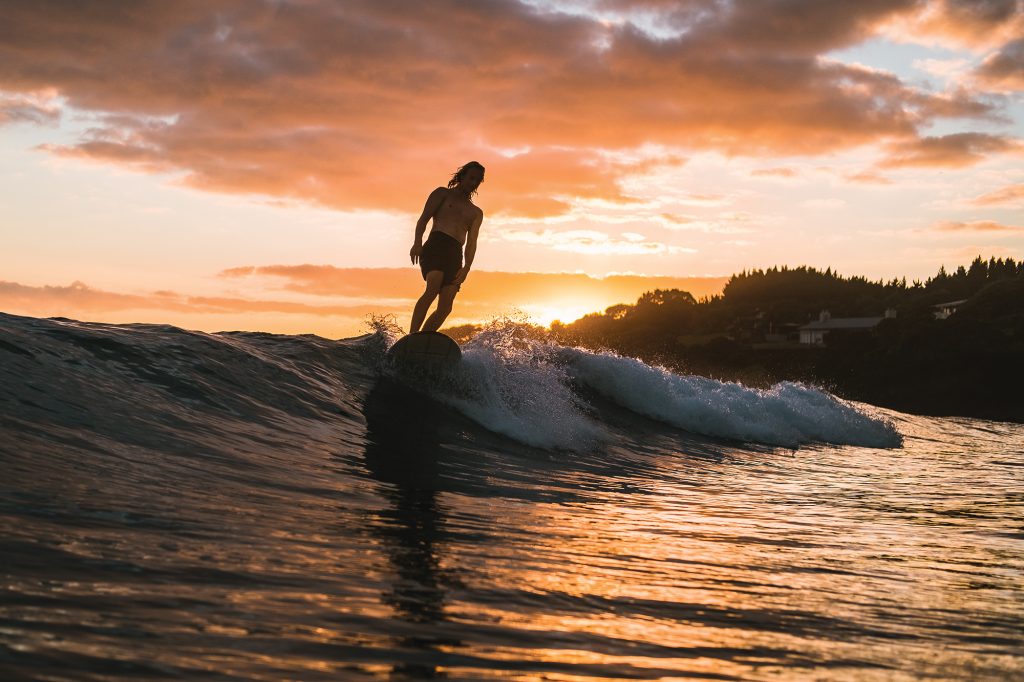 Find adventure and
discover new places