Trial M2's instant and exclusive digital access to our
expansive library of every issue since July 2017.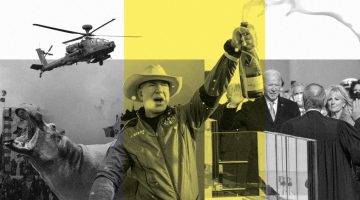 As we arrive at the end of the year, we can look back, dust off our hands and tell ourselves, "Wow I sure did get nothing done while the rest of the world went down in flames". It's been both a glacial and quick year, as the months disappear into various lockdowns and level announcements....
Get instant and exclusive digital access to our expansive library of stories and pieces, receive the latest print issue delivered to your door, have the first peek at offers and events, and more…
read the latest in tech,
architecture, and entertainment…
Meet some of NZ's
game-changing and
inspiring men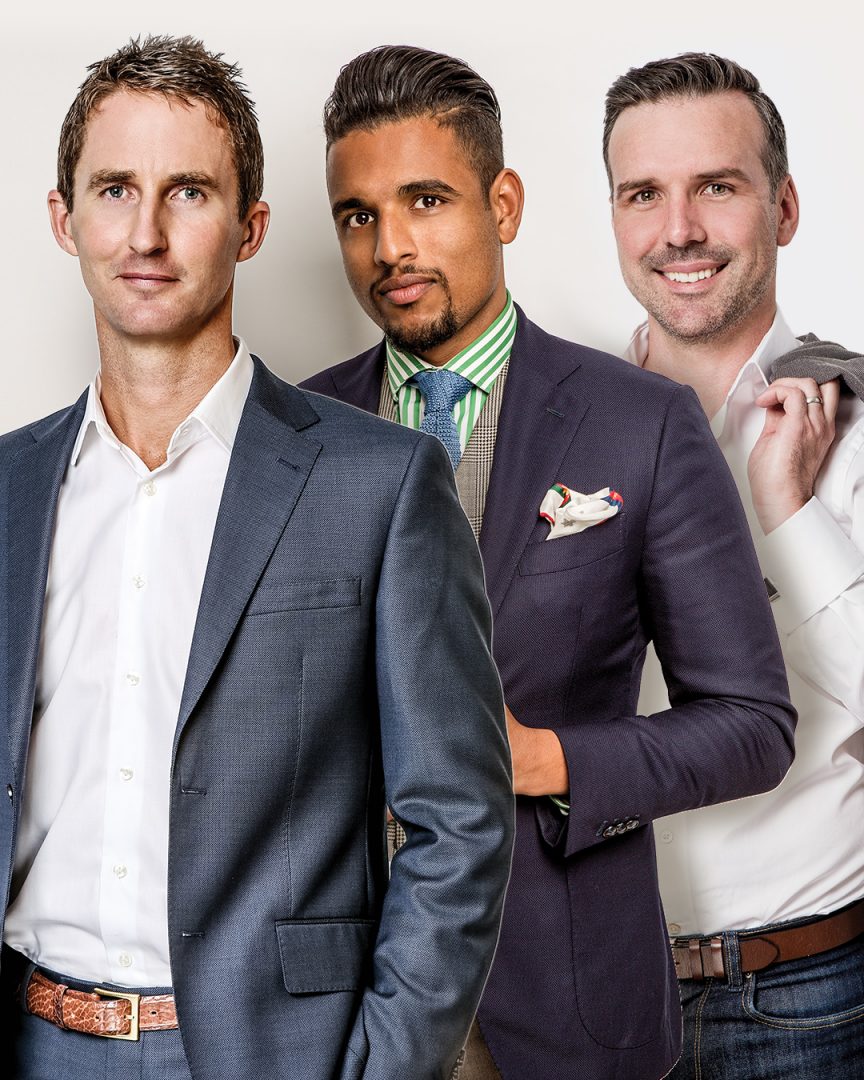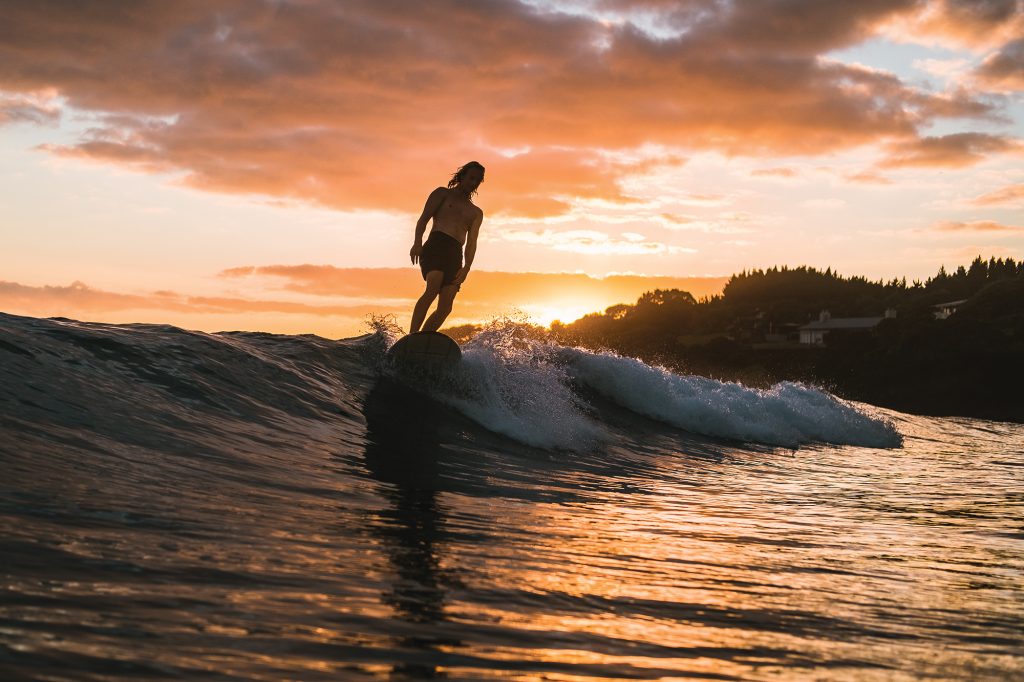 Find adventure and
discover new places