If asked whether watches would receive a surge of interest during Covid, I'm not sure I would have been able to foresee the absolutely mania that ensued. But I guess everyone needs to spend their holiday money on something, and it's either going to be NFT's, stocks, or watches it seems. Estimates online foresee pre-owned watch sales going from $18 billion in 2019, and topping $30 billion by 2025. But I'm not here to recommend the best watches to flip, I want to get back to discussing watches that look incredible on your wrist and just happen to be luxury collectors items in their own right.
[Grand Seiko Heritage Collection] $15,650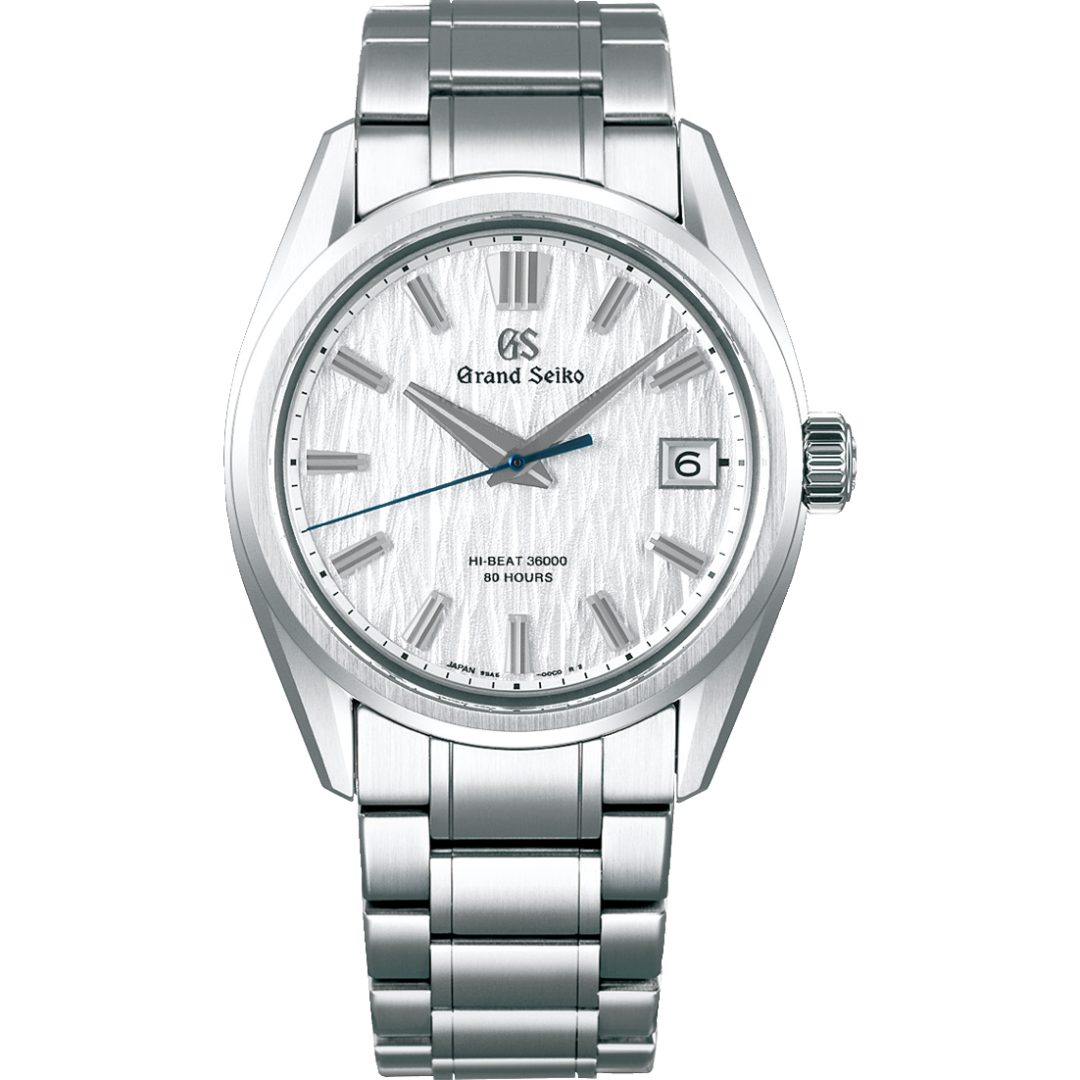 The overall look of the watch is known as the Series 9 Design and is airmarked as a future milestone in Grand Seiko's journey.
The high-beat watch is powered by the revolutionary Calibre 9SA5, which offers a power reserve of 80 hours. Its Zaratsu polished, distortion-free mirror finish and delicate hairline finish alternate give the case a quiet and harmonious glow.
[Sport Collection] $27,750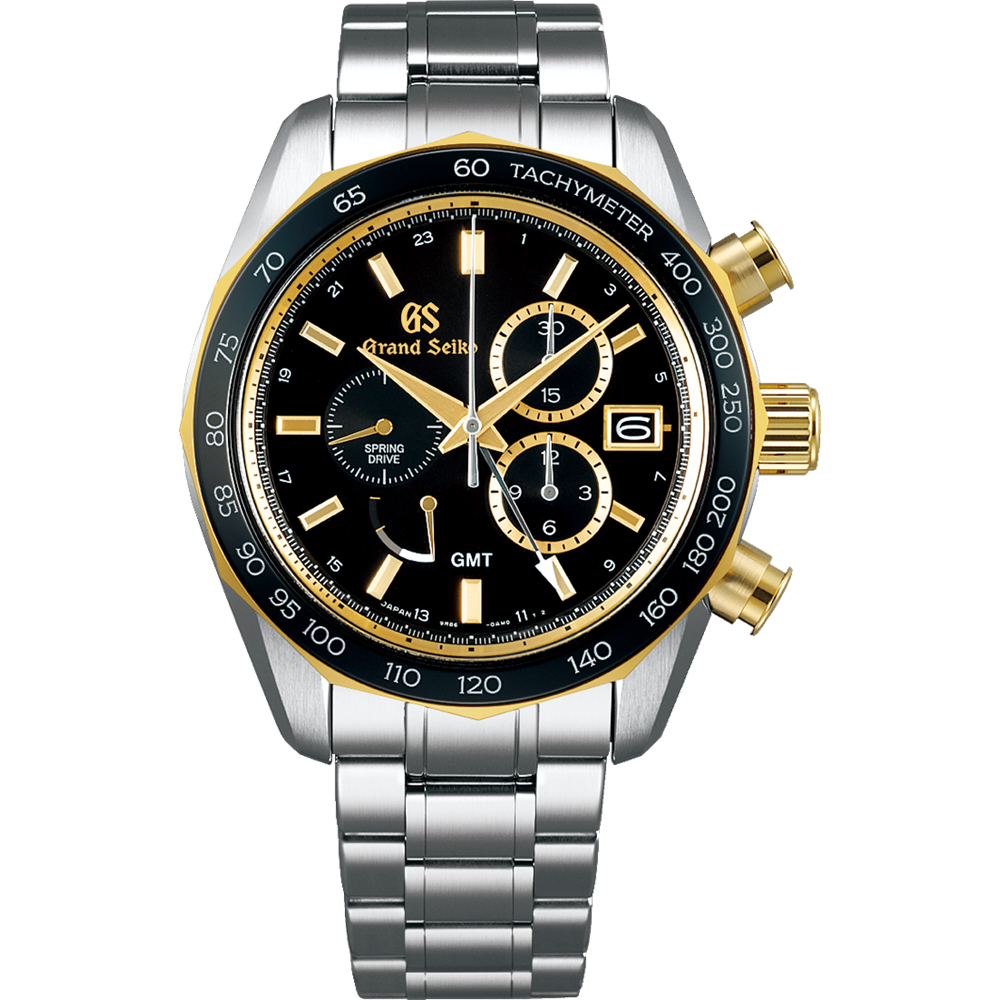 Using the Spring Drive Chronograph Calibre 9R86 with a new design this watch is going for the bling appeal. It achieves this with a zirconia ceramic outer layer and 18k gold base. Powerful and perfect in the Sports Collection.
[Elegance Collection] $118,000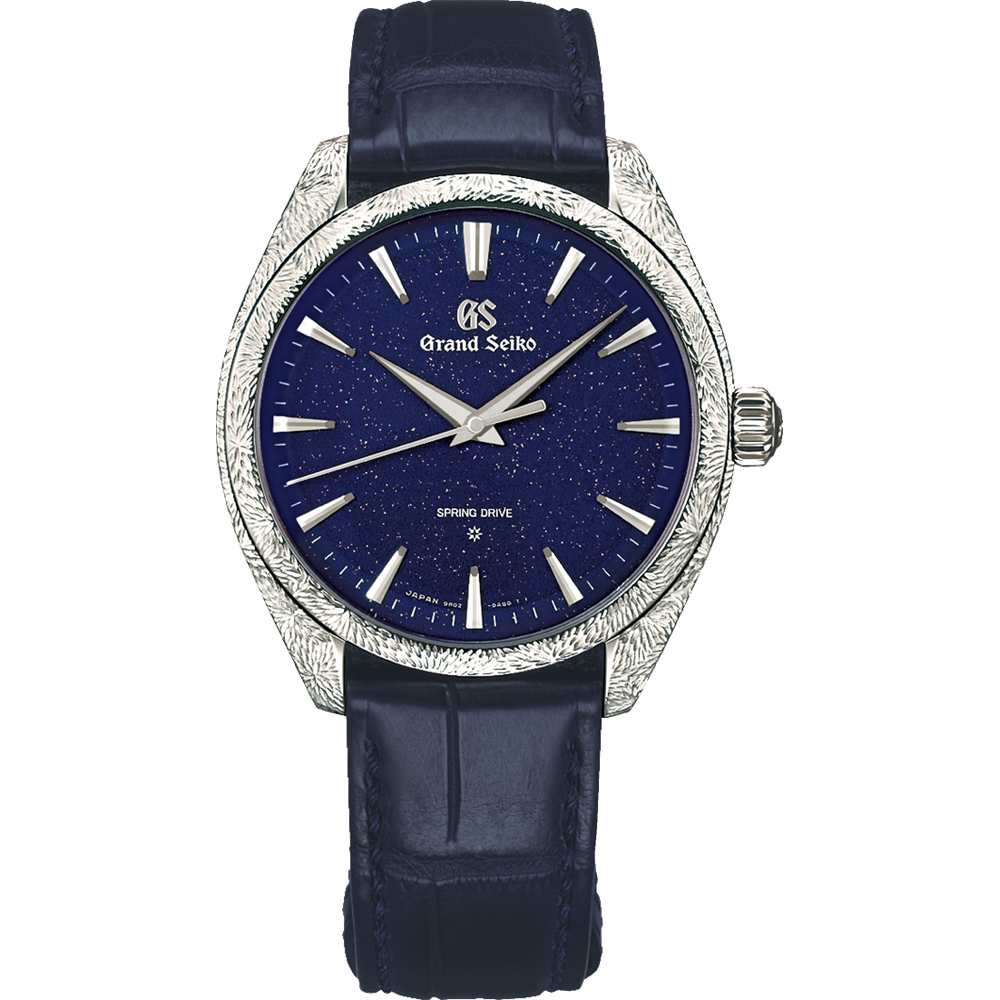 This limited edition watch has a platinum case that features a unique hand-engraved pattern depicting the starry skies above Achi in Shinshu.
The watch is powered by Calibre 9R02, the hand assembled Spring Drive movement that delivers a power reserve of approximately 84 hours. The movement carries an 18K yellow gold insert engraved with the words Micro Artist. This insert can be exchanged for a plaque engraved with words of your choice, can't get a timepiece more personal than that.
[Masterpiece Collection] $276,000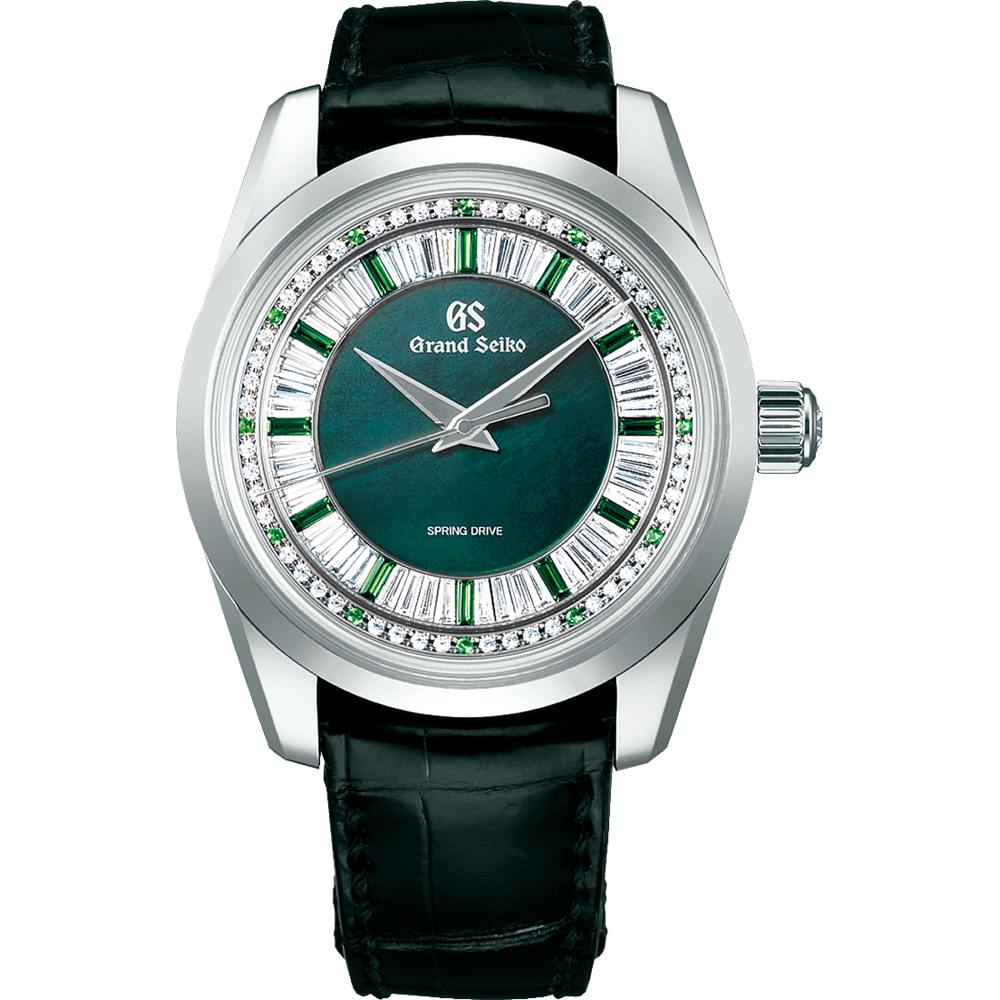 A green-coloured mother-of-pearl dial and the green garnet indexes are inspired by the tree line reflected in Lake Suwa not far from Shiojiri, Shinshu. The watch is powered by the Spring Drive 8 day Calibre 9R01 that delivers an accuracy rate of ±10 seconds per month and offers a power reserve of 192 hours when fully wound. It is set with diamonds and garnets and is protected in a platinum case.