It's been a bit of a roller coaster for landlords over the last little while. But despite a changing environment, property investing is still a top option for Kiwis wanting to invest for the long term whilst also helping to alleviate New Zealand's accommodation shortage. Like anything though, it's important to understand all of the nuances to property investing and to treat it like a professional by working with the right team and arming yourself with knowledge along the way. Property Brokers have not only been strong advocates for professional standards within the property management industry, but they have also built up a library of resources to help landlords up their professionalism. 
The Advanced Property Investment Strategy Guide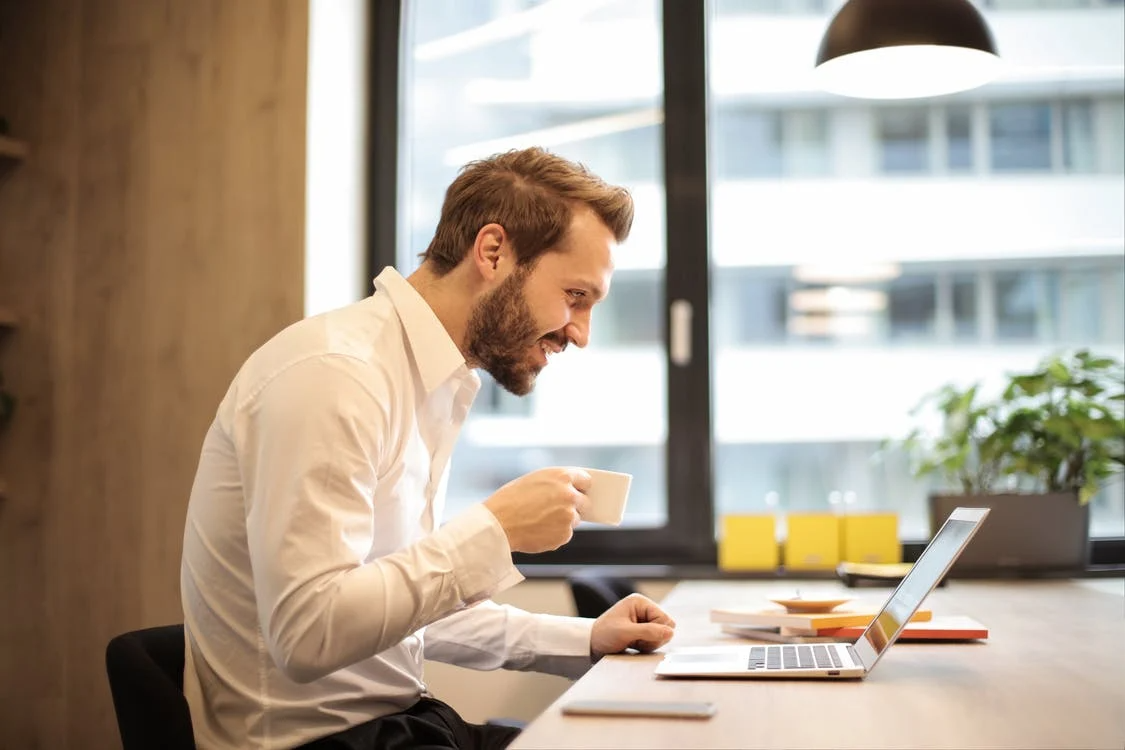 While they have gone and called this The Advanced Property Investment Strategy Guide, this should be 101 for all investors from beginners to veterans. This eBook gives you a fantastic foundation for all aspects of being a landlord, from working with mortgage LVRs, to maintenance, to building the right team including an accountant, lawyer and property manager. This will also give you the basics for calculating and maximising your rental return. 
The Advanced Property Investment Strategy Guide (propertybrokers.co.nz)
Renovating for Maximum Rental Return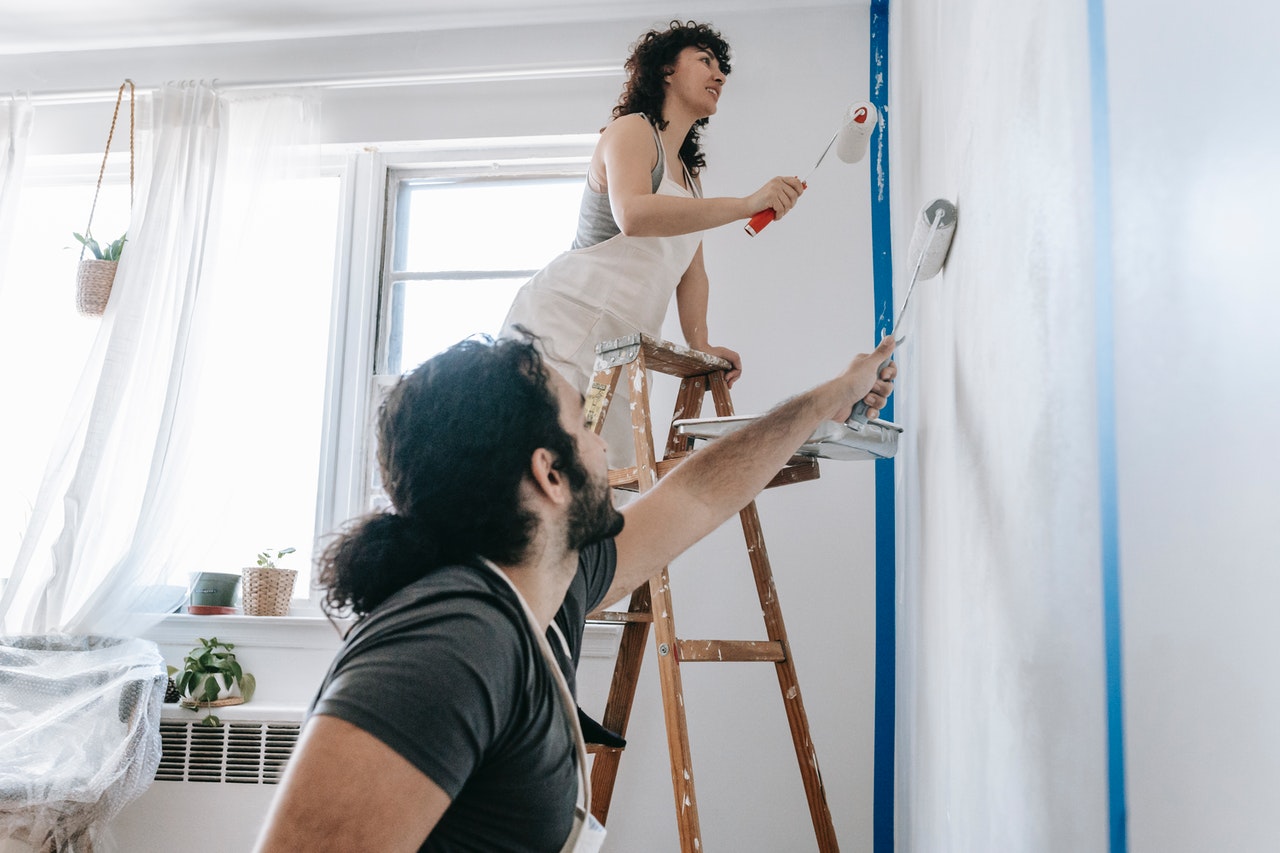 Regardless if you are a DIYer or you take a more hands-off approach, renovations seem to be a Kiwi pastime. And as well as helping to maintain the value of your investment, it is also a great way to increase rental return and create a great environment for your tenants. Before you start any form of reno though, you should read this eBook. It will take you through potential pitfalls, making sure that you don't over-capitalise, the best areas to focus on and your legal requirements. It will also give you ideas for simple upgrades that will add major value and even ways to create additional living spaces. 
Renovating for Maximum Rental Return eBook (propertybrokers.co.nz)
Avoid risky tenants and maximise your rental portfolio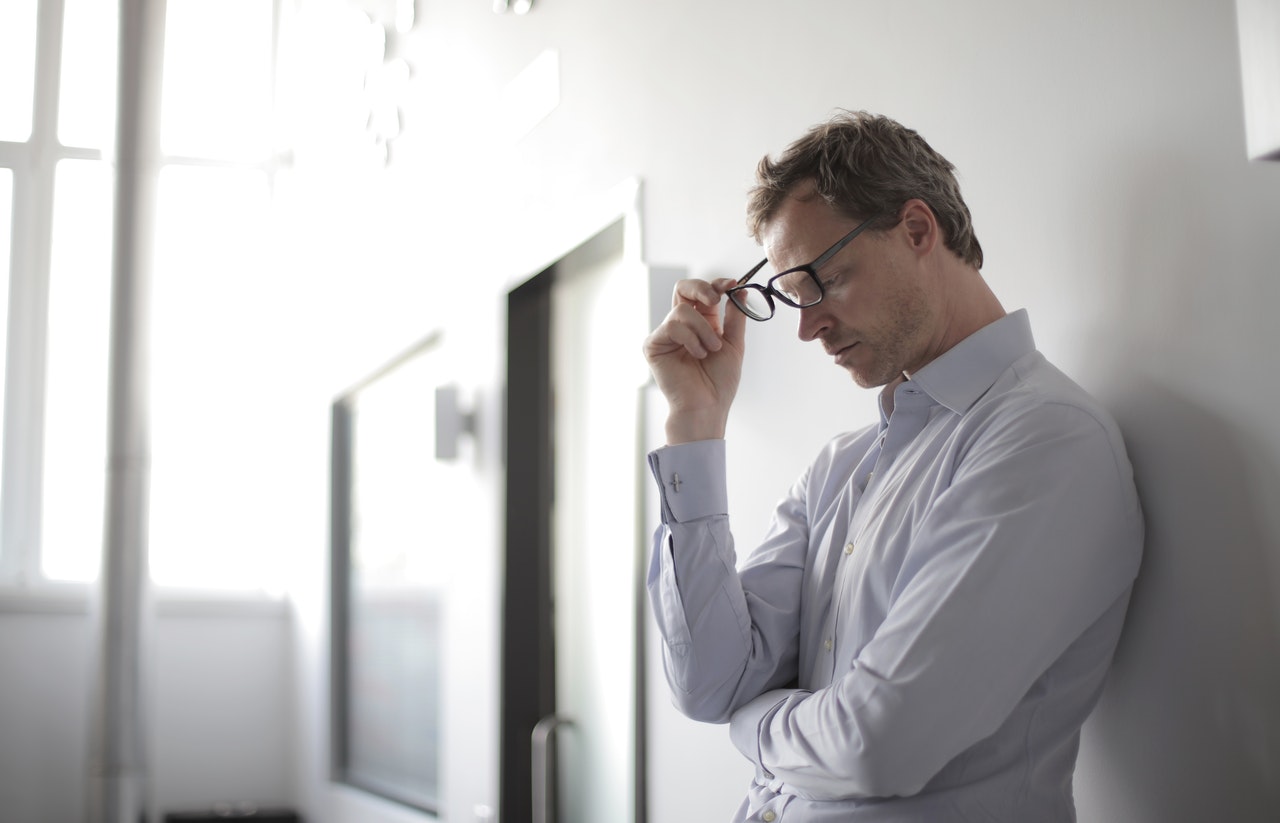 If you haven't been the victim of a horror tenancy, you've no doubt heard the stories. From rubbish, unwelcome guests, damage or drug use or a combination of it all, a bad tenancy can not only cost a lot of money and damage your property, but it can cause a lot of stress. To help minimise this scenario, Property Brokers have created this guide on how to avoid risky tenants and maximise your rental portfolio'. This will give you guidance on the questions you need to ask about your tenants, how you can increase your rental yields while keeping good renters and what to do if you suspect drug use at your property. 
Avoiding Bad Tenants Guide (propertybrokers.co.nz)
How landlords learned to reduce their property workload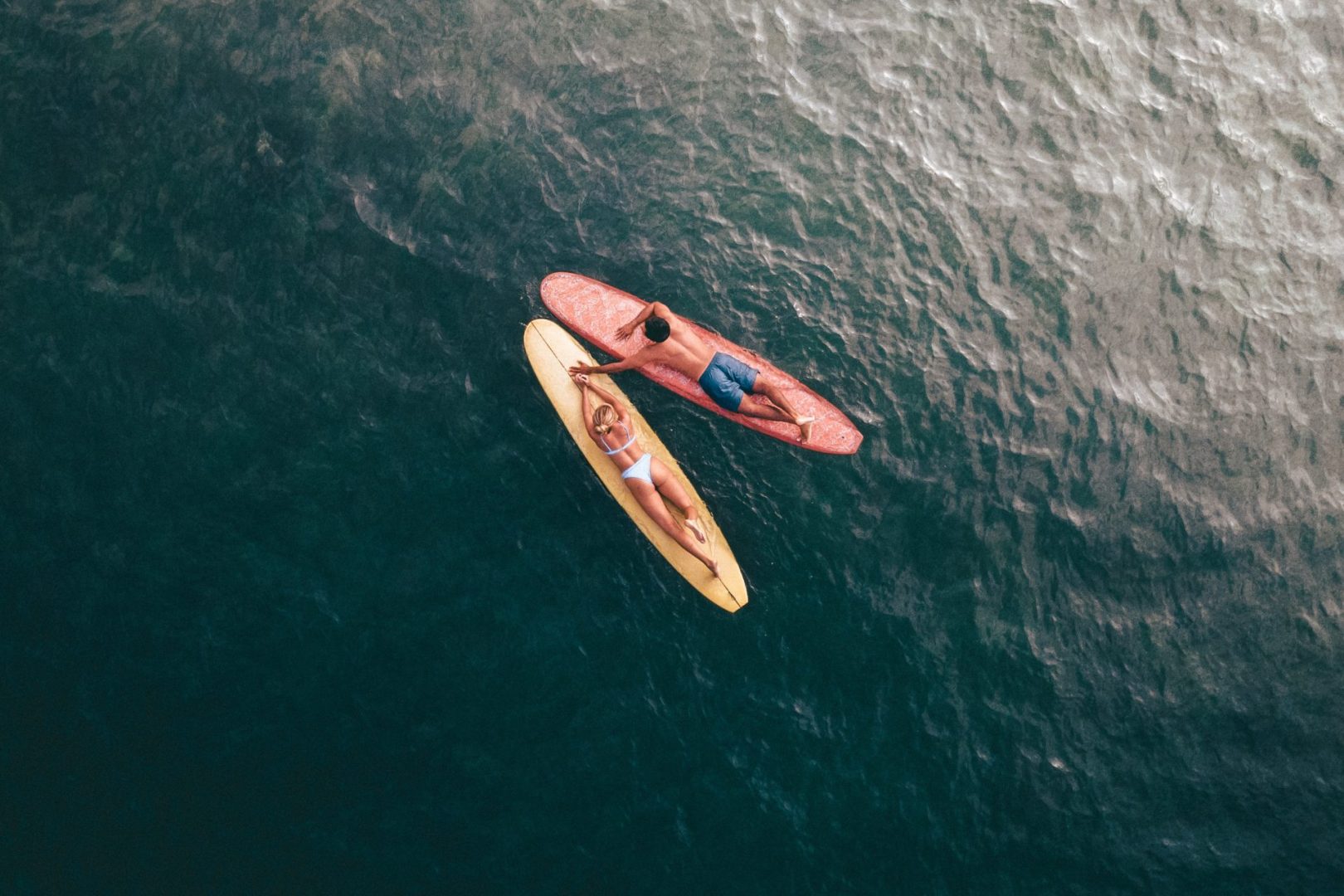 Being a landlord can be tough enough as it is, but without the right team, it can be even harder. This case study shows landlords doing things the right way and at the right time. Working smarter certainly doesn't mean working harder. This eBook gives insights on ensuring your portfolio generates wealth whether there's a tenant or not and reducing your workload and reclaiming your time back. 
Download How landlords learned to reduce their property workload (propertybrokers.co.nz)