The Auckland Fringe Festival is once again upon us. It almost feels like the world is getting back to normal, being able to spend our evenings being entertained by the weird and wonderful creative theatre denizens. There's a ton going on, and if you're truly brave you can flick through the gargantuan list here. Otherwise to help you find your bearings, we have nabbed a selection for you to check out below.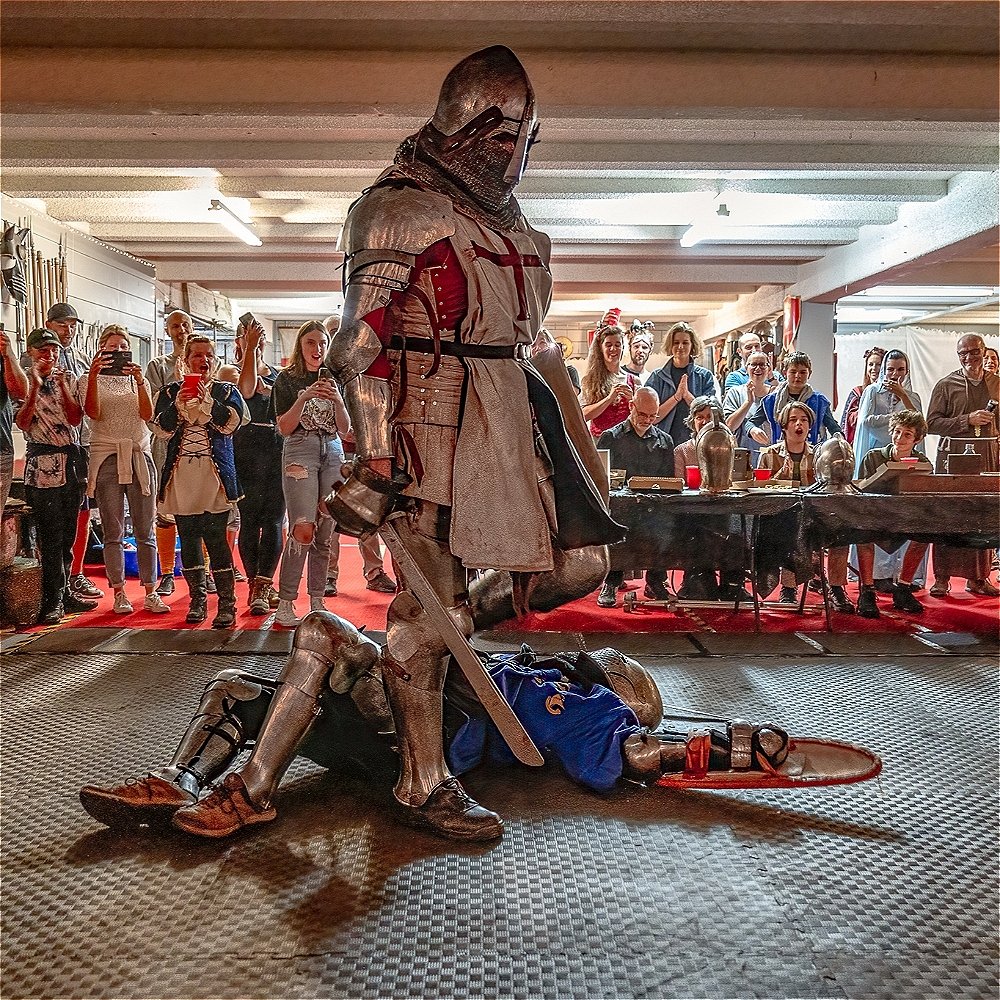 Now this is cool. Gird your loins for a night of action, entertainment, and a feast. Join NZ Stage & Screen Combat School at our unique medieval dungeon in Birkenhead. Have a go at some some axe throwing & archery, enjoy the entertainment – fully armoured Knights at battle while feasting on your roast dinner delivered from the Roast Shop directly across the street!
  NZ Stage and Screen Combat School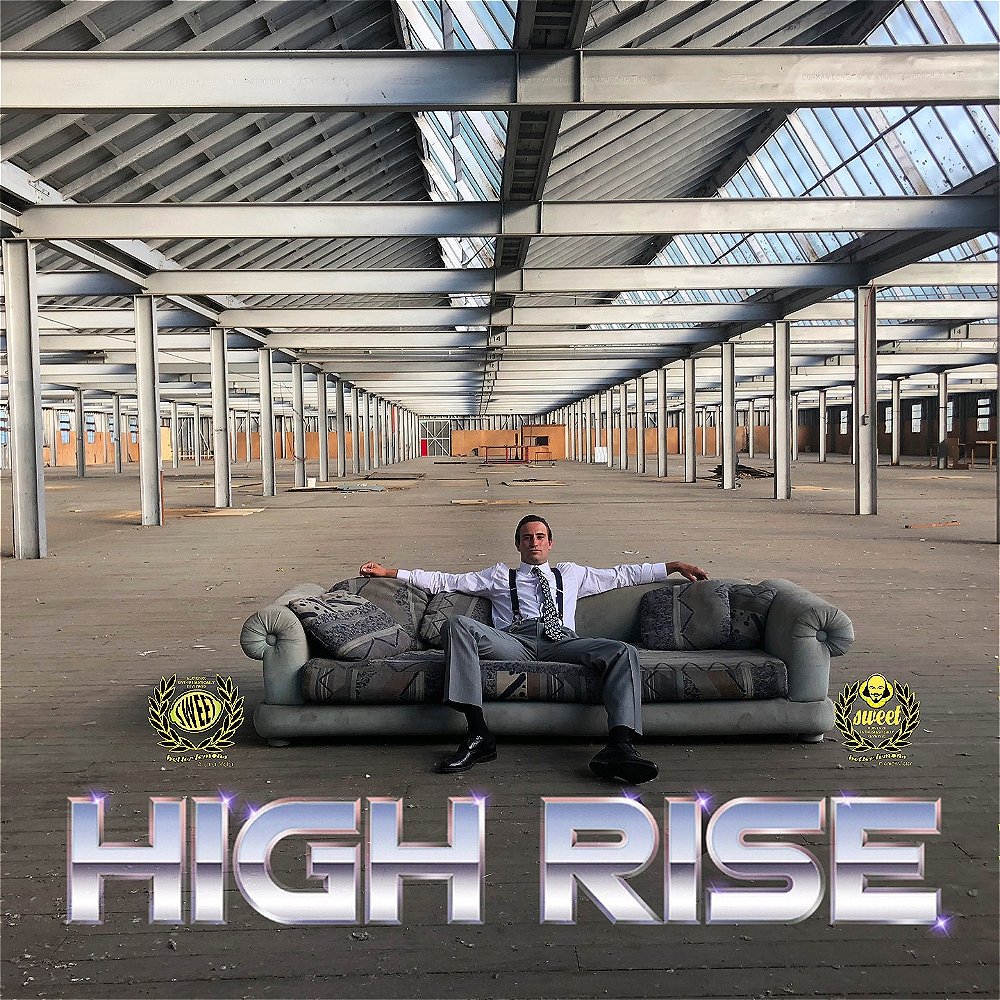 Set in 1986-87 this is a story of greed, legacy, capitalism, ambition, the snowball effects of success, and of flying too close to the sun. This play has been absolutely killing it everywhere it's played, coming off of sold out shows and standing ovations at the Hawkes Bay Arts Festival. Winner of the Better Lemons Audience Choice award, and Encore Producer Award at the Hollywood Fringe Festival.
  Covert Theatre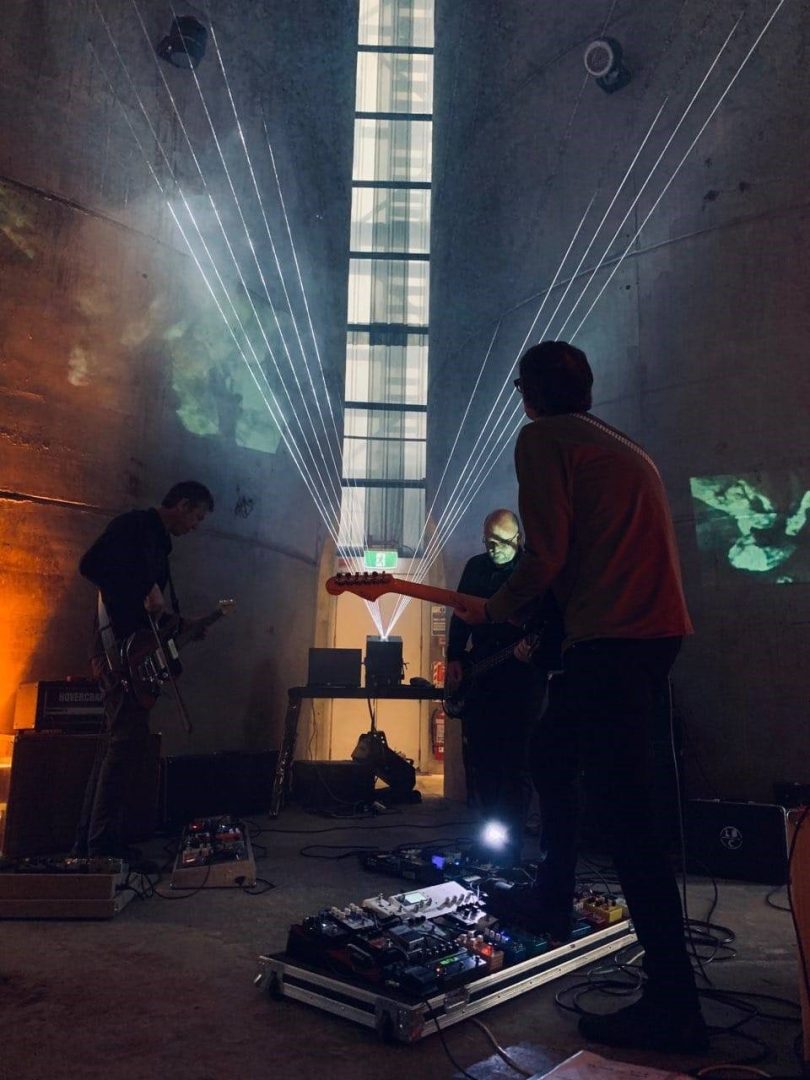 Start your evening off with some free musical atmospheric soundscapes woven together by the Lower Bar Collective. The group thrives in making pieces that blend with the environment they're working in, and Wynyard Quarters Silo 7 is a perfect place to create some excellent tunes.
 Silo Park – Silo 7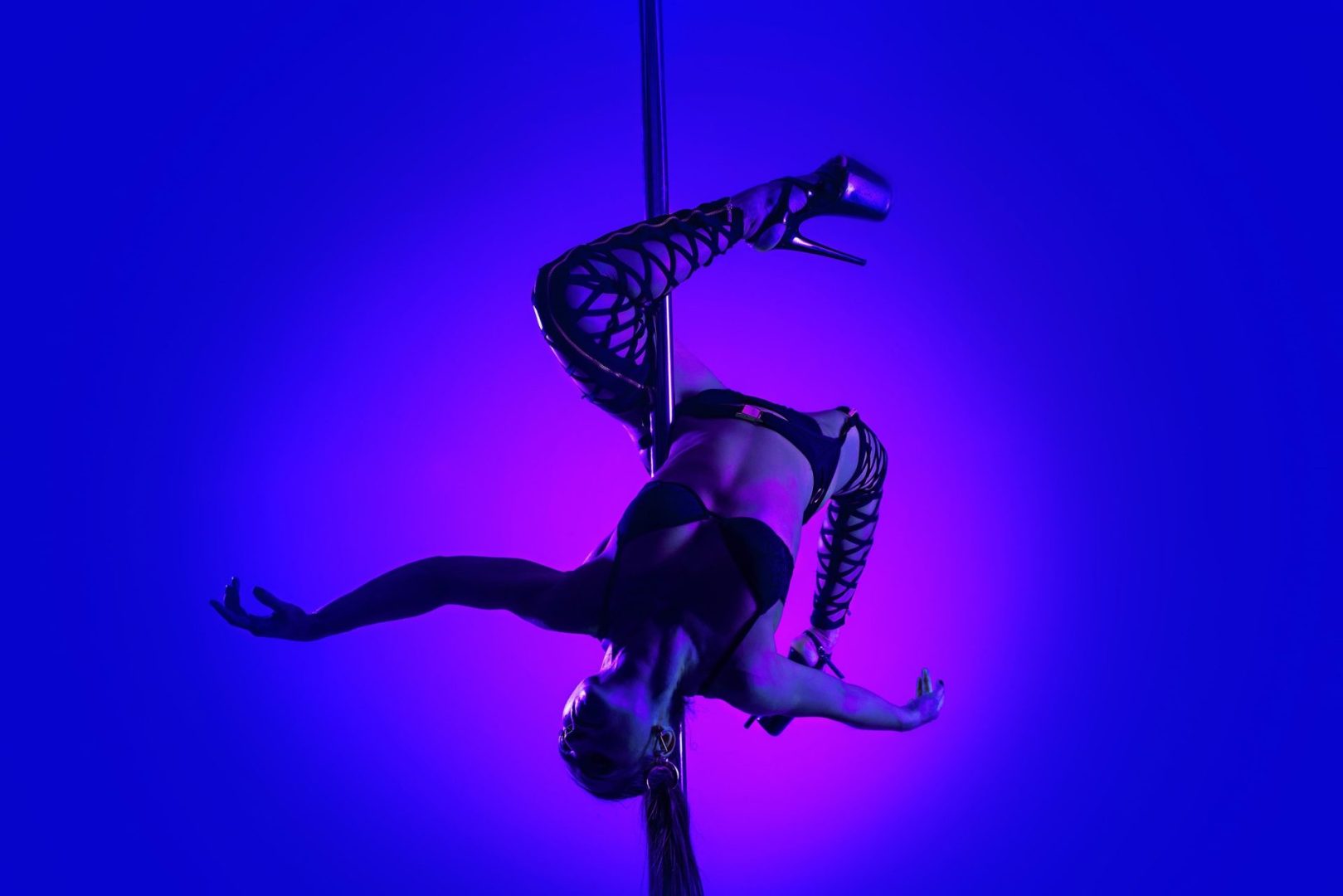 stimuLATE is an immersive arts experience dipped in music by emerging local kiwi DJS. The goal behind the event is to create an experience where the audience not only witness the remarkable talents of some of our born and bred musical and performance artists but can be fully immersed in it and interact with the art in a way which is not often accessible.
  The Ever Room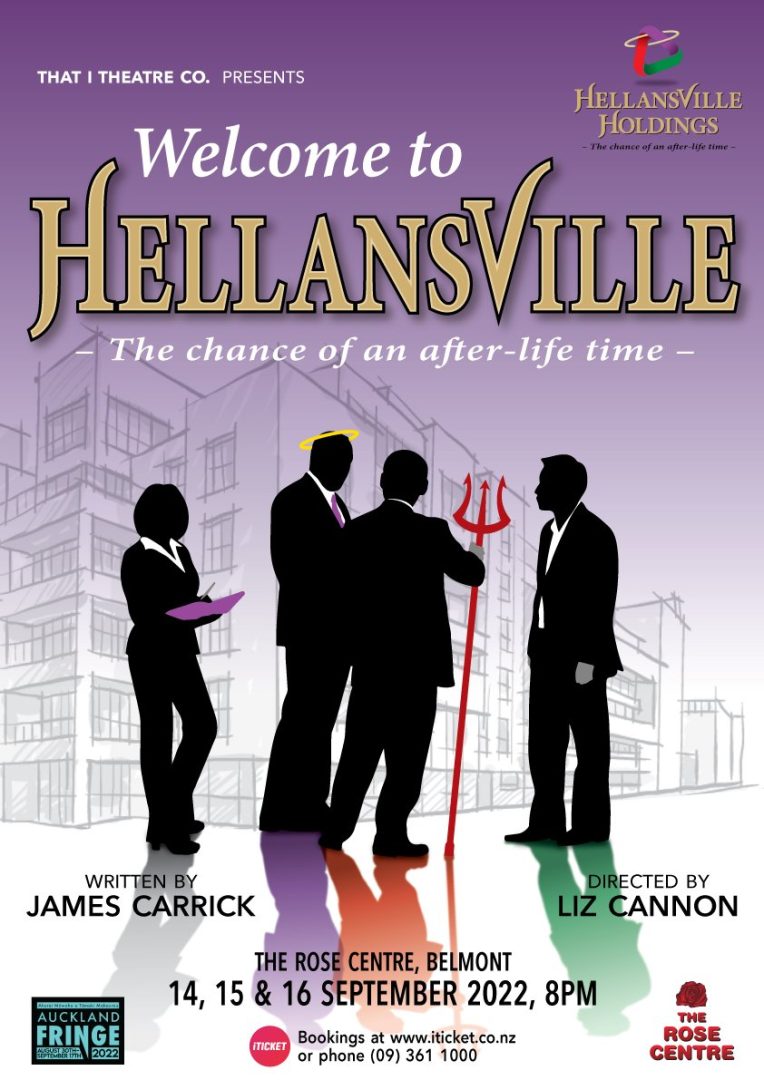 Hell is full, better buy some real-estate for some new developments to put all these lost souls. God and Satan agree, and so it's up to their reps, Michael, the effortlessly cool Archangel, and Malphas, the powerful demon in a crumpled suit, to nut out the deal. As a dry run, they need to convince a recently deceased unbeliever to, well, believe in the chance of an afterlife-time, living in Hellansville.
– The Rose Centre