New Zealand's property market is insane. In one study, Auckland was found to be the fourth most unaffordable city to buy a home in, with the median priced home being ten times the median income.
Having been lucky enough to be invited into the home owning club myself, I'll regularly see castles and mansions overseas that cost less than my three bedroom scruffy cross-lease in West Auckland. To really rub it in, we found private islands speckled around the world that cost less than the typical $1 million uninsulated weatherboard house in Auckland. These aren't scraping the barrel entirely either, Nova Scotia has a surprising amount of wooded islands we skipped, as well as dire looking bogs and islands that didn't have the best glamour shots we opted out of. We also filtered out all the beautiful islands that were selling lots well under Auckland values. It's not a private island if you have neighbours.
Saddle Caye $627,885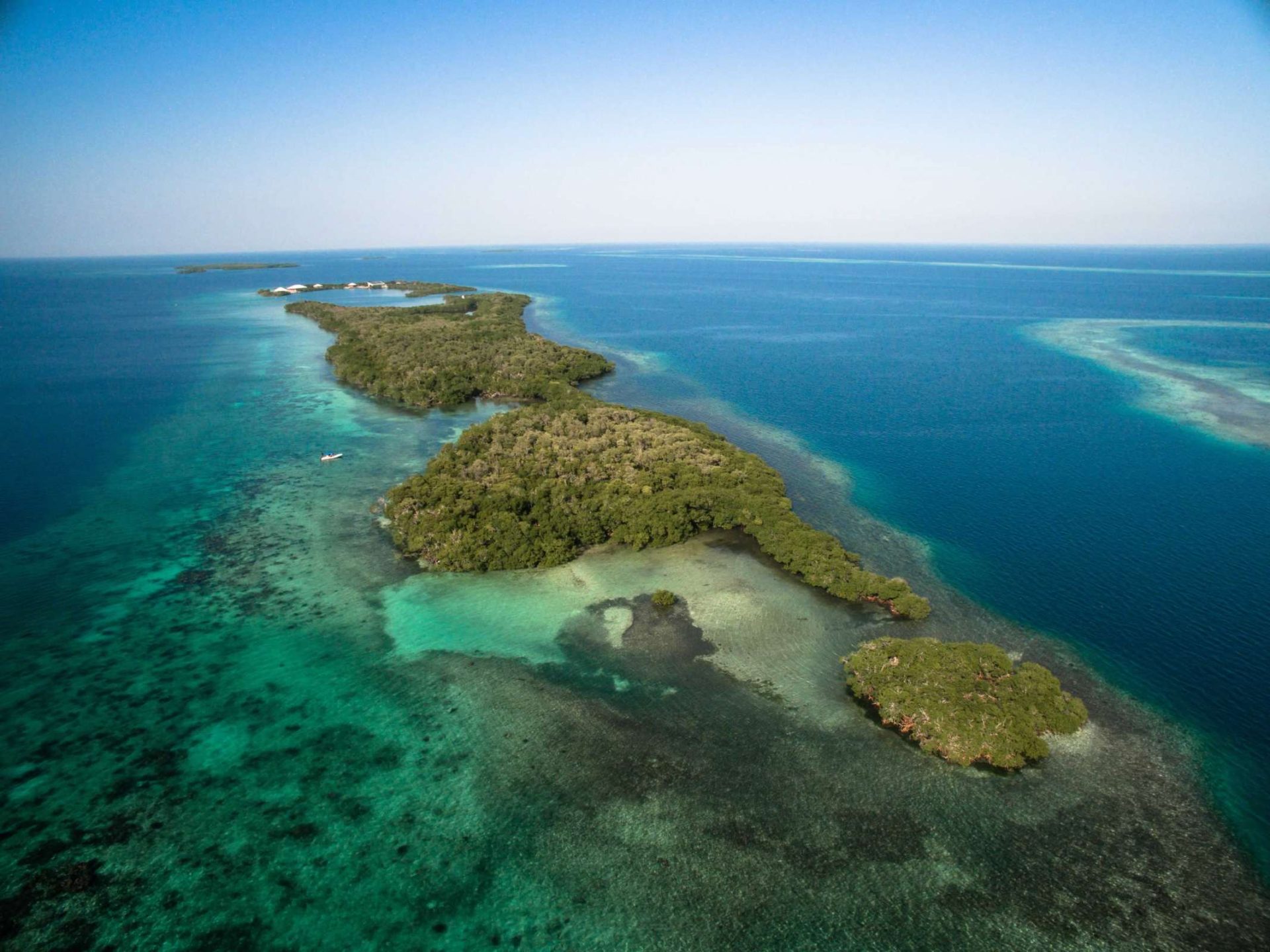 Located in southern Belize, Central America, this is a 5.9 acre lot in an island chain. Saddle Caye is located just 15 minutes from the 2nd largest barrier reef in the world and 45 minutes (9 miles) off the coast of the booming tourism destination of Placencia Peninsula in southern Belize.
It's currently undeveloped as part of the government's plan to create more housing stock.
Duval Island, $807,721.91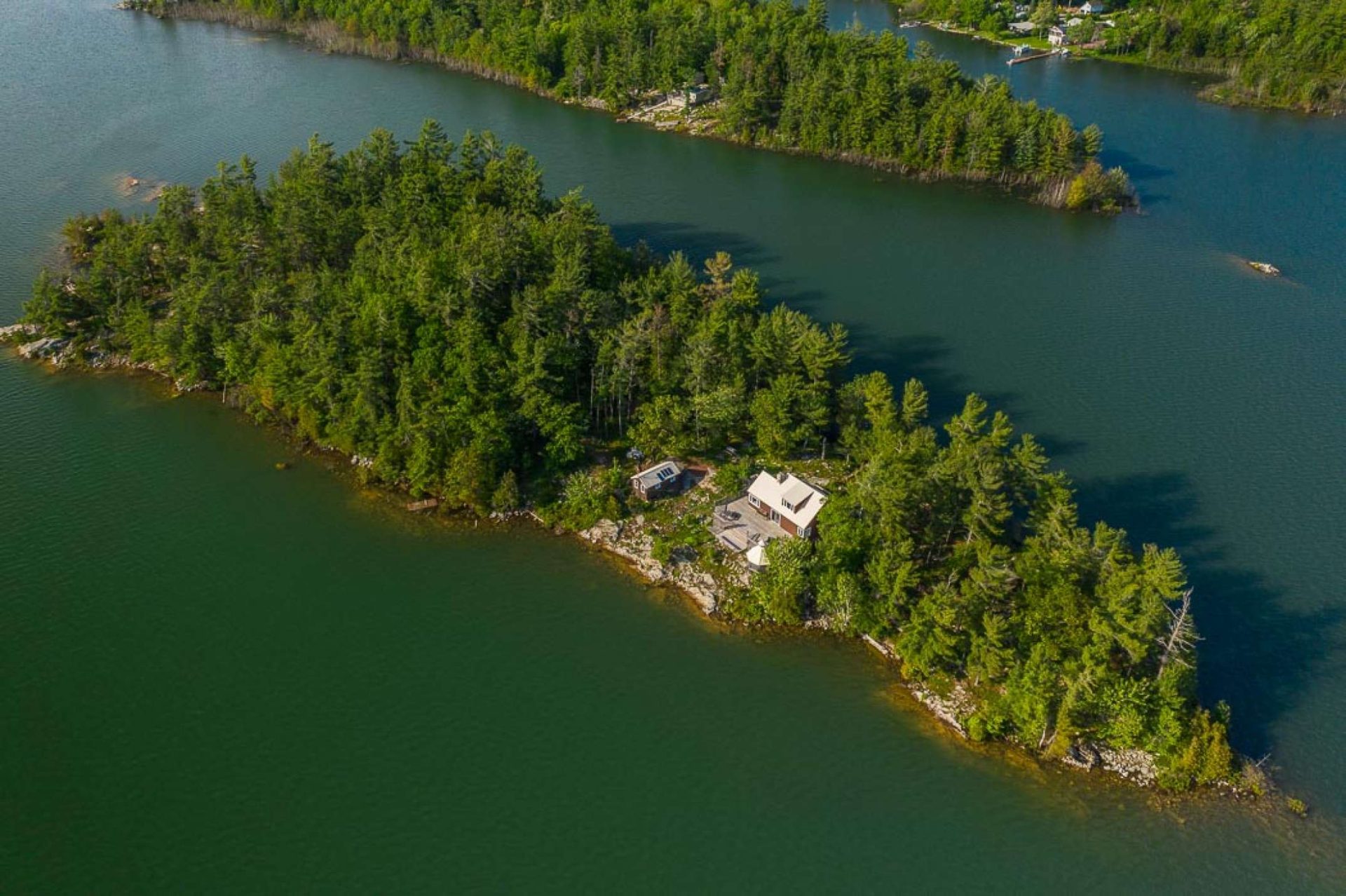 Duval Island might not have the most exotic location in Ontario Canada, but it's still adorable nonetheless. The main cottage is move-in ready and has 4 bedrooms, a 3 piece bathroom, living room with wood stove, bright kitchen and dining area with gorgeous views of the lake. Full services include solar and generator back-up power, hot and cold running water and full septic. The island can be conveniently accessed via a short boat ride from Richards Landing Marina or the developed mainland lot on 201 McDonald Drive, also included in the sale.
Molono Island, $837,180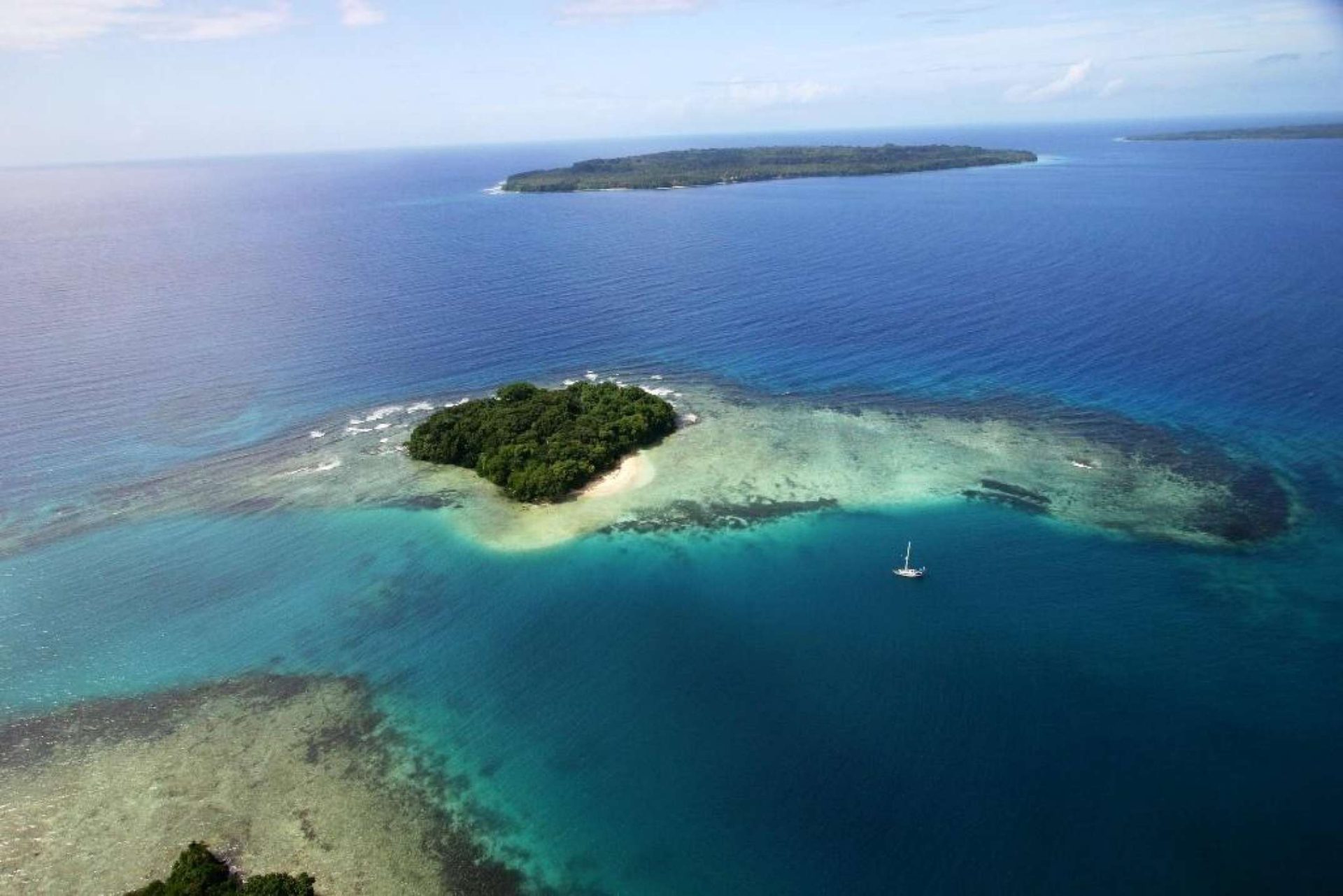 A little closer to home, Molono Island in Vanuatu is a tidy 4.25 acre island with the only inhabitants being the sea turtles chilling in the tropical blue waters. Monolo Island is just a short boat trip to the main island of Espiritu Santo and a few minutes from Iconic Oyster Island.
Imagine being able to walk out your front door and be snorkelling in your own private coral reef within seconds. Now tell me more about how your house is so conveniently placed near a motorway onramp.
Namakan Lake Island, $830,203.50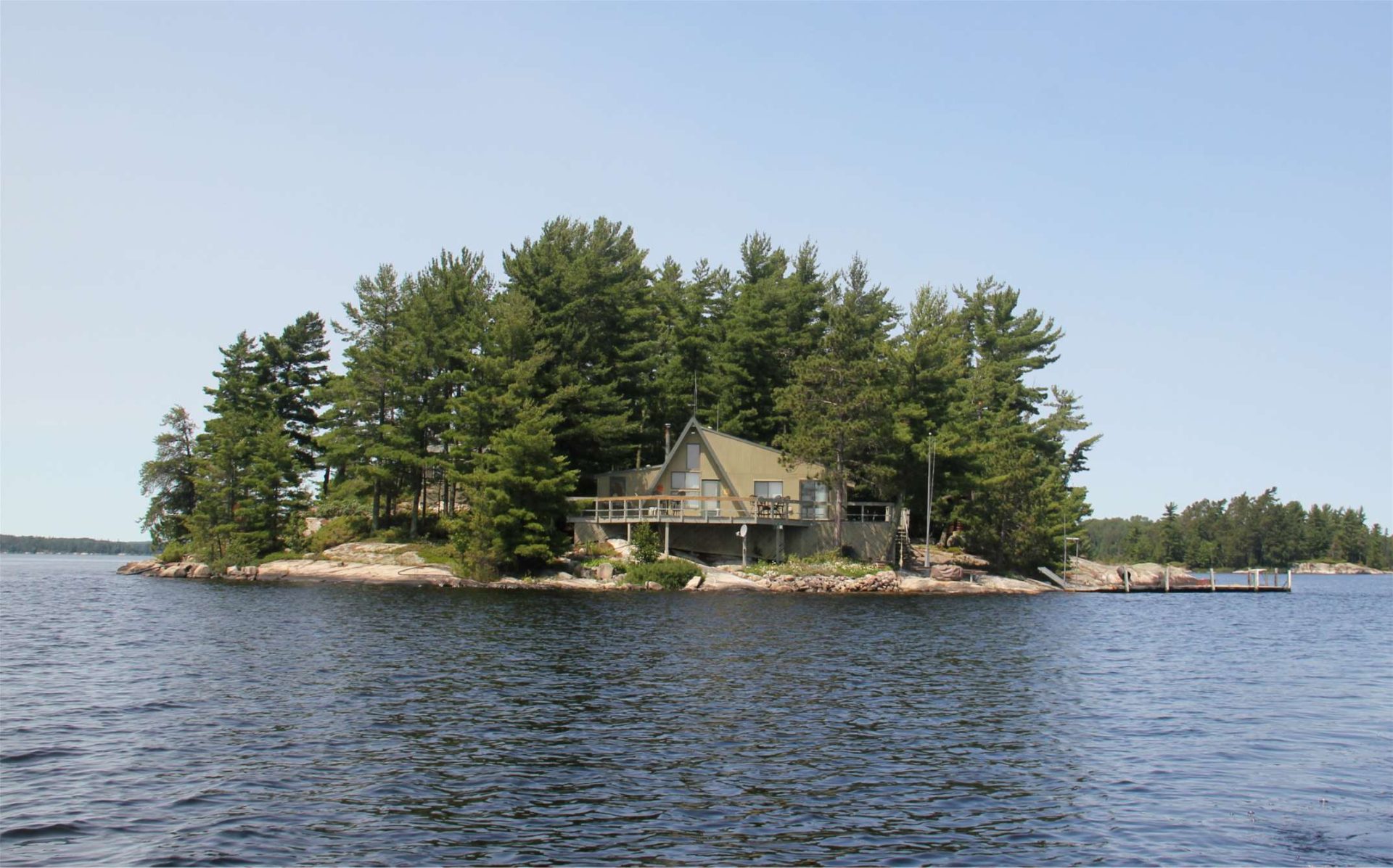 Placed in Southern Ontario, this little island is a 2 acre gem with a two bedroom home, guest cabin, bath house with sauna and hot tub. It doesn't actually have an official name but locals call it either "JP" or "Wulf" Island. It's got everything you need to start a reclusive new life.
The property is just a few hundred yards across the Minnesota/Ontario border, close to Voyageurs National Park.
Sandpoint Lake Island, $892,992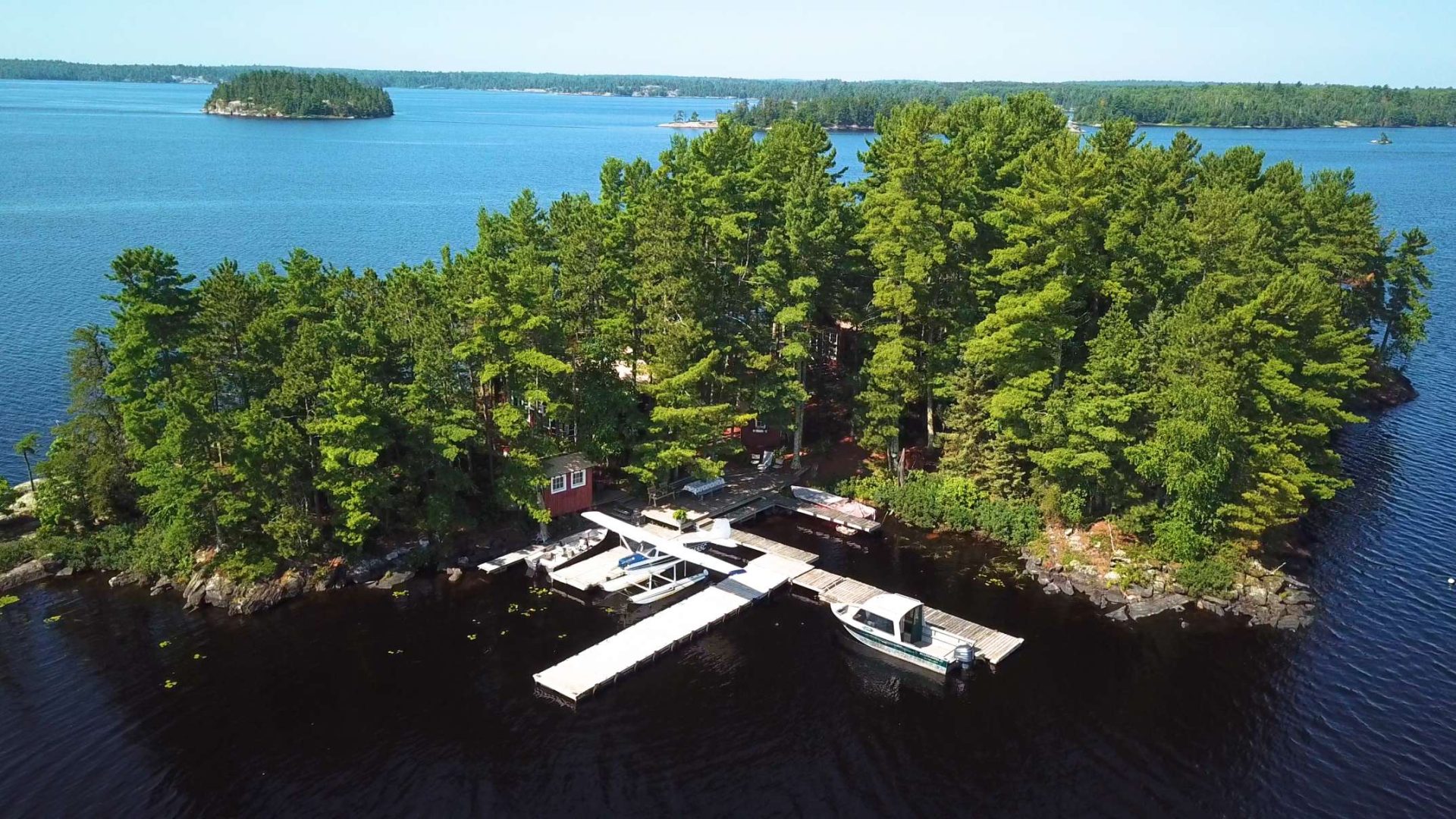 In the wilderness of northern Sandpoint Lake along the US Canadian border sits your new dream home. Perfect for the outdoorsy types, this little retreat acts as a perfect base to explore the waterways of Voyageur's National Park.
There are eight structures including one main cabin and two guest cabins, sleeping a total of 12. It's got electricity, water, large electric sauna and electric hot tub, composting toilets, and a fully electric kitchen.