Ken Crosson
Director at Crosson Architecture, Ken Crosson, is one of those architects that really sticks in your brain. He seems to take inspiration from everything. Whether it be inspiration on tone, texture of structural form, Crosson has got it on key. He studied in Auckland and spent a large majority of his 20's in London, sending and surveying projects back to New Zealand. Since returning to his home country, he has been awarded the NZ Home Magazine Home of the Year in 2003 and Home of the Decade in 2006. In 2012 he was a finalist in the World Architecture Awards for the project 'Hut on Sleds' and his designs have twice been listed by World Architecture News among the Six Best Houses in the World – with awards in 2006 for the 'Coromandel Bach' and in 2013 for the 'Hut on Sleds'.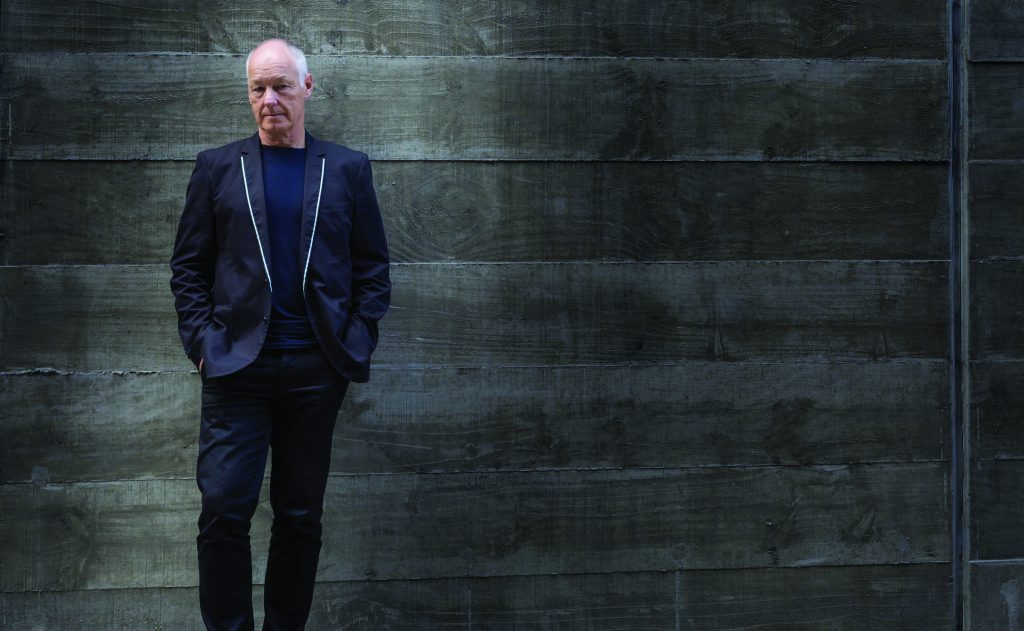 How would you describe a typical day for you?
Up early. Cycle or gym. Energy breakfast and
work.
How do you define great design?
A response that makes the heart skip a beat – is functional and beautiful.
What kind of questions do you ask before beginning a design project? Which piece of information is of utmost value?
How willing are people to explore.
Is there a certain New Zealand aesthetic that you could define?
I don't think so – the world is so small now with technology that we are influenced by many factors.
What inspires you?
A fabulous sunrise.
When was the moment you knew what you wanted to do as a career?
1974. Visiting the recently completed Christchurch Town Hall for the first time and feeling the beautiful spaces, textures and materials.
What's been the hardest moment in your career?
Starting.
How do you get unstuck creatively?
Whisky.
What do you want people to see in your work now?
An ambition to do the best.
How do you balance work & life?
Is that an oxymoron?
What's the best piece of advice that you have been given?
"There is no such word as can't" from my old primary school Headmaster.
What is your life motto?
Ok is not ok.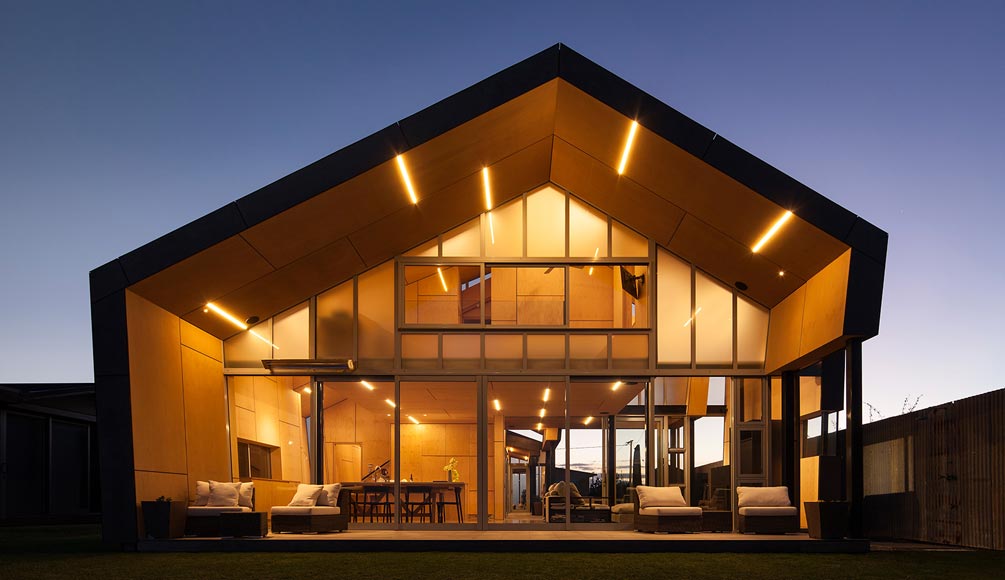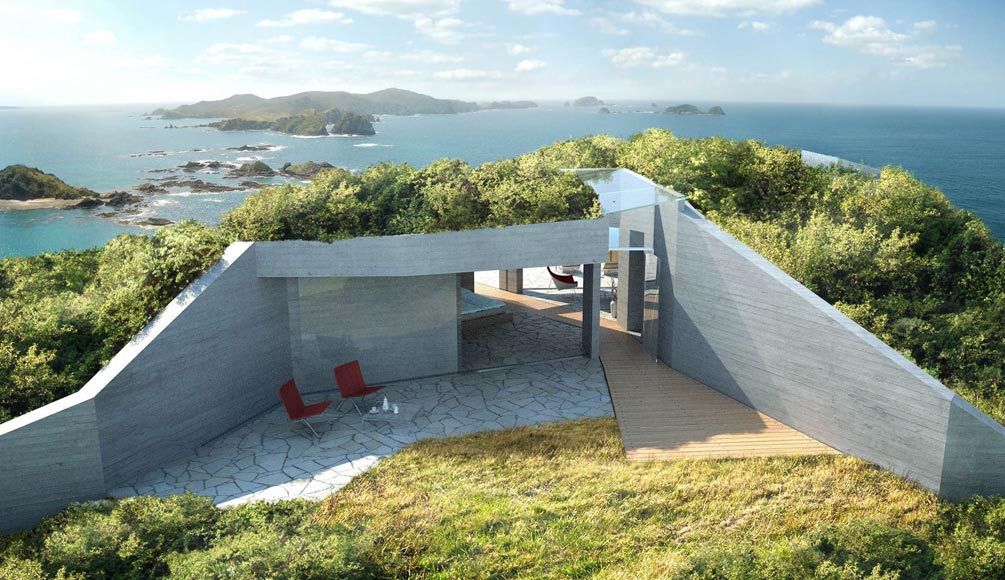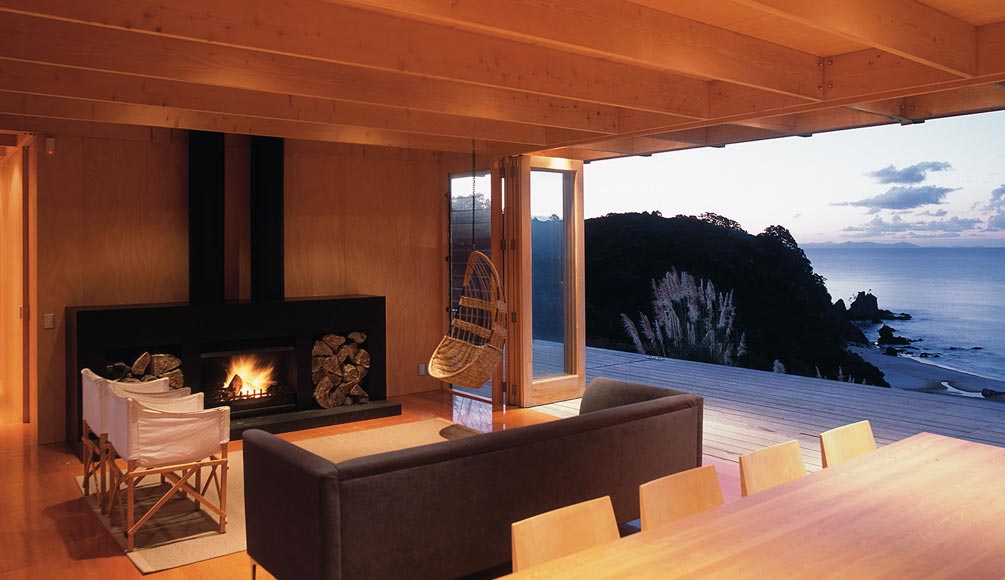 Images from Crosson Architects