David Li is a recent graduate from ACG Sunderland's Senior school in New Zealand who has left a legacy of academic excellence. In 2020, he received the title of Top A-Level student in the country and Top in New Zealand for AS-Level Biology, as recognised by the Cambridge Outstanding Learner Awards. These awards are given to the highest-performing students in New Zealand and around the world, setting a global standard for extraordinary accomplishment and exceptional academic success. David, who is also the recipient of the ACG Founders' Scholarship and 2020 school Dux, is now studying at the University of New South Wales and hopes to pursue a career in medicine. David shares with us some of the insights to his achievements and how it takes more than an academic focus to achieve academic success.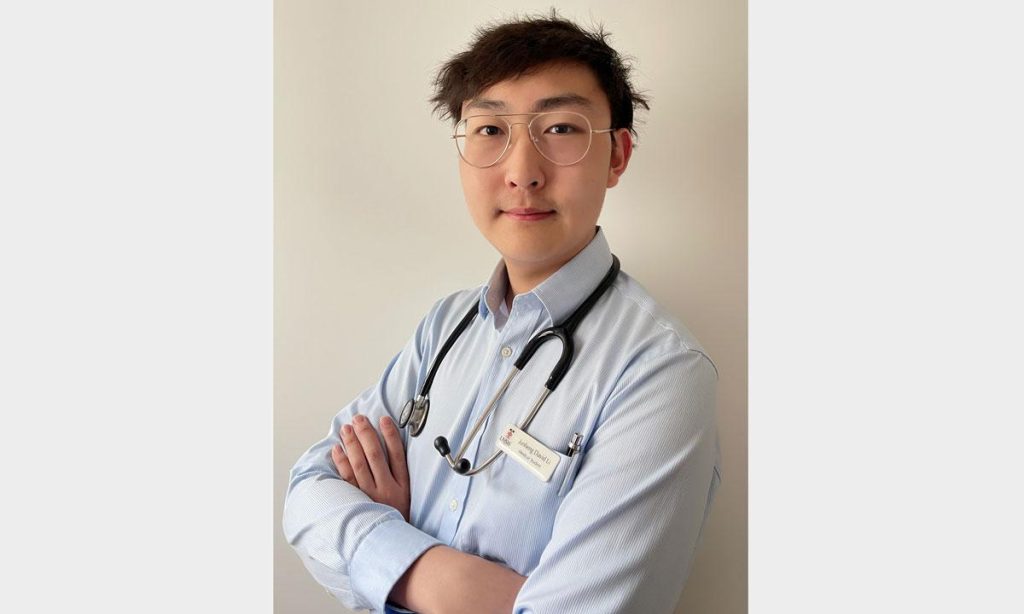 Despite his impressive achievements, David remains humble and grateful for the support and guidance he received at ACG Sunderland. "Receiving these results confirmed the idea that I was studying at one of the best institutions available. These awards are inseparable from the support that my school has given me and have shown that commitment and perseverance can lead to great outcomes."
David also expresses his gratitude towards his teachers and Principal Villars, who provided him with the guidance he needed throughout his academic journey. "I went through the public school system until high school and then attended ACG Sunderland. The biggest difference I noticed was the level of personal attention and engagement from the teachers at Sunderland. I felt like I was known and my concerns and expectations were heard. The school had a supportive environment where everyone knew each other and it was comfortable to communicate my goals. The school had a strong drive for success among the students."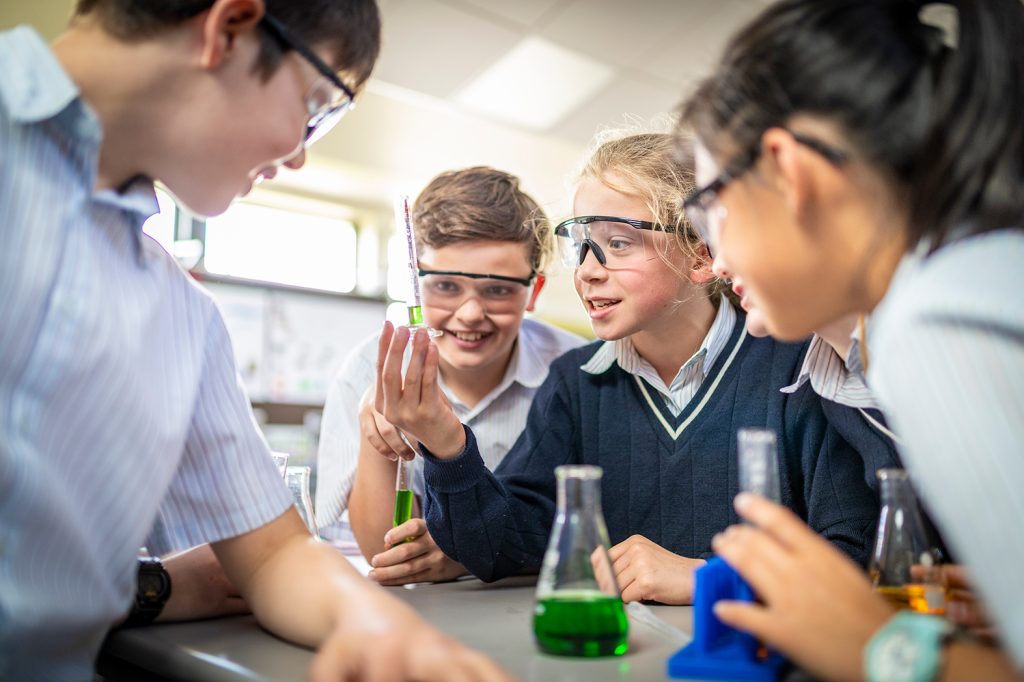 David is particularly interested in pathology and immunology, and his initial focus on medicine came from an early experience with his own health problems where he was inspired not just by the power of medicine but the impact of those in the field. "When I was young I experienced severe pollen allergies. My mother took me to a specialist, who gave me weekly injections to train my immune system to not react as strongly to pollen. One of my key experiences was of the specialist who was very kind and put me at ease, especially as I was so distressed. In reflecting on this experience, I realised that there was something really powerful in this and something I want to do in the future. Additionally, my interest in science subjects led me to believe that a career in medicine would be the right path for me."
And although medicine is the right path for David, it is a long one. He draws on his long-term goal to keep him motivated as he goes. "I often use the end result as a source of personal motivation, but it's important to remember that the journey is not always easy. To stay motivated, I make sure to keep my end goal in sight while also reflecting on my own values and ensuring that I am still working towards the goals I have set for myself."
And David also credits resilience which has been honed by his time at ACG. "At Sunderland, time management is crucial due to the heavy workload. The school encourages participation in various activities which requires good time management skills. Teachers are supportive and keep an eye on students to ensure they stay on track. The culture at Sunderland promotes a good work ethic and motivation to achieve. Resilience is also important as the workload and pressure can be challenging, but the support from teachers helps students learn to handle it and not give up easily."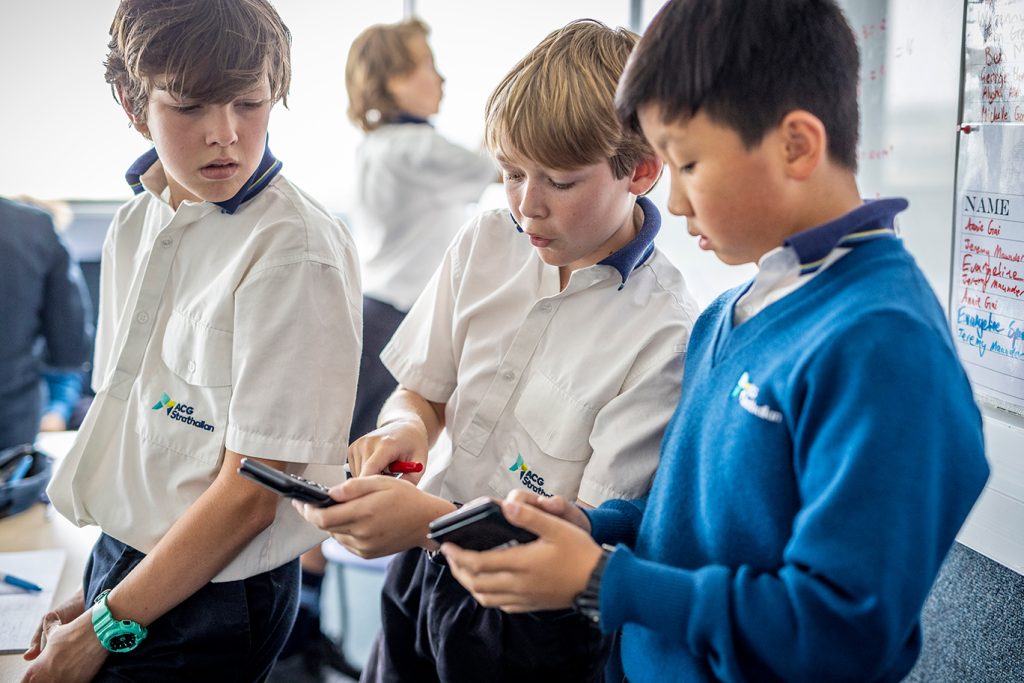 And while David has proven his excellence within the academic fields he also credits ACG's focus on holistic education and the benefits of a range of activities connected to long-term goals. "ACG really places a lot of value in student participation in extracurricular activities and I think this is important for taking breaks from academics and building friendships, as well as developing soft skills. Additionally, research suggests that other activities, like musical training for instance, can help improve memory and compartmentalisation in the brain, which can have a positive impact on a student's ability to process and store information. Overall, a holistic approach to education that includes extracurricular activities can help students develop a range of skills and abilities that will benefit them in the long term."
Being part of the world's largest private school network with Inspired Education gives ACG students access to a world of activities including summer camps in the UK, ski tournaments in Switzerland, adventure camps in Vietnam, a fashion and design programme in Milan or a state-of-the-art sports programme in Madrid. David also points out that the ACG network in itself provides a lot of support and opportunities. "Being a part of the ACG network in New Zealand, provides students with opportunities to participate in incredible inter-ACG events such as Mathex competitions and music performances. These events allow for practice and preparation for students, as well as networking with other students within the ACG network. It also exposes students to other opportunities and expands their horizons, providing them with a greater sense of what is possible for them in the future."
And if David's recent history is anything to go by, some futures with the right foundation have untold possibilities.
Find out more about ACG Schools here.