Choosing the perfect location for your next holiday can oftentimes be a frustrating task. Do you want to walk on a sandy beach in Samoa, or ski down a slope in Aspen? Do you want to go down the Champs-Élysées in Paris, or walk along the Great Wall of China? How about a trip into space?
With a plan to become operational in 2025, the startup, Gateway Foundation, are working on opening a luxury hotel amongst the stars. Think Stanley Kubrick meets Star Wars. Called the Von Braun Space Station, the idea is to embark the vacation retreat on two rotating rings that will, apparently, be filled with artificial gravity and will host extreme-tourists for small periods of time.
The hotel will also feature a large open-air gymnasium, a Japanese-style garden, a food court, a concert space and casino. The Lunar Gravity Habitation Areas (bedrooms), will be soundproof and simplistic in its design. Below, there is going to be an escape route to a series of hangers containing escape vehicles. The Gateway will offer air and water purification and fruit and vegetable farming.
With the space race offering so many out-of-this-world opportunities, Gateway Foundation hope to have 100 people a week visiting after robo-AI finish making it.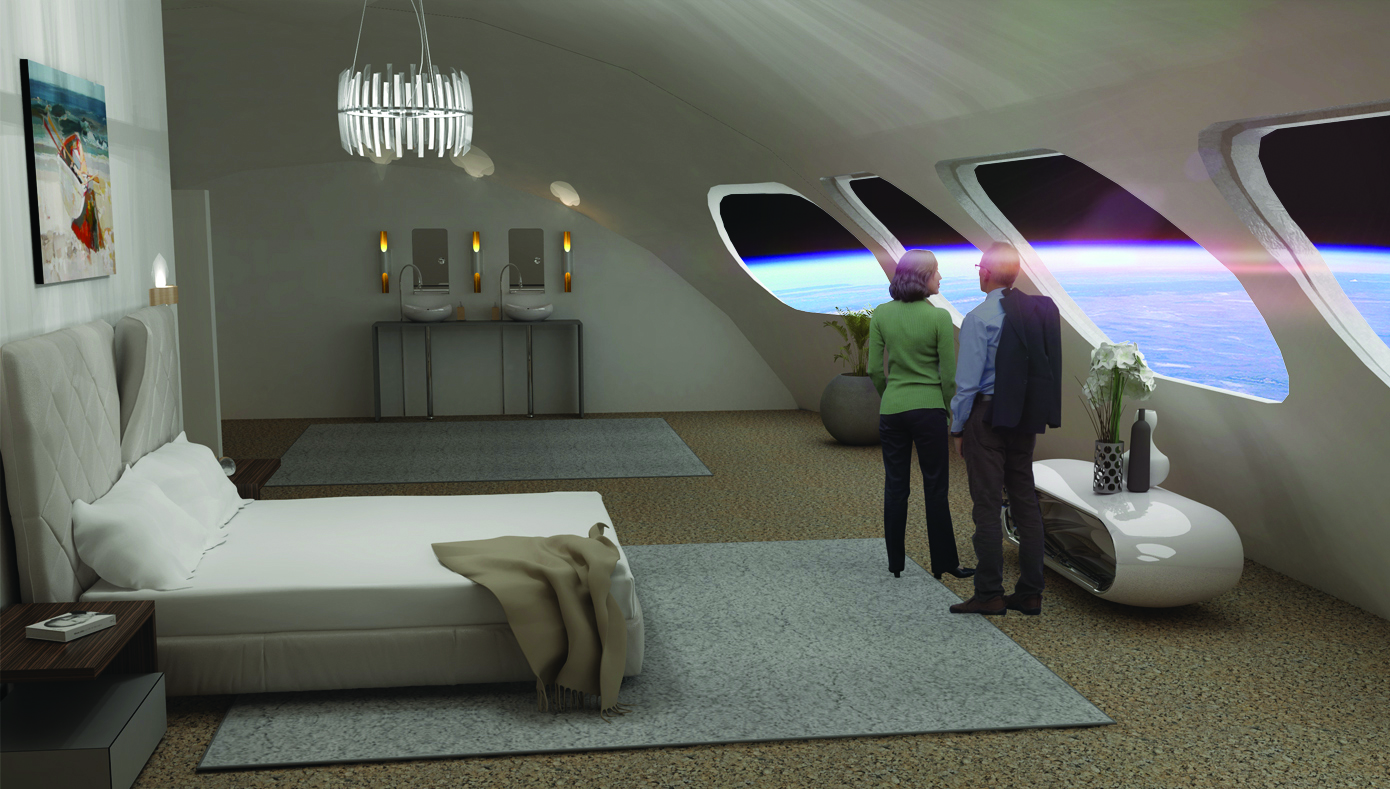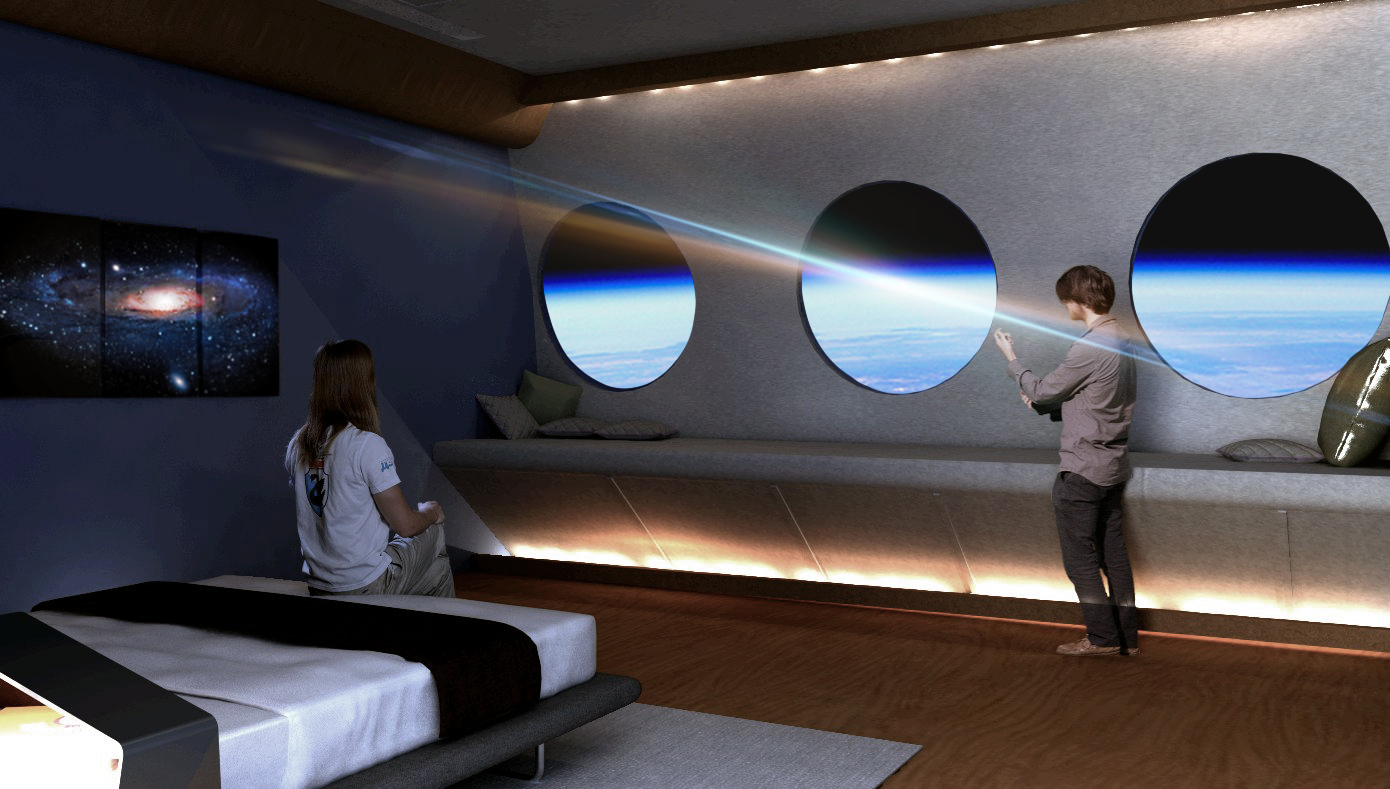 You'll also like: