The fashion industry has long been known for perpetuating ideal body image myths on the catwalks, then following up by profiting off the insecurities they created. The winners of course are the big name fashion and underwear brands. What this leads to is a raft of self-confidence issues – and not just for women, but men too. For men, these issues can carry more of a stigma and that makes it hard for many to open up about them, leaving many men feeling worse about their bodies today than they did 30 years ago. 
MINTing a philosophy to follow
But not every company is willing to take that route just in order to sell product. Local men's underwear brand MINT have gone in the opposite direction by embracing diversity in body shape with their ethos of; 'every man's a MINT man'. They are happy to showcase men of all shapes, sizes and colours in their advertising to promote a message of inclusiveness and acceptance.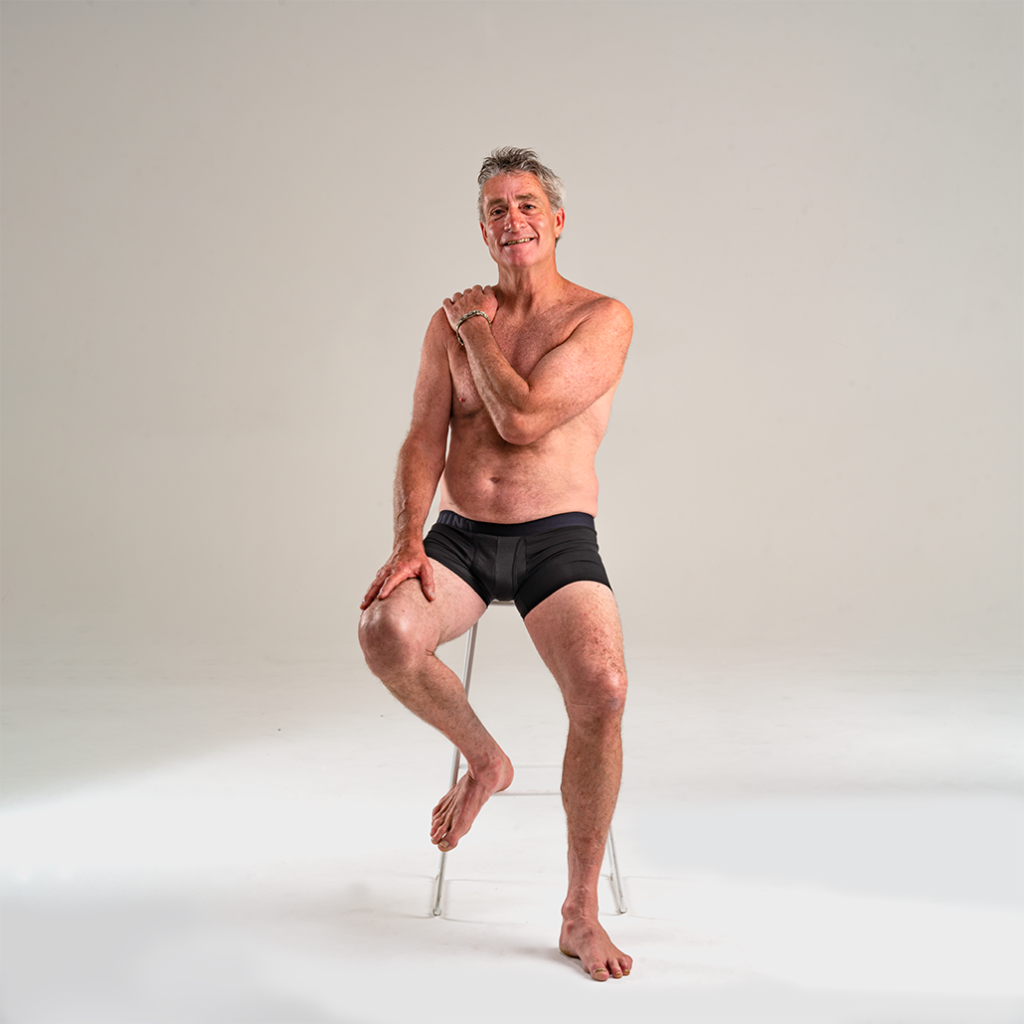 Started by three mates who grew up together in Papakura, MINT is a brand not afraid to challenge the norm, starting with their own product; sustainable men's underwear hand-crafted from bamboo – of all things! They discovered that bamboo is not just breathable and buttery soft, but antibacterial, hypoallergenic and thermo-regulating. Enough to decide it was even better than cotton – or silk if you're flash – for men's undies. Add in some clever comfort design and their products are being snapped up all over the world.
That's not all, the mates have also created the MoveMINT – a safe space online where guys can talk out loud about things they usually don't; like struggles with self-esteem, depression, mental illness, anxiety, weight, body confidence, discrimination and racial injustice. An initiative that is a very good fit – if you'll excuse the pun – for a company that accepts that not every man is built to the same specifications and thus have designed different products for all those varying sizes and shapes.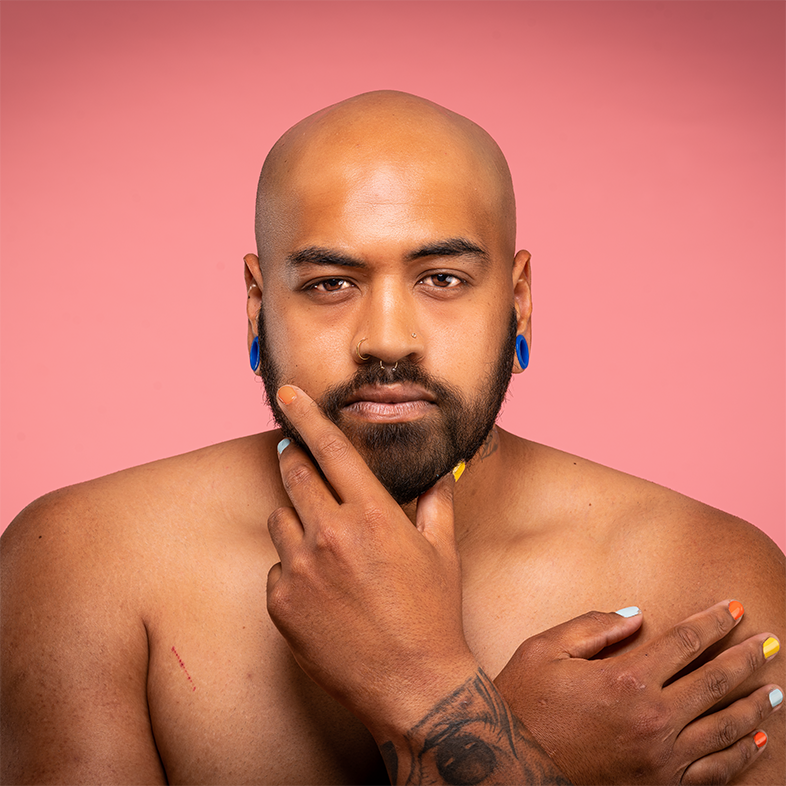 But the MINT founders didn't just create the space for other guys to emote out loud. All three of them jumped in to share their stories too. To make it seem like it's the normal thing to do, which is impressive. Especially when one of them is an ex-All Black. That's right. We're talking about Jerome Kaino, the All Black hard man blindside flanker who belongs in the same pantheon of great All Black number 6s like Jerry Collins, Mark Shaw and Zinzan Brooke. So this legendary tough nut and co-founder of MINT men's underwear is happy to jump down from his revered pedestal to talk about his insecurities and innermost 'feelings'? 
Indeed he is. That's because all the MINT founders believe strongly, not only in their product but also in the principles that they have drawn up for their brand. Enough even to donate $5 from every pair of undies sold to men's mental health services as part of a partnership with Movember called MINT Mate. That's definitely demonstrating a commitment to the cause.
Leave all the others to merely talk the talk with their utopian promises – MINT underwear are walking the walk, and without irritation too as their gruds have been engineered to not ride up! So, if you can ever be tempted out of your Hanes boxers or Jockey Y-fronts, try wrapping your package in MINT.