Ah! We've finally reached Summer which also – hopefully! – means plenty of hot, sunny weather to come too. It also means it is time to bust out the summer entertaining dinners for all the friends and family. For such a summery time of year, light, fresh and zingy meals suit best. And what better fare to suit that brief than Mexican?
A Kiwi/Mexican Summer Entertaining Dinner
Spy Valley Wines had the same thought and got in early by inviting a local Mexican chef from Cachito to their winery to cook up a Kiwi/Mexican Summer dinner recently. For fun, Spy Valley's Chief Winemaker matched a wine for each dish. This is what they came up with: 
The Spy Valley and Cachito Summer Dinner
Guacamole
Served with freshly fried corn chips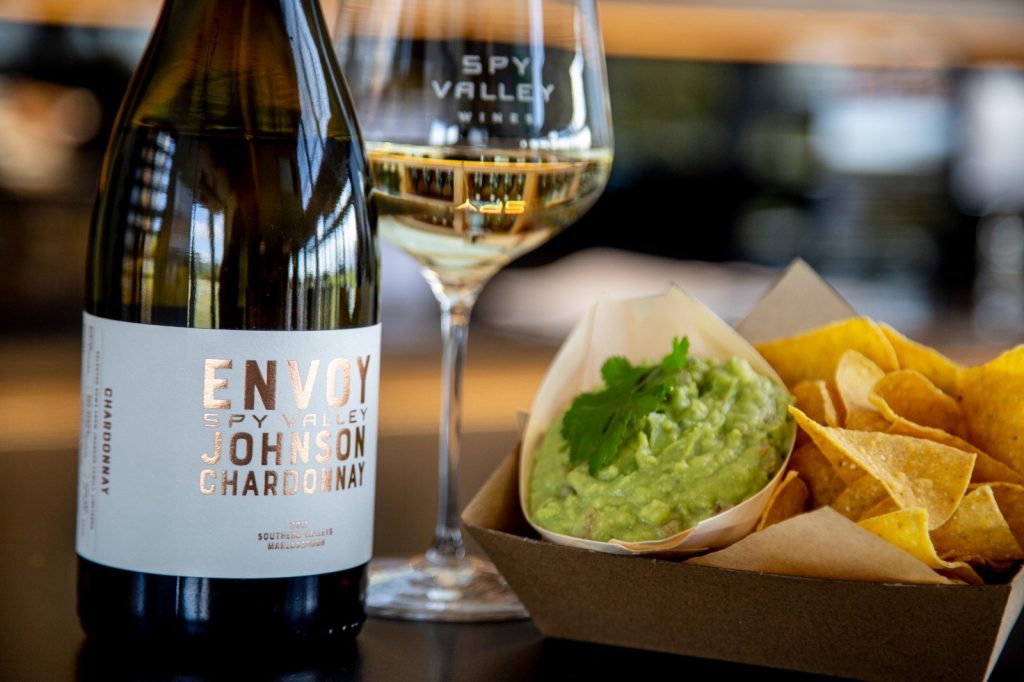 Matched with: 2017 Spy Valley ENVOY Johnson Chardonnay 
Featuring an aroma that has ripe citrus fruit at its base, with white peach, hazelnut and some creamy, nutmeg barrel notes. On the palate it is an acidic citrus with some savoury and nutty barrel influences. 13% alcohol and Vegan-friendly.
Ceviche
Fresh local fish marinated in lime juice with coriander and passionfruit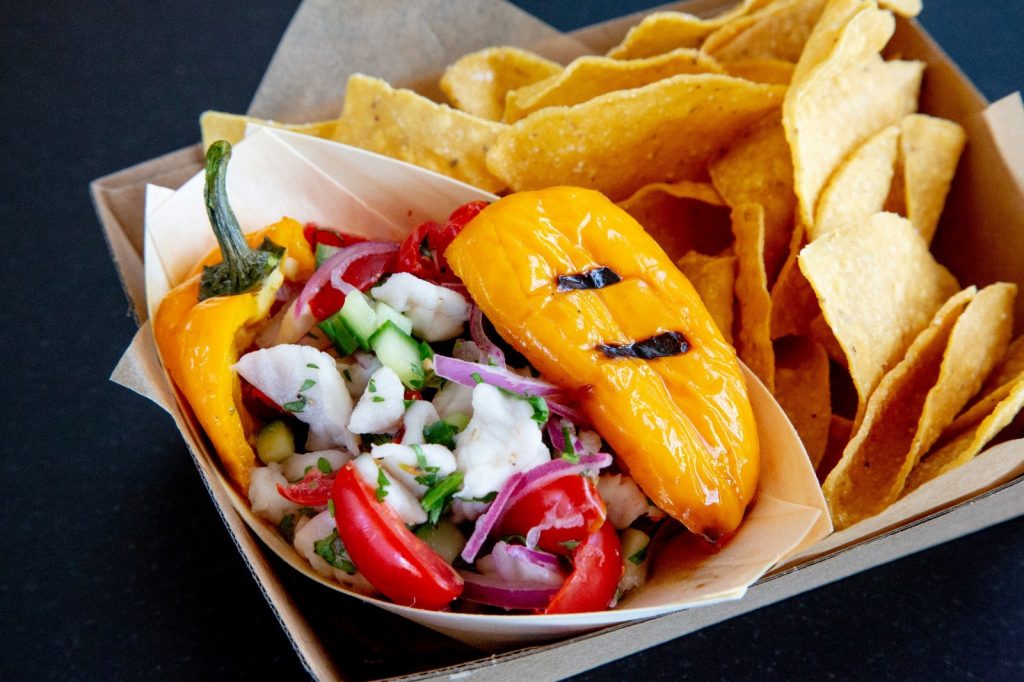 Matched with: 2020 Spy Valley Echelon Méthode Traditionnelle
With a bouquet featuring subtle creamy notes with hints of fresh brioche, this sparkling white has citrus and pear on the palate intertwined with a creamy softness. 12% alcohol.
Taco de Birria
Wild goat braised in a spicy Mexican chilli broth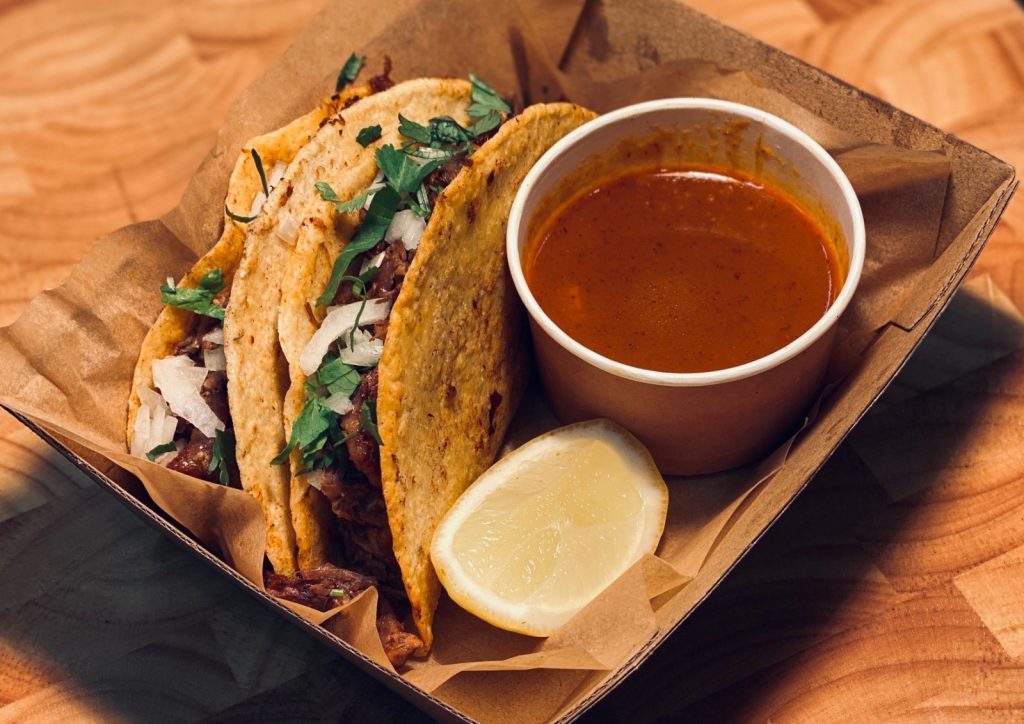 Matched with: 2017 Spy Valley Handpicked Single Estate Pinot Noir
This has a delicate aroma of maraschino cherry and cloves with the palate is fresh and vibrant with hints of vanilla and spice and a long lingering finish. 13% alcohol.
Fish Taco 'Baja Style'
Lightly battered fresh fish fillets, citrus slaw and chipotle mayo
Matched with: 2021 Spy Valley E Block Sauvignon Blanc
Featuring an aroma of passionfruit and sweet lime intermingled with layers of minerality, this Sauvignon Blanc is rich and textured on the palate with a mouth-watering acidity. 13.5% alcohol and Vegan-friendly.
Zucchini Blossom and Mushroom Taco
'Golden Mile' Zucchini flower and Marlborough-grown mushroom with guajillo chili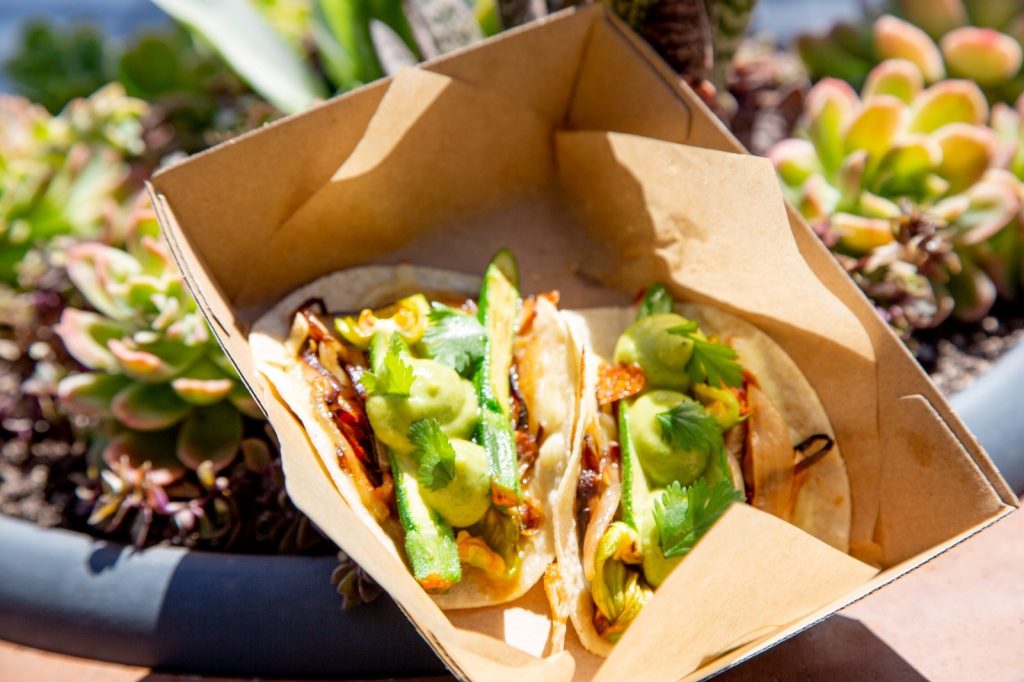 Matched with: 2022 Spy Valley Sauvignon Blanc
Featuring floral notes in the aroma with traces of guava and citrus. On the palate it has a matching passionfruit and white nectarine meshed with layers of minerality, finishing with a fresh mouth-watering acidity. 12.5% alcohol.
So those are the Spy Valley Chief Winemaker's selections but, to prove that there are no right or wrong answers when it comes to food and wine matching, the Cachito chef came up with completely different suggestions! He went for Spy Valley's 2016 Riesling, 2022 Sauvignon Blanc, S Block Syrah, 2021 Pinot Gris and 2017 Envoy Chardonnay respectively for exactly the same dishes. Just goes to show that individual – and possibly even cultural – tastes can differ dramatically. What would your picks be?