All expended energy goes somewhere. My old physics teacher might disagree but when you work out it all goes into the gains. But what if we could recycle that energy, to become faster, better, stronger? Under Armour may have just found a way.
Back in 1996 Under Armour rocked the market with their sweat-wicking fabric, material that has the ability to move sweat away from the body and evaporate it quicker. Now they've created a new mineral-infused fabric and line of clothes called UA RUSH with the focus on enhancing athletes performance by recycling the body's energy. Is this magic? No but it is science. Let's see if I'm smart enough to break this down.
Under Armour themselves explain that "UA RUSH is intended to provide the same benefits to the body as an infrared sauna."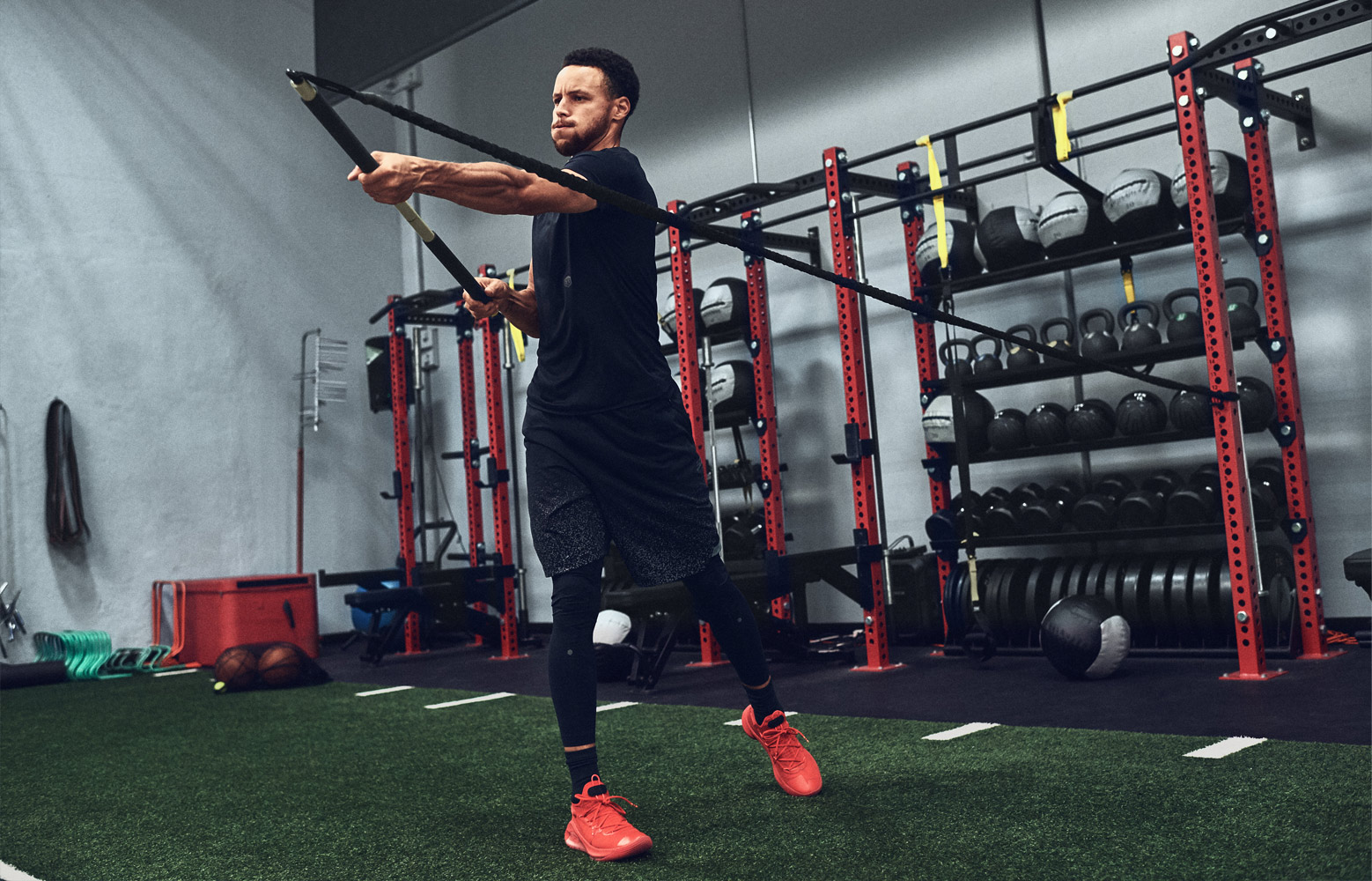 For the uninitiated infrared saunas provide a host of health benefits using infrared energy that you'd normally get from the sun (without the harmful ultraviolet). Everything from Increased metabolism to pain relief.
Using a natural blend of minerals infused into the fabrics, the gear is able to absorb the heat you emit during a workout. This heat is converted into infrared energy that is re-absorbed back into the body. This infrared energy can help increase endurance and strength.
Athletes spotted wearing the new UA RUSH gear include Stephen Curry, Three Time NBA champ, Kelley O'Hara, world cup champion soccer player, and Anthony Joshua, heavyweight champion of the world.
"With the launch of UA RUSH, we now complete the training cycle – there is now UA gear designed to optimize human performance at every training occasion." Says Dan Leraris, General Manager of Men's Training at Under Armour.
The UA RUSH gear is available now in both men's and women's fitted tees, long-sleeved shirts, leggings and tights.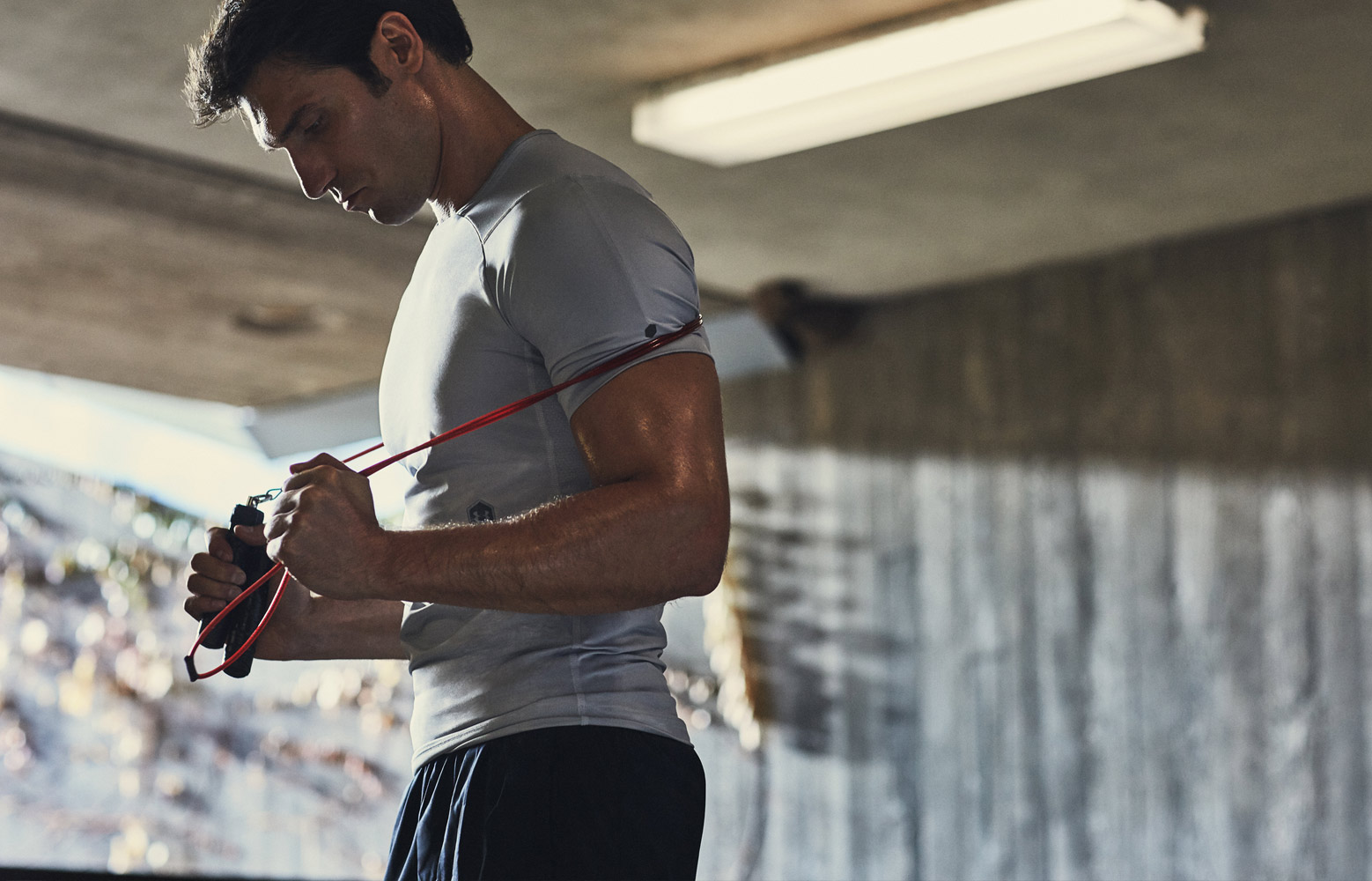 You'll also like: