Ah, choosing a restaurant. A task that can easily the most volatile piece of business in any trip, if not properly prepared for. Picking a restaurant in an unfamiliar area can go one of two ways; you either trust your instincts wander into the first place you see on a whim and hope for the best, or you open the door to menu browsing and force yourself to make the agonising decision of committing to one of them.
The latter option can be a frustrating, time-wasting exercise, especially in a place like Rotorua's Eat Streat, where the choices are plentiful and just about every spot looks worth your while. We want you to be prepared if you ever find yourself wandering down the thermally heated footpath of Rotorua's culinary centrepiece at the top of Tutanekai Street, so we've created a quick guide to what to look out for to hopefully spare you the time and energy trying to make an on the spot decision (although to be honest, you can't really go wrong no matter what you choose). 
Eat Streat is an absolute haven for those looking for an upmarket Kiwi-pub-style feed, with a myriad of locally inspired restaurants dotted amongst the dozen or so establishments that call Eat Streat home. If craft beer is your game, then CBK Craft Bar & Kitchen and BREW both house a king's ransom of options to satisfy even the pickiest craft connoisseur, as well as providing straightforward but quality gastropub meals.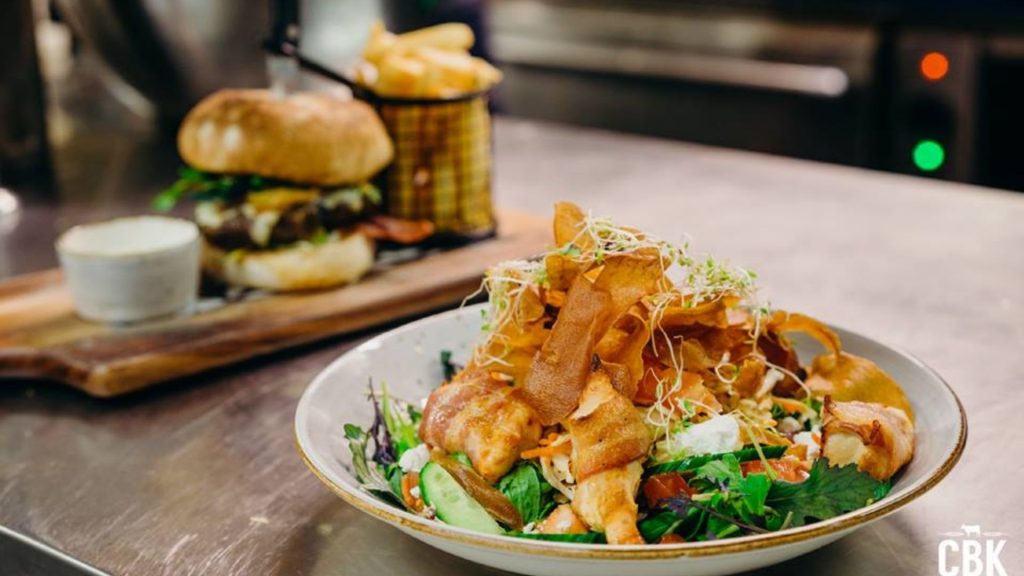 If you're on the hunt for an elite quality piece of New Zealand meat, cast your eyes over to Mac's Steakhouse and treat yourself to a plate of some of the world's finest beef or lamb, or check out Wholly Smoked if you're looking for a cut with that distinctive charcoal infused flavour.
If street food is your thing, Sobar has you covered with its diverse menu of classic easy eats, or if you're looking for something on the other end of the scale, check out Ambrosia, the town's oldest (and still one of its finest) licensed restaurant which offers a somewhat more traditional local dining experience.
Finally, the laid-back café-style Atticus Finch is an ideal option for those looking less for a big feed, more for a relaxed, easy-going vibe while grabbing a quick bite.
But of course, food is an art form with which love is shared across cultures all over the world and as a result, Eat Streat plays host to a number of restaurants highlighting some of the country's favourite international cuisines. Indian Star and Wildrice Thai sit side by side and offer two wonderful tastes of two beloved Asian cuisines and Leonardo's Italian provided a fantastic range of classic authentic Italian dishes and wines.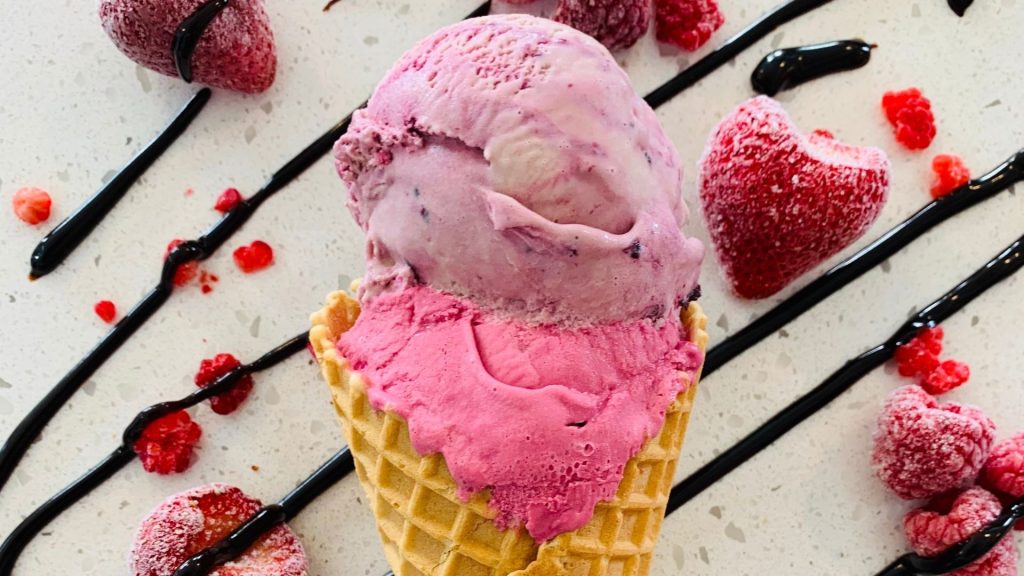 And if you're in the mood to cap the night off with something sweet, Lady Jane's Ice Cream Parlour sits at the north end of the street and is one of the town's most popular dessert spots.
Yes, to put it plainly, there's a little something for everyone on Eat Streat, so the decisions will no doubt be tough. Consider this your complimentary head start to save yourself the grief of the dreaded 30-minute where-do-we-eat guessing game.