We've previously covered off on the best in travel companions by Montblanc, featuring their leather airpod cases and stylish travel bags. But what about when you're closer to home? What are the absolute essentials. If you're leaving home without your phone, smartwatch, and wallet then you're going to be at a loose end.
Montblanc has a lot to offer, but here's just a few of our picks this summer.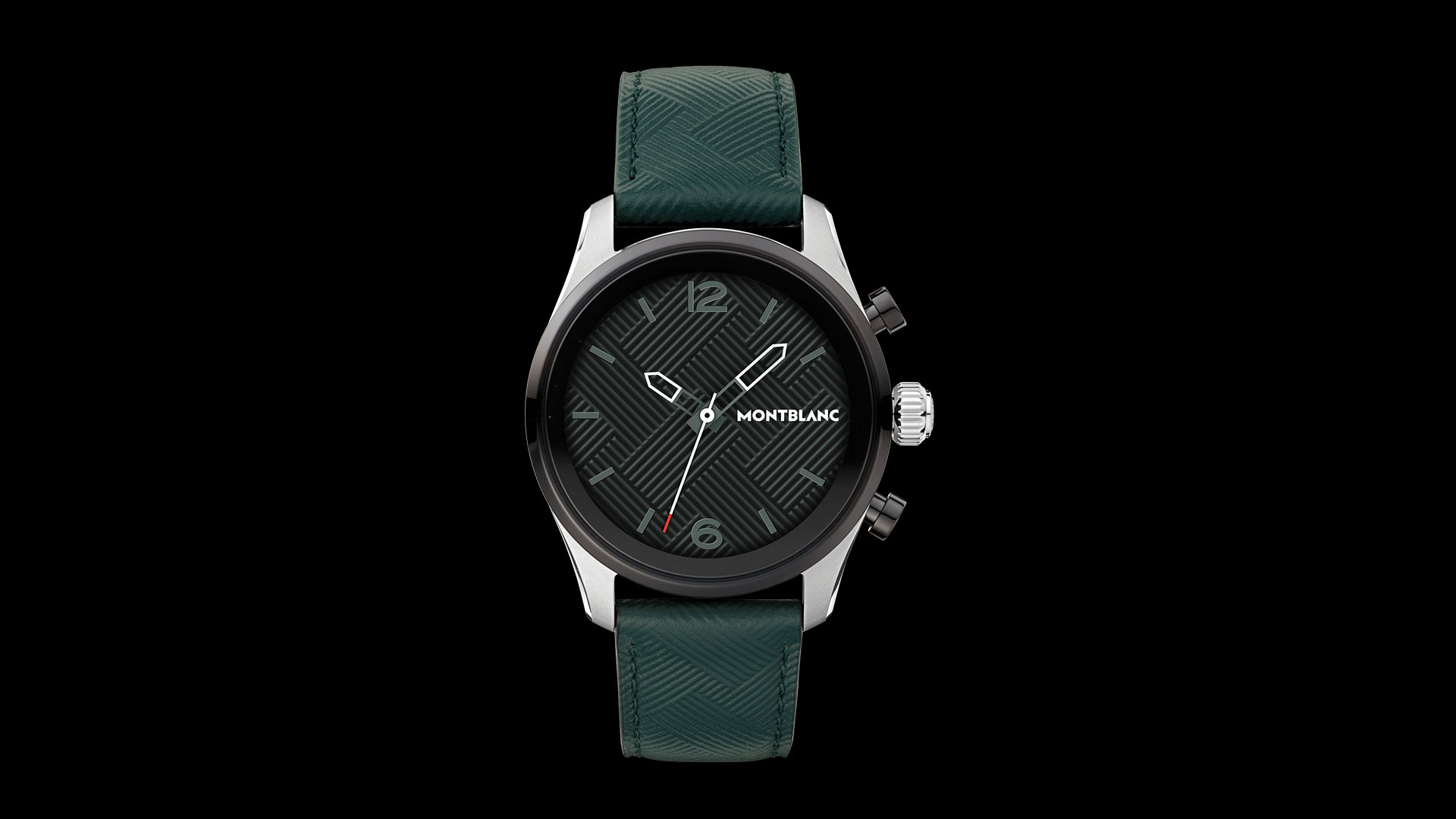 The Montblanc Summit 3 is about as versatile as it can get in the smart watch space, taking advantage of the new Wear OS 3 by Google to give you access to all the apps you'll ever need to tap away at on your wrist.
The exterior sports a calf leather strap for your luxury business exchanges. For a more sports-centric look, you have the rubber strap for more robust activity. Outside of this, Montblanc is offering a whole range of straps to complement any look you might be aiming for. There are three different versions to choose from, each coming paired with different straps. There's the Titanium Grey case paired with black calf and blue rubber straps, Titanium Black case with black calf and black rubber straps, and finally a Titanium Bicolor case paired with the Montblanc Extreme 3.0 British green calf leather strap and black rubber straps.
$2,260.00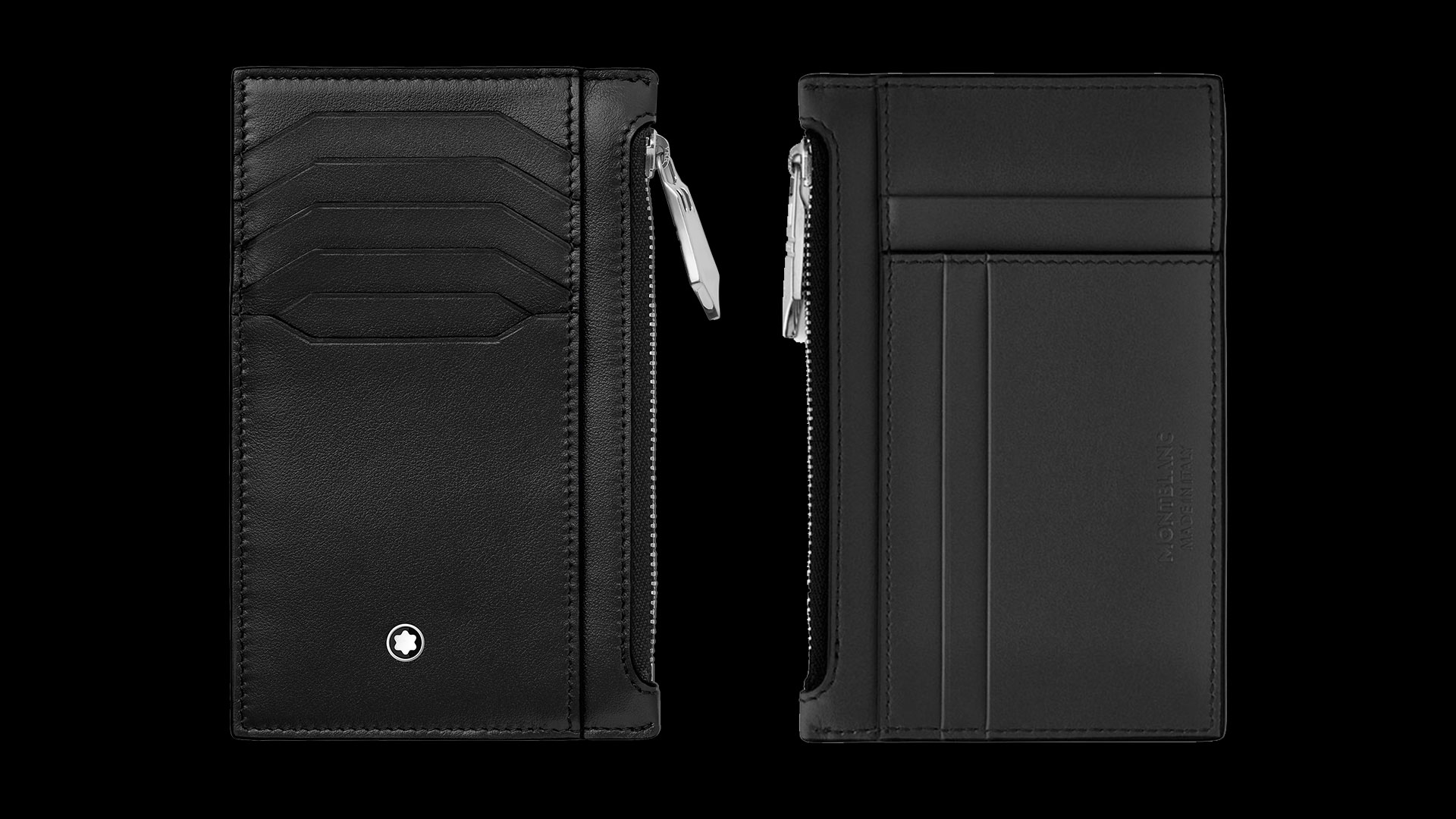 The Meisterstück Pocket Holder is the perfect constant companion, with enough individual slots for eight cards cut into a luxurious deep shine leather. It's also got pockets for receipts and a zipped coin purse on the side. The design is purely geometric and no-nonsense, making it a pure piece of subdued style and functionality.
$435.00
Visit the Montblanc Boutique – 87 Queen Street, Auckland Central.