Although they provide fantastic plot templates, video games can be rather hard to translate to the big screen. That's not to say they can't be successful: Resident Evil has six installments in the series, and Warcraft netted almost half a billion dollars at the box office. Video game movies have a market, it's all about the execution.
Tomb Raider is a franchise that has always done well with fans, and 2018 brings a refreshing reboot to a story and a character with plenty of potential. The story follows Lara Croft, the daughter of an archaeologist and adventurer father (Richard) who disappeared during her teenage years. Bold and steadfast in carving her own path, Lara defies her father's last wishes and takes off in hot pursuit of a fabled tomb – the last destination her father was investigating.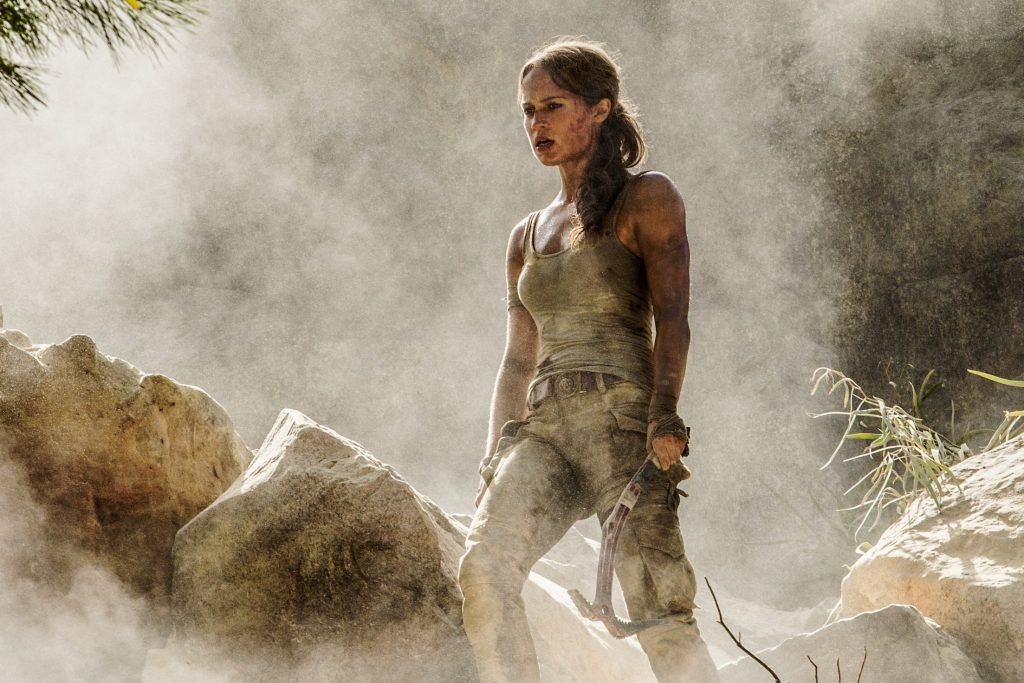 History shows that casting a strong female lead can make all the difference in an action movie. Sigourney Weaver redefined expectations of an action hero as Ripley in the Alien franchise. Linda Hamilton's gritty portrayal of Sarah Connor in Terminator 2 was arguably better than the Terminator itself. Kill Bill would be a completely different movie without Uma Thurman.
Academy Award-winner Alicia Vikander has a real chance to set the bar higher here with Lara Croft. Stars like Gal Gadot and Daisy Ridley are already leading the new wave of female badassery, and Vikander is set to join the party, especially with the opportunity that Tomb Raider brings. The original Tomb Raider film was the film that shot Angelina Jolie to superstardom, so who's to say the same can't happen to Alicia Vikander?
In this era of Hollywood sex scandals and pushes for gender equality, the world needs more female badasses in film.