Ferrari, founded in 1939, is a car brand that always releases supreme luxury cars. At the 2019 Geneva Motor Show, they launched their twin-turbocharged F8 Tributo coupe and, only a couple of months later, announced their latest creation in the form of a Spider.
Their new 2020 Ferrari F8 Spider convertible is going to be a replica replacement to its cousin model, being 20kg lighter than the Tributo. It'll also have a twin-turbo 3.9-litre V8 engine with 711 horsepower. That's 0 to 99.7km/h in 2.9 seconds! Yikes!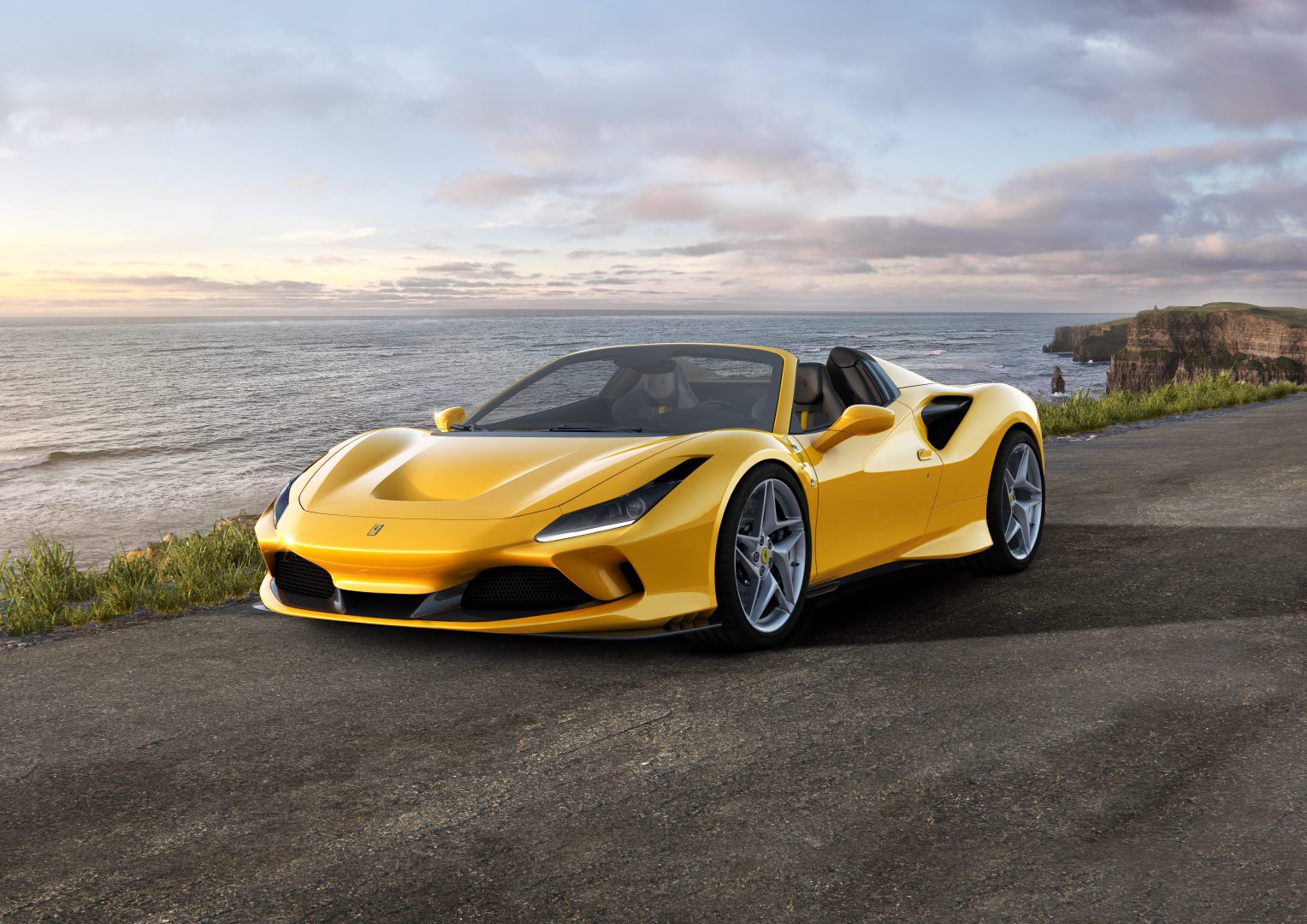 Its design is unique too, but brilliantly Ferrari with the adapting roof and sleek aerodynamics. The Spider features a frontal air duct that will herald in a Formula One-like experience for the driver and also a wider spoiler at the back to reduce drag. The interior looks stylish and recognisable to any driver who has sat in a 488 or 458. Black leather adorns the inside of the car with a 7.0 inch entertainment system for the passengers.
2019 looks like a big year for Ferrari, with the marque brand releasing five models. The F8, the SF90 Stradale, the 812 Superfast, the Spider and an unknown model which is yet to be announced.
Whatever Ferrari has planned next will certainly throttle into the history books.