A day spent bouncing between wineries, experiencing the Pinot Noir the region is so famous for may seem great in theory; however, after a few tipples of the red stuff at one winery, you won't be so hot to drive to the next.
Alpine Wine Tours are a family-owned business run by Emma Chisholm and her partner Lee Saunders. Emma and Chris are locals who have a great passion for the Queenstown area and the wine it produces; having just completed their WSET Level 2 qualification, they are really knowledgeable about wine. Their wine tours are small groups of 11 people or less and, for those not so fussed on wines, can try their distillery or recently added craft beer tour.
Their Valley of the Vine Tour is a scenic journey to three wineries in the Gibbston Valley area. Transported in a 2018 Mercedes-Benz Sprinter, we were first taken to Mt Rosa Wines. Sitting at the base of the mountain, overlooking the valley, the tasting room of Mt Rosa boasts one of the best locations in the region. Guy Boanas of Mt Rosa (with help from Baz the dog) took us on a laid back tasting of their unpretentious and approachable wines.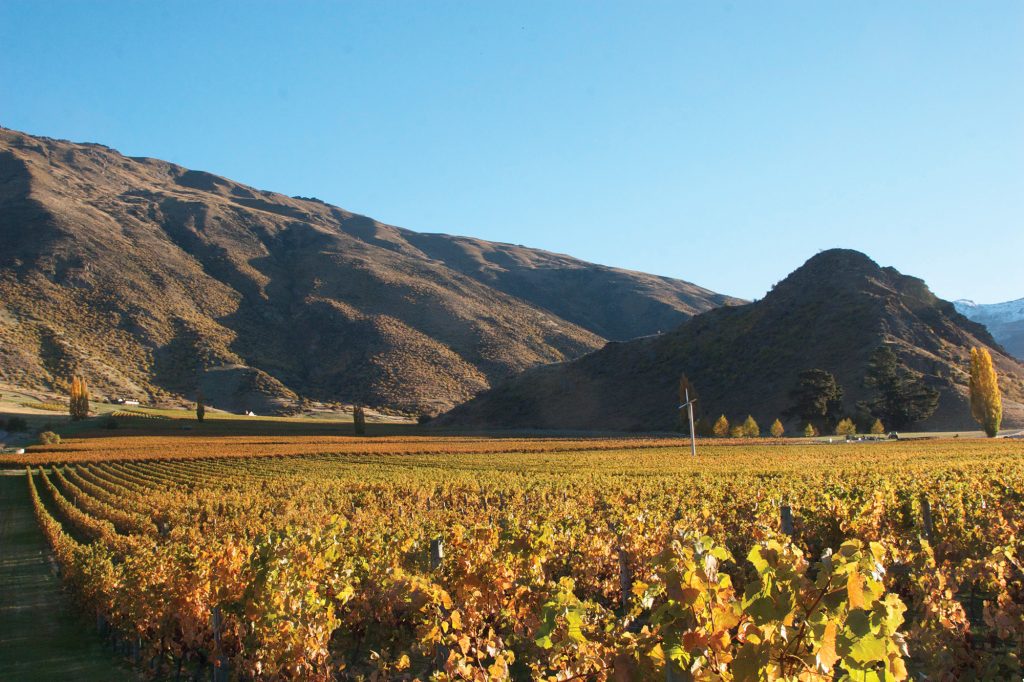 Next stop was Kinross where we were treated to an antipasto platter for lunch, then taken to their tasting room. Not a winery themselves (though they do have something in the works), Kinross is the cellar door for a selection of boutique wineries in the region: Coal Pit, Domaine Thomson, Hawkshead, Valli & Wild Irishman; the last of which is produced by the man who is considered the founding father of Pinot Noir in the Gibbston Valley, Alan Brady.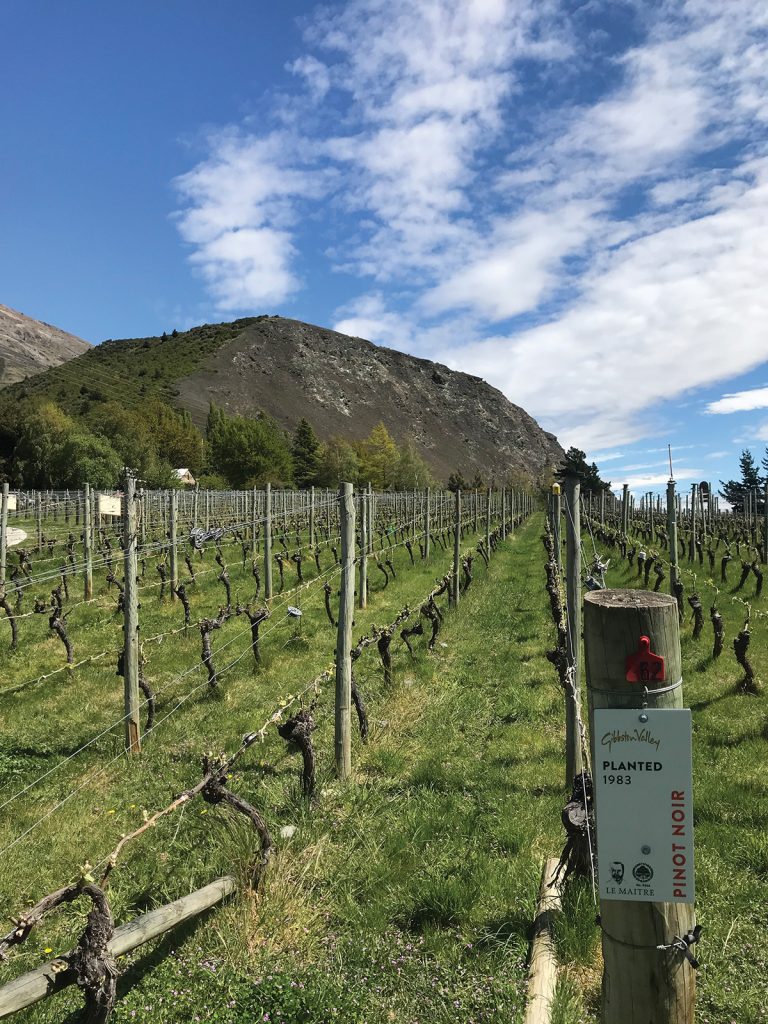 Lastly the tour took us to Gibbston Valley Winery, the first winery in the area and started by Mr. Brady himself. The tasting itself is done in New Zealand's largest wine cave which stretches into the schist mountain behind the winery, lined with rows upon rows of wine barrels ageing in the perfect conditions the cave provides. The winery also has its own cheesery, offering a selection of european-style cheeses made from New Zealand cow, sheep and goat milk.