There is some very consistent and sage advice about when investing in property to focus on where you are investing. This is otherwise known as the good old cliché, location, location, location. This truism is all well and good, but sometimes a great location is just beyond the price point of a lot of investors. One of New Zealand's most respected investor-focused developers, Safari Group has changed this though with their Augustus Park project which gives a ridiculously affordable entry into one of New Zealand's most expensive neighborhoods.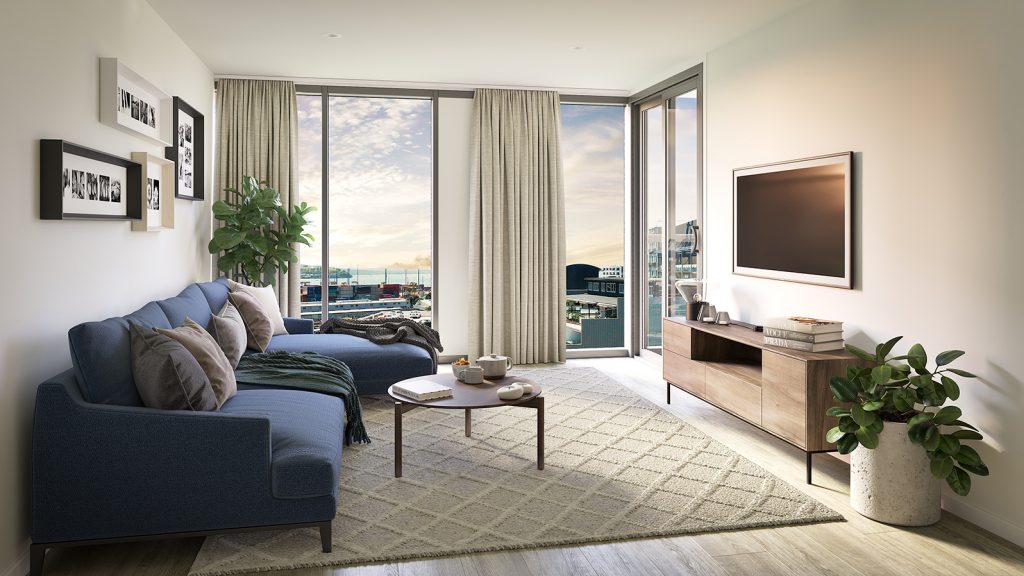 Located in the uber desirable, double Grammar Zone suburb of Parnell, Augustus Park by Safari, offers up an amazing value proposition for investors in one of Auckland's most prestigious areas. Not only is Parnell, one of New Zealand's most affluent suburbs, consistently ranked within the top three wealthiest for those who live there, but it is also up there for "must visit" tourist destinations for Auckland because of its history as Auckland's oldest suburb, as well as its tree lined streets and picturesque views of the port as well as some of the city's finest hospitality including Pasture, Non Solo Pizza, Gerome, Parnell 149 and Cibo Restaurant & Bar. In terms of shopping, Parnell is home to a stylish array of designer stores including Trelise Cooper, Zambesi, Working Style, Esqué Atelier, Dadelszen, Jane Daniels, Bara AKL, Rein and Doran & Doran.
Augustus Park is well positioned in amongst this epicentre of history, fine food and style but it is also a short walk to the CBD, Parnell Train Station as well as Spark Arena, Wynyard Quarter, the Auckland Art Gallery, the Auckland Domain, Albert Park, Victoria Park and Mission Bay. Did we mention location?
Also speaking of location, Parnell offers double Grammar Zone status (for both Auckland Grammar School and Epsom Girls Grammar School), which put it under a great deal of demand from families looking to get their children into these schools and willing to pay a margin in real estate to do so. For older students, Augustus Park is also in close proximity to The University of Auckland and AUT, as well as other training institutes in the Auckland CBD.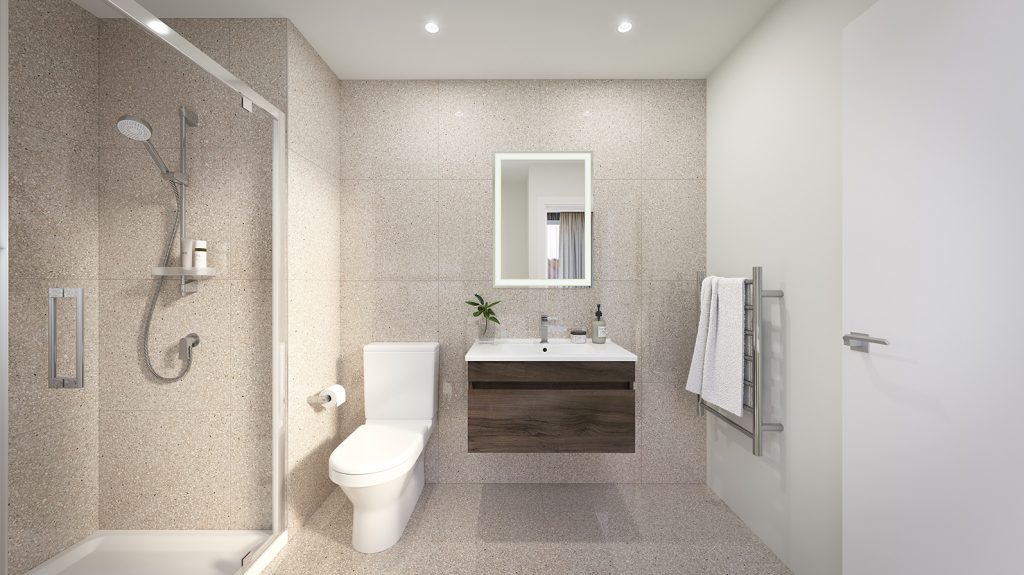 All of these factors make Augustus Park not only a great investment foothold into a highly desirable location, but it also makes for high demand from high calibre tenants. The only problem is though that you might just prefer to live there yourself rather than rent it out.  
Augustus Park by Safari offers up Studios from $475,000, 1-bedroom or 1+Study from $730,000 and 2-bedroom apartments from $1.13M.
For more information contact the team 0800 790 790 / [email protected] or book an appointment with the Safari Team here.