ECOVACS ROBOTICS, the market leader in service robotics (not to be confused with Boston Dynamics, the market leader in nightmare robotics) has just had a major new drop in New Zealand, introducing our corner of the world to the new DEEBOT X1 OMNI. Let's take a look at the features this piece of tech is packing.
The DEEBOT X1 OMNI takes care of your floors while also taking care of itself. Every part of its service is fully automated with the power of TruMapping 2.0, self-cleaning, auto empty and auto water refills back at its base station. We can't talk about power either without mentioning that it features ECOVAC's strongest suction power at 5000Pa.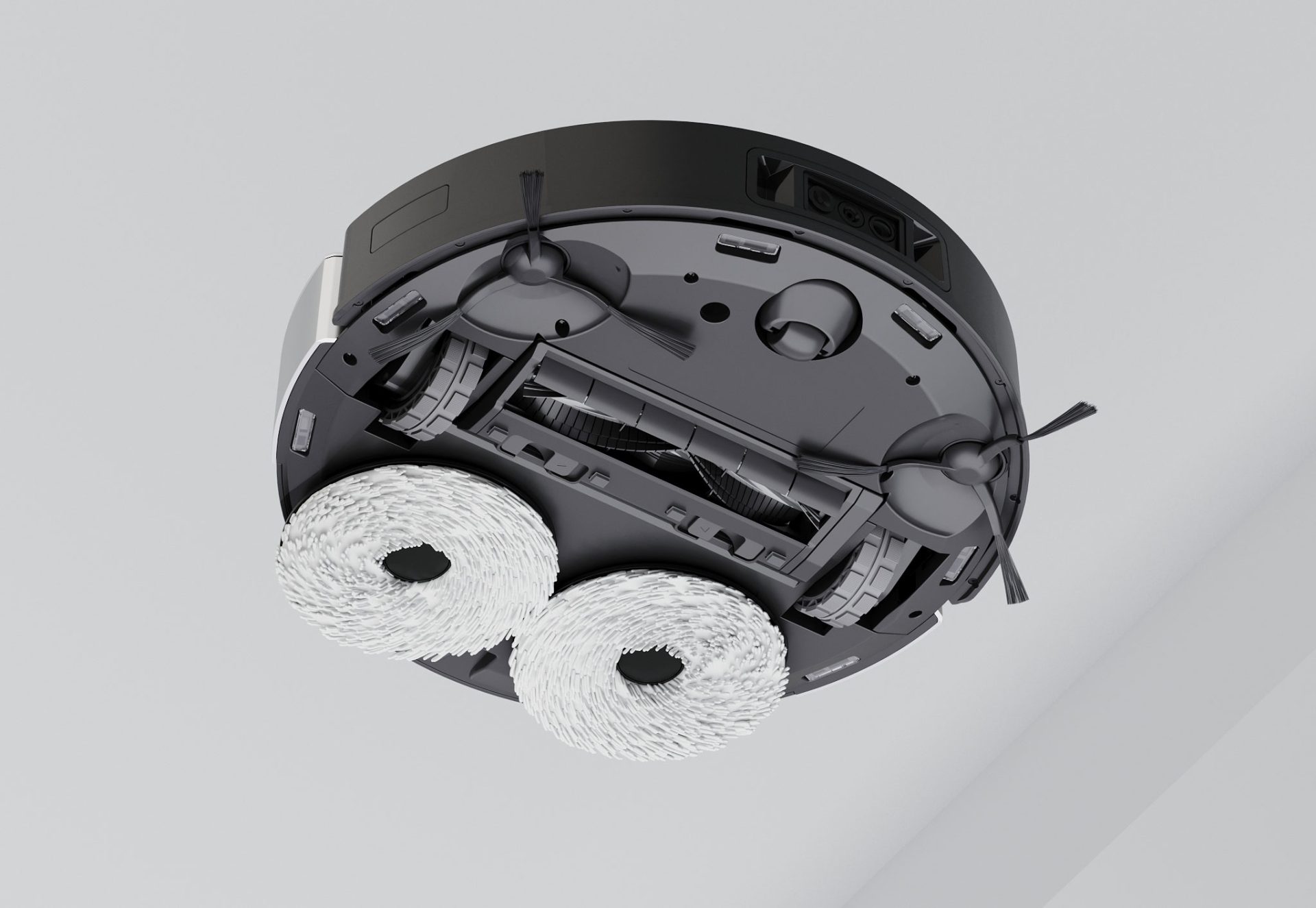 DEEBOT is using tech you might find currently being developed over on the autonomous car side of this, making use of RGBD sensors and AIVI 3D tech to build a 3D model for itself of your homes layout, making it a breeze for it to avoid hazards and make sense of the things it navigates around. According to ECOVACS this is the first time legitimate autopilot technology has been packed into a home service robot.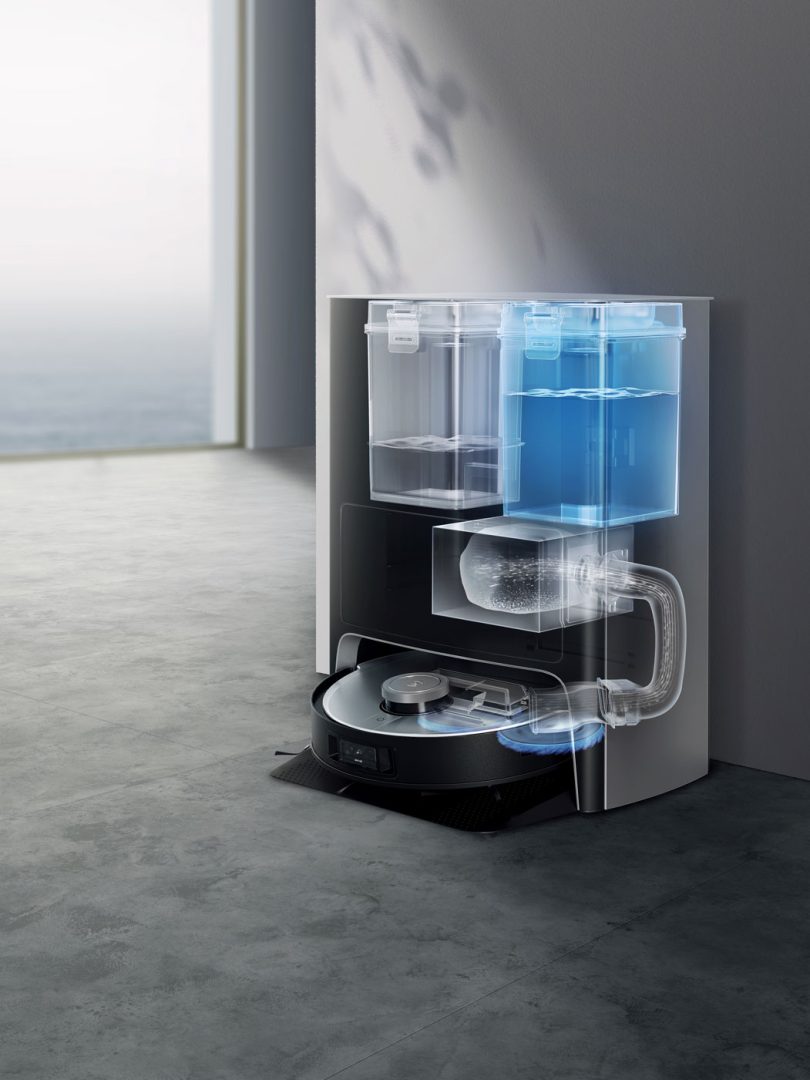 DEEBOT X1 OMNI also dabbles in home security, with users able to control its inbuilt camera, and use its speaker to talk to family members or tell off pets getting into the cupboards. I could see my wife using it to check the ranch slider is closed at night after she gets into bed and becomes immediately paranoid about it.
Recently I've been getting into using voice commands for my various smart devices around the house, DEEBOT is super accommodating in this regard is it comes installed with the industry's first natural language interactive YIKO AI Voice Assistant. To not get confused with other smart devices you'll be commanding it with a quick "OK YIKO". It's intelligent enough for you to be able to command it into cleaning specific bedrooms, under the couch, or even follow your voice.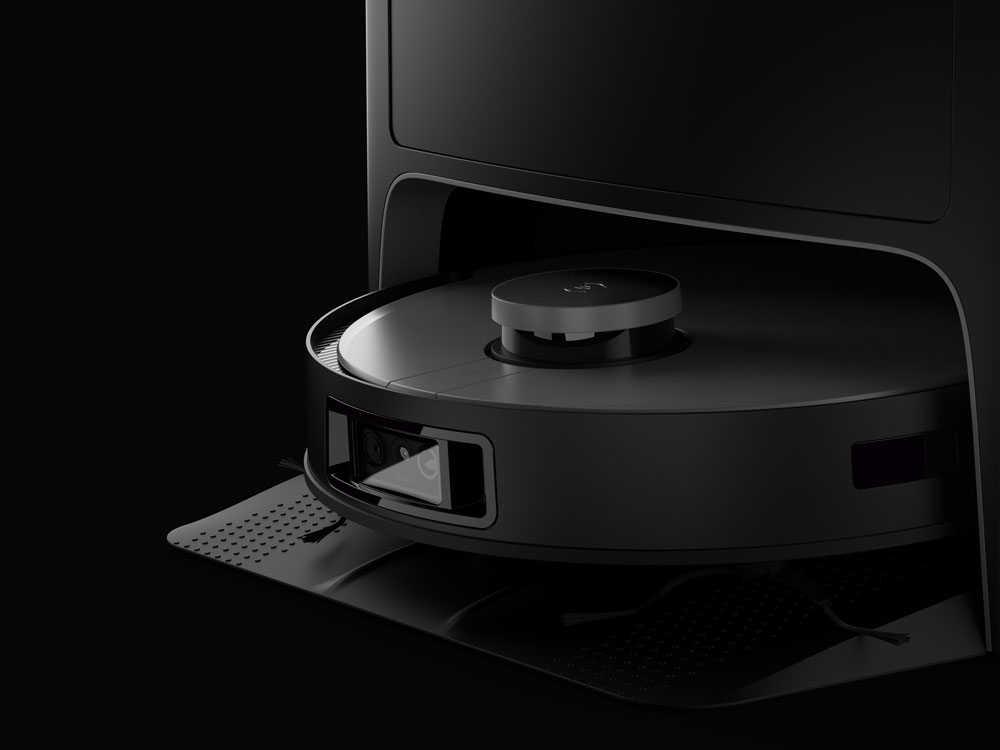 Designed by the renowned Jacob Jensen Design House, it has the edge of classy European craftsmanship which makes it almost like a statement piece all on its own, albeit a moving useful one, which is how I prefer all my statements.
"We have been delighted at the response from New Zealand consumers as we have introduced new technology to the category and changed perceptions about what is possible with robot vacuums. As such, it feels like a natural next step for New Zealand to be one of the first countries to be introduced to our new X1 OMNI, as it reflects our unwavering commitment to keep driving innovation and raising the bar," said Karen Powell, Head of ECOVACS ROBOTICS in Australia and New Zealand.
In New Zealand, the DEEBOT X1 OMNI is available from today at JB Hi-Fi, Noel Leeming and Robomate for a RRP of $2,999 NZD.