Buscemi 100mm Diamond

$132,000
Jordans dominate most of this list. But a few scrappy labels make it on, the first being these Buscemi's that are more jewellery than shoe. It's loaded with 11.5 Carat diamonds set in 18k gold. Unlike the other shoes on this list. Since 2016 the price of these haven't outrageously pumped. They were just always expensive.
Jordan 1 Retro High Charlotte Hornets Foundation Black/White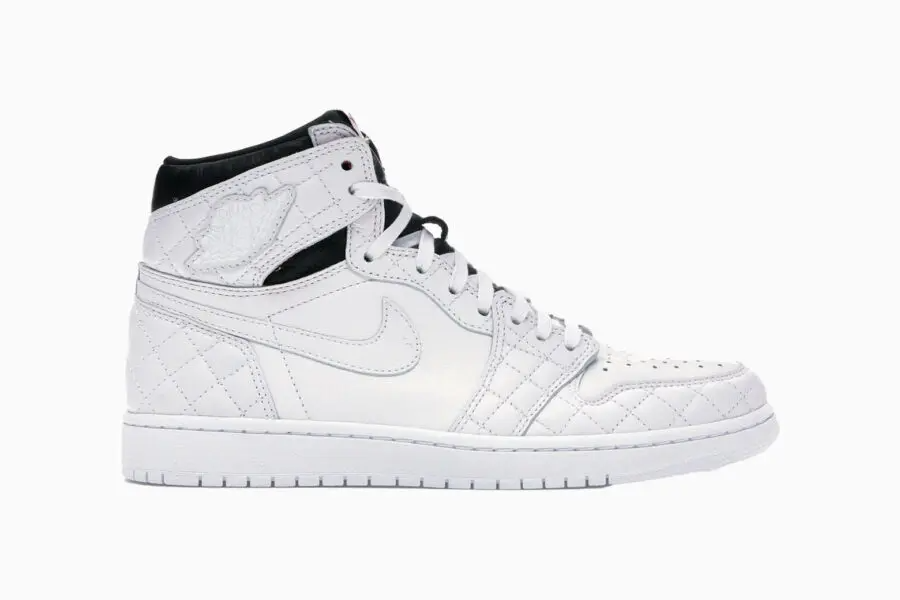 $250,000
Designed by Jordan himself, only 300 pairs of these shoes were made. They were first spotted in 2019 being worn by the man himself at the NBA All-Star weekend in Charlotte. These have more than doubled in value since they were first sold.
Air Jordan Retro 'Kobe Pack'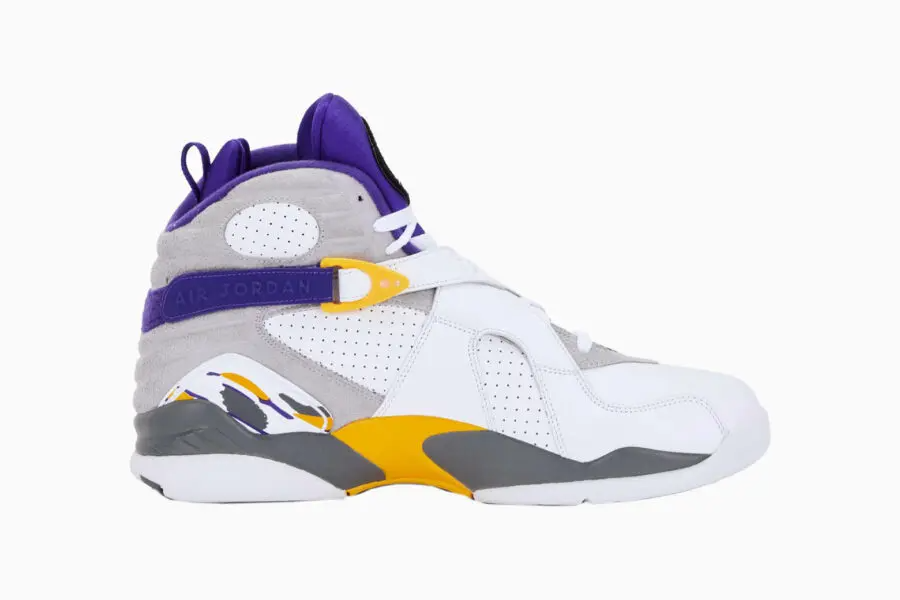 $800,000
The Midrange priced shoe on this list! These replicas of the Air Jordan 3 and 8's were made to celebrate Kobe Bryant's 20 years in NBA. Their high price is partly due to the fact they were only distributed to friends and family of Kobe.
Michael Jordan Game Worn Nike Air Ship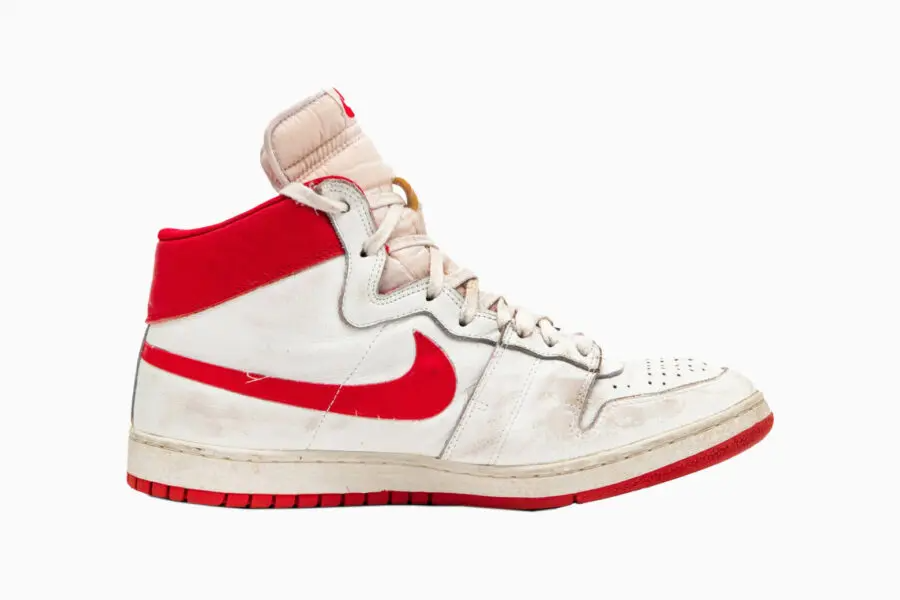 $1.47 Million
These WERE the most expensive pair of shoes sold at auction as of October 2021. The sneaker community hype machine reached its new zenith. First sold for $65 in 1984, this pair of kicks are the earliest known pair to grace Michael Jordan's feet for regular season play.
Kayne West Nike Air Yeezy 1 'Prototype'
$1.8 Million
Worn by Kanye West in 2008 during his Grammys performance, these knocked the previous pair of Jordans off their perch for record auction sale. These Yeezy's are what started it all, and Kanye's opinions ended it all, I guess.
Solid Gold OVO x Air Jordans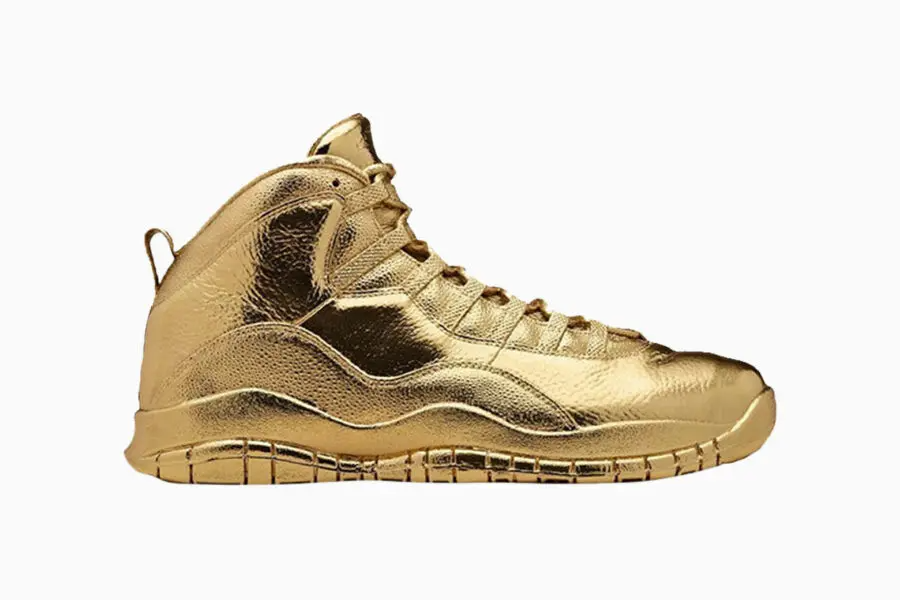 $2 Million
Don't be fooled by these plush looking exteriors, these Air Jordans dropped by Drake in 2016 are solid gold. Each one of these clompers is about 22kg each.