While we're freezing our butts off in WInter, Bill is celebrating summer with his latest book picks.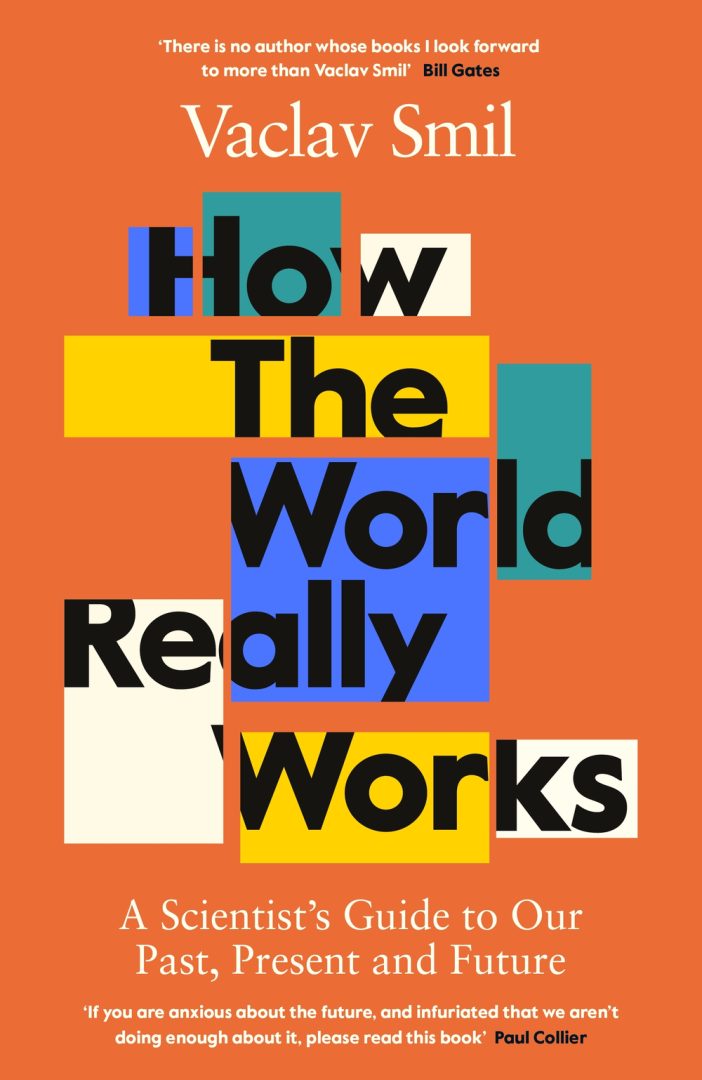 How the World Really Works
by Vaclav Smil
If you want a brief but thorough education in numeric thinking about many of the fundamental forces that shape human life, this is the book to read. It's a tour de force.

The Ministry for the Future
by Kim Stanley Robinson
It's so complex that it's hard to summarise, but Robinson presents a stimulating and engaging story, spanning decades and continents, packed with fascinating ideas and people.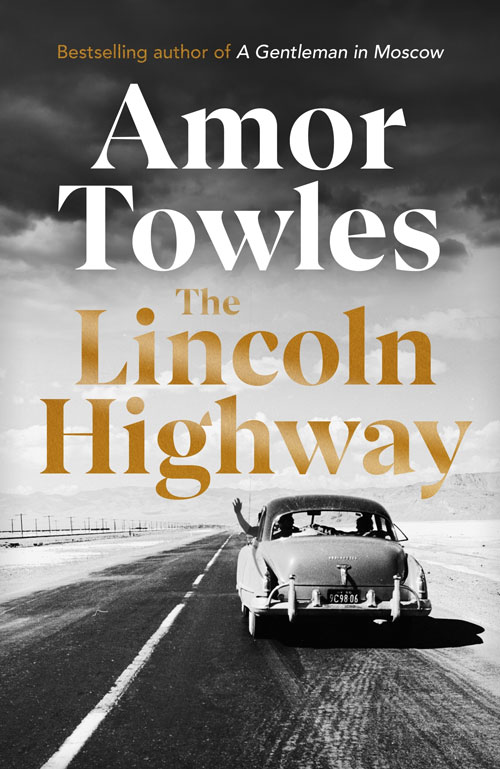 The Lincoln Highway
by Amor Towles
Set in 1954, it's about two brothers who are trying to drive from Nebraska to California to find their mother; their trip is thrown way off-course by a volatile teenager from the older brother's past.