Photographer: Chris Rhodes Styling: Lea T Make-up: Anne Sophie Costa Hair: Soichi Inagaki
Burberry has introduced its Autumn-Winter 2022 Pre-Collection, designed by Chief Creative Officer, Riccardo Tisci. The collection delves into the outdoors.
Signature outerwear is refreshed in new oversized silhouettes with reconstructed details – inspired by a youthful and fresh interpretation of classic utility and exploration styles. For this collection, Riccardo partnered with Lea T who is a long-standing collaborator and a part of the Burberry family.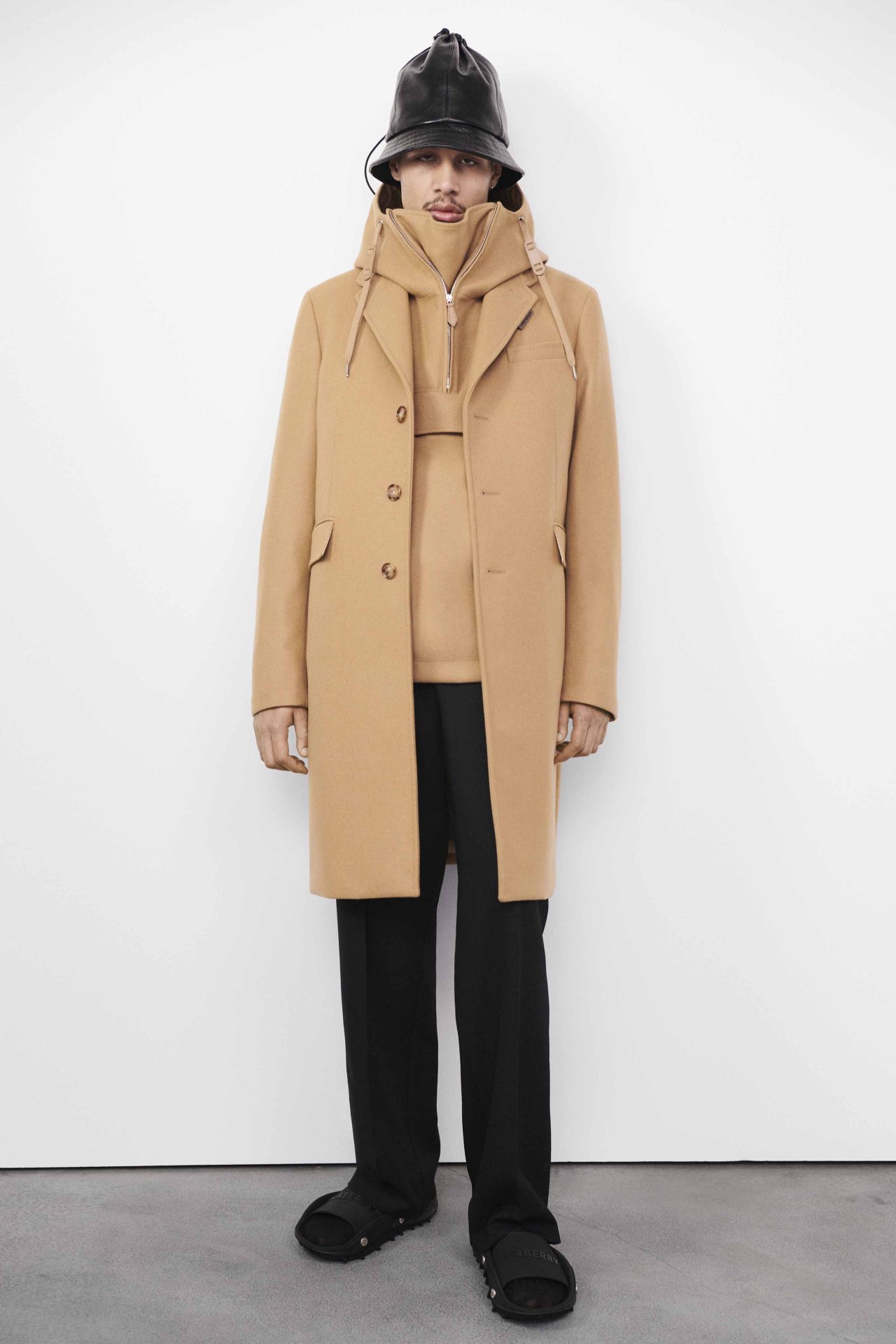 "Today, Burberry is like a big window, a place where you can be free to build and a space to create wonderful things."
"Looking at the history of the brand, I see interesting things that can be linked to an urban life, but also the desire of those who escape to the wonderful woods of England. It's the respect for this nature and one's own nature that I wanted to explore, even if it goes outside the canons created by this society in which we live. It is essential to dare in life as long as we always respect our own nature."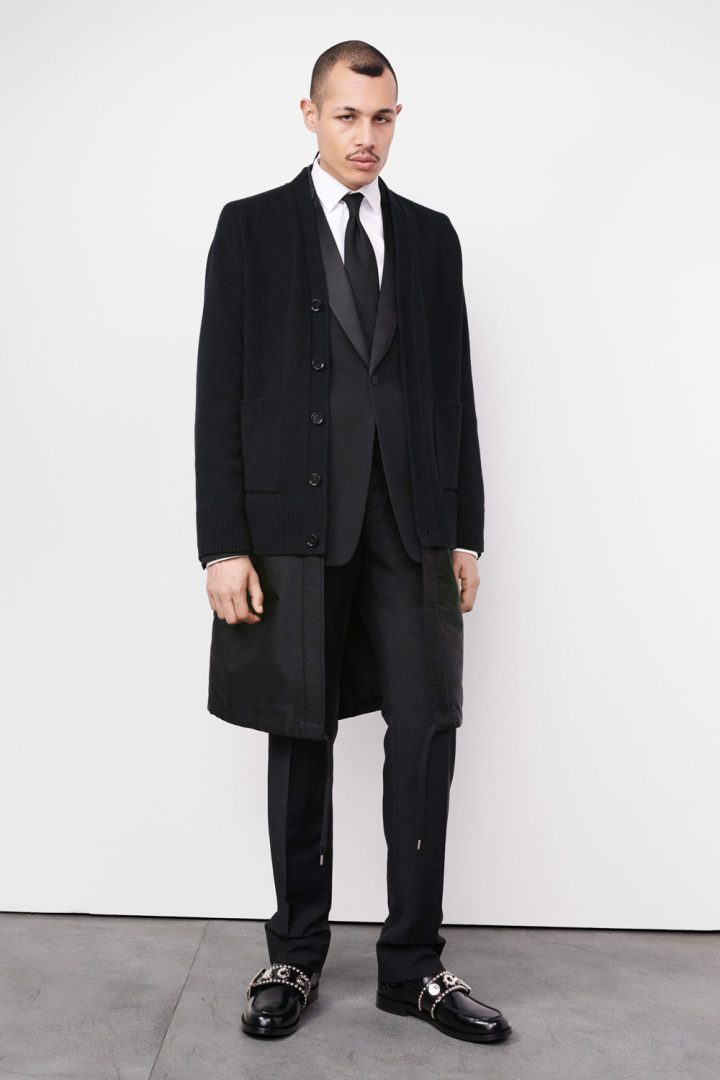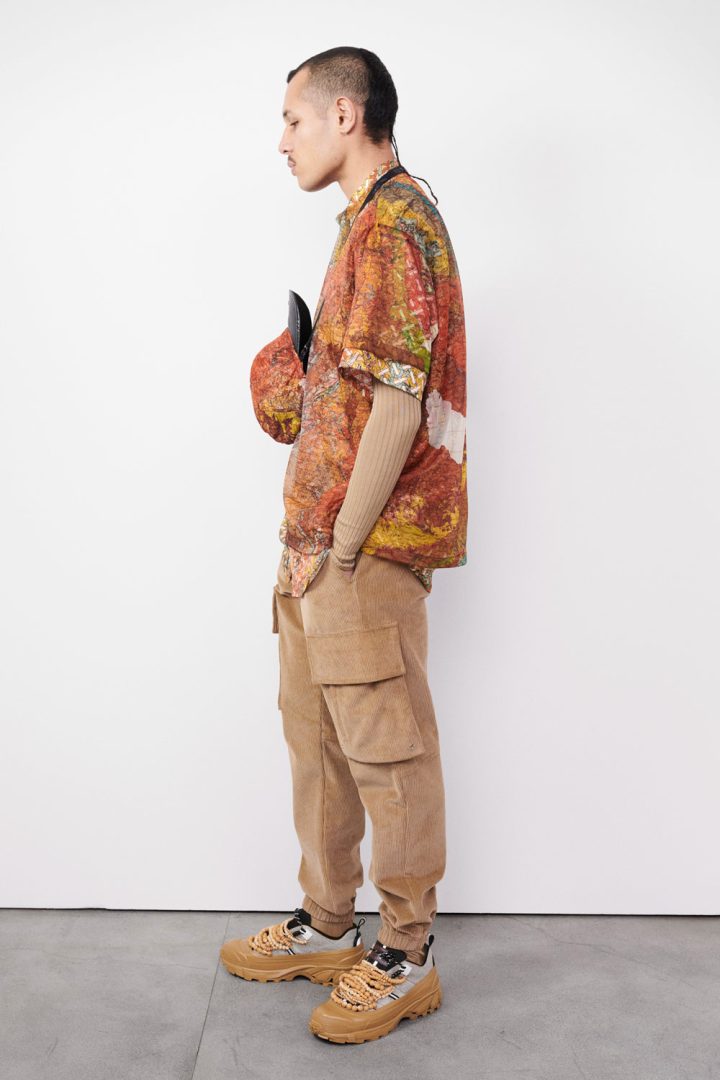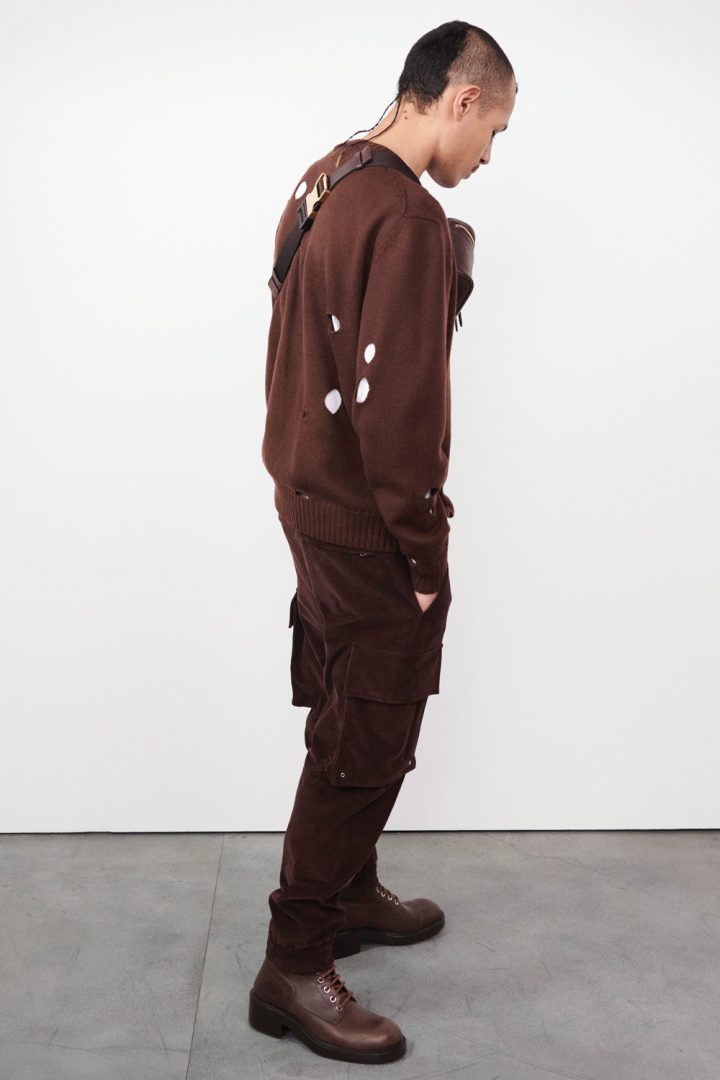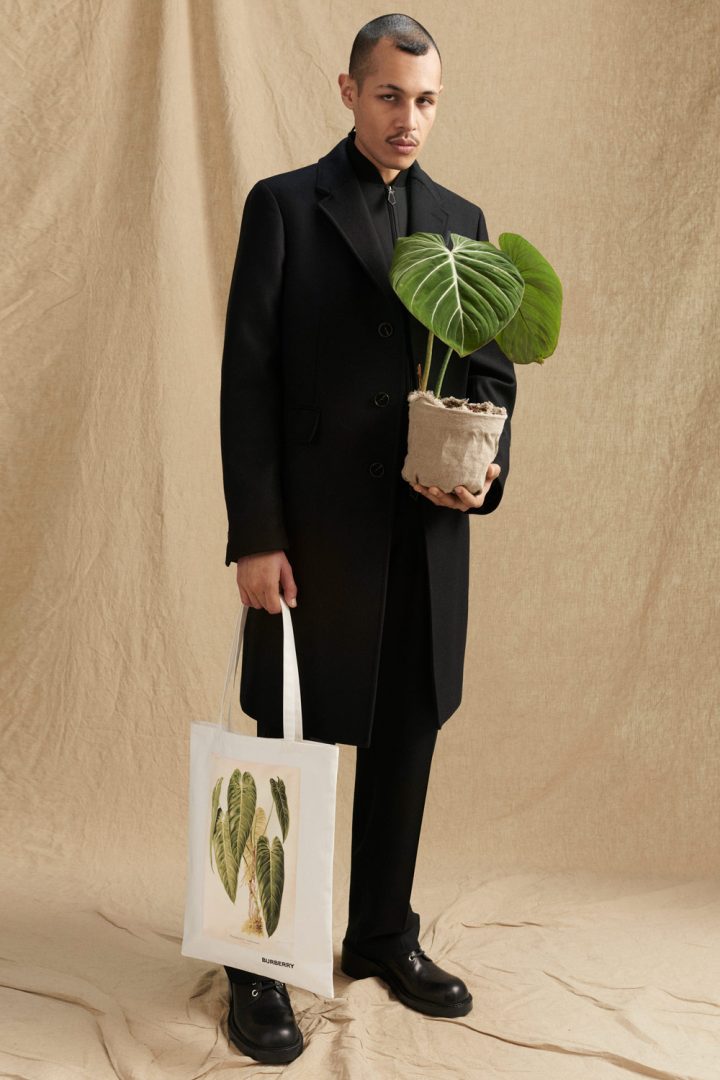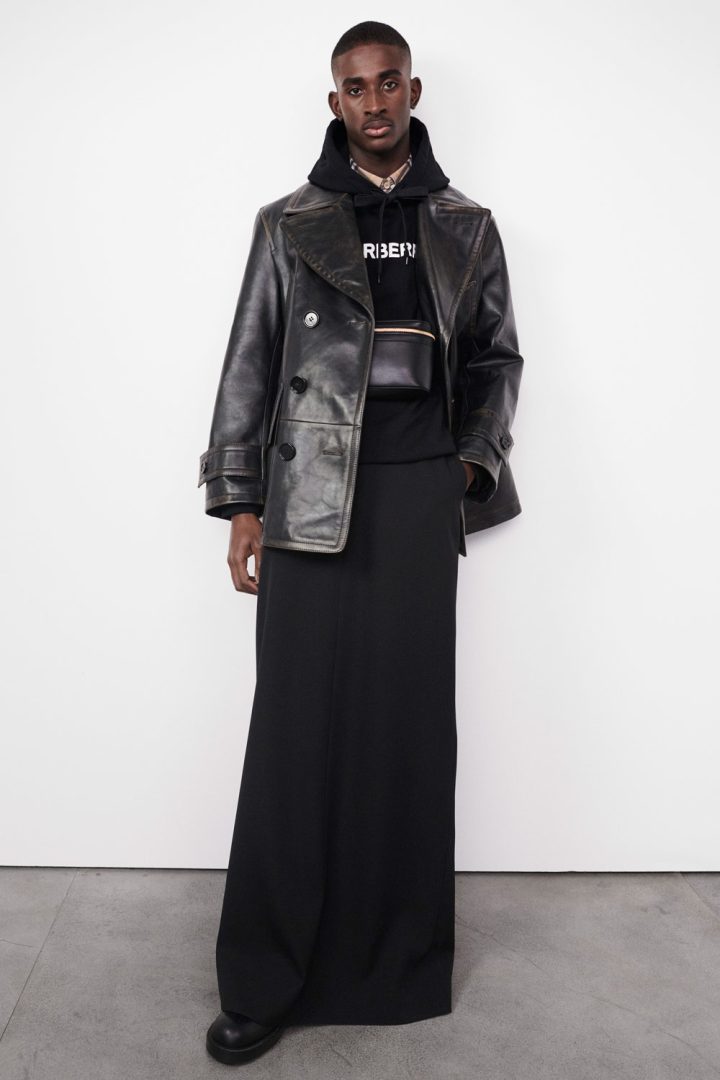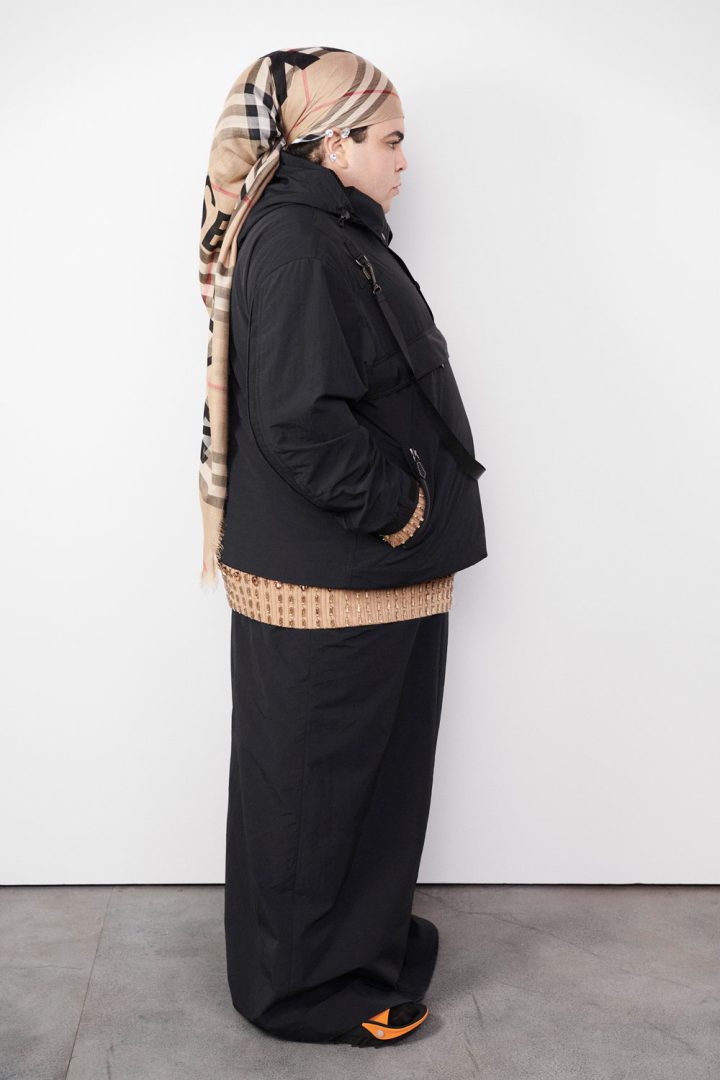 -Lea T, Stylist
"Creativity is closely linked to our interests, to what surrounds us and to our passions. All this leads us to broaden our mind and creatively explore self-expression."
"This is one of the most important and deep challenges we have in this life because it has to do with reflection – the courage and strength you need to be able to understand who you are."
– Lea T, Stylist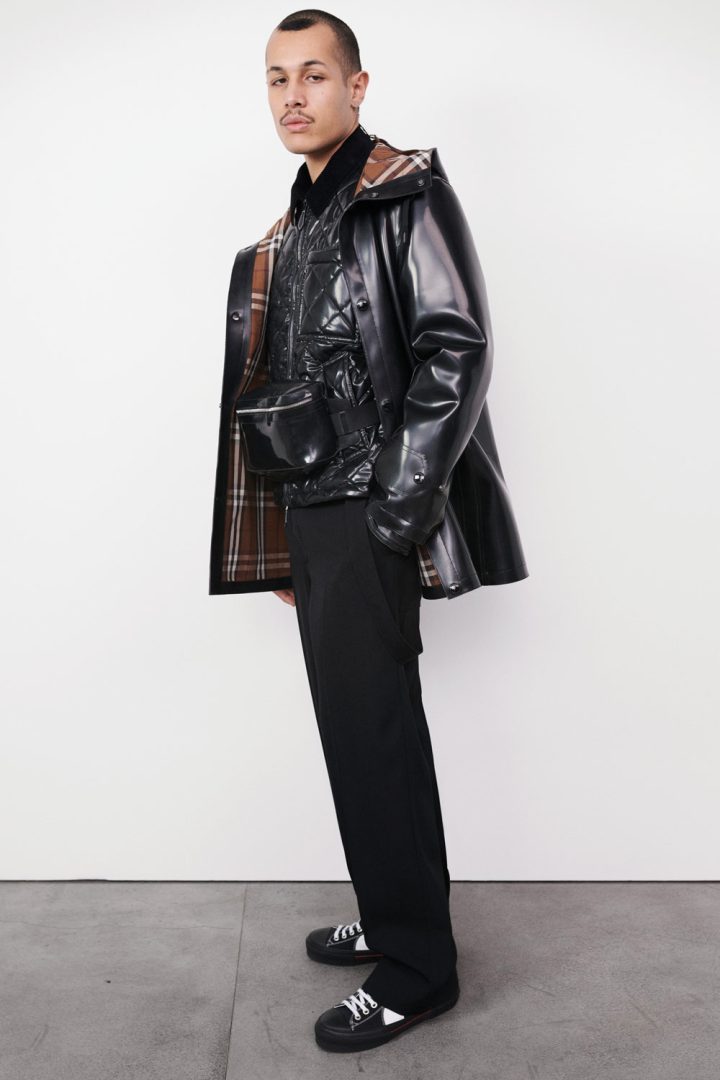 "I wanted to explore a different experience bringing my collections to life, so I have decided to open up my precollection to a new creative voice each season. Someone special to me who inspires me and whose unique creativity surrounds me in my personal life."
I am thrilled to announce Lea T as my first partner for this new creative series debuting with the Autumn/Winter 2022 pre-collection. Lea is my family, my love, not only someone so connected to animals and nature but also someone who is able to balance fierce femininity and an effortlessly gentle romantic softness. This series is about a celebration of identity, style and family."
– Riccardo Tisci, Burberry Chief Creative Officer