Brands are constantly attaching themselves to events, activities, and people in an attempt to have some of that credibility rub off on them. Brand alignment, have you ever heard anything so soulless?
But when it comes to Chopard being the World Sponsor and Official Timekeeper of the 1000 Miglia I don't get the feeling it's less about recognition, and more about Chopard's Co-President Karl-Friedrich Scheufele being head over heels in love with the race. This year marked his 35th participation in the race from Brescia to Rome and back with faithful navigator six-times Le Mans 24 Hours winner Jacky Ickx. Armed with new Mille Miglia Classic Chronographs and made for the event and a Mercedes-Benz 300SL Gullwing he and other competitors set off.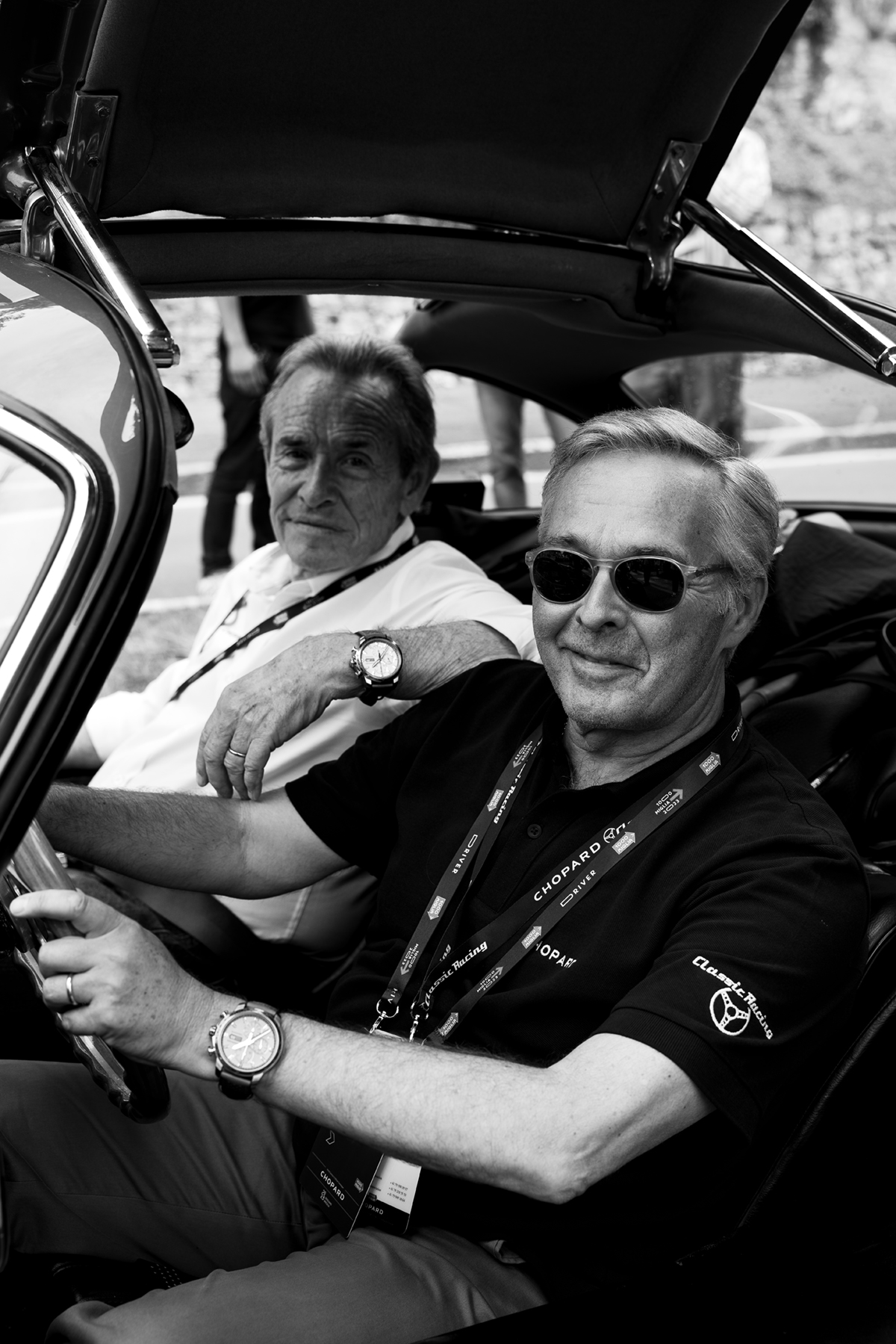 Starting in 1927 the 1000 Miglia isn't about to start resting on its laurels. This year marked the inclusion of an extra day, city, and fresh route to be conquered. If you want to retrace the path taken by the 443 starters, ship you and your favourite classic car to Brescia and spend the next two days heading for Rome with stops along the way including visiting the fifth smallest country in the world, San Marino. On day three put your foot on the gas for six straight hours to make it to Siena for lunch and then to Parma for the night. The last two days are spent heading back to Brescia with the main challenge being the Abertone Pass, which is the stomping ground for Ferrari's test drivers.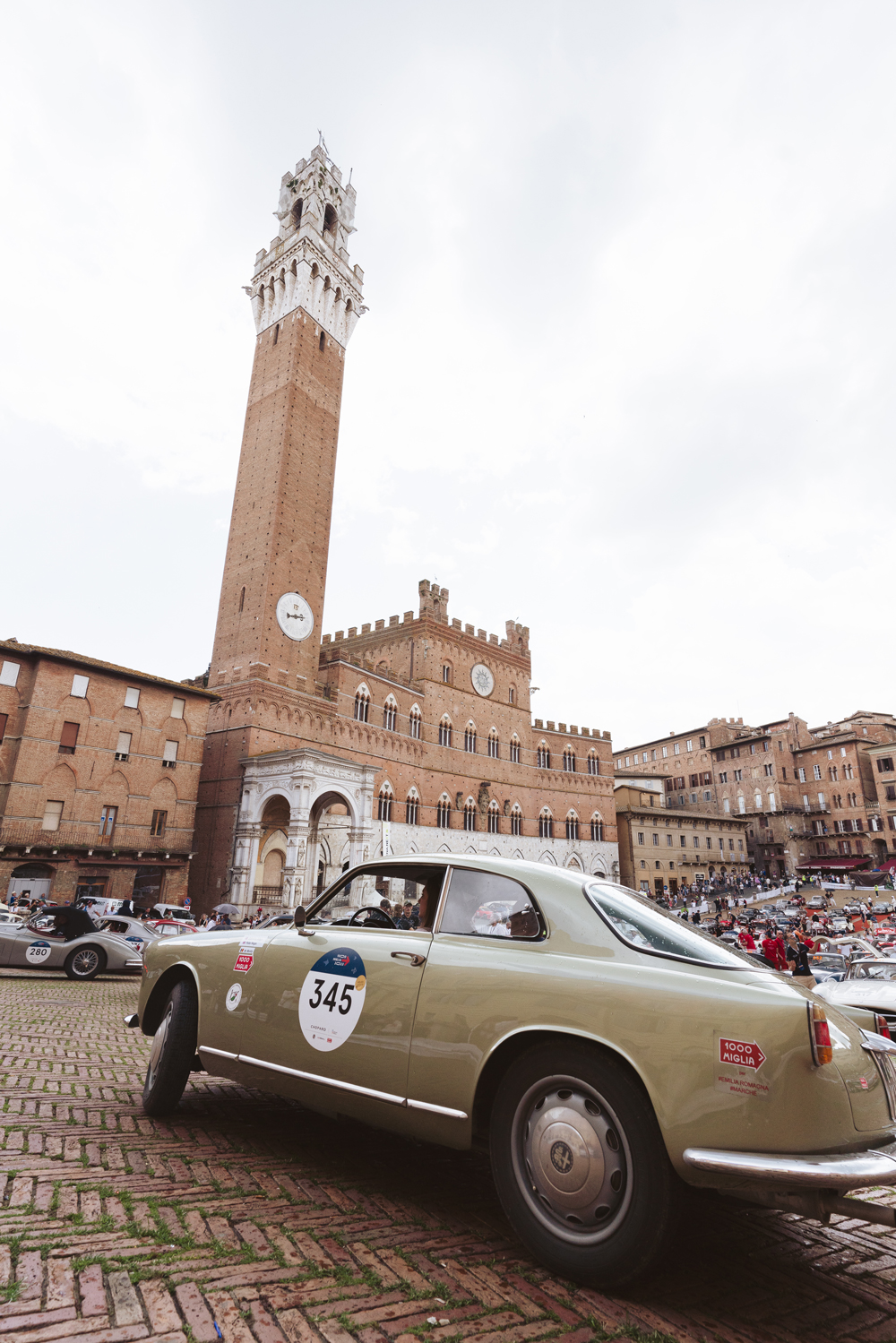 It's a priority that you wear a Mille Miglia Classic Chronograph, with one of the four colour variants based on pre-1957 cars found doing the 1000 Miglia race. You know, for your personal brand alignment.