Started in 1967 and occupying different states around the US before ending up in the bright lights of Vegas, the CES is a glorious centre-point of the tech calendar.
A spinoff of the Chicago Music Show, the show has been the birthplace of many of technology's greatest achievements.
With CES 2020 over for another year, we move away from the Convention Centre and casinos in Las Vegas with heads full of ideas and come face-to-face with the future.
Covering over 2.7 million square metres and a lot of global coverage, the event showcased the latest in robots, flying cars, artificial intelligence and home appliances with 4,500 exhibitors and 170,000 reported attendees this year alone.
But what does the future look like, we hear you asking the page? The answer may shock, surprise, excite, amuse or be expectant. The world, according to reports, is getting swamped with tech that is helping to combat global issues in innovative new ways.
Privacy
We, as consumers, have the right to our own privacy. Amazon has recently announced at the CES a new software dashboard for a smart system that will allow the government to stop accessing systems like web cameras.
From drunken pictures of you at your sister's 40th birthday party to passwords and credit card numbers, the world wide web is swarmed with personal data that is no longer personal. You turn from an internet user to an internet product. A Chicago-based data company, Winston's sole mission is to empower reclamation of online privacy.
Honoree of the Innovation Award, the Winston device is an innovative start-up that can be plugged straight between the router and the modem to stop online activity being tracked. When connected to the internet, Winston blocks unnecessary links that pose a risk to privacy and encrypts DNS so as not to put it at risk of attacks. Intelligent cookie blocking and anti-fingerprinting is used too so you can't be tracked. It sounds dodgy in some sense, but users shouldn't be worried. It still has a radar on unlawful activities. Yes, the power is going back to the people and it feels good.
Climate change and self-sufficient energy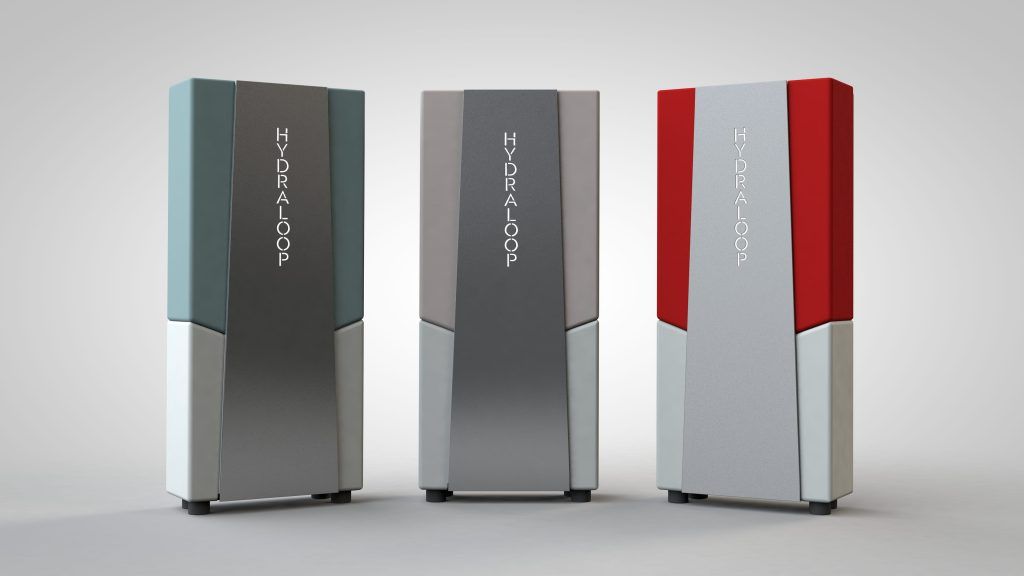 The use of raw materials being converted as renewable products was a hot topic at CES. The Toyota Woven City is an example of some of the ideas that are setting out to change our relationship with our resources by creating a sustainable ecosystem.
It'll be a 'liveable laboratory' and will be fully habitable with a thriving community and researchers by the time it opens. The purpose being to test the future of technology and the purpose we will have with artificial intelligence.
Other products that have the potential to create change is Hydraloop's home-based product that will give homeowners and building developers a way to sterilise and reuse water. Winning the Best of Innovation in Sustainability, Eco-Design, and Smart Energy, the Hydraloop recycles 85 percent of used water via five technologies: sedimentation, flotation, dissolved air, foam fractionation and aerobic bioreactor. The Sepura even comes with an app, so users can have full control of their water usage. Even CES itself is getting more sustainable. After CES 2019, 12,700kg of materials and up to 1 million square metres of carpet were reused after the show.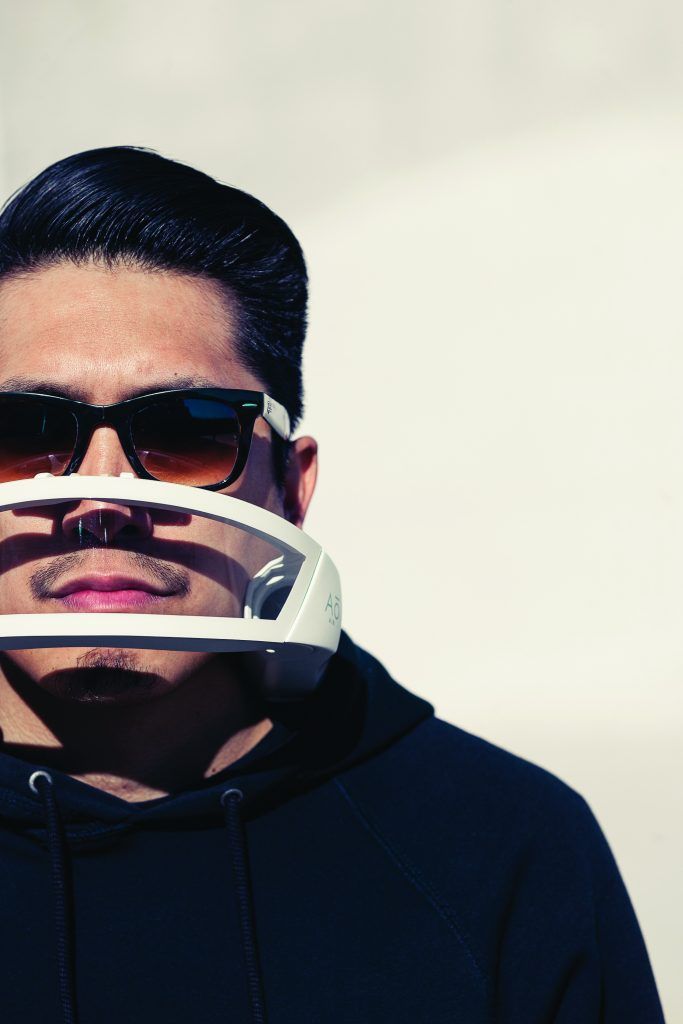 During the "Good for Business, Good for the Planet" symposium at the Park MGM, transnational consumer company, Unilever's CEO Alan Jope said that big companies would vanish into thin air if their consumers don't "vote with their dollars". Jope has spent 34 years in the business and has noticed that tech shareholders will put an awful lot of energy into short-term profits for long-term 'purpose'.
One of the main purposes of this year's CES was to demonstrate the way that the Earth will be looked after in the future. With the Coronavirus wrecking absolute havoc around the world, and the pollution still being felt from the Australian bush fires, clear, filtered air is a must these days.
Functional, fashionable (sort of) and 'future forward', the AO Atmos sits across the face, covering the mouth and nose from germs that may be floating in the air. It draws air in just below your ears and filters through tiny mechanics around the headpiece. Weighing in at 300 grams, the company claims that as it's not completely waterproof just yet, but it can withstand some light rain.
After tests were run by the Auckland University of Technology biodesign lab, it was confirmed that the AO Atmos works 50 percent better than its other competitors. AO Atmos boasts strong Kiwi ties, such as New Zealand's award-winning Revolution Fibres, innovation agency Callaghan Innovation, NZ Merino and AUT.
Automobility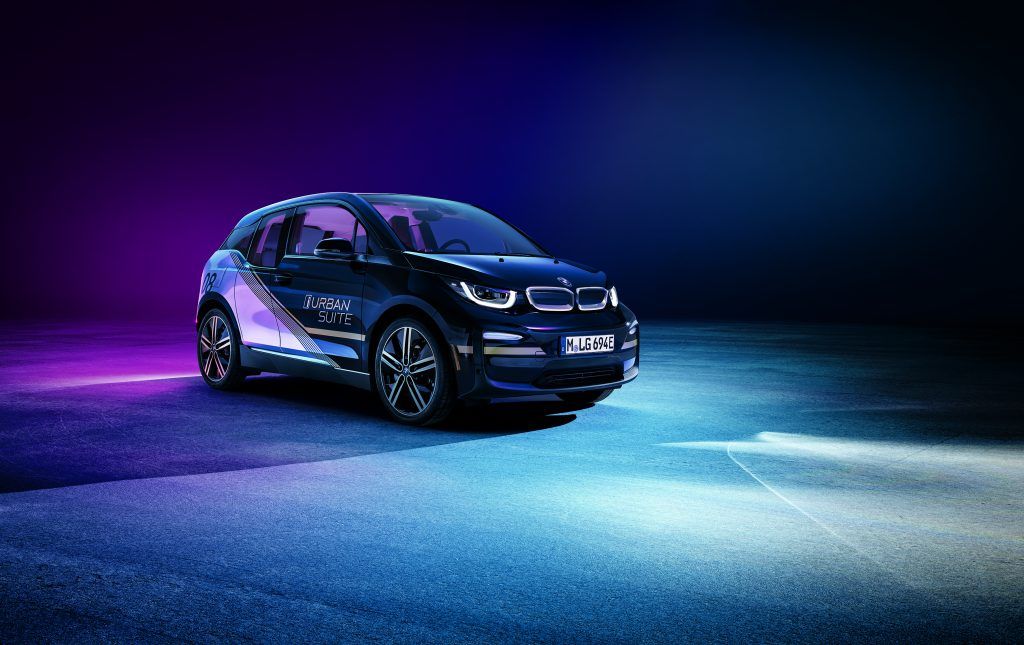 The 'Let's Co-Create a New Era of Mobility' panel at CES this year offered an all-out e-vehicle extravaganza. New brands like Sony and Panasonic all pulled up to the event which was a visual feast of things that will take to the ground and the skies.
Take the Sony Vision S, for example. Sony has been around since 1946 and has become one of the leading developers of electronics in the world, so their latest transmigration to automobility is not surprising.
The Sony Vision S is the first of Sony's concepts to celebrate the Japanese relationship with the mobility industry. The Vision S will be completed with 33 sensors that will be embedded in the car alongside imaging and sensory tech. The sensors will monitor the presence of people in and out of the vehicle.
The self-driving aspect of the prototype works by using a LiDAR (Light Detection and Ranging) called a Solid State. The Solid State, impressively, makes digital 3D representations of real-life objects, so the autonomous vehicles technology will know exactly when it comes up against actual obstacles. On the interior, the tech system is called a Time-of-Flight in-cabin sensors that will detect the passengers and the driver.
As you'd expect from Sony, the entertainment offerings are many. A panoramic touch screen spanning the whole dashboard, it has Sony's own 360 Reality Audio built into the seats. Alas, avid Sony enthusiasts might not be seeing this car on the market any time soon. It apparently was a good flex for Sony and their entertainment abilities.
Chinese start-up, Byton, that was founded in 2017, introduced their SUV e-vehicle at the CES, named M-Byte that will be launched later this year. It displayed the future of data-assisted vehicles by trading the kilometres per hour to gigabytes per hour. Aimed to heighten the travel experience for any driver with cool control additions like touch and gesture control, fast charging, and full rotation seats at the front of the vehicle. A whole entertainment menu is available at just a scroll of a button, just like a tablet.
Commuting around town can often be a hassle. Imagine, though, driving around town in a revamped battery-powered hatchback with limosine-like accommodations. The whole of the interior features something you'd expect in a swanky first-class train cabin rather than a moving car. The front passenger seat has been removed and replaced with a lounge throne and footrest. For entertainment, BMW has added screens that flip down from the olive-tanned recycled-leather ceiling. It's a spacious car, offering lots of room to stretch out in for maximum comfort. As far as the power is concerned, the i3 Urban Suite concept is powered by 42.2-kwh and a 170-horsepower electric motor.
Smart Homes, AI and 5G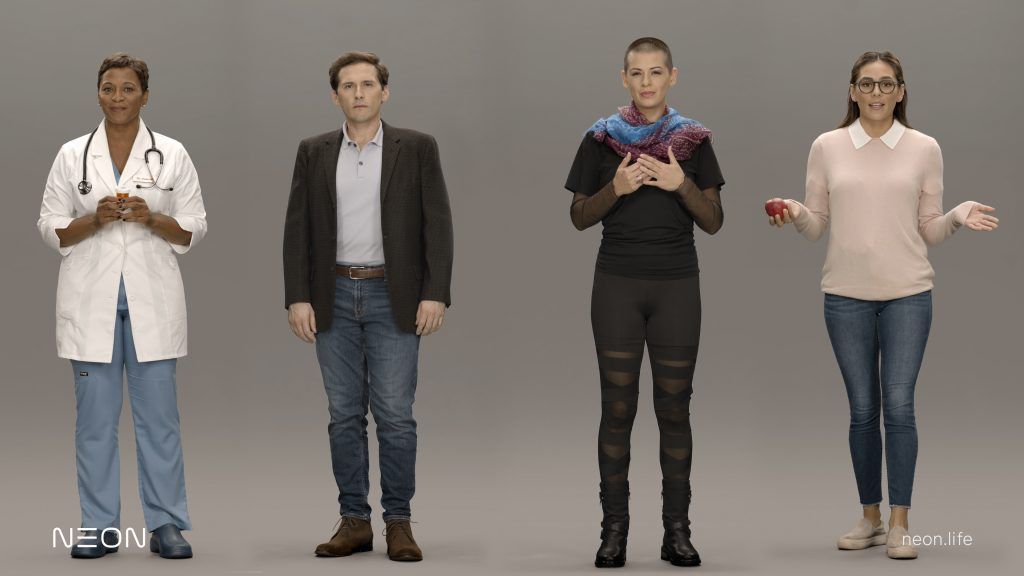 This year at the CES, big new innovations show how we can develop the changing world with purposeful technology.
Smart homely tech made a big noise this year where voice assistants, such as Alexa and Google Home, were connected with consumer products ranging from vehicles to microwaves to the futuristic toilet that lights up different colours.
Along with AI and its dedicated capitalisers, the other idea that really made tracks at CES was the introduction of fifth generation networks and its wireless technology.
For those of you who don't know this year, in the CES calendar, it was the Year of the 5G. In a stream of presentations, 5G was promised as providing faster data speeds, next to no lag time, and 'greater density for smart devices'.
5G is a very important component to our changing world. With everyone being so self-sufficient and adjustable to the global climate, faster networks and connections are essential for such things as future cities and autonomous vehicles.
A decade ago, the world would've scoffed at the idea of speaking to a computer, or robot, as a "new kind of life". It'd be too sci-fi for us to compute, in all honesty. But Samsung's subsidary, STAR Labs, have developed AI-powered people that look and behave like real humans. Another Alexa. Another Siri. Neon offers a companion, not a 'know-it-all'.
Simulations include a yoga instructor, a banker, a K-pop star, a news anchor and a fashion model. Each figure can move, learn, express and speak in any language.
You'll also like: