When Under Armour set out with the mission to create the fastest running shoe, they weren't going to cut corners. But they DID reconsider whether those corners should even exist in the first place. After three years of testing, 17 rounds of raw material tests, nine rounds of biomechanical testing, 15 rounds of shoe testing and over 11,000 miles of wear testing, they finally did it.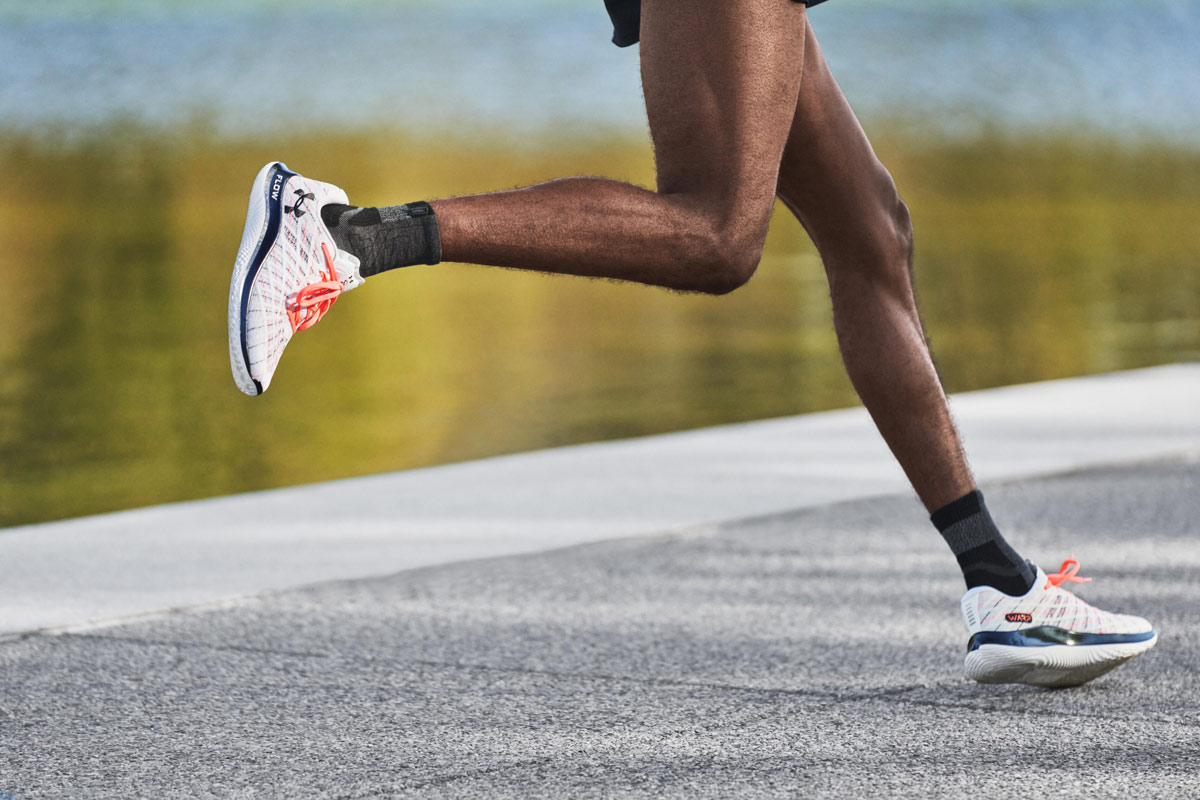 The end result has been dubbed the UA Flow Velociti Wind, a high-performance running shoe. If you're a runner who's looking for speed and support during your tempo workouts, fast-paced long runs, and longer road races, then perhaps you should consider picking up a pair.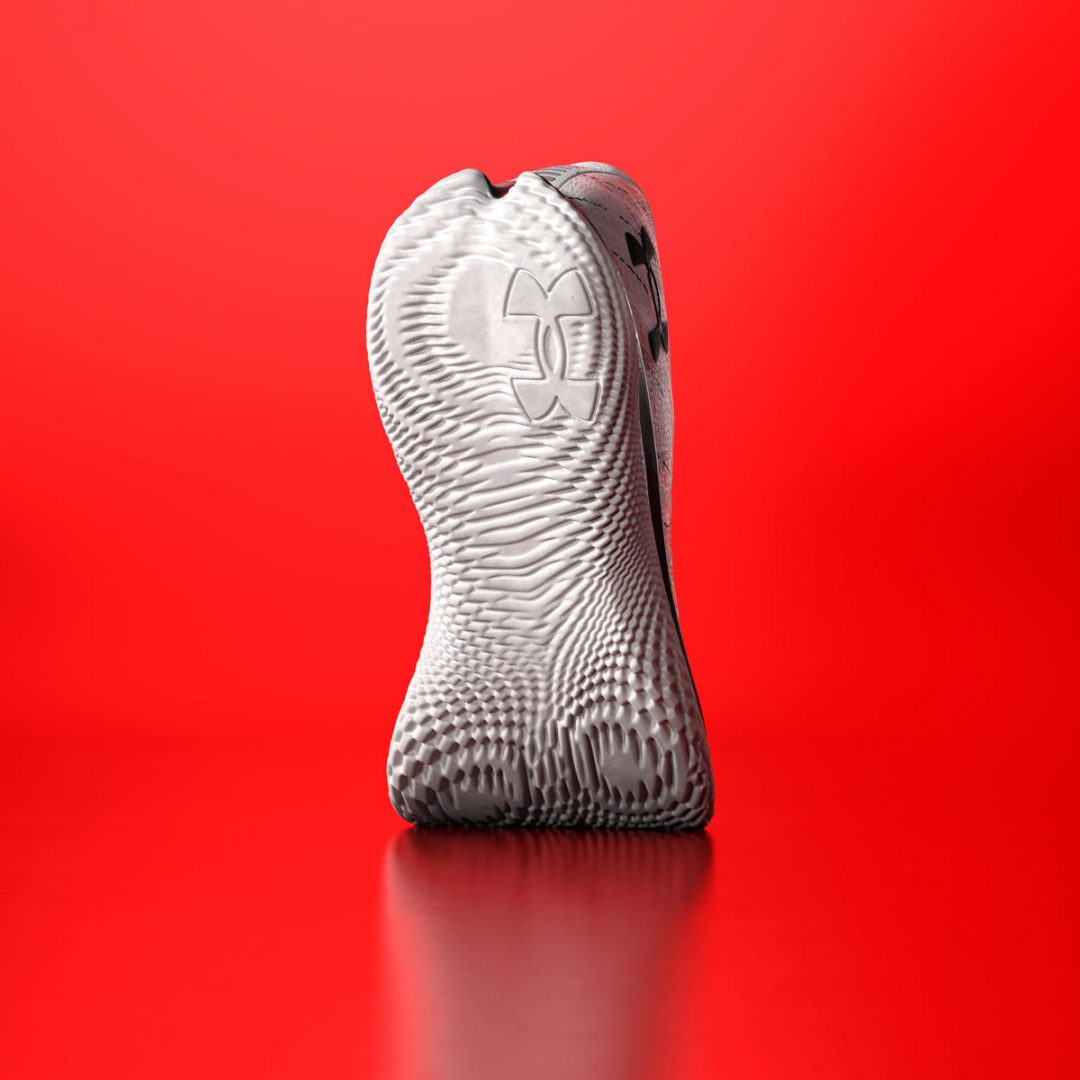 The challenge was to create a lightweight shoe with high traction and all the support a runner can get out of a pair of footwear. The midsole technology, called UA Flow, has managed this with a grippy, responsive and supportive singular foam compound (everything you want in a relationship) that has eliminated the rubber outsole reducing the weight by (on average) 2 or 3 ounces. Its natural stickiness means there's no need for additional bulky overlays for traction, like you'll see on other trash-tier running shoes.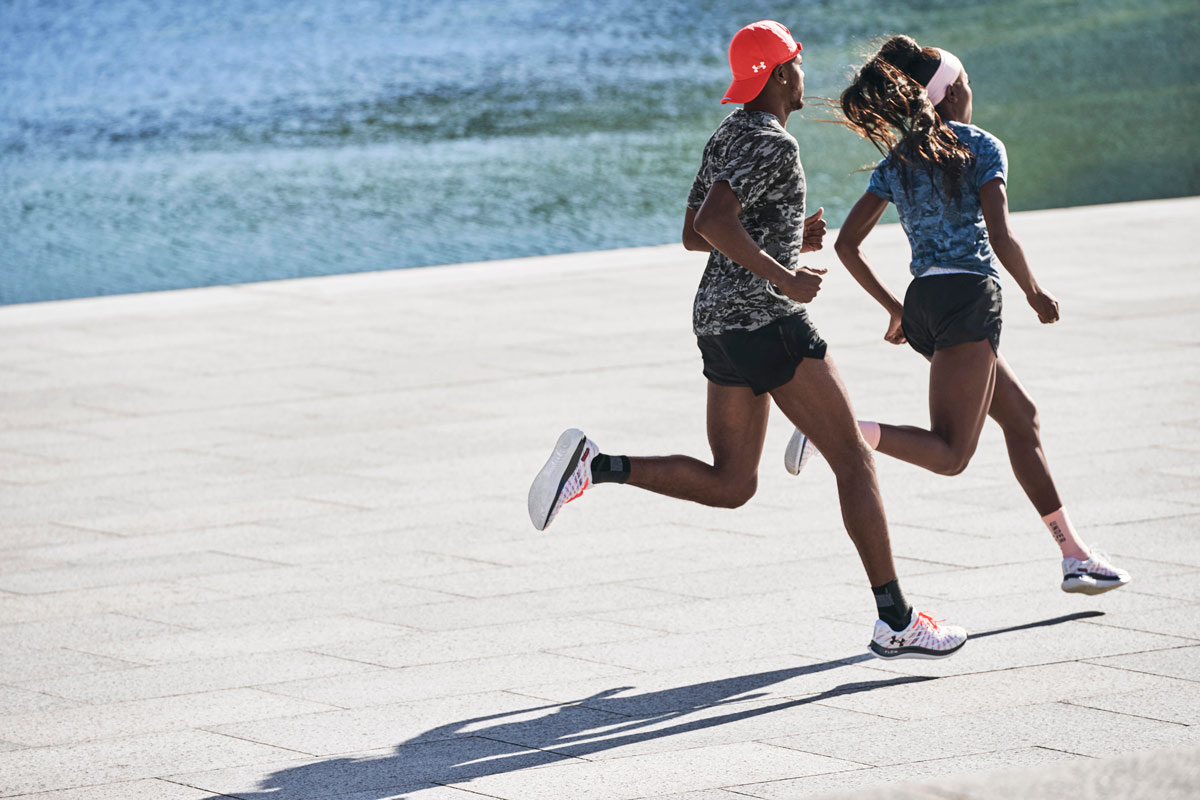 If you've ever worn a bad pair of shoes, you know exactly how bad it can be if you chafe in the wrong spots, or if it doesn't flex in the way you're entirely comfortable with (until you've bashed them into submission and their life is already coming to their end). UA had this in mind while designing the shoe, and got their best biomechanists on the case. With their expertise, UA found the perfect places to place the tapes that hold the shoe's upper down over the foot without impeding natural movement.
"These shoes feel weightless, almost as if there's nothing there." says Madeline Kopp, UA Pro Runner. "Hitting flow state in a workout is much easier when you have a shoe that molds really well to your foot, is responsive to the ground, and is so lightweight, because I have no distractions."
The UA Flow Velociti Wind launches globally March 3 and is available in from the Under Armour Brand House stores in Newmarket & Sylvia Park.