So, you're heading to Central Otago for the wine but don't want to spend your entire time parked at the restaurant table sipping pinot? Then you're in luck as the region has a lot to offer, particularly if you're a rugged outdoorsy type. There is a wide variety of things to do and places to see in the region, the hardest thing is finding time to fit them all in! Here's a taster of how you can discover the southern charm of Central Otago for yourself:
Find your inner cowboy
Why let the amazing local scenery whizz by from the window of your Tesla when you can get amongst it cowboy style? Golden Hills Horse Treks are based in the heart of Central Otago in Cromwell and feature a number of individual horseback treks that take in sweeping views of Lake Dunstan and the Mt. Pisa Range.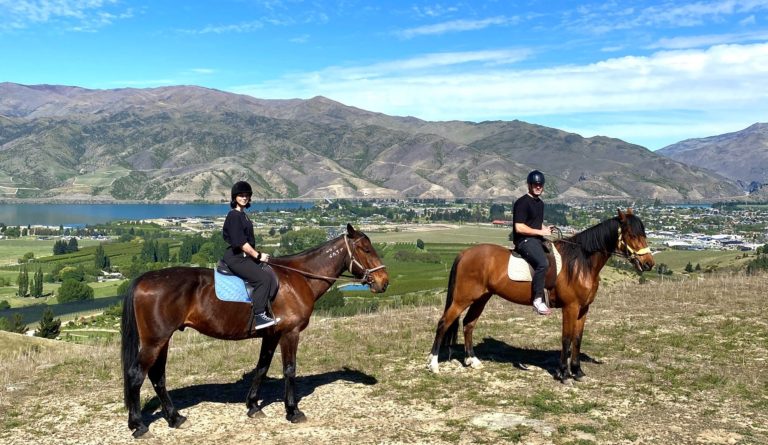 Don't expect to be raising a great posse to go out bounty hunting however as all their treks are limited to a maximum of five plus a knowledgeable local guide who can point out all the local wineries, fruit orchards and historical quirks of the region.
Plus, if you're taking the kids – or you're not that comfortable in the saddle yourself – relax, it's not a problem. They have a range of tolerant – and demure! – horses to match any level of riding inexperience and you can even be led on a rope if that makes life easier for you.
Stop by Mrs Jones' Fruit Stall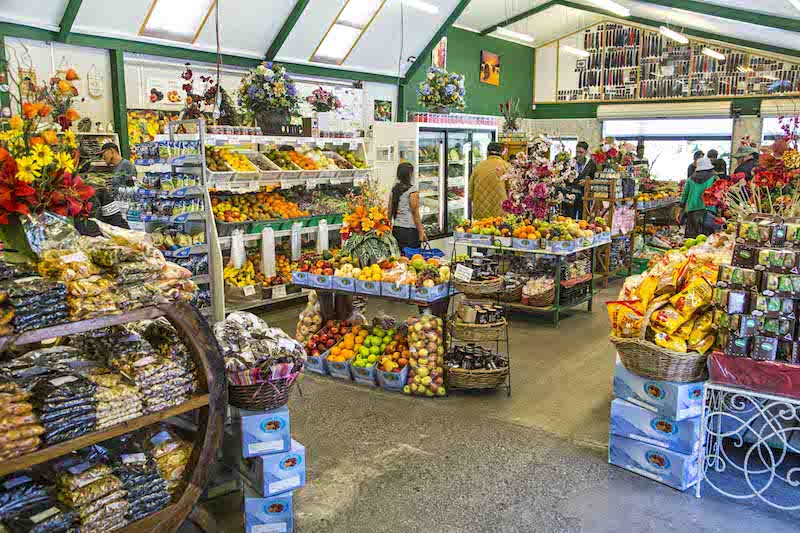 While you're in Cromwell why not drop by Mrs Jones' Fruit Stall too, after all people come from all over the world to do so too. On a hot summer day – and believe me, they do have proper summers in Central Otago! – nothing beats a real fruit ice cream to cool you off. The Jones Family Fruit Stall stocks a huge array of fresh fruits, dried fruits, nuts, honey products and vegetables and you can even stretch your legs in Mrs Jones' beautiful English-style garden. Her garden contains hundreds of roses and is open all year round.
Mt Cook Tour & Heli Hike Combo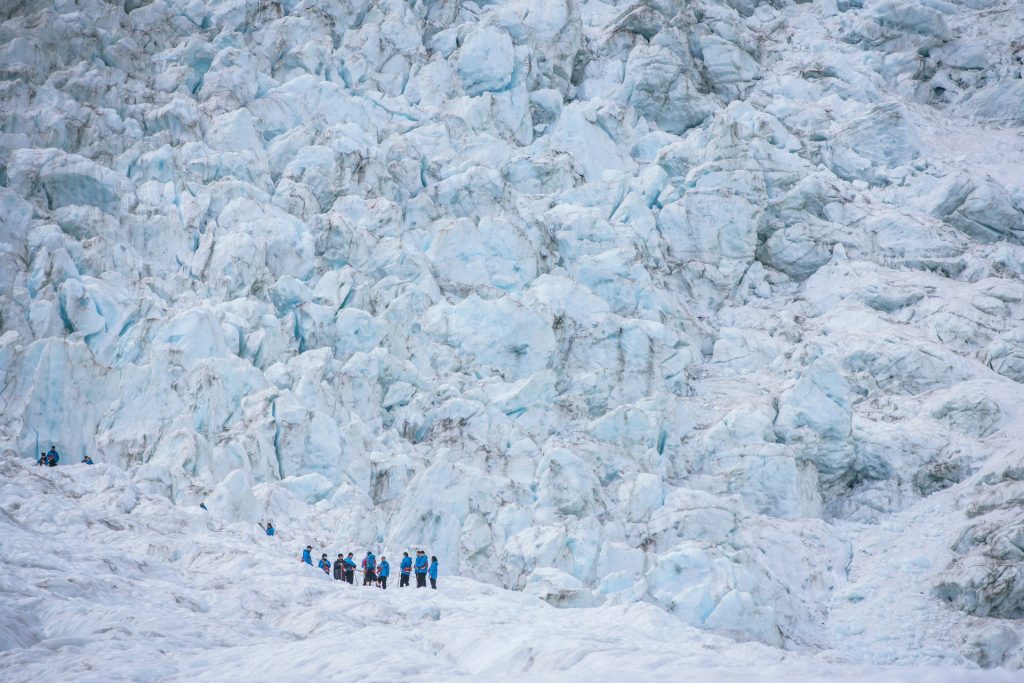 See the glaciers before they're gone! Yes, Climate Change is here and our glaciers are slowly disappearing – although quicker than your average glacier moves. So don't waste any time, get up there now. The Mt Cook Tour & Heli Hike Combo is an awesome package deal that lets you do exactly that. They take you up to Mt Cook and the Tasman Glacier via helicopter plus you even get to walk on the glacier with crampons and the like. Starting in Queenstown you'll also stop off at some of Central Otago's most amazing, and varied, attractions on the way like; Cromwell, Lindis Pass, Omarama, Lake Pukaki, Mt. Cook Village, Aoraki Mount Cook National Park, High Country Salmon as well as the Tasman Glacier itself.  
Definitely a high ranker on anybody's Bucket List, you'll need at least three of you to be able to book a trip but you'll get a fully guided tour and all necessary equipment – and snacks – are provided. Unmissable! 
Travel to your own beat by e-bike
If you're looking for adventure, then the best way to find it is on an e-bike as often the most interesting spots are not only any map, they have to be found. With an e-bike you have the freedom to follow a trail then nip off on a tangent at any time to explore to your heart's content whenever you feel like it – and Central Otago has plenty to explore.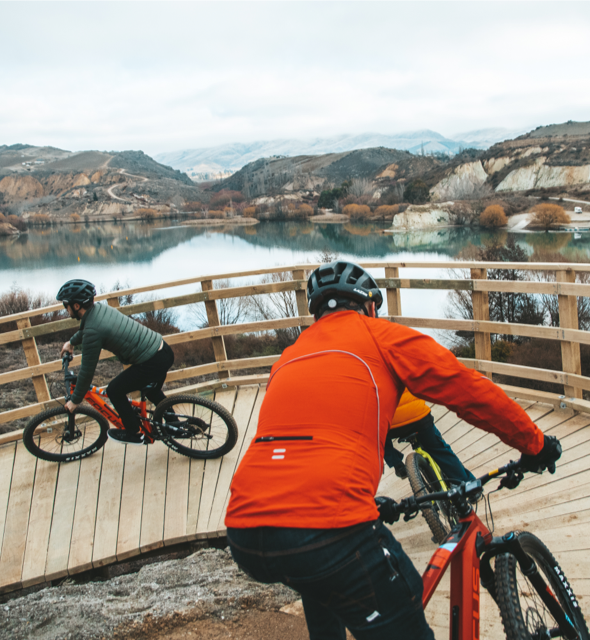 The Central Cycle Trail Co. specialise in adventure – in whatever form you're looking for, whether that be a romantic getaway, family excursion or an adrenaline-packed ride. They can work with you to craft an itinerary for you to explore such scenic areas as the Otago Central Rail Trail, Lake Dunstan or the Roxburgh Dam/Lawrence/Clutha Gold region. All of these feature trails blazed by the pioneers of yesteryear and landscapes shaped by Central Otago's rich – and sometimes golden! – history. The absolutely ideal adventure package for those who love the great outdoors, and prefer to move to their own beat.
As you can see, there's a lot more to Central Otago than just Queenstown bungee jumps! The region has embraced the concept of outdoor activities so well it could become the adventure capital of the nation. But don't just take our word for it, experience it all for yourself!