You've probably heard about the healthy cooking trend that has taken the world by storm in the past few years. Yes, I'm talking about air fryers, the cooking appliance that sparked a global sensation for fans of cooking blogs and food 'grams. If you haven't heard of them before, a quick Google will serve you with tens of thousands of videos and recipes for all of the delicious things you can cook with an air fryer. Known for being a healthy alternative to the deep fryer, the air fryer cooks food to the same level of crispiness, without the need for the excessive oil.
While you can cook fried food healthily with ease with them, you still need to turn to the fry pan and BBQ grill for those perfectly seared meats and vegetables. However with the Tefal Easy Fry Grill & Steam, that's all about to change. The Tefal Easy Fry Grill & Steam is a ground-breaking 3-in-1 healthy air fryer with a 6.5L XXL cooking capacity and more flexibility than ever.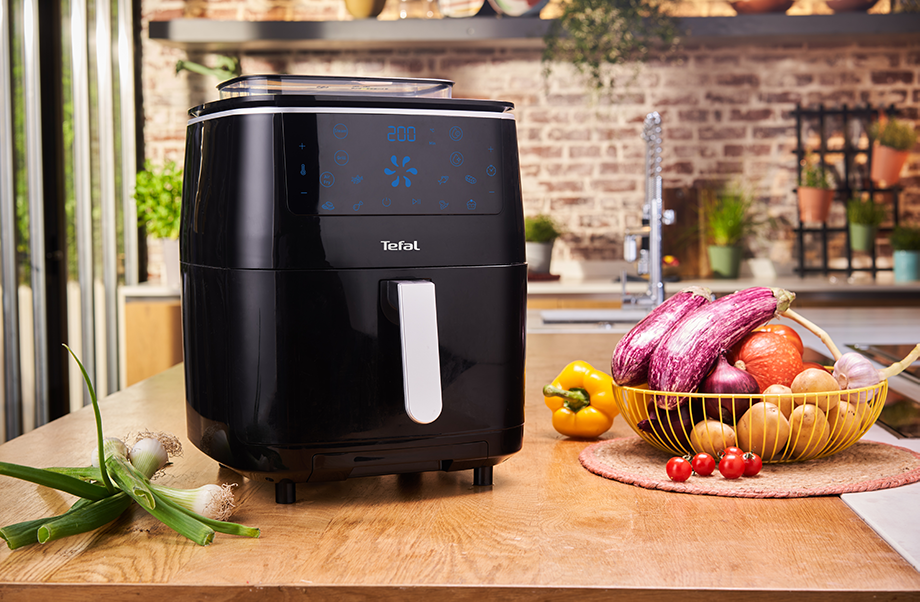 Combining extra crisp air frying, steaming and grilling in a single appliance, the exclusive die-cast aluminium grill plate allows you to achieve delicious searing grill lines and juicy, tender meat without the smoke or smell of traditional grills. The unique steaming function helps to preserve the nutrients within food, making it healthy and is ideal for delicate ingredients, and for dishes where you want to achieve a tender result without any drying out.
Enjoy fast, healthy & precise cooking results with the Tefal Easy Fry Grill & Steam. Available from Harvey Norman. 
Visit therelease.co.nz and win one. Promotion ends 31/05/22. T&Cs apply