Channelling offshore tax deductions into a conventional jet-fueled private corporate plane is so first quarter 2021. What you need is an environmentally friendly way to get around. Well, have we got just the ticket for you.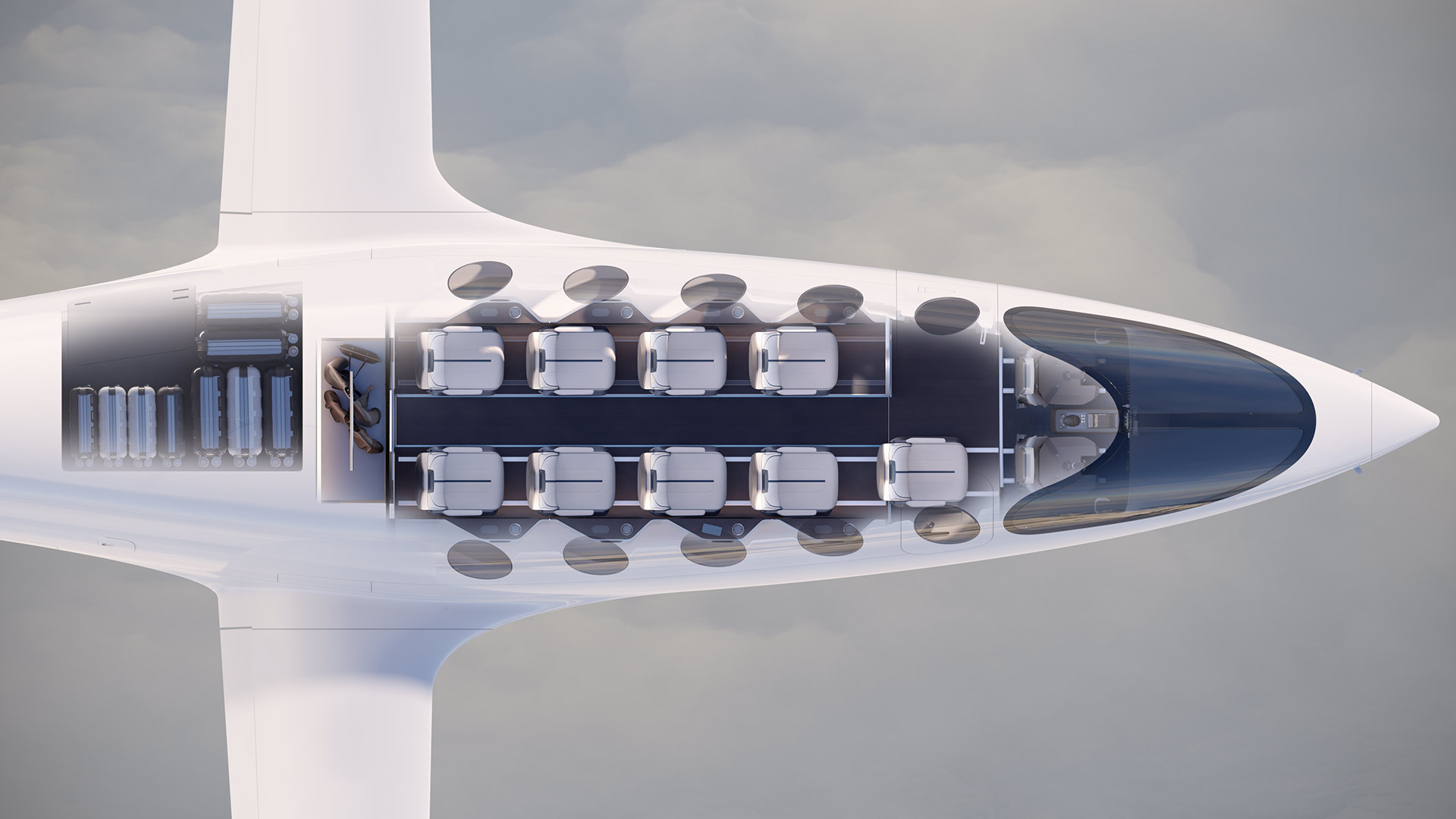 It's been a rip-roaring year since Alice, the all-electric aeroplane by Eviation first graced the airspace. With no exhaust trails or rumbles, this aerial prodigy is in a league of her own and is on its way to revolutionising regional travel. Its global pre-orders include Air New Zealand who've inked a Letter of Intent for 23 Alices as they chart a course towards a zero-emission horizon by 2026.
The star of the show is of course Alice's propulsion system – twin magni650 electric units, meticulously developed by magniX. Each unit is a powerhouse, delivering a staggering 700 kW. The power behind these powerhouses comes via no less than 21,500 Tesla-style battery cells. These energy-dense batteries are the lifeblood of the aircraft, ensuring that Alice can cover a commendable day VFR (Visual Flight Rules) range of 250 Nautical Miles, with a 30-minute energy reserve at max takeoff weight. Alice doesn't just charm with her eco-credentials; she's a speedster too! With a max operating speed of 260 KTAS (Knots True Airspeed), she's setting the pace for electric aircraft, making regional travel not just sustainable, but swift and efficient.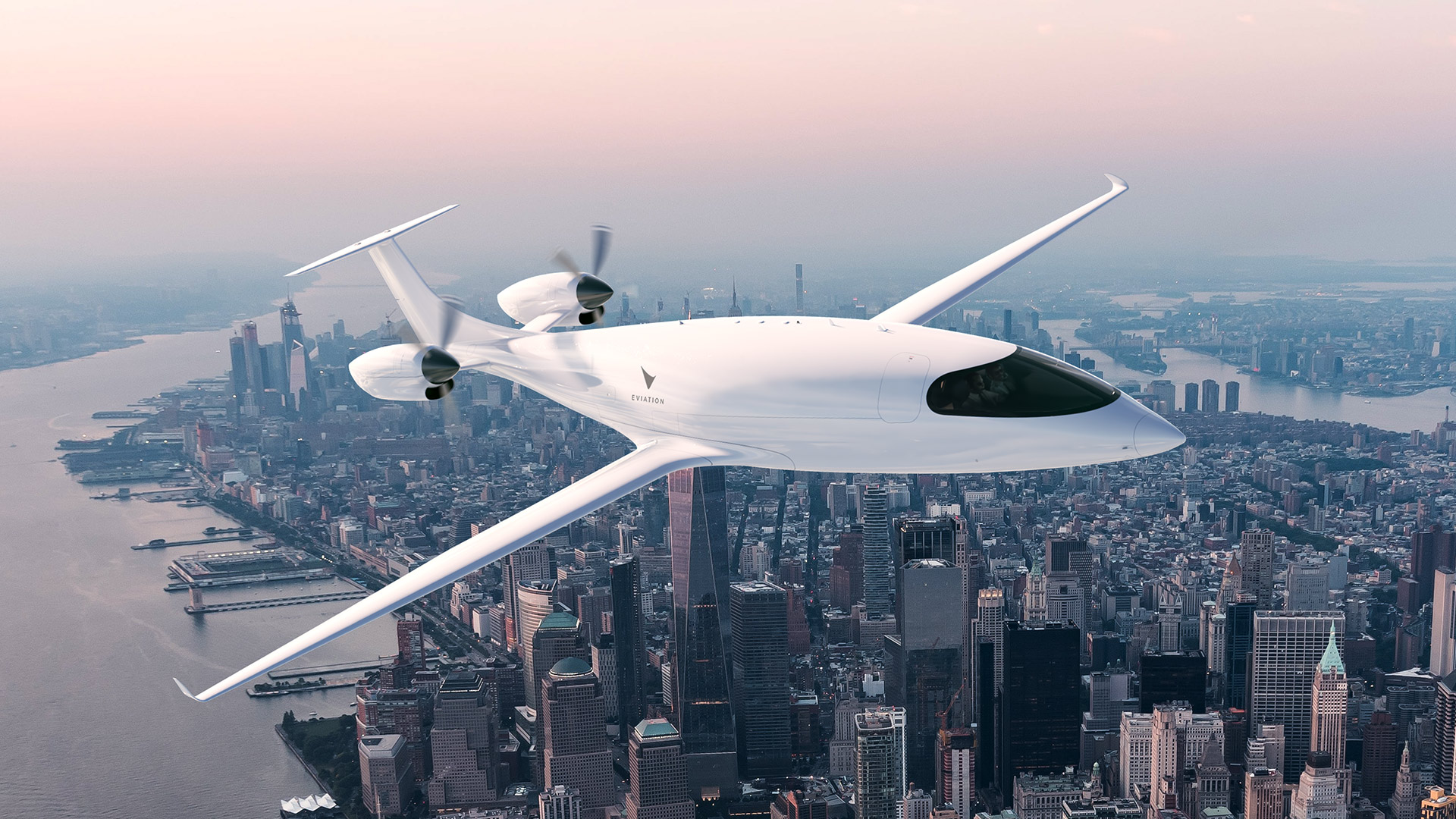 The cockpit has also been reimagined and incorporates a a fly-by-wire, fully electronic flight control system complemented by touchscreen flight displays. Alice offers a glimpse into the flight deck of the future. This advanced system is built with a focus on performance, workload reduction, and pilot comfort.
Depending on your needs, Alice is available in Commuter, Executive, and Cargo configurations boasting a payload of 2,500 lbs. We are not too sure of the combined c-suite weight from your standard NZX company but this should cover even the most robust execs.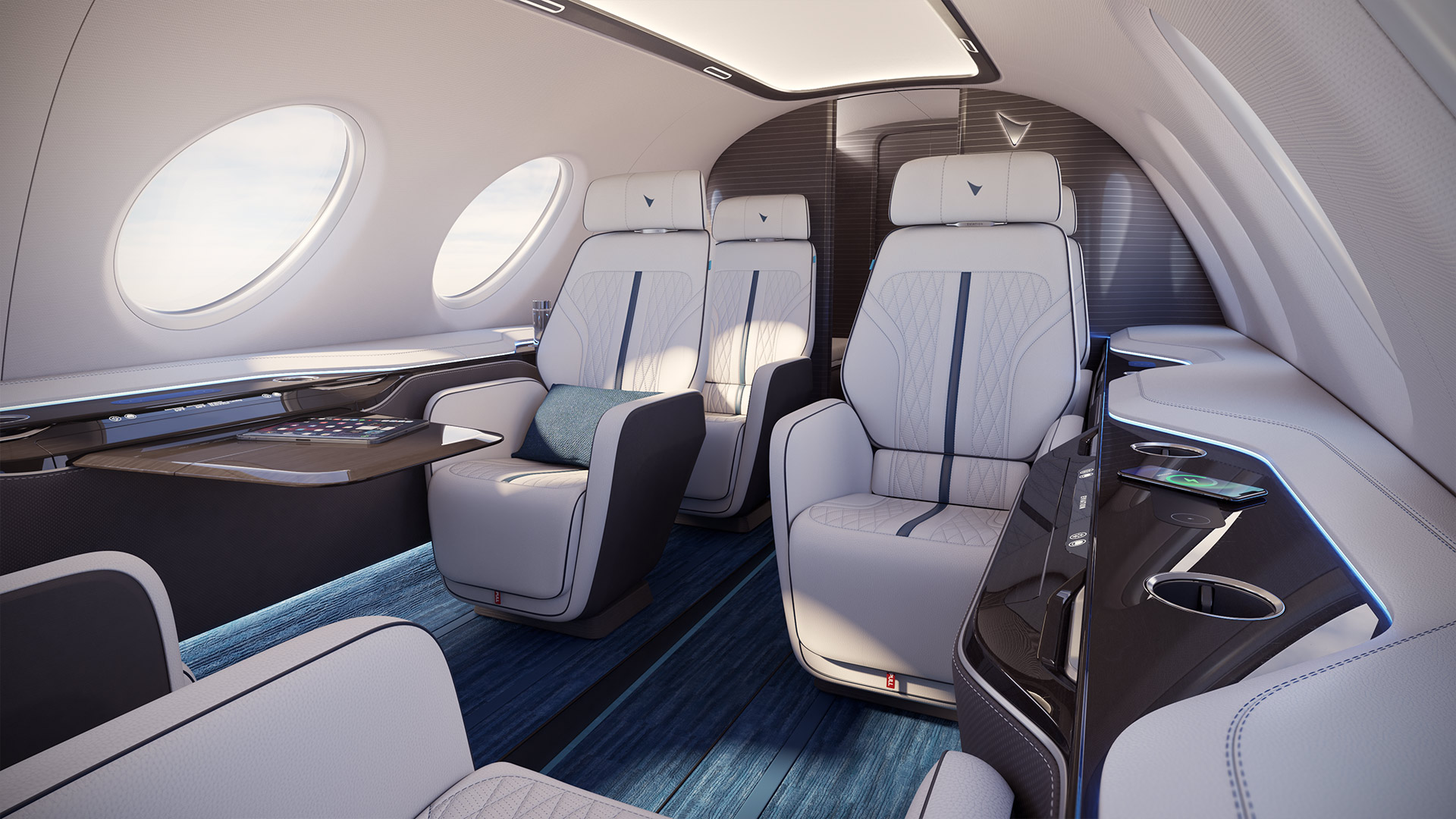 Corporate joking aside, Alice symbolises a profound stride towards ecological, economic, and social sustainability in regional travel and the industry is taking notice.