Emma Mackey is a name you should know now, her star is rising and she isn't going anywhere. Her very first professional role was in the Netflix Comedy-drama series Sex Education as Maeve Wiley. She played the bad girl role with such aplomb that it earned her a BAFTA TV Award nomination in 2021 for Best Female Comedy Performance.
Emma Mackey is playing a central role in the upcoming whodunnit Death on the Nile (in cinemas 11 February), alongside an all-star cast of heavy hitters, including Gal Gadot, Rose Leslie and Russell Brand.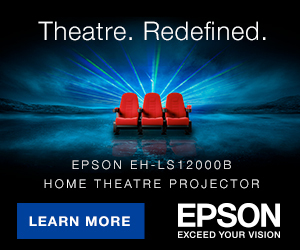 This is just the start, just you watch.