We have a space industry now worth a couple of billion dollars, but going back a few years, no one would have thought it. Except for Mark Rocket, that is. Not only was he the first New Zealander to book a ticket with Virgin Galactic, but he was the seed investor and co-director of Rocket Lab. He has now set his sights on the stratosphere with his company, Kea Aerospace.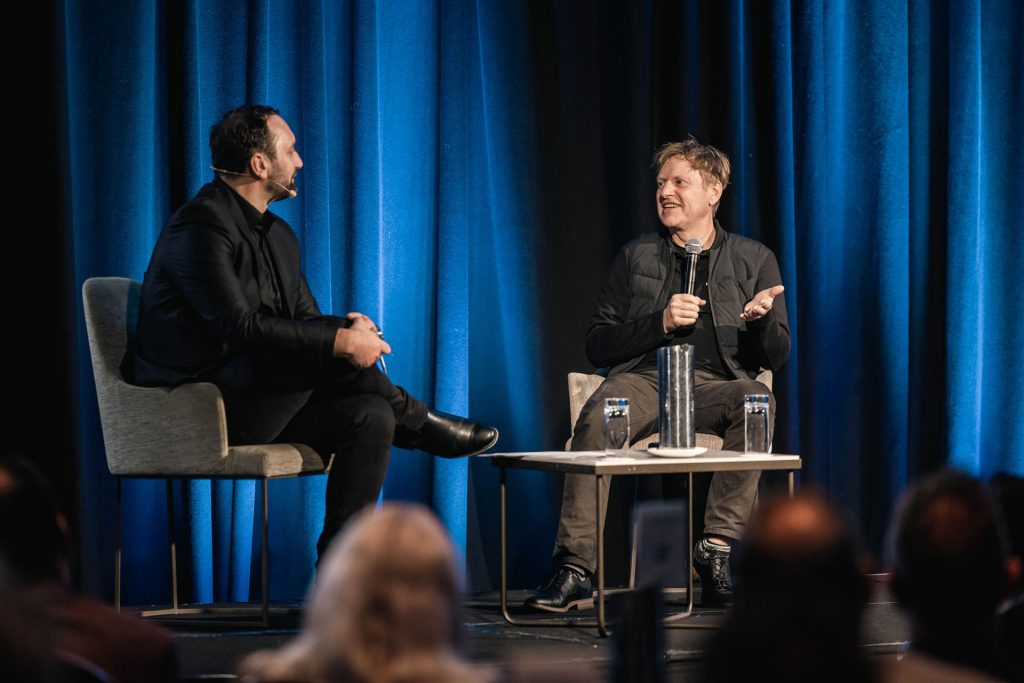 Kea Aerospace's goal is to build a fleet of solar powered aircraft that will globally operate in the stratosphere. This will enable them to collect a whole lot of high-resolution data way more frequently than what we can achieve at the moment. They believe think its going to have an amazing green impact around the world and will open up untold potential for different industries to be able to access high resolution data far cheaper than what is available at the moment through conventional aircraft or satellite.
Not only does this offer up new potential for the likes of agricultural, forestry, infrastructure and marine industries, but also for environmental and climate change focused projects. We talk to Mark Rocket about the future of the stratospheric observation and his own entrepreneurial journey to get there.