Before the De Lorean DMC 12 there was the Hyundai Pony Coupe concept car and a small Korean car manufacturer with a dream.
Hyundai was just getting off the ground and unfortunately for them there wasn't a lot in the way of Korean car designers at the time. So they turned to the Italian firm GFG Style and it's founder Giorgetto Giugiaro to whip them up some designs.
He brought them the Pony Coupe and Hyundai was smitten.
The world first got a glimpse at this beauty back at the 1974 Turin Motor Show and it went on to inspire Hyundai's direction moving forward. Due to a number of complications this Pony Coupe concept never made it into mass production, but a less sporty small four-door liftback version helped still kick start the Korean car industry in the middle of an economic crisis. Perhaps if the times were more flush the more sporty model would have been greenlit. A few years later the more speedy Hyundai Scoupe would come around, but by then the sharp edges would be lost.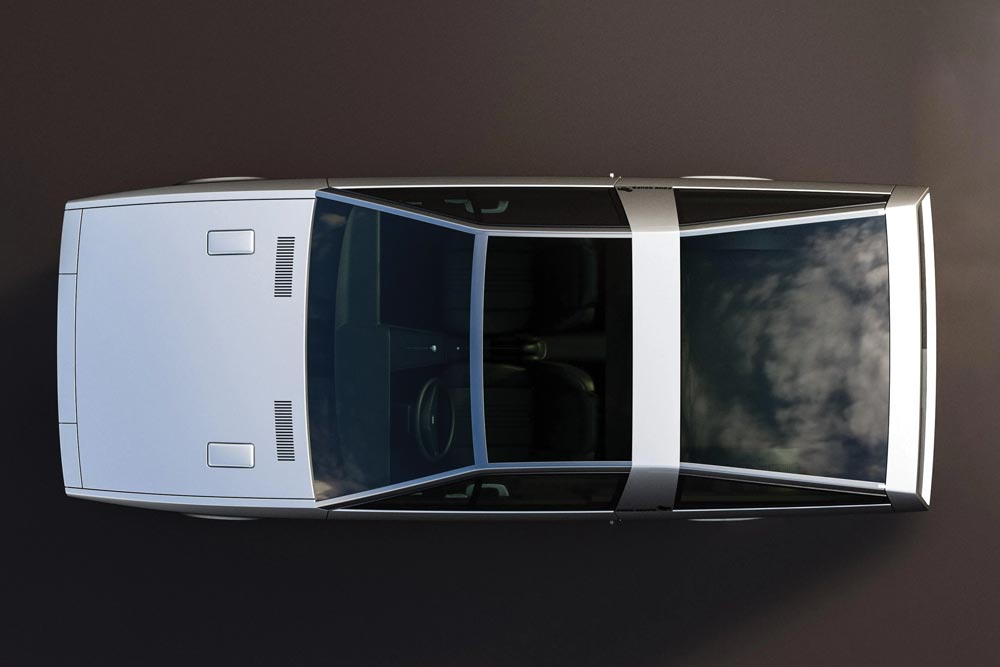 "I designed the Hyundai Pony when I was still a young designer at the start of my career." Reflected Giorgetto Giugiaro "I was tasked with creating a technically valid concept car targeting the middle class. I felt very proud that I was in charge of creating a production vehicle for a country that was about to face a fiercely competitive market."
Giorgetto Giugiaro would take elements from the Pony like its wedge nose and bring it to the De Lorean making yet another iconic car.
Knocking on 50 years since its debut the Pony Coupe concept has been lovingly recreated with attention to detail throughout, even its dash, which to this day looks futuristic.
Come on Hyundai, pull the trigger. Bring back the Pony for real.