Pure luxury can be defined as everything being tailor made to your specifications, the world bent to your will for your own comfort. I can't say many of us get to enjoy this definition on a regular basis but one mega-rich Ferrari customer sure is. Taking advantage of the Special Projects division of Ferrari the customer got a full refit of their discontinued GTC4 Lusso with it's 6.3-litre V12 and 681bhp and 514lb ft of torque. The design has been altered so much that it's 4 inches longer than the original GTC4 and there's debate in the community whether it looks more like an 812 now.
"Designed for a longstanding client who was deeply involved in every step of its creation, the BR20 represents a true interpretation of the traditional coachbuilder's art," says Ferrari. These sorts of builds generally take at least a year of designing and crafting to bring to life. In the case of the BR20, it meant ripping out the backseats in favour of a new storage area with oak trim and carbon fibre, converting this car into a coupe with a more streamlined roof. This redesign also saw the loss of the original hatch. I guess whoever commissioned this isn't planning on taking the kids to school in it any time soon.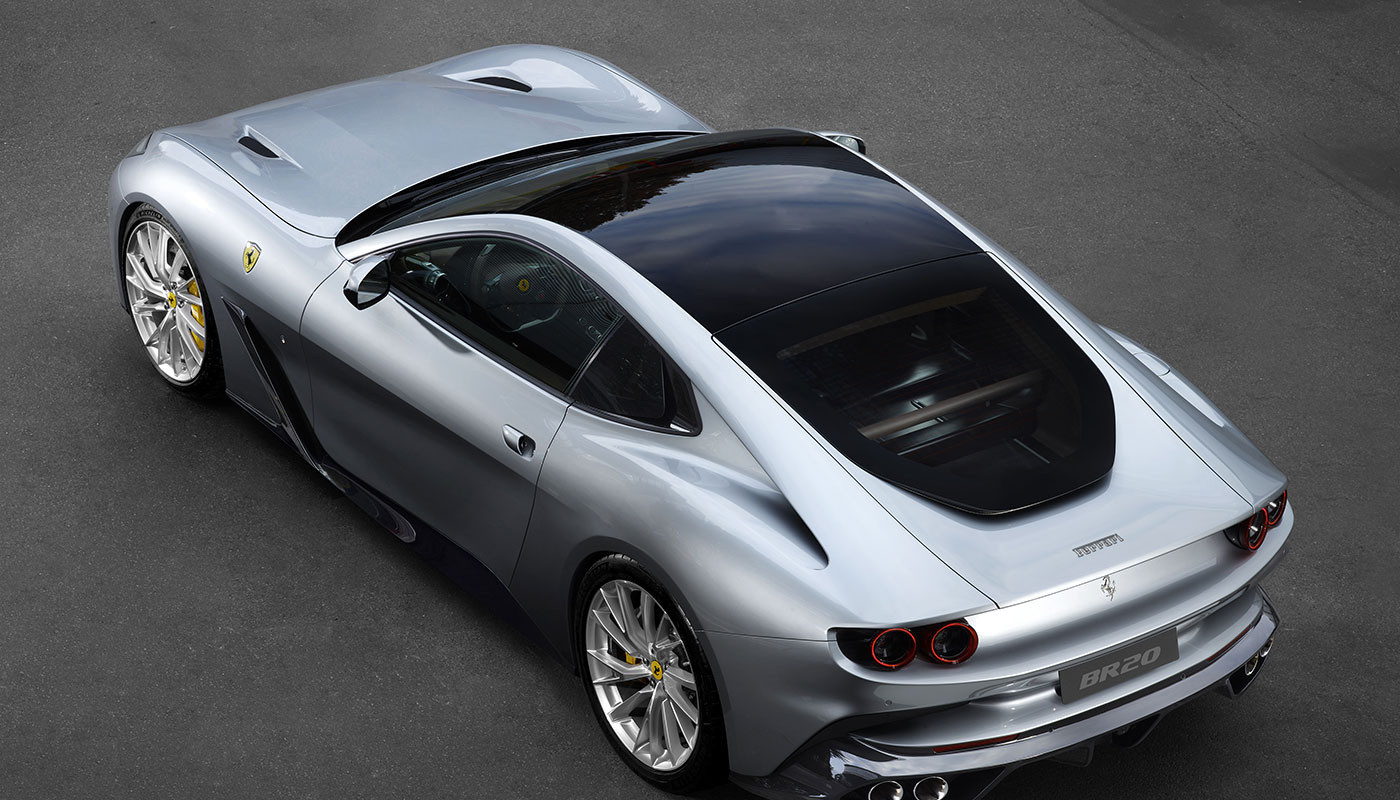 The interior is flush with moody dark brown 'Heritage Testa di Moro' leather with silver cross-stitching and carbon-fiber accents. The interior stylings have design and inspiration nods back to Ferrari's heritage like the 410 SA and the 500 Superfast.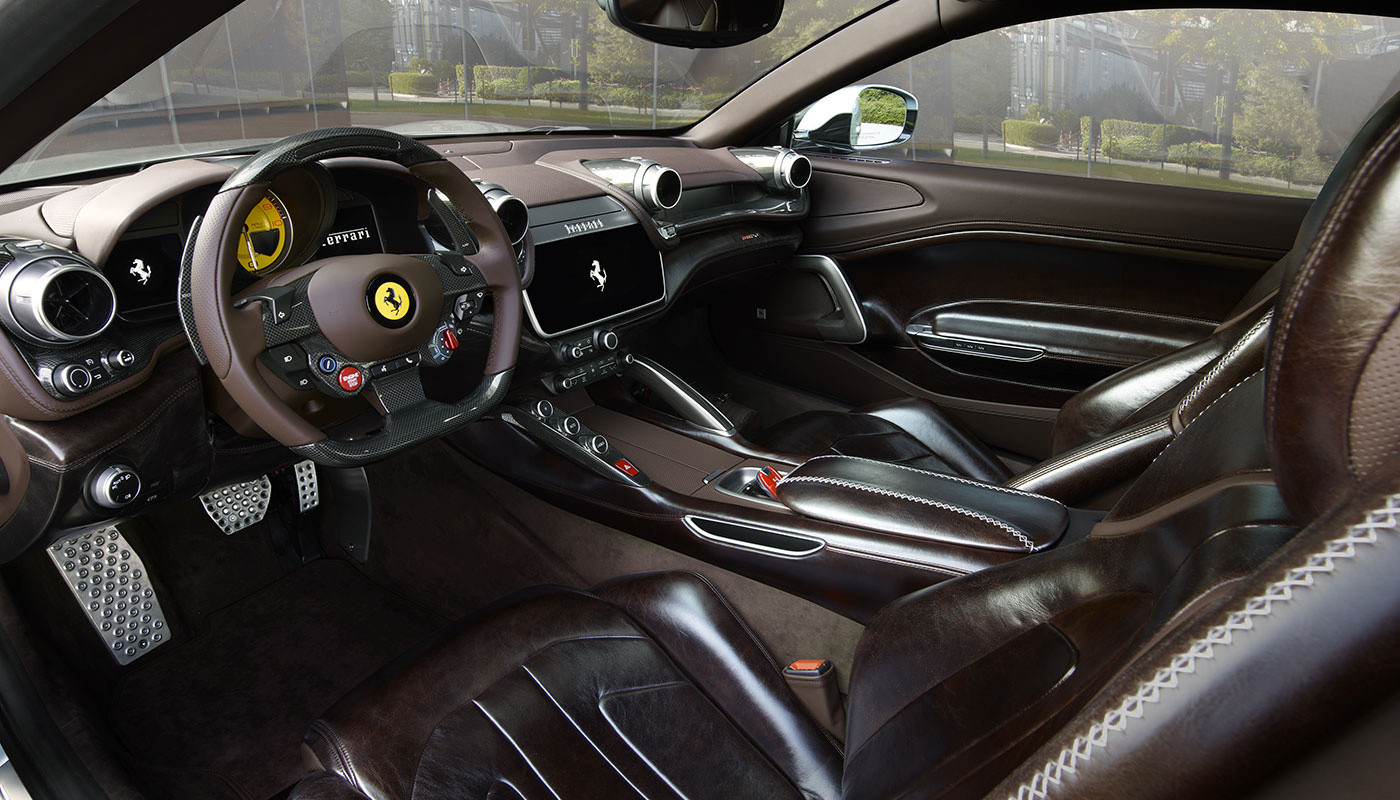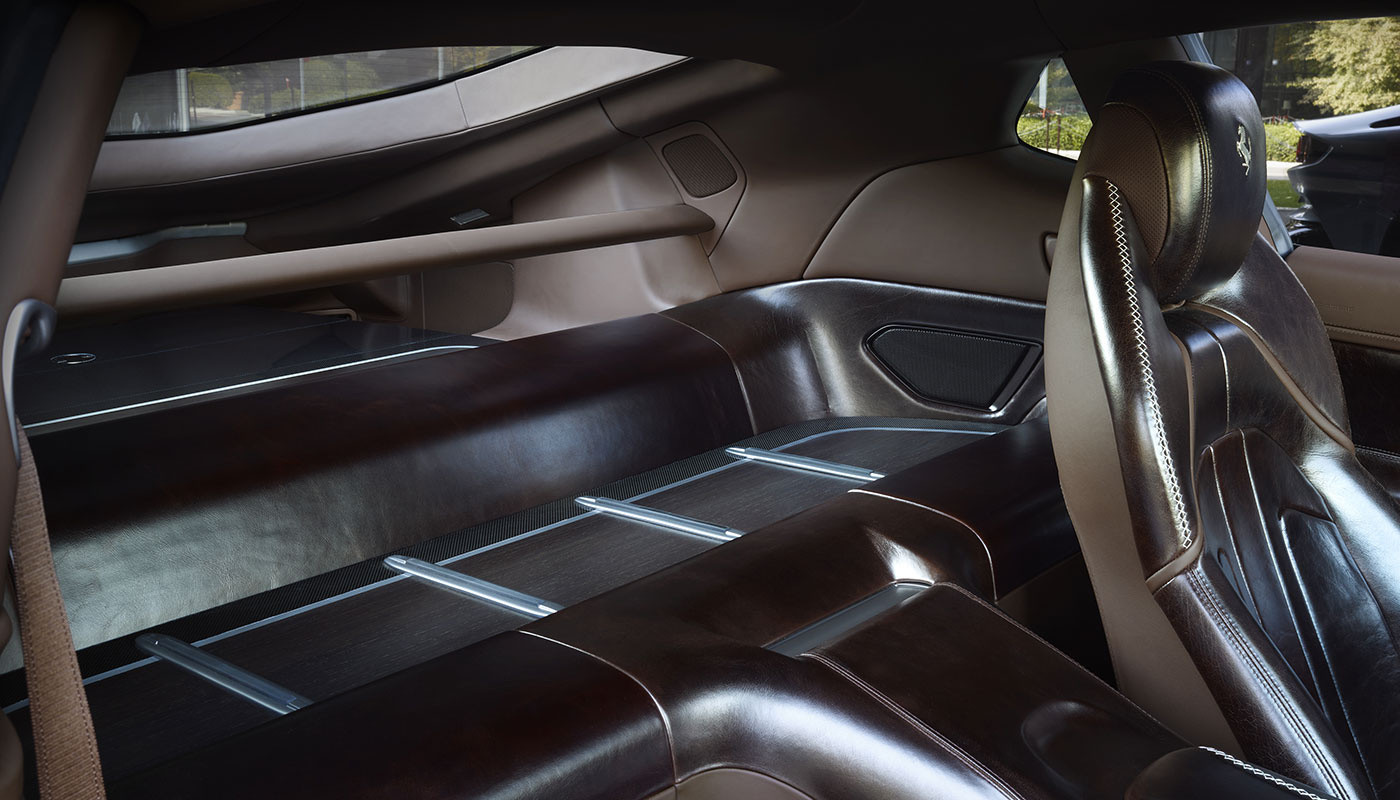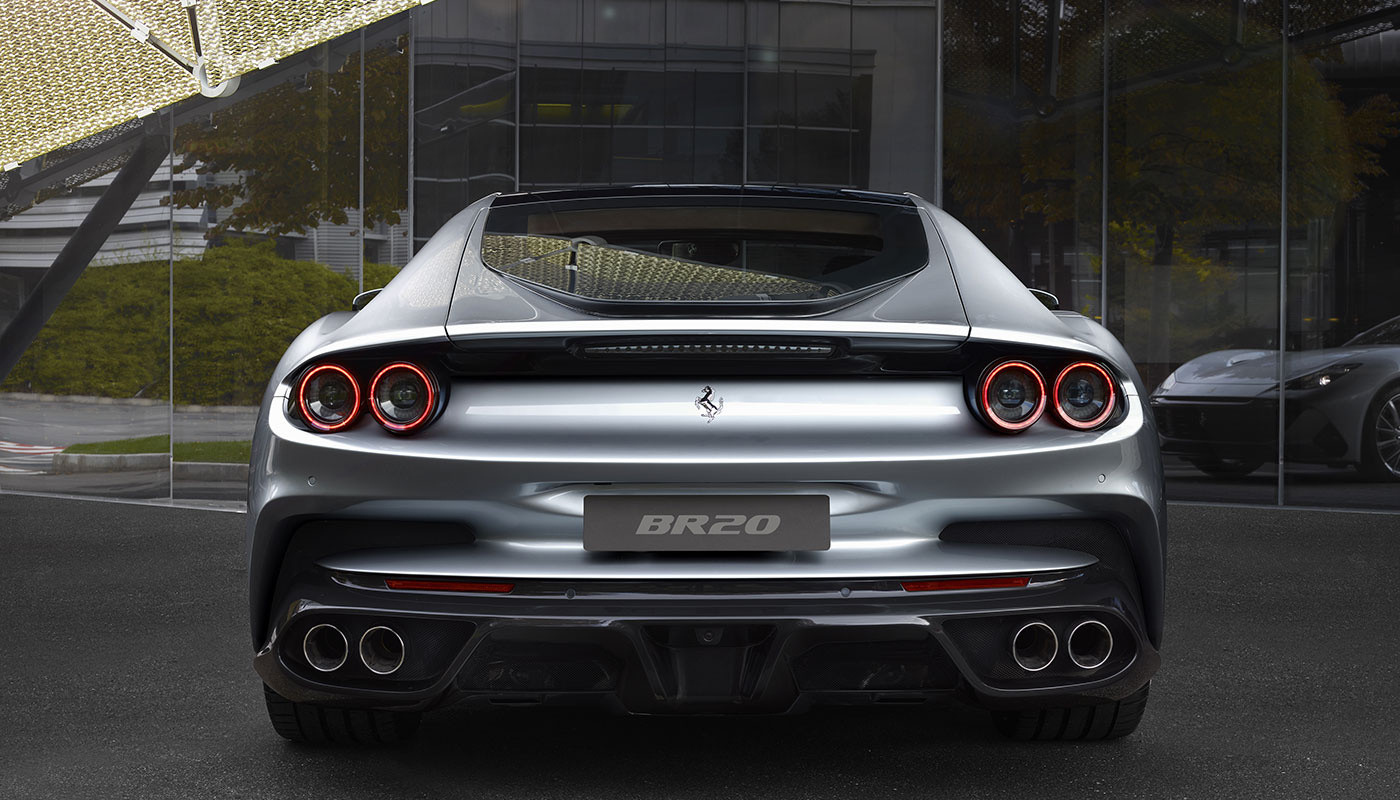 There's no inch of this car that hasn't had some restyling. The headlights have been slimmed and lowered to make the hood more imposing while the back has a new improved muscular rear bumper and quad tailpipes.
There's no word on who the client is and how much they paid for it. But if you need to ask, then you can't afford it.
It's all wheel drive and all wheel fun. Sign me up!