Founded in 2020 during the Covid-19 pandemic, LEO Flight is very much a step into tomorrow for aviation enthusiasts. For years, the flying car has been known to be the personal transport of the sky, with science fiction giving a helping hand to the vision.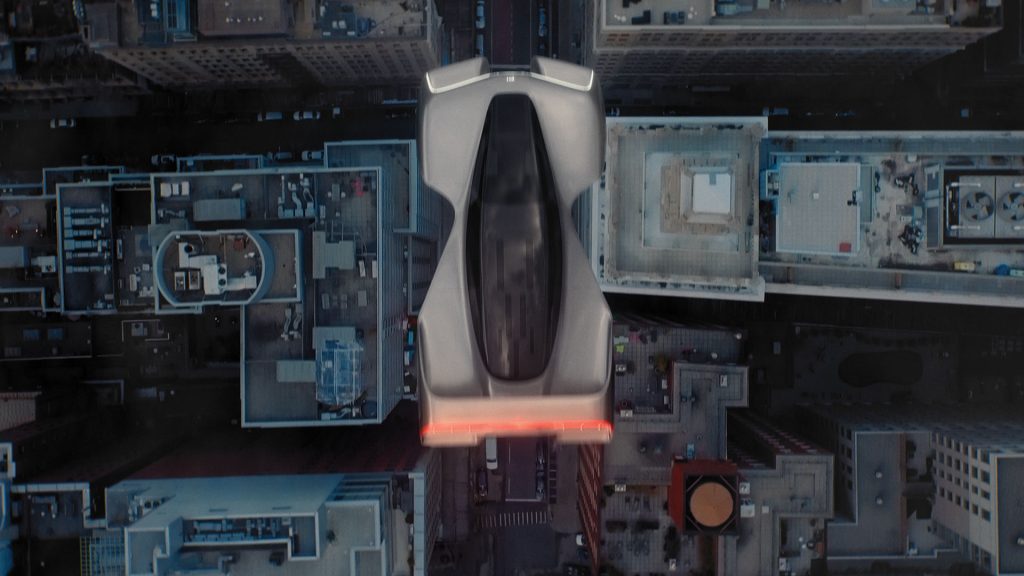 By bringing together the brains of Pete Bitar of Electric Jet Aircraft and Carlos Salaff of SALAFF Automotive, LEO Flight is set to pave the way for futuristic eVTOL flying cars—the kind seen in science fiction films and TV shows. The research-driven team have recently introduced the latest LEO Coupe, an all-electric, jet turbine propelled vertical-take-off-and-landing car design.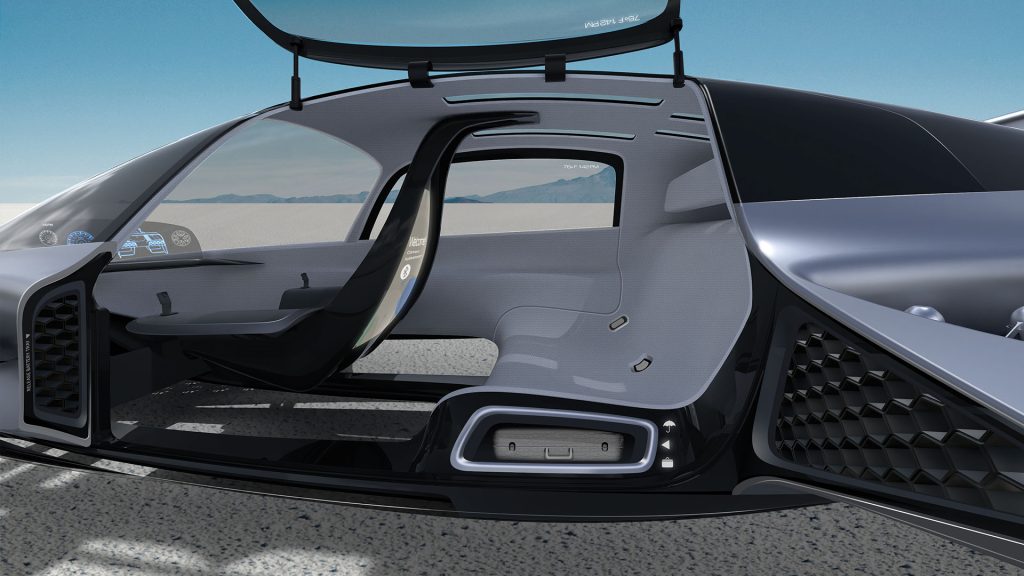 At a compact size, the privately-owned LEO Coupe will be able to taxi and park pretty much anywhere. By using a fully-electric proposition system, the electric jets will guarantee the safety of maneuvering the vehicle. The LEO's wings are non-exposed rotors, to eliminate danger to those surrounding the vehicle when it lands or takes off. The gull-wing doors open from either side will provide access to the airy and minimal three-person cabin. The team has integrated a 5G-connected system that will offer a lot of in-flight abilities. For starters, internet connectivity (of course) will be a must. Watching TV whilst driving, filling out important documents and forms, or arranging agendas and schedules will be easy at just a click of a button. The car will be set to travel fast in the skies. Real fast. At a speed of around 250mph on a single charge, this car will certainly get the driver (or flier) there in the knick of time.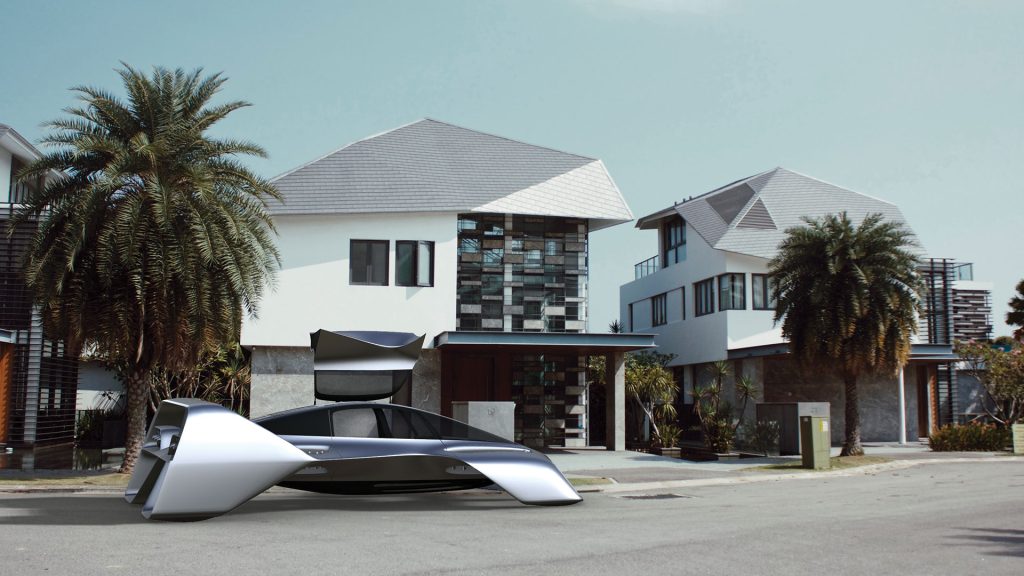 Only in prototype-form at the moment, LEO plans to sell the Coupe as a personal eVTOL aircraft, with an optimistic range of around 480 km out of just 66 kWh of battery, with a price tag starting at around USD$459,900.