Founded in 1937 in Berlin, Germany, Volkswagen has been long appreciated and admired as the 'people's car'. Stylish, slick and still up-and-running nowadays—producing 8.6 million automobiles world-wide last year—the Volkswagen is here to sTay. But how it gets from A to B might be changing Slightly.
Founded in 1985, the Volkswagen Group China has made serious tracks in keeping the Volkswagen name alive. In 2020, they established the Vertical Mobility Project to develop sustainable electrical aircrafts with the catchy tagline: 'In China, For China'.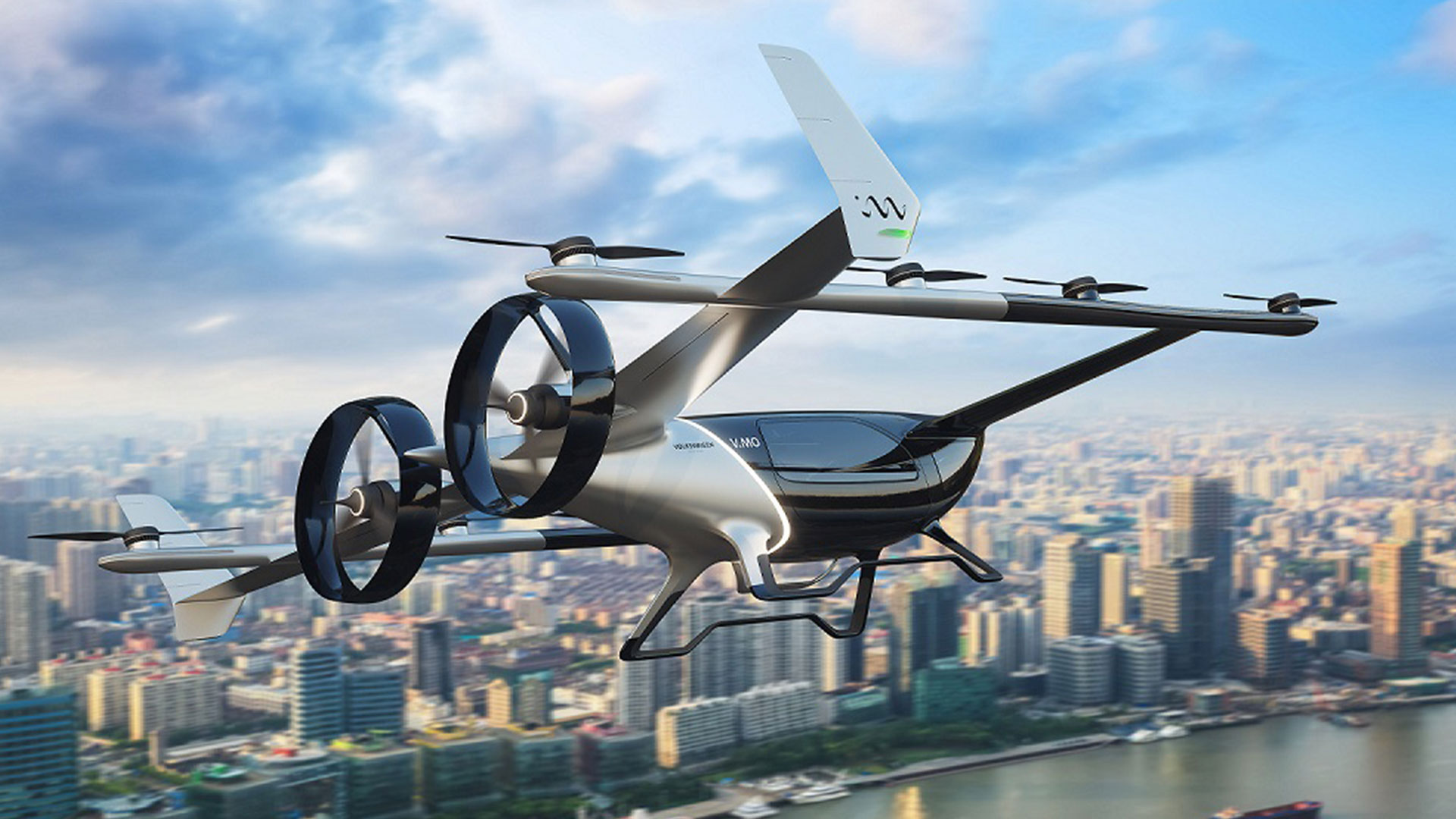 Revealed in July this year, the Chinese Lunar New Year of the Tiger, the Group revealed its first ever eVTOL prototype aircraft, named the V.MO Prototype 001. The prototype (created in partnership with UK design firm Tangerine and Chinese aviation manufacturer, Sunward) has even been nicknamed Flying Tiger!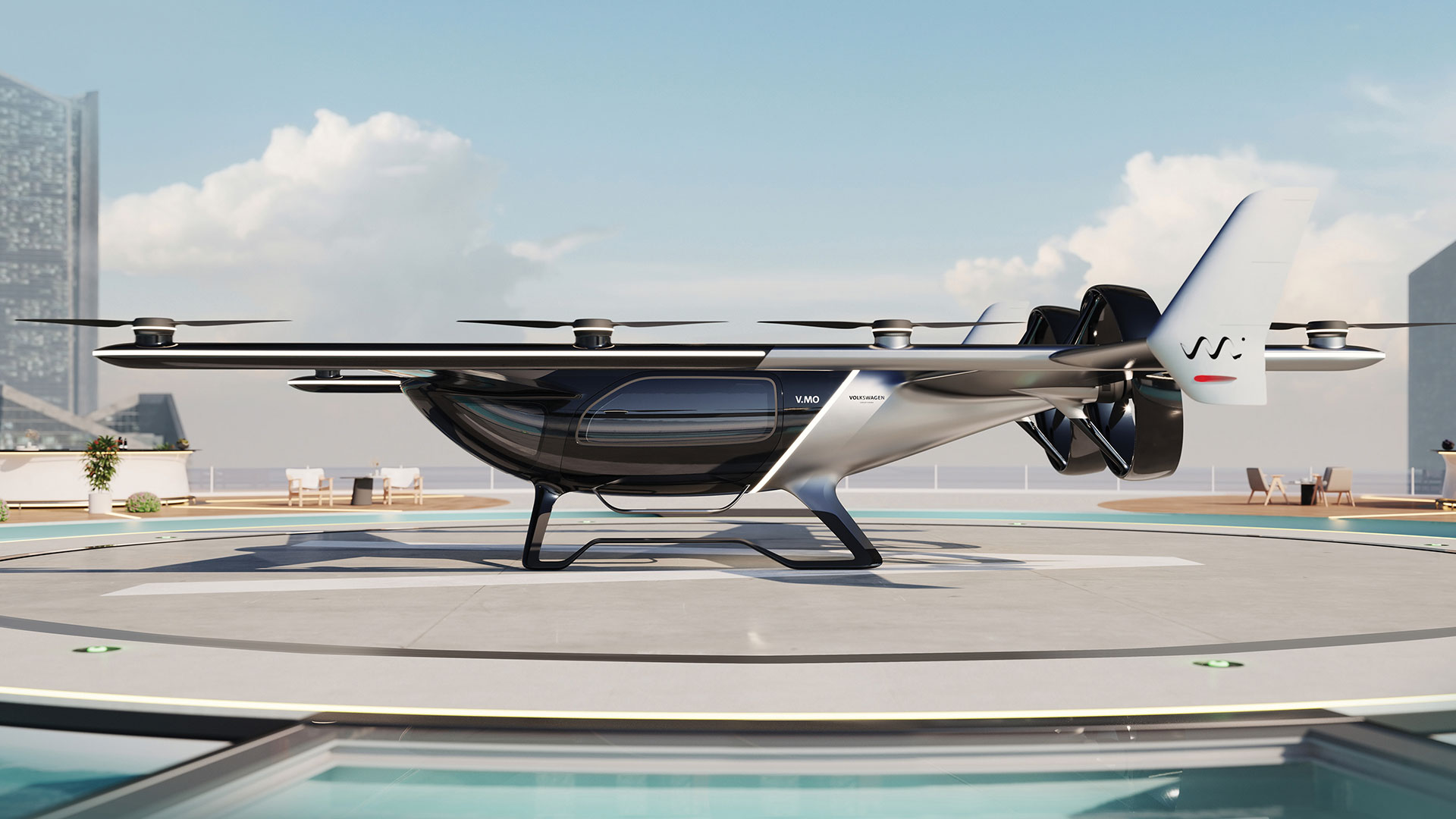 The prototype, running 10 propellers and 10 electric motors, was a glimpse into what Volkswagen has planned for the future. The production aircraft (with in-flight testing due as soon as next year) will have an estimated range of around 200km with a flight time of 60 minutes. Able to carry up to four passengers, the eVTOL will have a full wing-span of up to 11.2 metres in length.
Of course, Volkswagen isn't the first automaker to move into aviation. Rolls-Royce, Honda and Hyandai too have thrown their hats into the eVTOL ring in recent years.