Yamaha's highly anticipated 2020 WaveRunner line-up has been released, and after much expectation sees the reintroduction of several popular models and the release of bold and exciting new colour and styling options across the range.
After the successful launch of the all-new FX WaveRunner series in 2019 – which included industry first touch-screen displays, footwell drains and redesigned performance hulls, Yamaha will now offer all five FX model variants across the luxury performance range.
The FX Series has proven to be extremely popular with riders who demand luxury, the latest technology and powerful purpose-built 1.8 litre marine engine performance.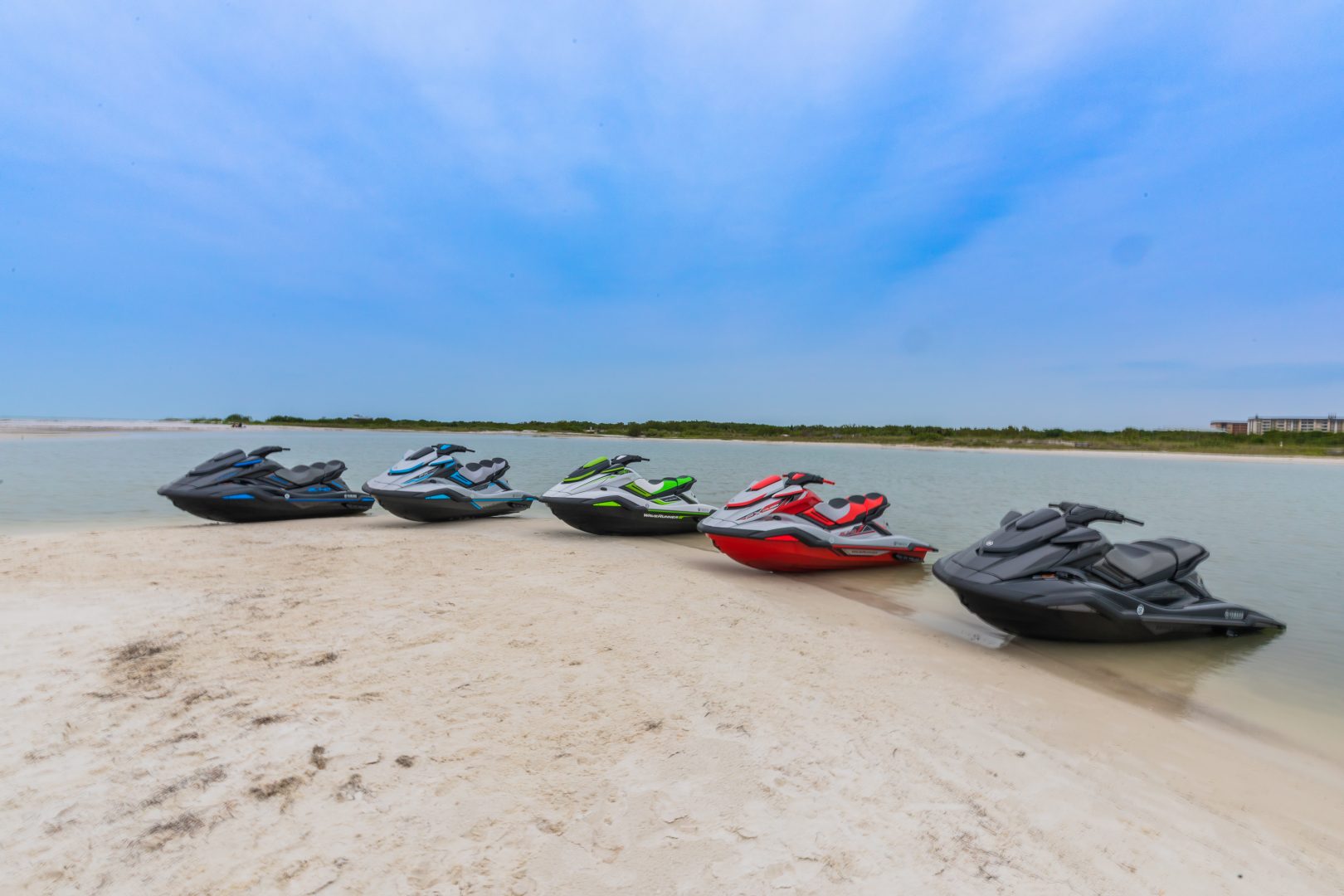 Yamaha's race performance range sees the rebadging of the former GP1800R supercharged and VXR naturally aspirated models. With both craft now sharing an identical race-ready hull and body platform, Yamaha has decided to leverage the World Championship winning GP1800R name across both models, now to be known as the GP1800R SVHO (Super Vortex High Output) and the GP1800R HO (High Output) respectively.
The 2020 value-packed, VX range, once again includes the 1.8 litre VX Cruiser HO (High Output), which was first launched in New Zealand in 2018, to much acclaim.
The VX Cruiser and VX Deluxe models also return in 2020, with Yamaha's award-winning TR-1 High Output one-litre marine engines.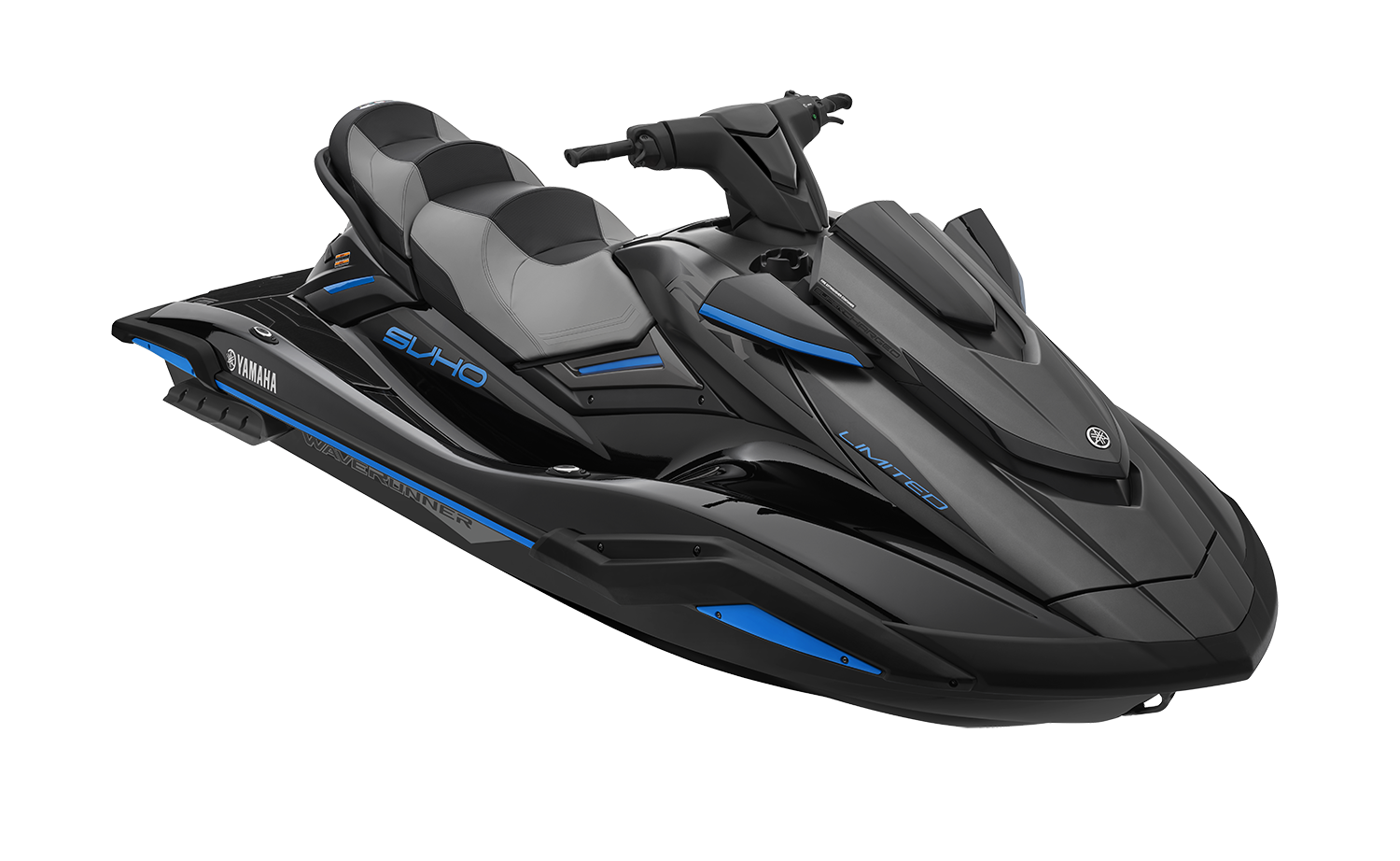 To close out the range, Yamaha's compact, tough and highly responsive 2020 EX Series sees the reintroduction of the EX Deluxe, which comes with Yamaha's industry leading 'RiDE' dual throttle control system, as well as the EXR 'pocket rocket' and affordable EX models.
New for 2020 feature additions see Yamaha's exclusive multi-mount system on its FX WaveRunners and audio packages for the EX and VX Series allow users to customize their ride for the way that they like to spend their days out on the water. Users can now simply pop on the Waterproof Wireless Bluetooth Speakers, and take their tunes with them when they pull up on the beach. Or they have the ability to gear up with a GPS Fish Finder with a transducer on the FX Series to open up new possibilities for endless fun and adventure on the water.
The 2020 Yamaha WaveRunner starts at $10,449 for the entry level EX model through to $29,799 for the top of the line FX LTD SVHO model.
For your nearest Yamaha WaveRunner dealer visit yamaha-motor.co.nz