Maybe the best thing to come out of this years oscars was the excuse to rewatch G.I. Jane, the 199X classic by Ridley Scott, the king of on-screen tough women. To this day my wife is still subconsciously dressing herself like Terminator 2's take on Sarah Connor.
Demi Moore plays a coms expert in the armed forces who's hit her glass ceiling for promotion due to the lack of field combat experience, hampered by the fact that women can't enter the battlefield. Meanwhile a local senator has gotten her way to have a trial program started in the armed forces allowing women to have a shot. The performance of the applicants will ascertain the future of a mixed gender army. Suffice to say almost nobody in the boys club is on Demi's side.
The majority of the two hour runtime is dedicated to Demi's trials of going through the Navy Seals course, a gruelling program with a 60% wash rate.
Ridley knows how to make an engaging film. Talky office scenes are overlayed with dramatic music that makes you feel like these people are planning on killing Jason Bourne. There's a 50% chance that every outdoor scene will contain a helicopter swooping around in the background, and Demi's tough gal one liners land almost every time. In one particularly crucial moment her line "Suck. My. D**k!" is so well timed it hits you the audience as hard as it does the other characters in the film, who then quote it back the same way we still quote Ripley's "Stay Away from her, you Bitch!" I think the only reason we don't quote G.I. Jane's line today is due to how generic it is in a wider cultural context.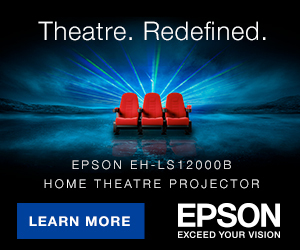 Vigo Mortensen does a solid job is a pencil moustached hard arse instructor responsible for his firm but fair torture of the recruits.
The only part of the film I feel hasn't aged so well is in the last act, where the recruits are suddenly forced into live combat. The cinematography is bizarre. Ridley suddenly discovered the zoom function on his cameras, oscillating them back and forth every time somebody fires their gun. I'm glad this movie isn't too bullet heavy or my eyeballs would have dropped out of my head in exhaustion.
All in all I consider this a great 90s action film, it's as weirdly engaging as any of the other military training sequences from the time. I'm thinking Full Metal Jacket or Starship Troopers.
I give this movie Four out of Five Slaps.