Image: Stefano Boeri Architetti
This set of buildings have been designed as part of an effort to make the city of Cairo, Eygpt, a greener place to live. The project, consisting of three buildings, was designed by Stefano Boeri Architetti, with local partner Shimaa Shalash, and landscape agronomist, Laura Gatti, and will host 350 trees and more than 14,000 shrubs and perennials of over 100 different species.
Each year, these vertical forests will absorb about 7 tonnes of carbon dioxide and produce 8 tonnes of oxygen.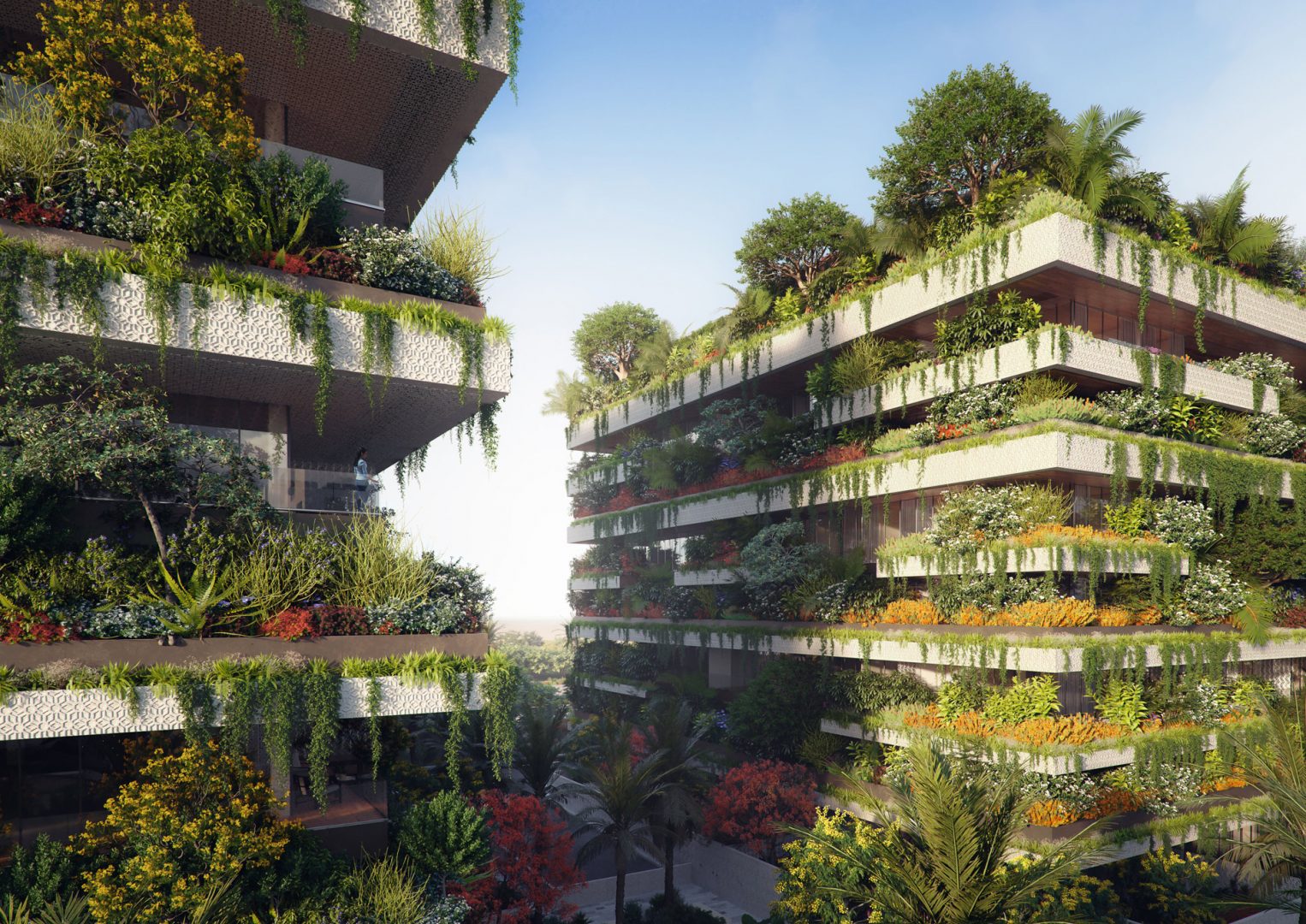 You'll also like: