Gorillaz has been a project that has continued to defy expectations. Started in collaboration between Damon Albarn and artist Jamie Hewlett, the band has somehow bridged the gap between hip-hop and alternative rock.
Casual fans can appreciate the music for what it is, while those willing to dive into the Gorillaz mythology are rewarded with a rich story that is strung between music videos and accompanying bits and pieces, like a giant jigsaw puzzle waiting to be put together.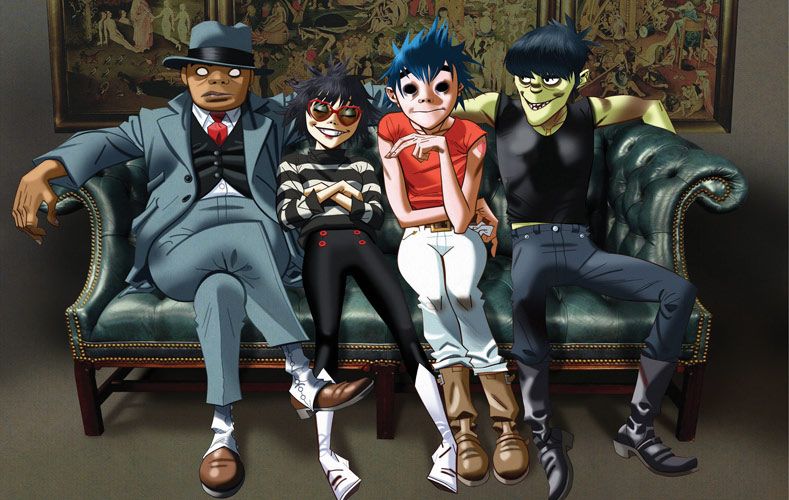 Their story has been split into phases (or chapters that play out in real time). Currently we're sitting in the fourth phase with their latest album We Are Still Humanz. The third phase finished with Plastic Beach and a falling out between Albarn and Hewlett, because even bands comprised of fictional characters have creative differences sometimes.
Gorillaz has a good base to stand on. The project was born out of Blur, a band which had already contributed so much to music, and Gorillaz seems like a natural extension of their experimental style, albeit with a lot more guest artists and hip-hop.
In an interview with Wired Hewlett said the band was started as a comment on MTV, which they described as being "a bit like hell" to watch. "We're the generation whose stars come from Pop Idol and celebrity-wrestling shows." said Hewlett "And it's all a bit like a cartoon, really."