Maintaining extreme precision in watches for international travellers used to be difficult, as each occasion you draw out the crown to adjust the hour hand to a new time zone, you are actually stopping the clock. It may only be for a second or so but they all add up. When Grand Seiko makes a timepiece, it is accurate to a handful of seconds per year – so there is no room for losing the odd second here and there. So, it was all hands to the pump in the Grand Seiko development room to devise an ingenious solution. The result? The Caliber 9F86 which built on all the brilliance of the Caliber 9F with the crucial addition of a GMT function that allows the hour hand to be adjusted whilst the watch is still keeping time. No more lost seconds, just more precision perfection.
Now, as part of the company's 140th anniversary celebrations, a new 9F86 quartz GMT creation, the Grand Seiko SBGN023 has been added to the Grand Seiko Sport Collection. Perfect for both sport and daily use, its muscular 40mm case features crisp ridges, Zaratsu polished surfaces, and virtually unscratchable ceramic bezels. Featuring gold coloured details the two-tone dial ring allows the night and day hours indicated by the GMT hand of matching colour to be read instantly. Legibility at night is enhanced with two LumiBrite colours; green for the hour hand, minute hand and indexes, and blue for the GMT hand.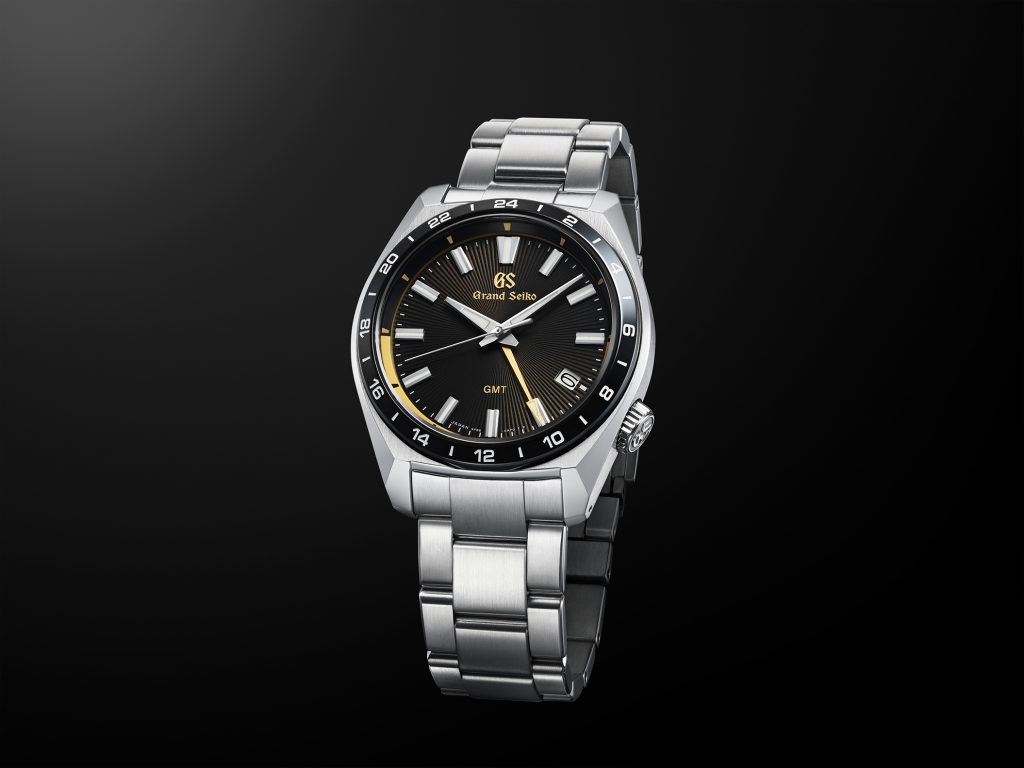 Inside, a backlash auto-adjust mechanism eliminates any shudder in the second hand. The date changes in the blink of an eye while a twin-pulse control system allows the minute and second hands to extend right to the edge of the dial. The use of aged and selected quartz crystals and thermo-compensation ensure Grand Seiko's legendary high precision is maintained. A date with an instant change mechanism, a sapphire crystal, 20 bar water resistance and magnetic resistance of 16,000 A/m complete the specifications. 
Also available with red (SBGN019) and blue (SBGN021) accents, the Grand Seiko SBGN023 is available now at Grand Seiko Boutiques and select Grand Seiko Retailers, but hurry as these collector's items are strictly limited to 2,021 editions as part of the Grand Seiko 140th anniversary celebrations.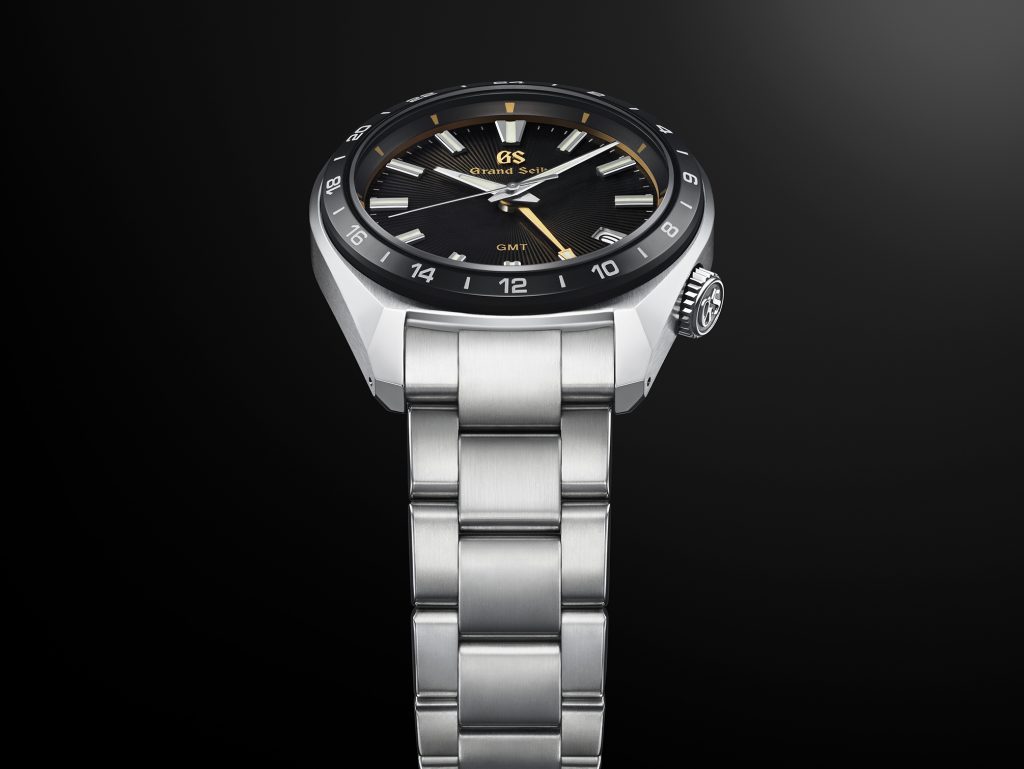 Experience the Grand Seiko for yourself today at Partridge Jewellers in Newmarket or Wellington.